Posted on
By Formation Boutique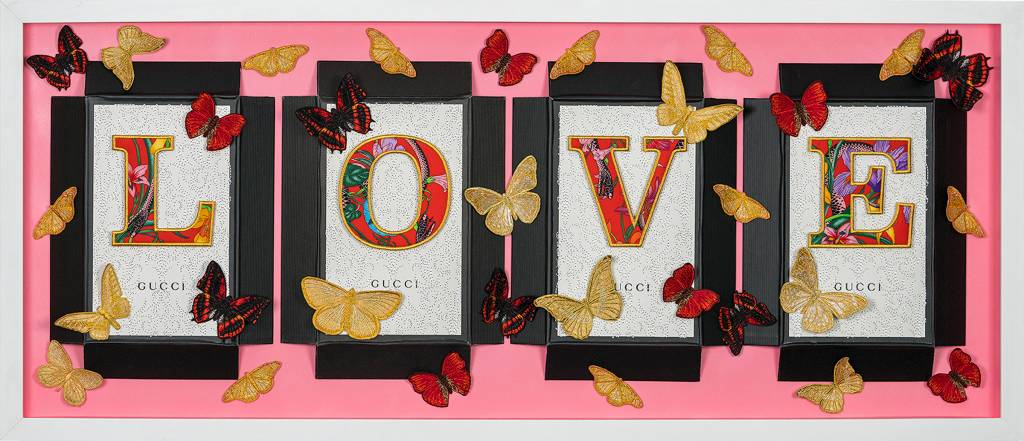 Luxury by Stephen Wilson is returning to Formation! Join us next week for an exciting summer ART POP UP featuring brand new works from Stephen Wilson's Luxury Series. The pieces feature the beautiful packaging and materials used by luxury houses like Chanel, Hermès, Gucci, Dior and more turned into compelling 3D works of art using embroidery, assemblage and collage.

We will be showing and selling select works exclusively at Formation from June 16 - July 7 and will host an Opening Party with free wine tastings on Saturday June 23rd from 4pm - 6pm. Save the date and spread the word with this open invite - this is a special event for the Vail Valley that you will not want to miss!