Join us this July Fourth Weekend in Vail, Colorado for a very special event. Adeam will be joining us in store at Formation Boutique to showcase their latest collections of ready-to-wear fashion, handbags, jewelry and atelier services. For those 21 and older, we will also be offering a complimentary wine tasting during the trunk show. Wine, jewelry, art and fashion - spread the word, bring your friends and enjoy this holiday weekend in style!
SAVE THE DATES
ADEAM Trunk Show @ Formation Boutique
Ready-To-Wear | Handbags | Jewelry
Vail, Colorado
July 3-6, 2019
Open to the Public
PRE FALL READY TO WEAR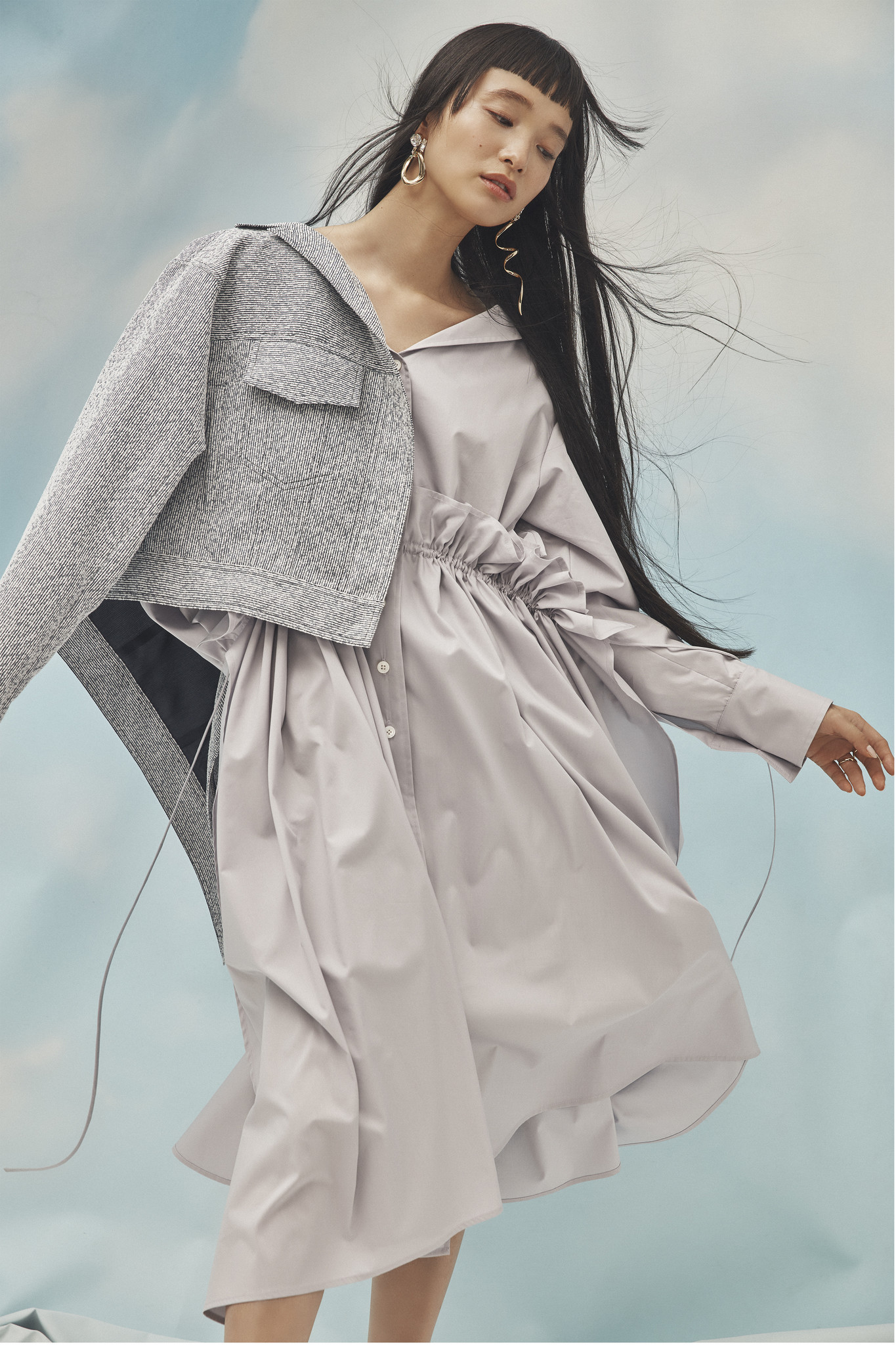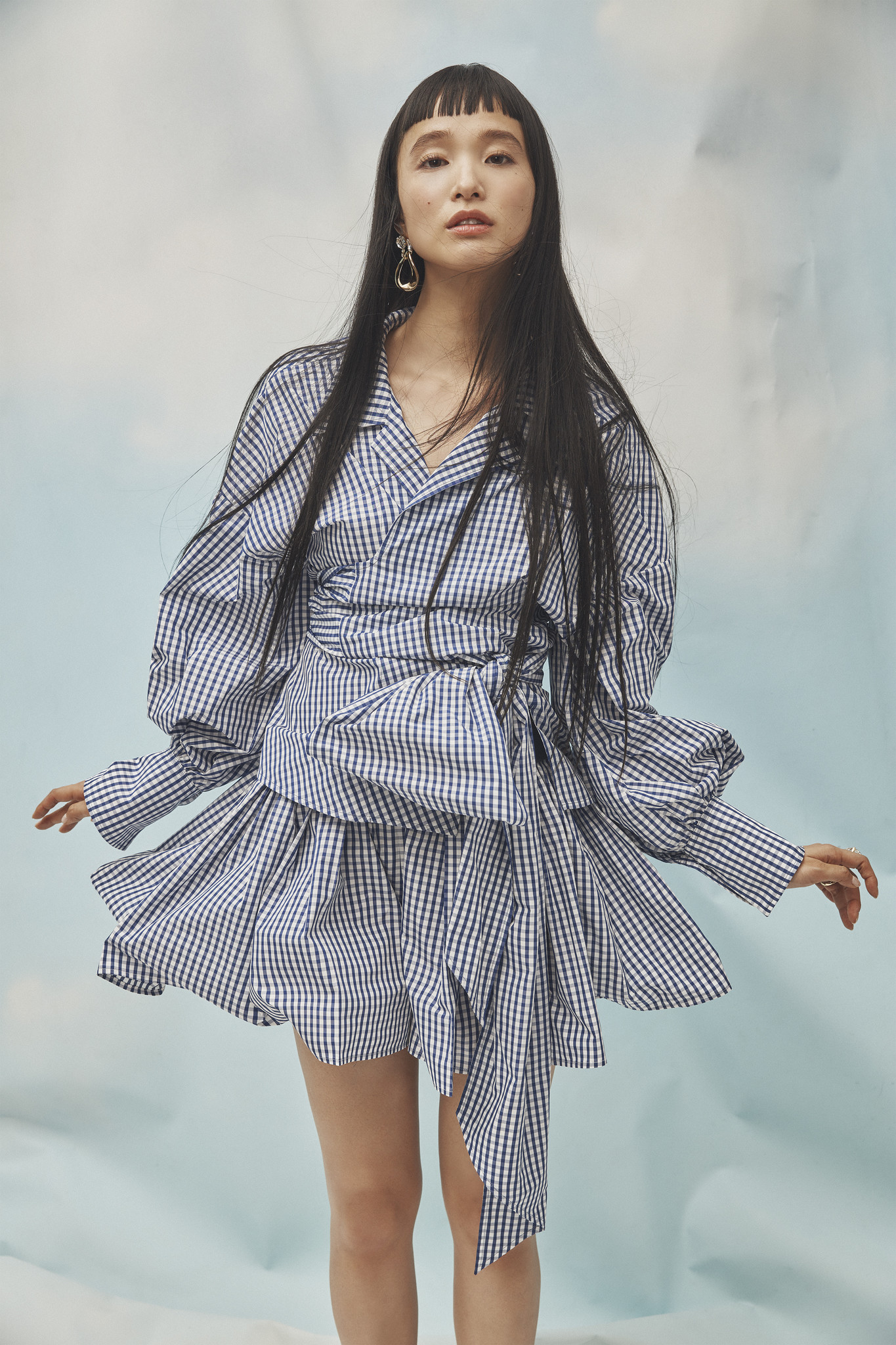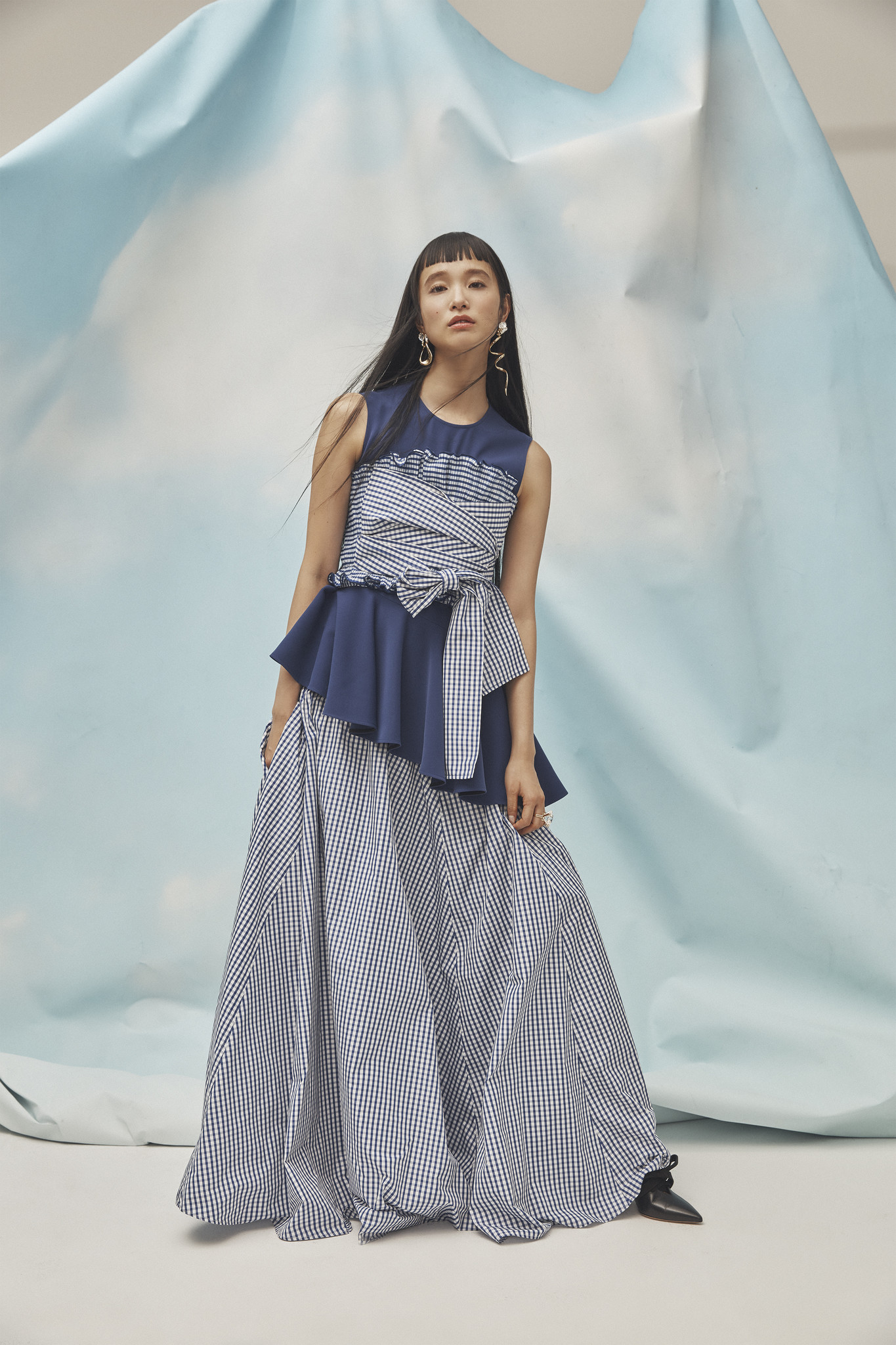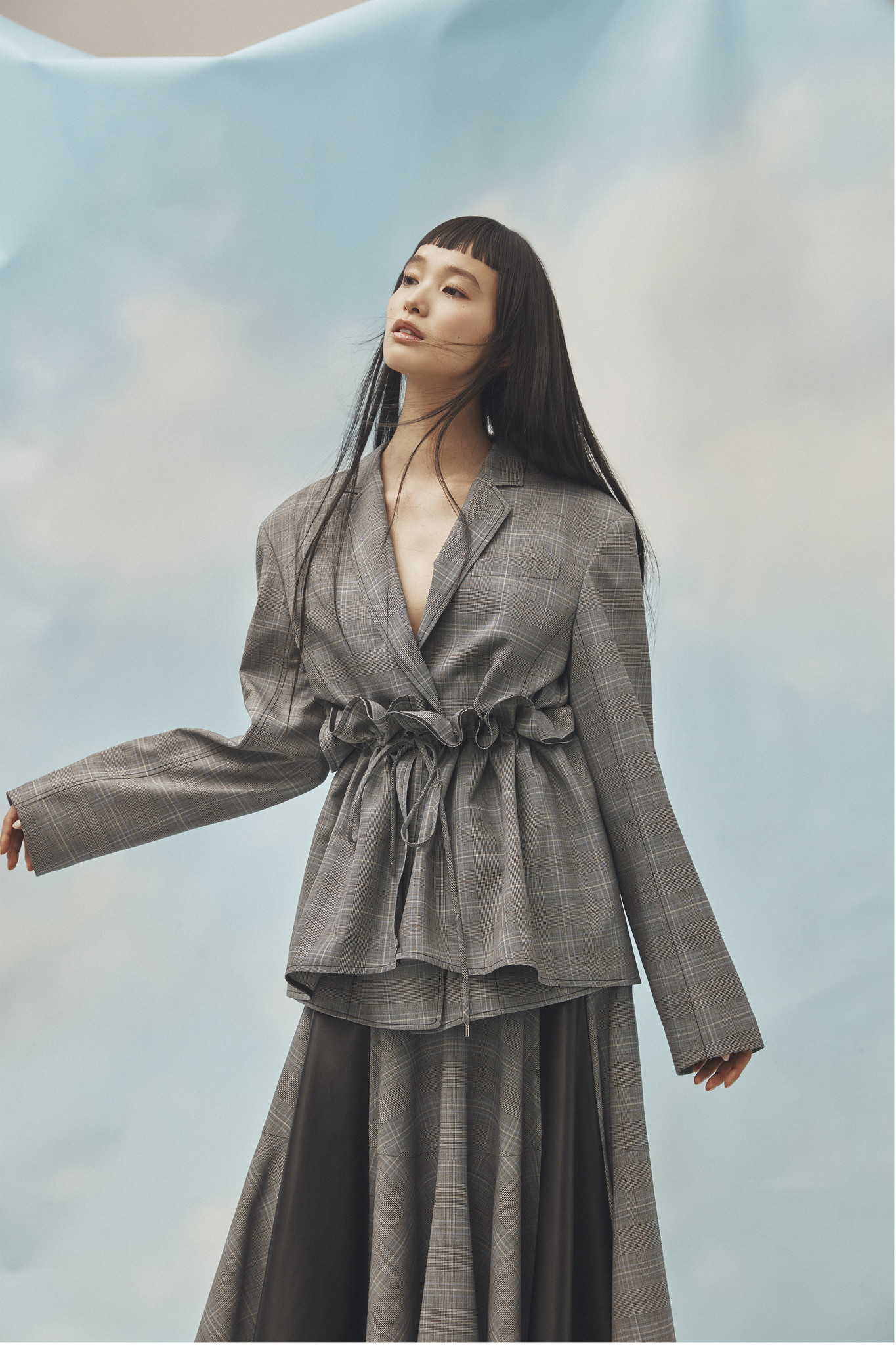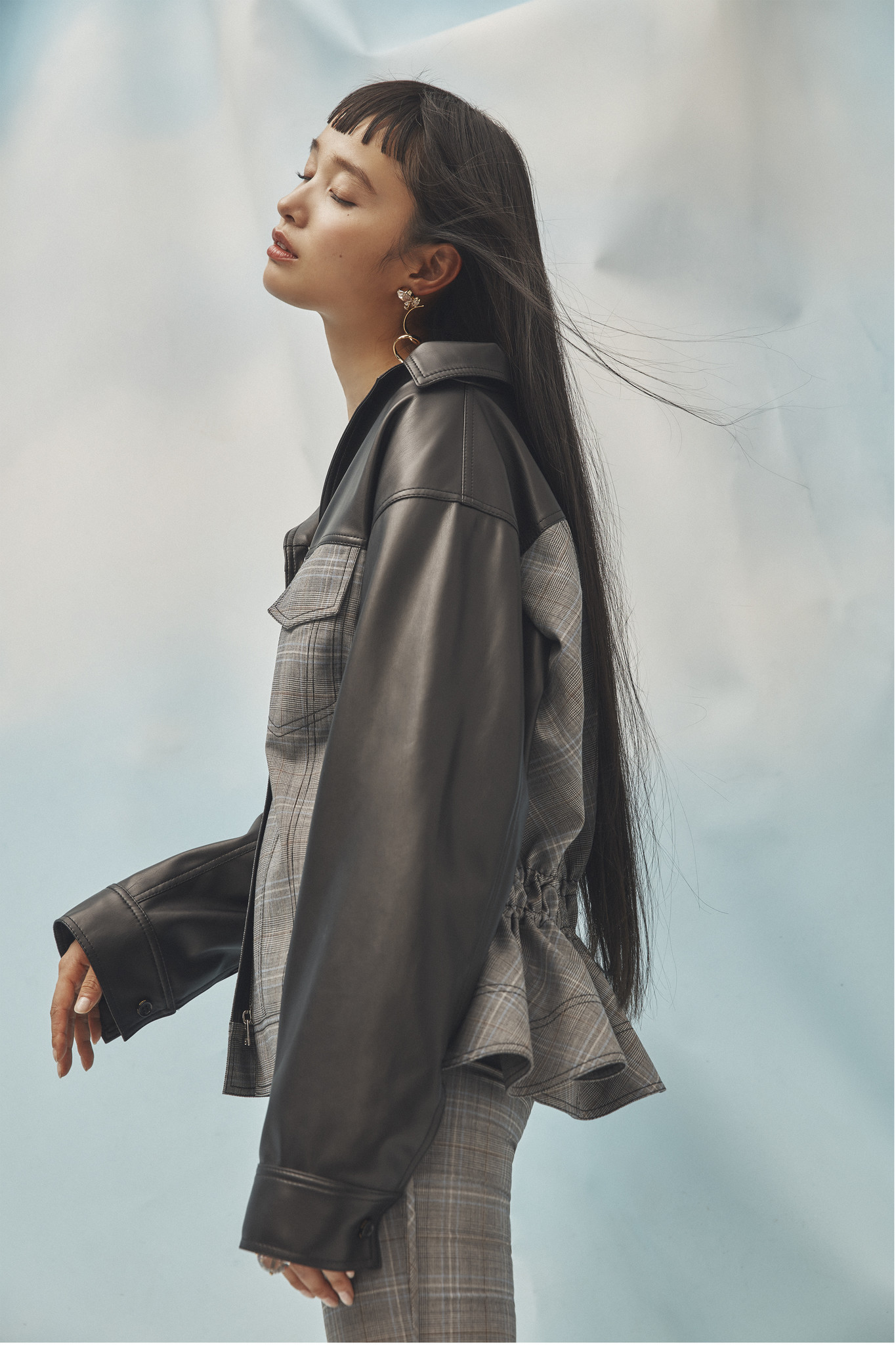 HANDBAGS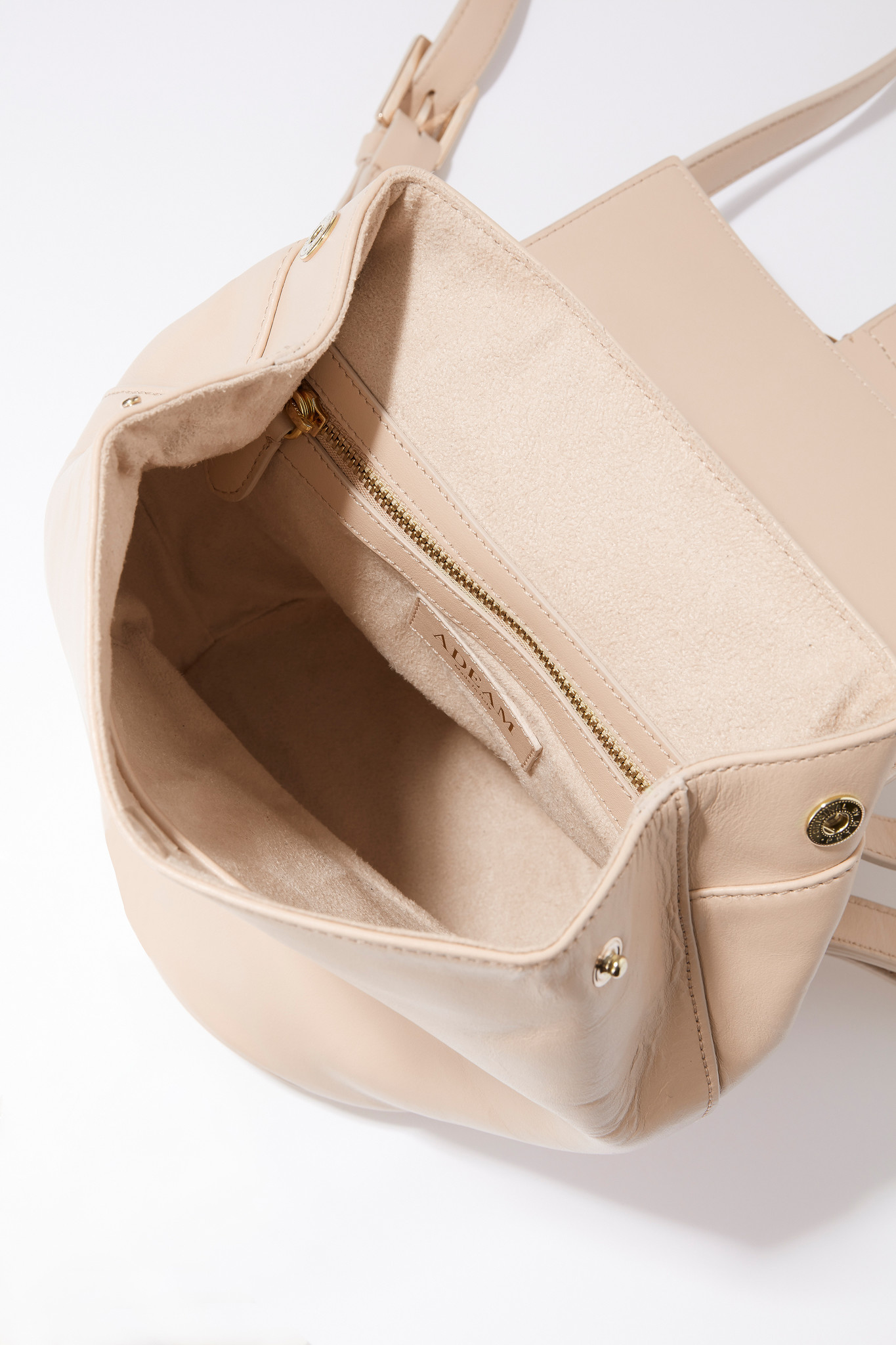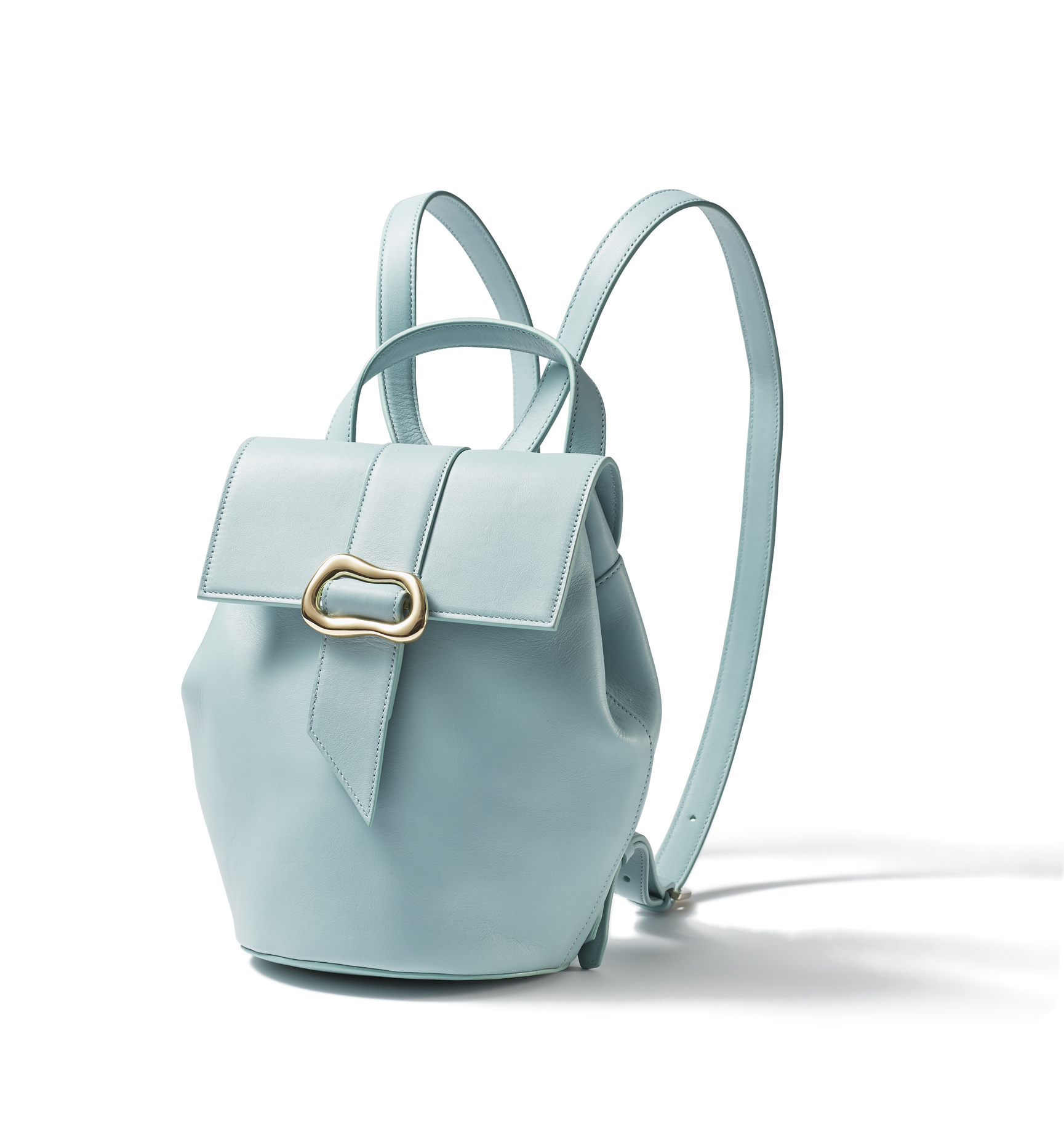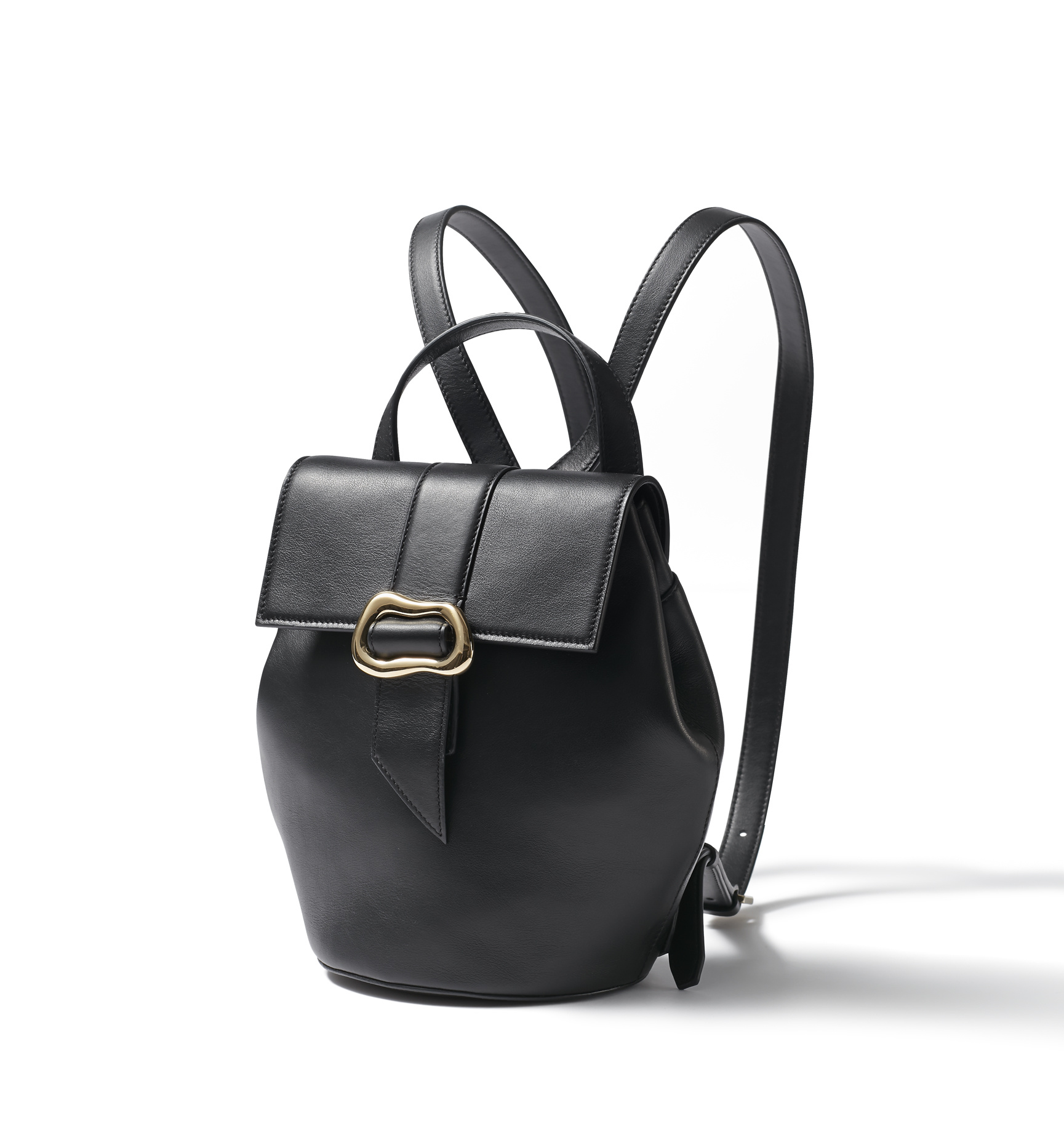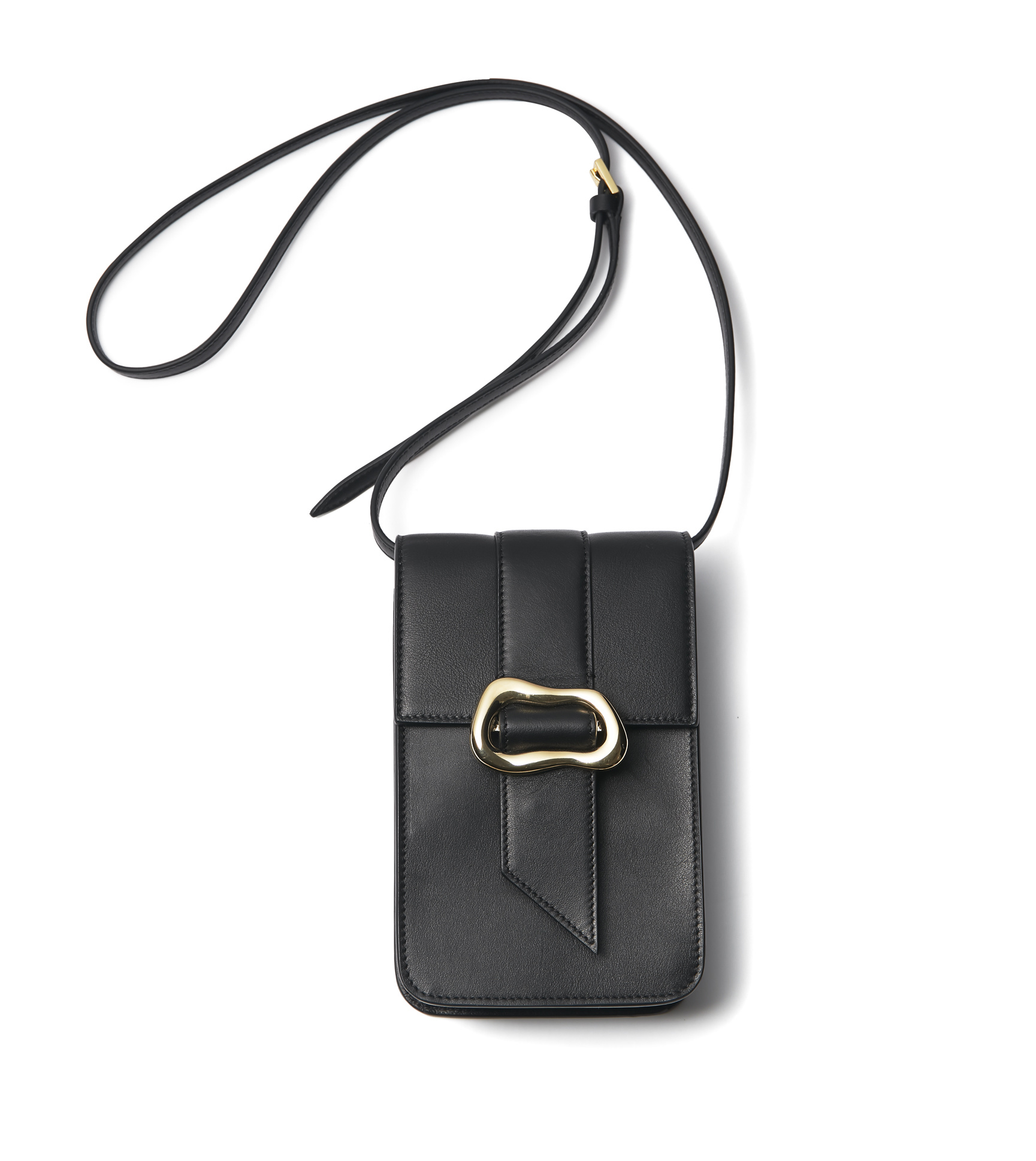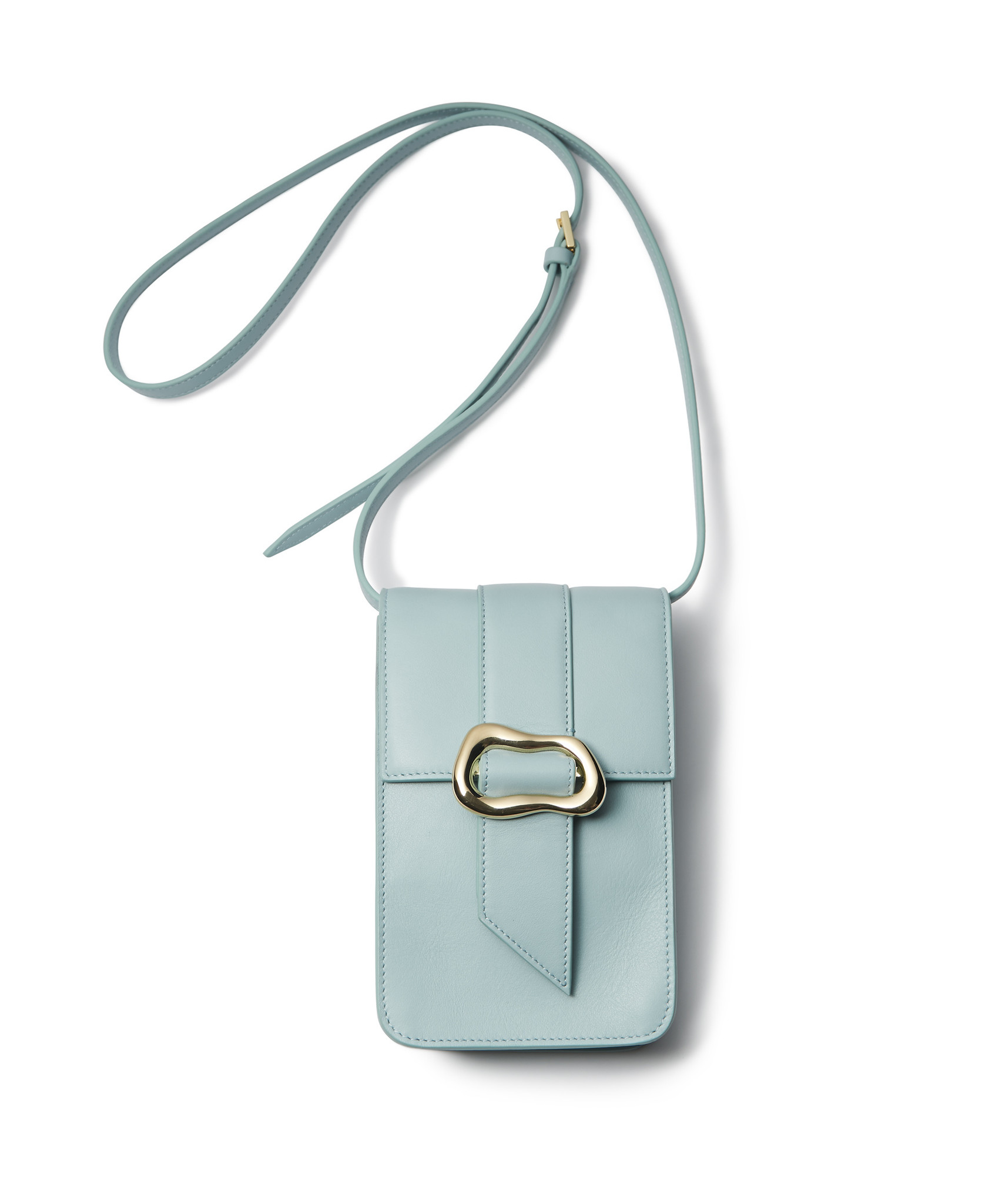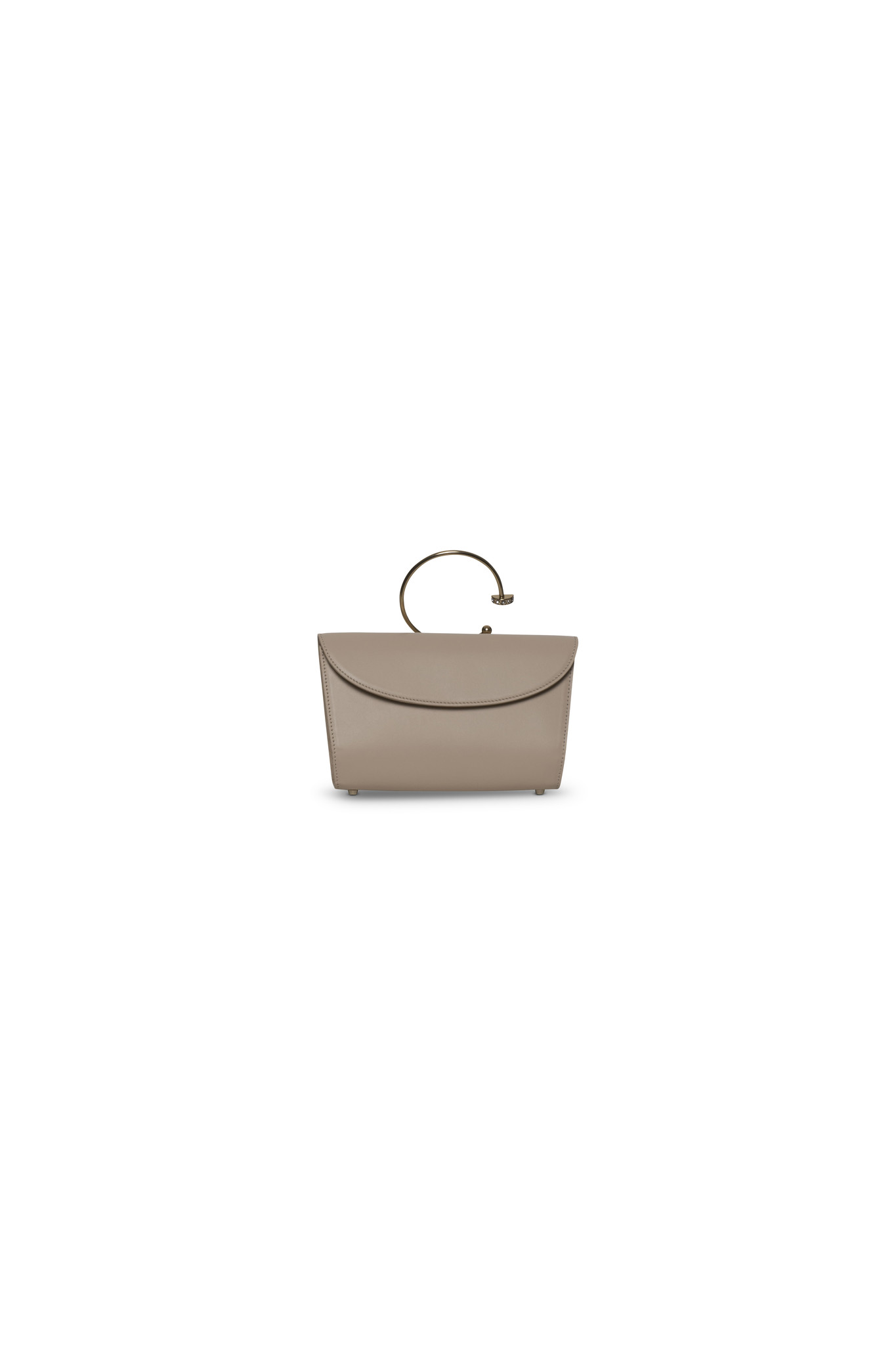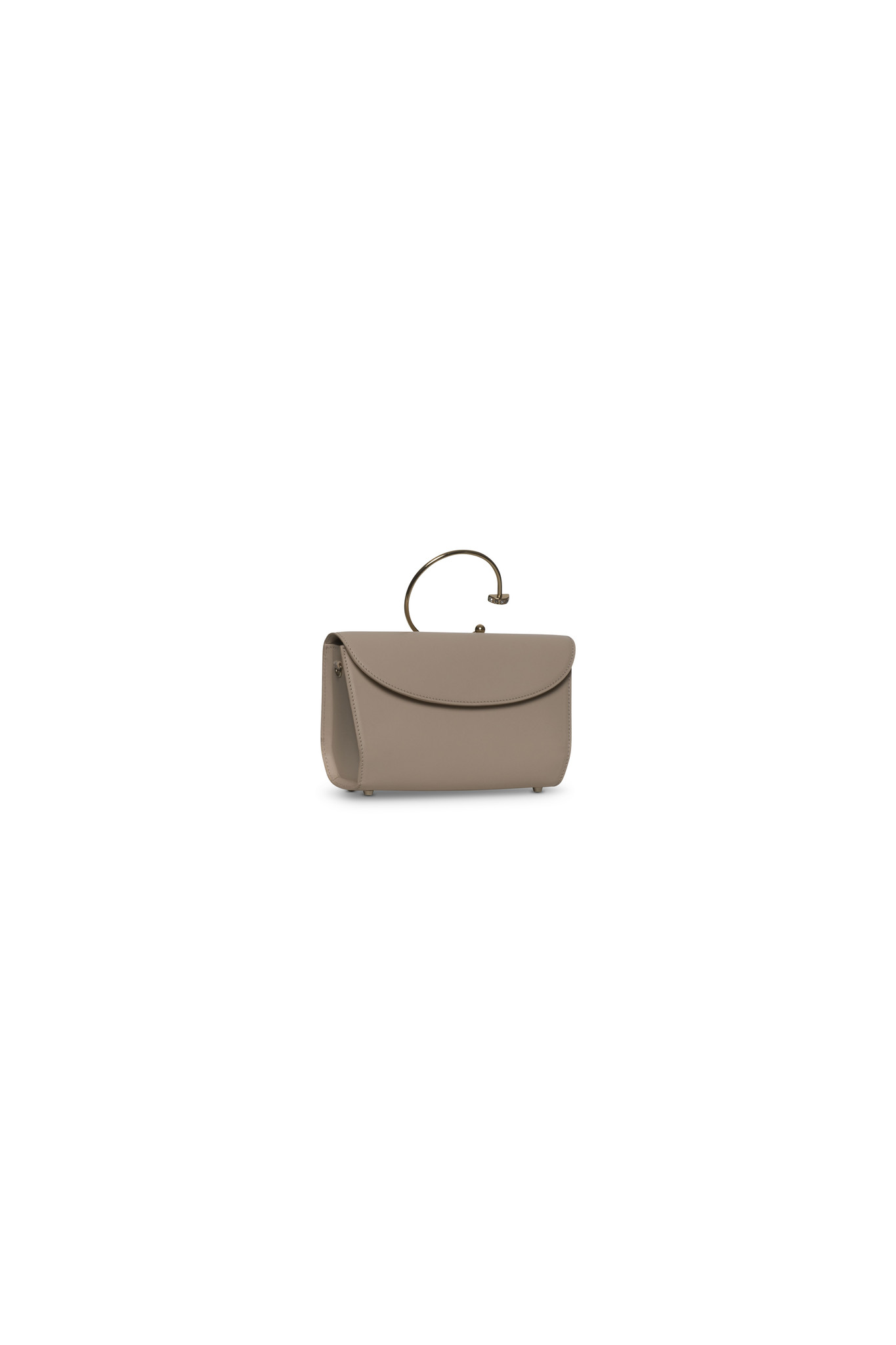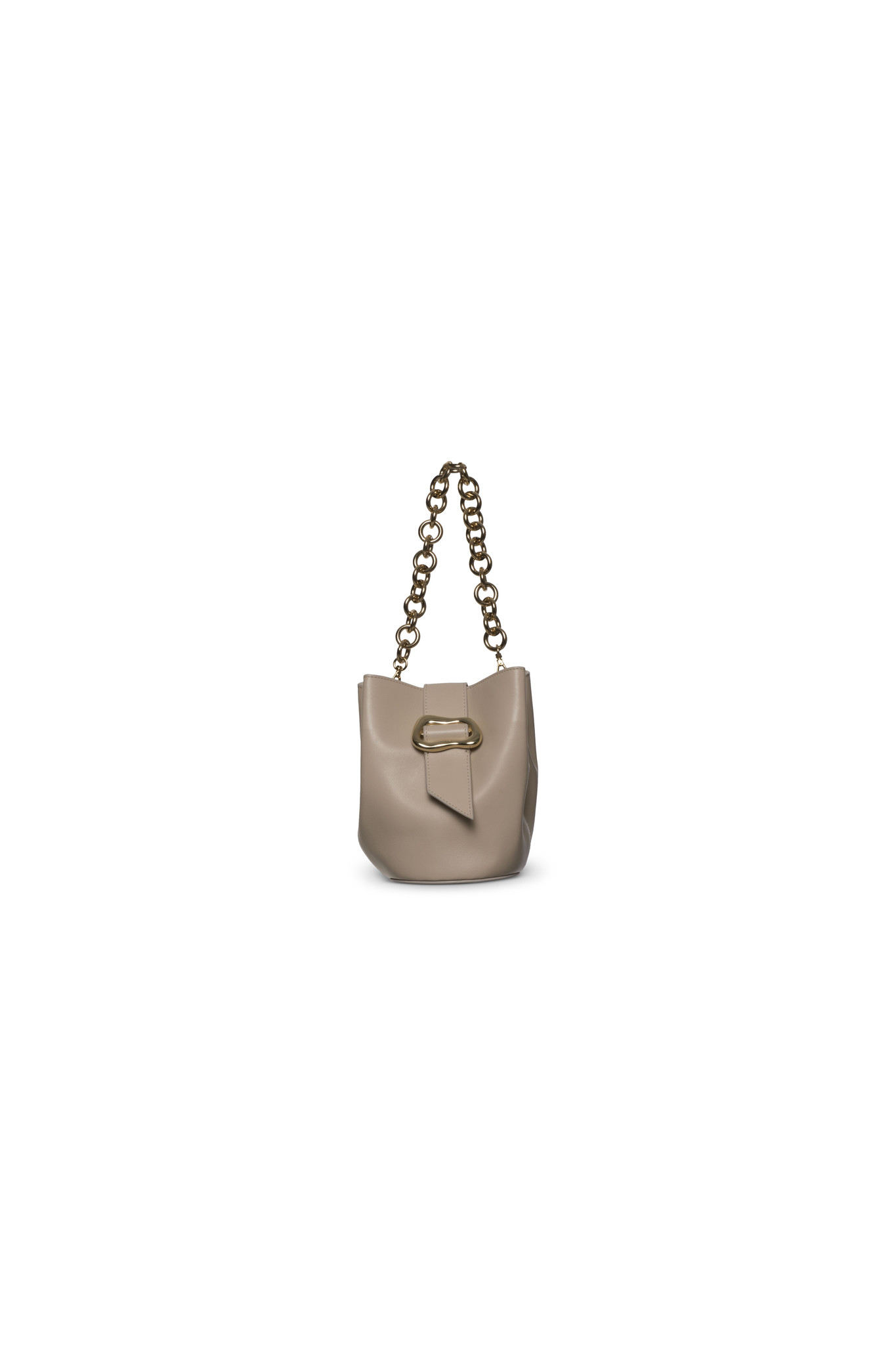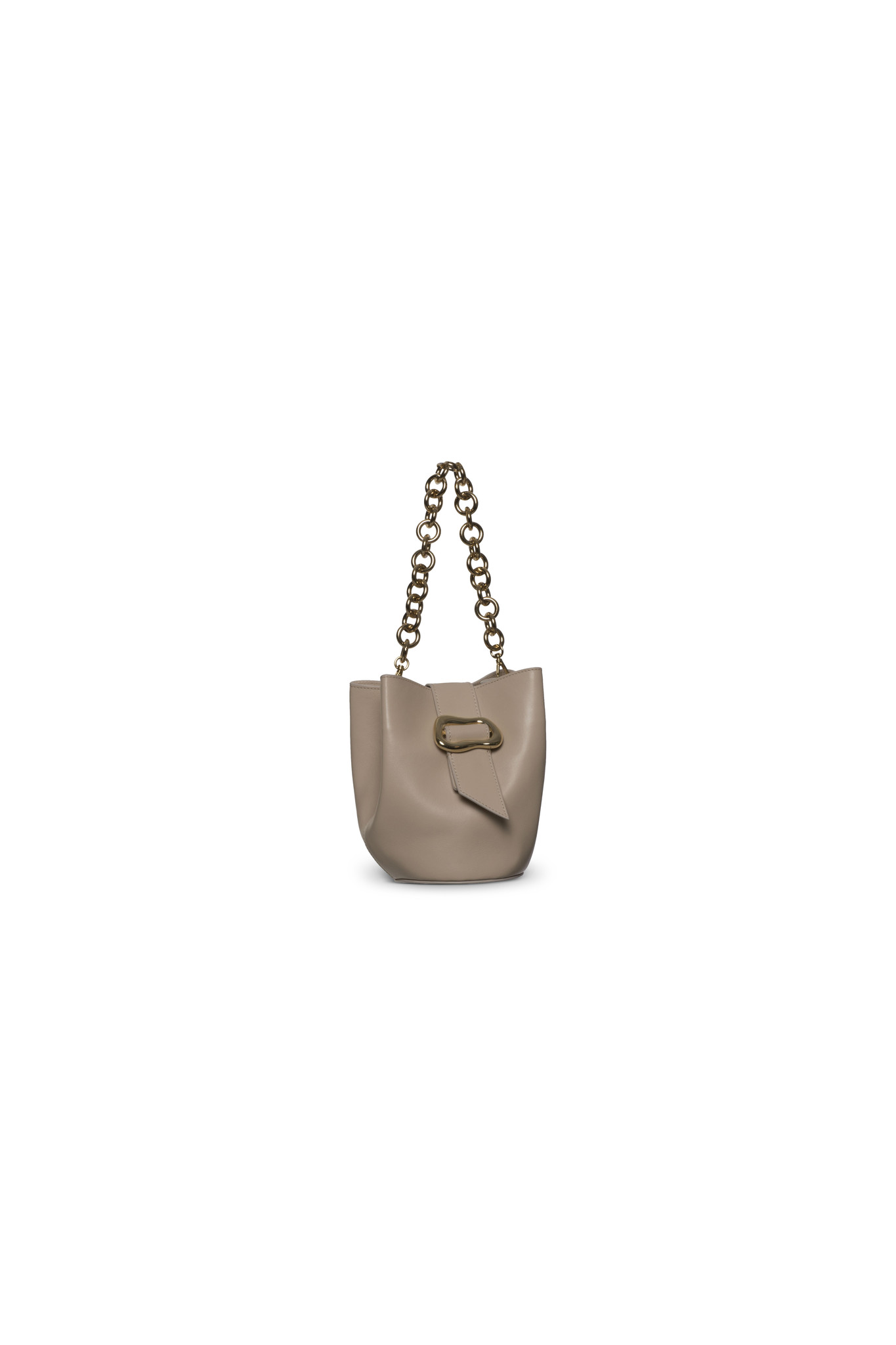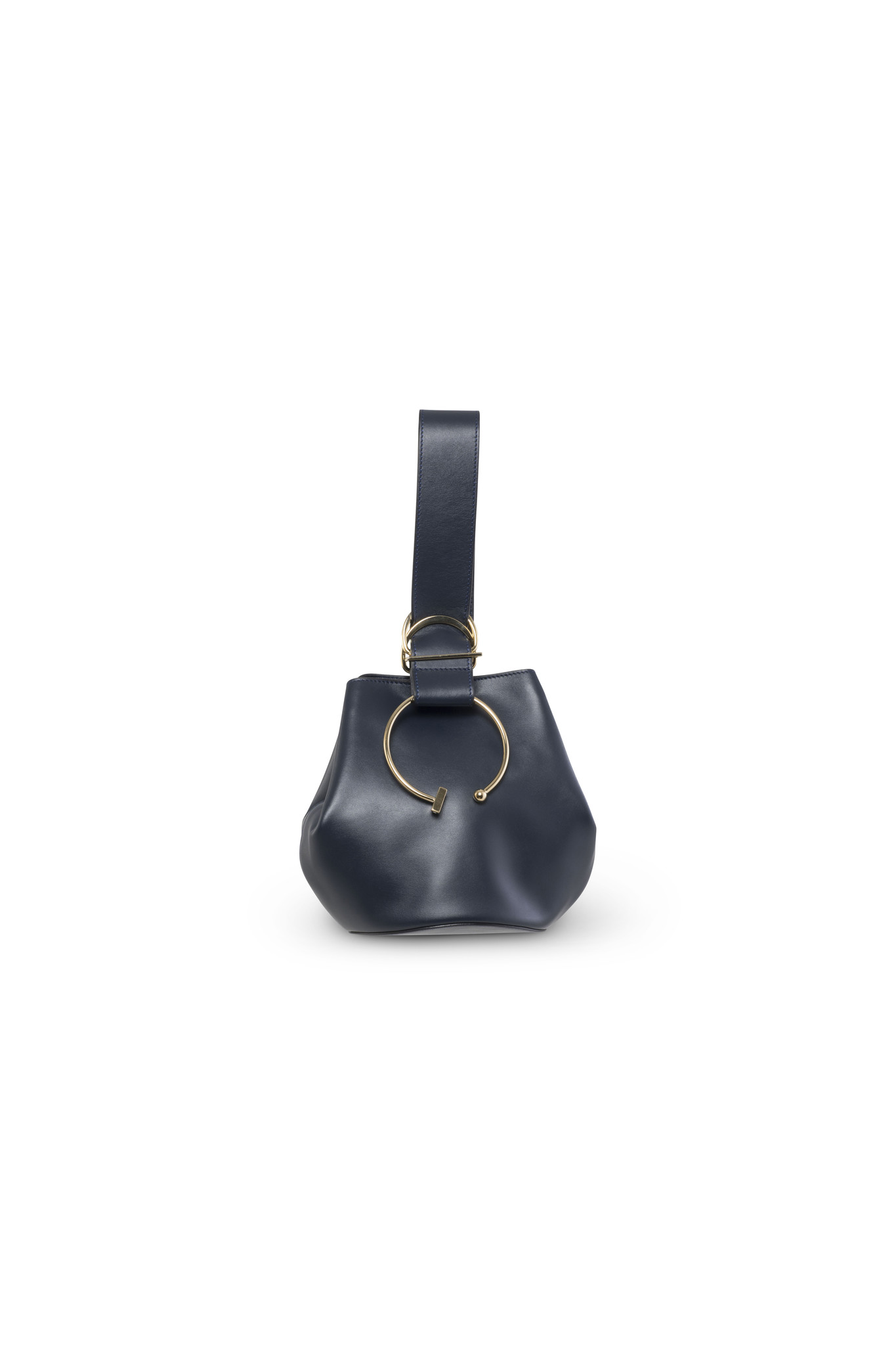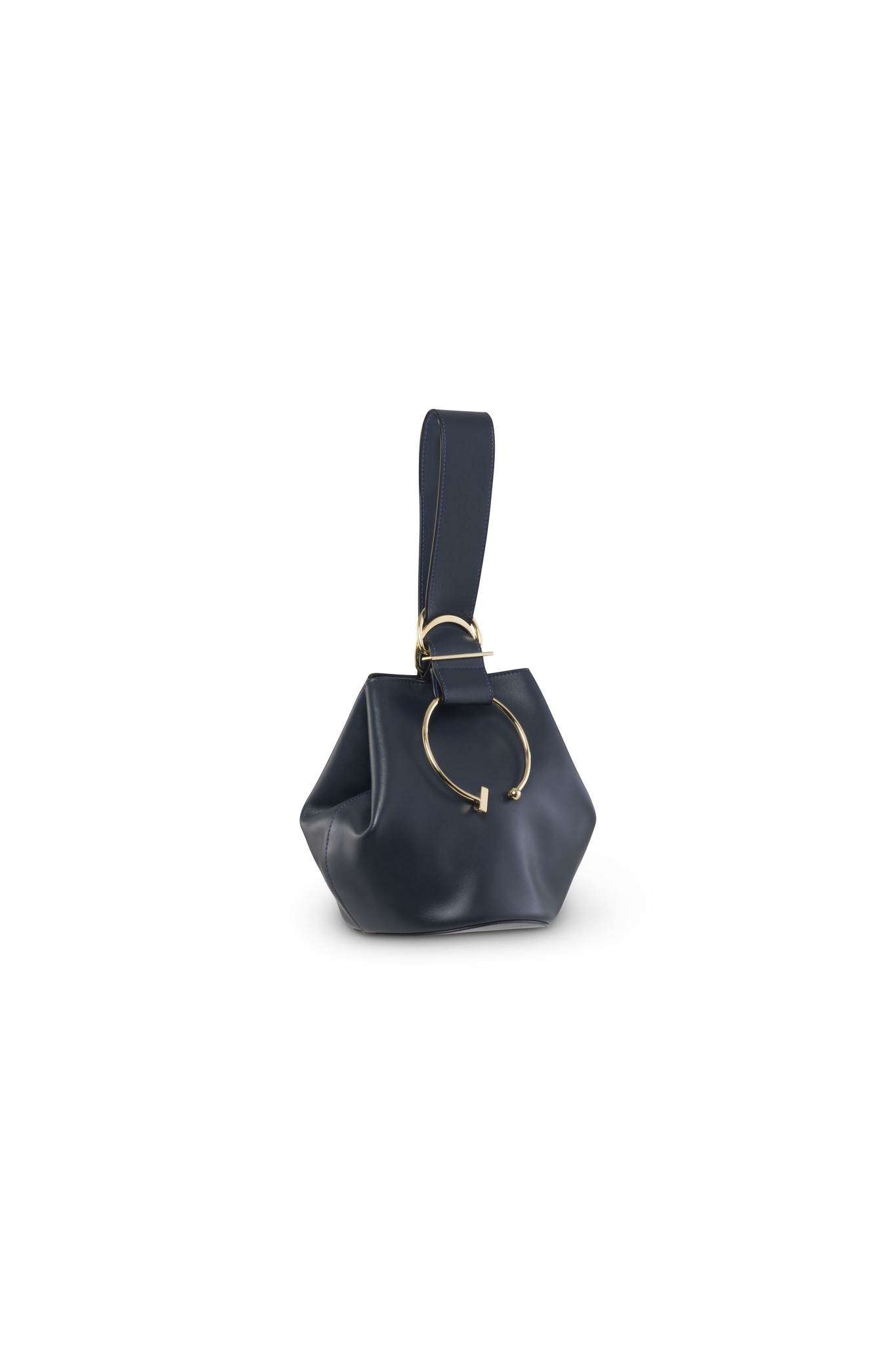 JEWELRY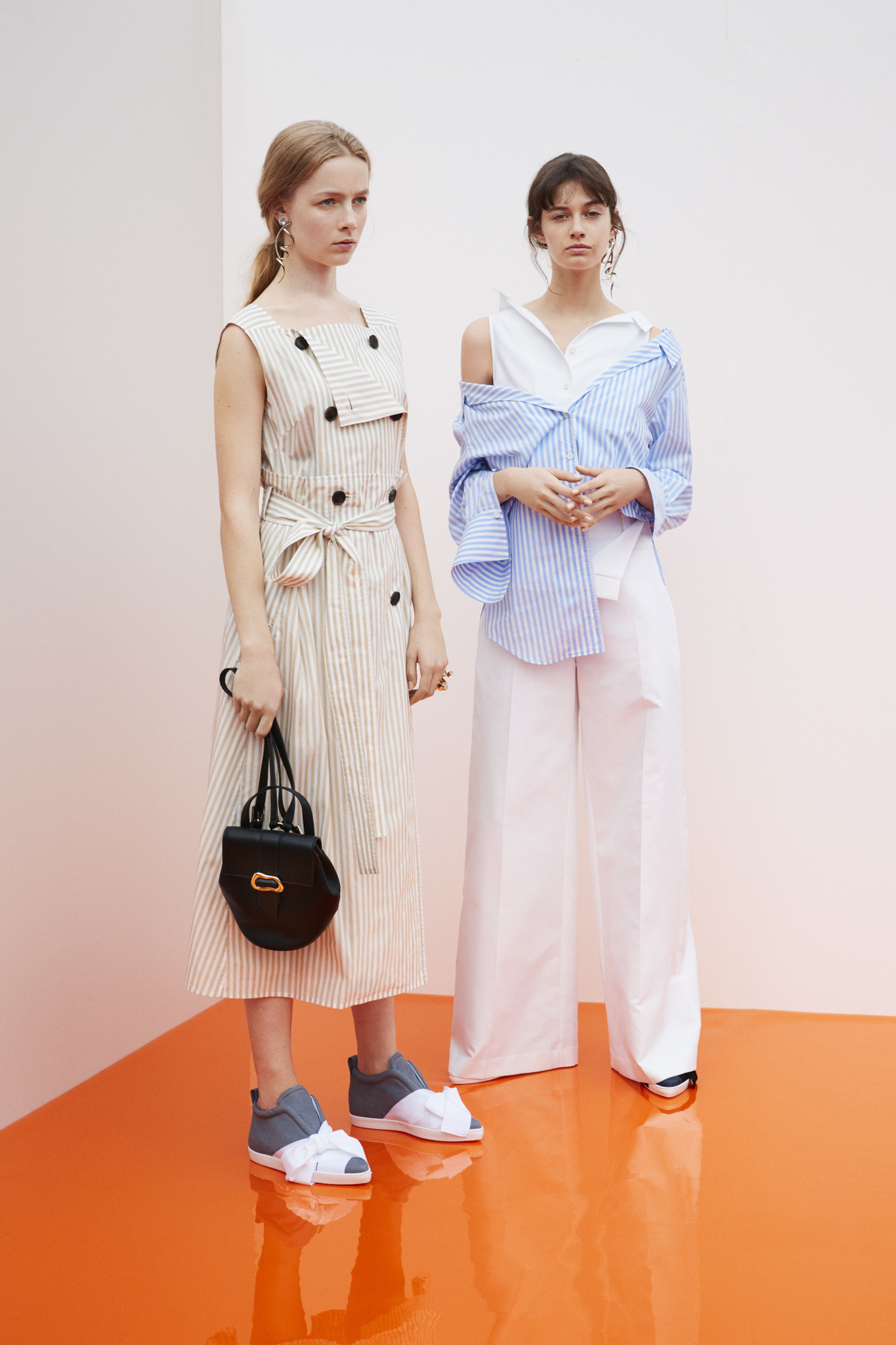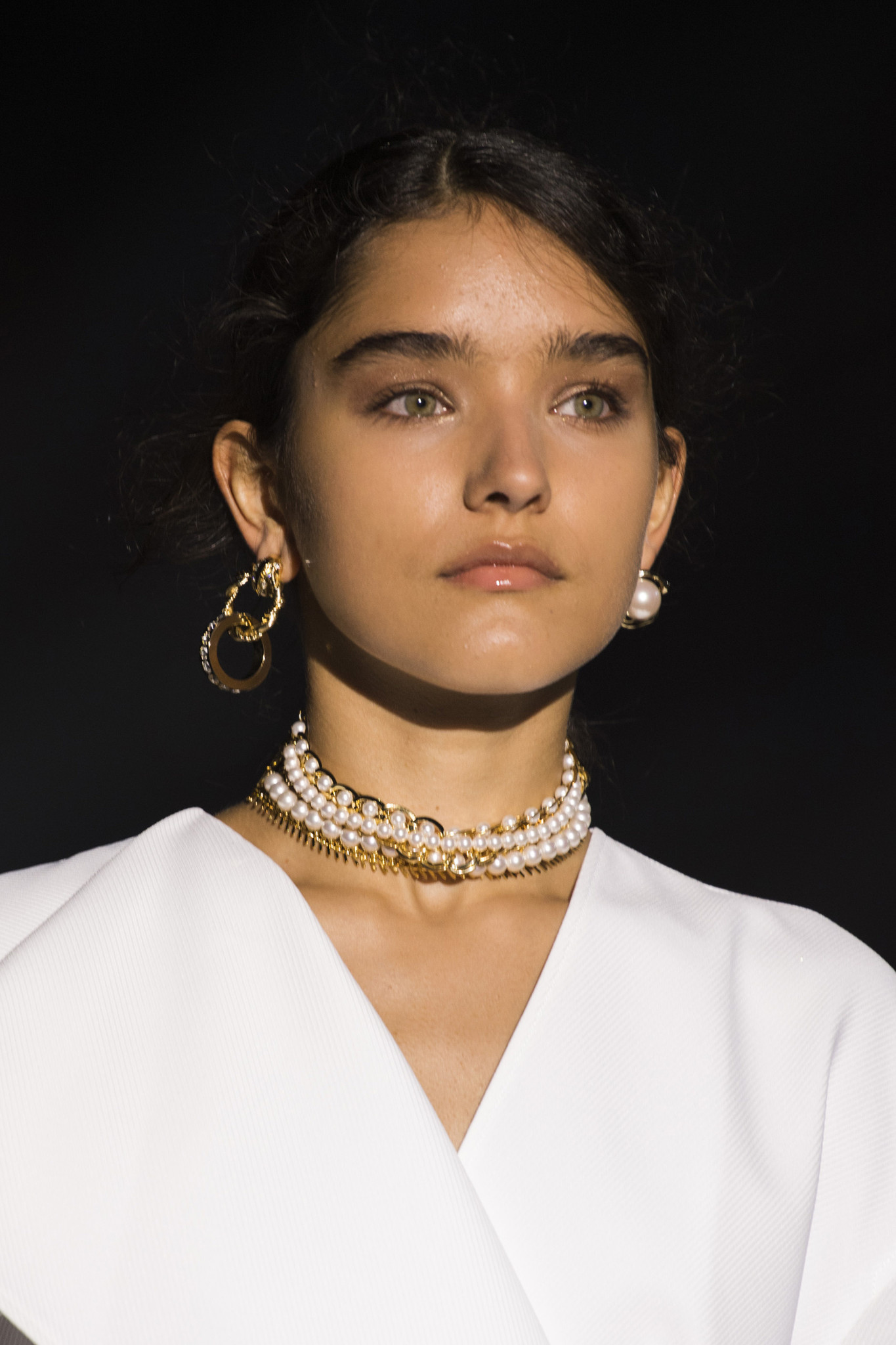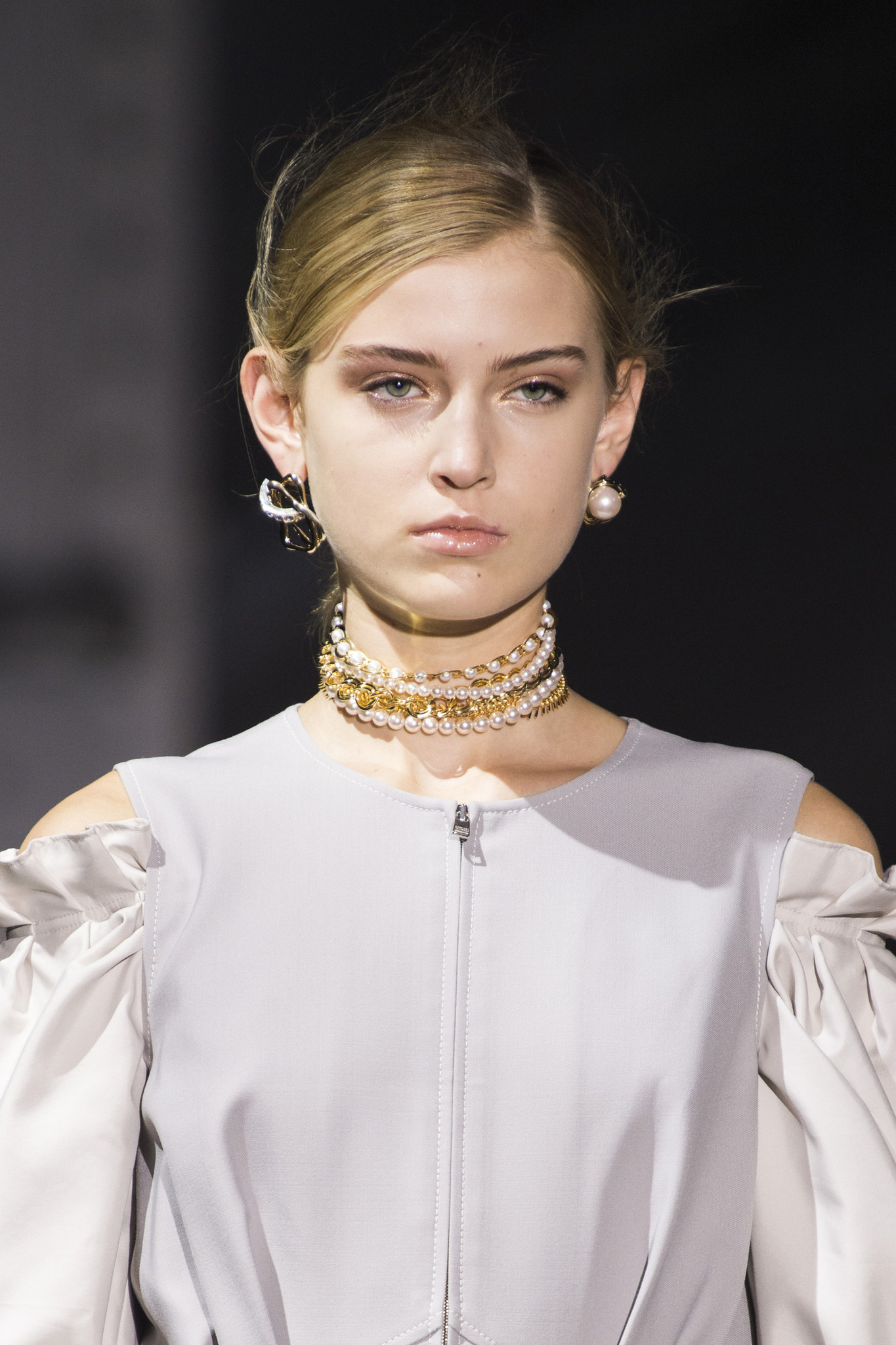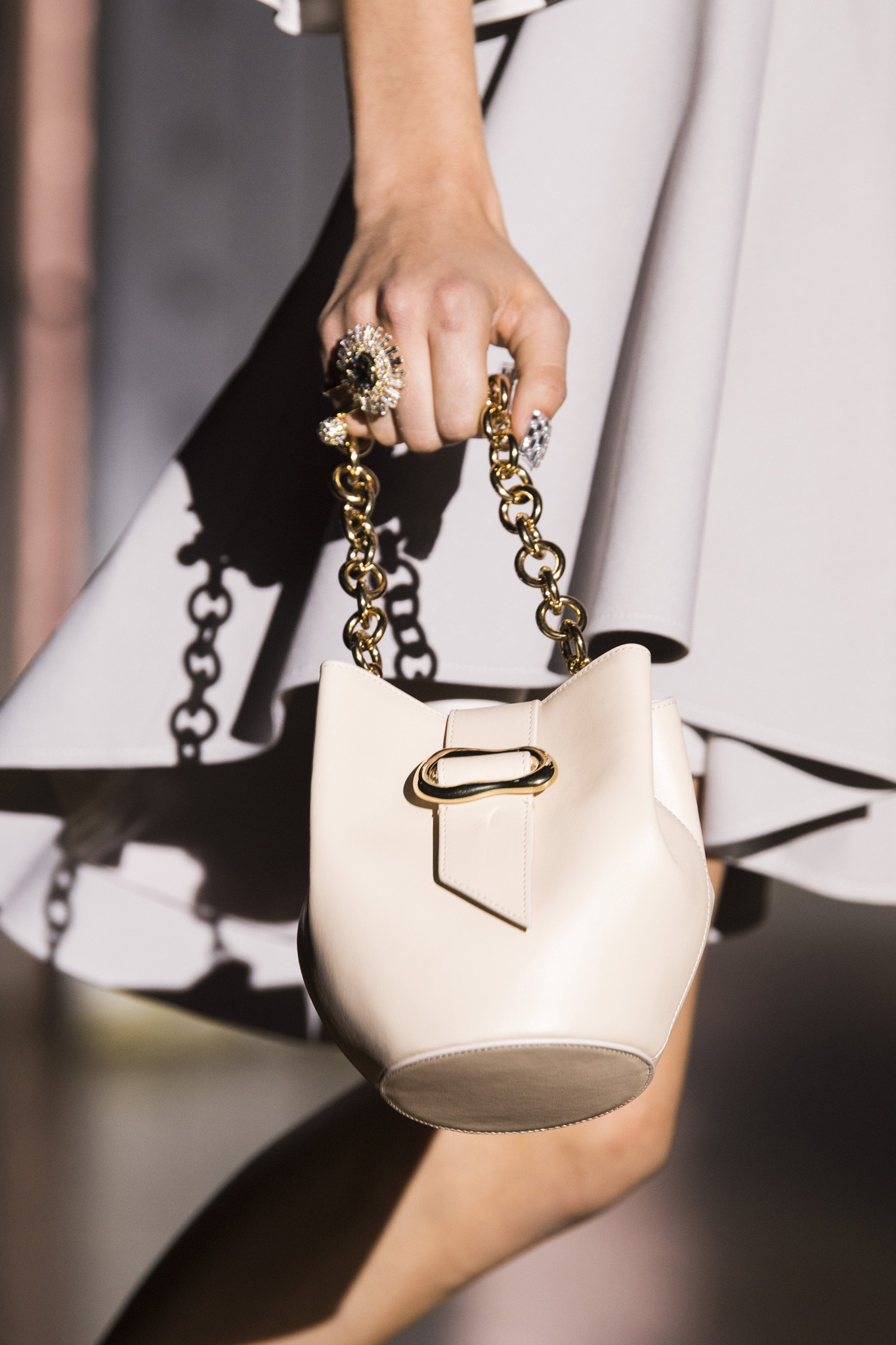 ABOUT THE DESIGNER - HANAKO MAEDA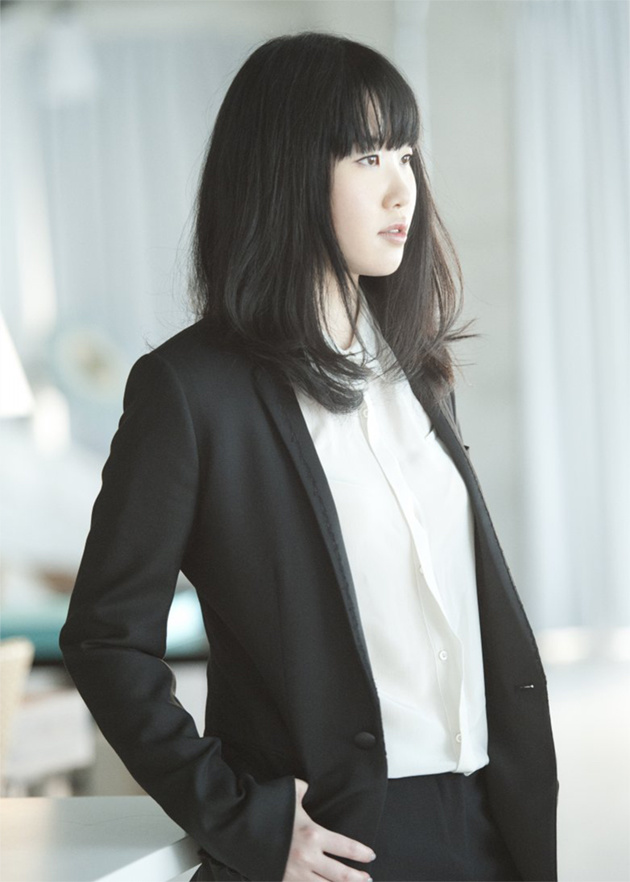 Japanese born, Hanako Maeda is the Creative Director of ADEAM. Spending her time between Tokyo and New York City, she grew up surrounded in fashion through her parents' fashion brand, FOXEY and later studying at Columbia University where she quickly developed a love for art and design. She launched her own fashion label, ADEAM which debuted at New York Fashion Week during the Autumn/Winter 2013 season. 
Since then, ADEAM has rapidly expanded its retail, editorial and red carpet presence gaining outstanding recognition and support from top magazines, celebrities and VIPs, and retailers globally including its three boutiques in Japan, global online retail platforms and placement in coveted boutiques like Formation, Forty Five Ten, and Fivestory. 
With a deep connection to her hometowns of Tokyo and New York, Hanako fuses the two cities of her upbringing along with her love for the arts, traveling, food and architecture into her collections that are synonymous with her passions. Hanako takes the juxtaposition between traditional Japanese techniques and modern silhouettes that align with a modern and spirited sensibility that is ADEAM.
JOIN US
ADEAM Trunk Show @ Formation Boutique
Ready-To-Wear | Handbags | Jewelry
Vail, Colorado
July 3-6, 2019
If you have any questions or would like to request any additional information, please do not hesitate to reach out to us via email at [email protected] or phone at 970-688-1233.