Dive into the history of Madame Carven, the fashion house she built and what it has evolved into for the latest Spring-Summer 2018 Collection as new Creative Director, Serge Ruffieux, formerly of Christian Dior's design team, takes the reigns. Meet the famed Parisian designer as we explore the Then and Now of Madame Carven.
HOUSE OF CARVEN: THEN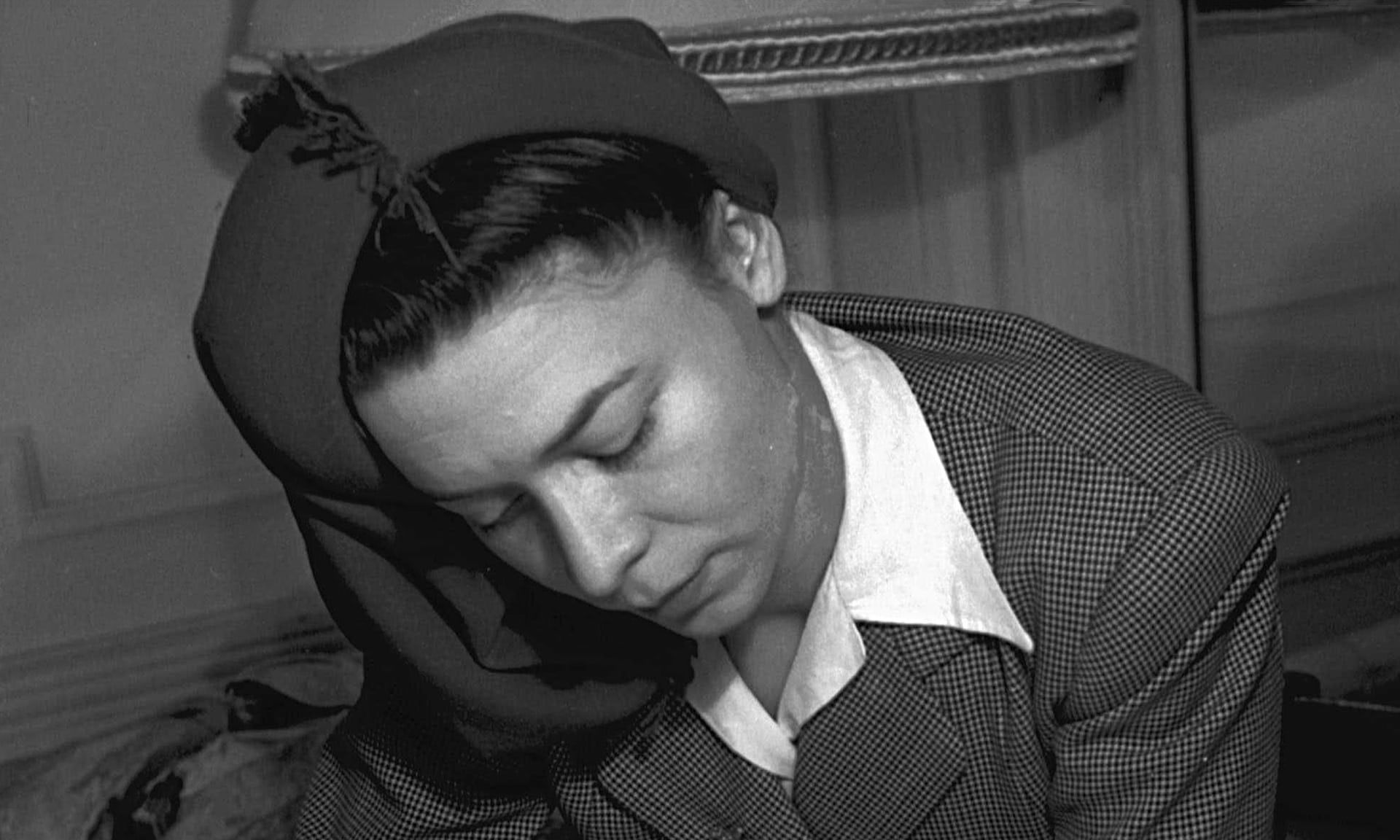 Photo: The Guardian
The house of Carven was established in Paris by Marie-Louise Carven in 1945, beginning its life as a modest, Post-War fashion house catering to the French elite. Born Carmen de Tommaso, the 5'1" designer abandoned her birth name to create her very own Parisian identity, merging her Christian name with that of her aunt Josey Boiriven to create 'Carven', despite her distinguished marriage to Phillippe Mallet – the younger brother of architect Robert Mallet-Stevens.

Her small stature inspired Madame Carven to create a wardrobe for petite ladies that, alongside her deft, feminine hand with the modest textiles of the time like cotton gingham and broderie anglaise, would become key elements in one of the world's first democratic ready-to-wear wardrobes. Later, Madame Carven's adventurous spirit was instrumental in her aesthetic revolution, as exotic textiles such as African wax cloth and Indonesian batik procured on her travels joined more traditional European fabrics like the signature green and white striped cloth made famous by a summery sundress named 'ma griffe'. It would become the name of her first perfume.

Furthering her pursuit of accessible luxury and democratic design, Madame Carven staged fashion shows throughout France and across the globe. She retired in 1993, but it wasn't until 2009 that young French designer Guillaume Henry began to revitalize the image of the house, attracting a new global clientele with his return to Carven's youthful, Parisian allure. A comprehensive archive of Madame Carven's work is housed by the prestigious Musée Galliera who celebrated the designer's life in a retrospective exhibition in the same year. Madame Carven passed away in Paris at the age of 105 in 2015.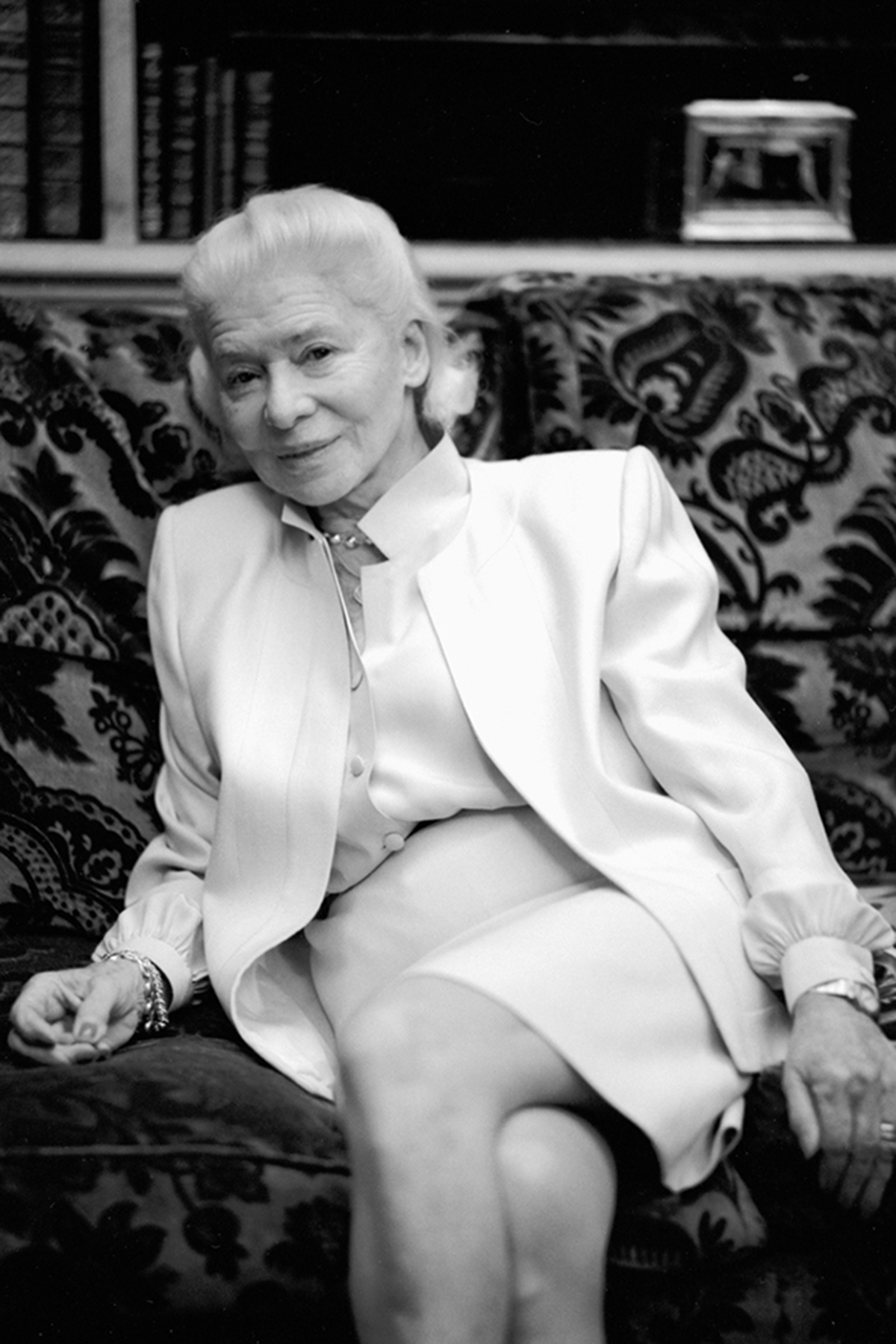 Photo: WWD Fashion


HOUSE OF CARVEN: NOW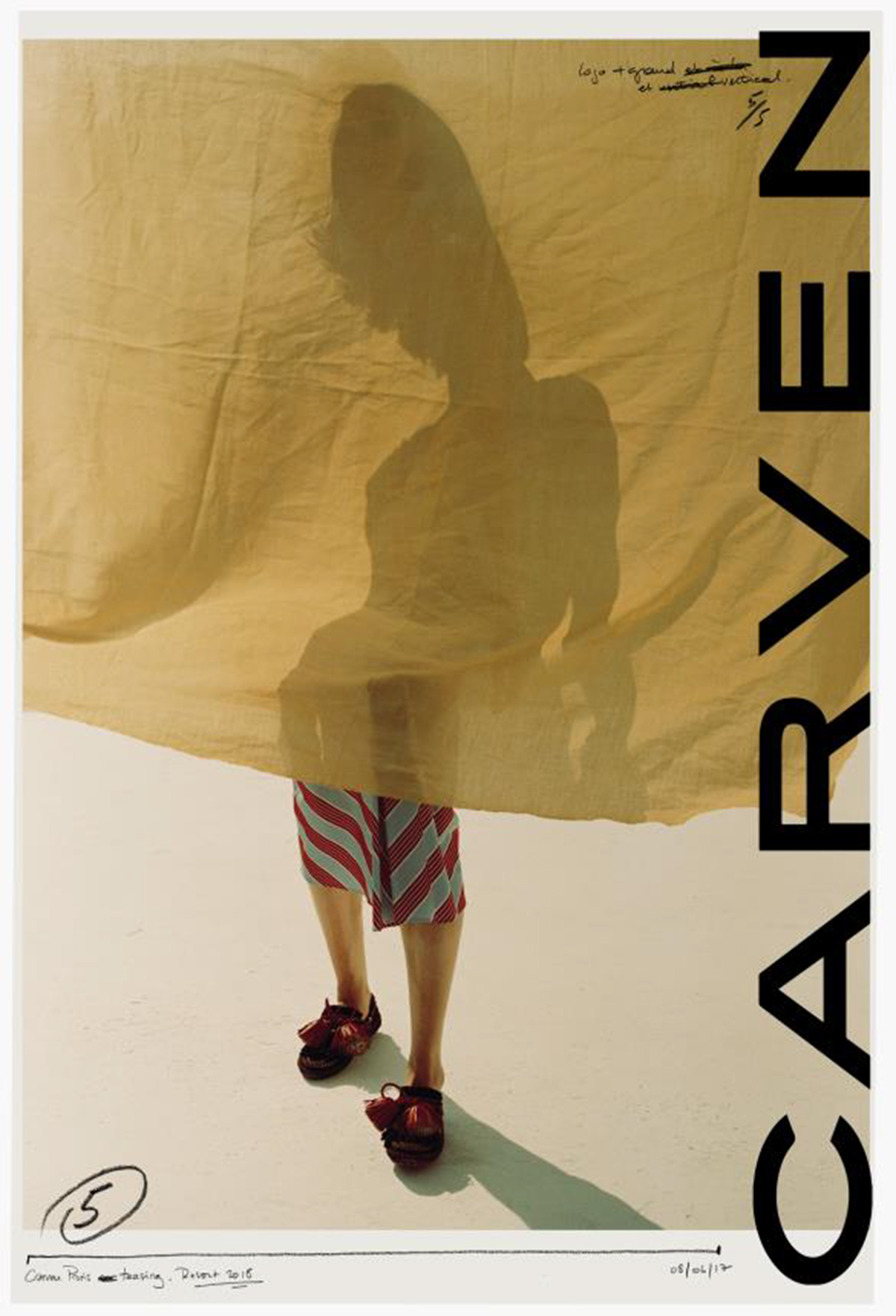 From her roots of 1945 to the latest Spring-Summer 2018 Collection, who is 'Carven' now? The 'new' Carven woman is young, French and aristocratic.
 Her freshness and humor playfully reconstruct sartorial codes of these nomadic aristocrats whose elegance and natural sensibility are slightly loopy and old-fashioned yet always perfectly chic and never grotesque.

For this first Pre Collection 2018, Serge Ruffieux, the new Creative Director of Carven formerly of Christian Dior, Sonia Rykiel and Moschino, turns away from the typical aristocratic rules of casual dressing and subtly enters into the closet of a modern young women.




The inspiration of this collection draws from the repertoire of utilitarian clothing and that of classic leisure clothing such as the quilted jacket, safari jacket, polo shirts, dress shirts, pleated skirts, tailored suits, and the basics that a young lady could have found in her own countryside closet or even in that of her worldly well-traveled Grandmother.

The idea was to keep its essence while combining a more couture vocabulary with a contemporary feel on shifted, tilted volumes and refined feminine details, noble materials and some ethnic hints appearing through the embroideries and shoes. Draping details and refined constructions that are inspired by the outfits of the elegant 30s and 40s are transposed onto a contemporary silhouette.


References to Madame Carven are scattered throughout the collection, for instance with the six-pocket theme inspired by a tailored suit from the 60's, the print taken from a vintage scarf, and also a sequin embroidery from the Galliera museum archive. The iconic Carven green appears here and there within the very French color range: strong reds, a range of ecru and powdery tones, pink, light blue, and navy, forest greens but also beige, ochre and some saffron as a souvenir of trips to warm countries. The prints allow us to explore and set a humorous tone to that of the classic color palette: offset stripes, patterns that are neither pop nor ethnic, between African boubou and art deco graphics, and an animal motif of lambs on a meadow background, a nod to the Carven neo-aristocrat.

The highlight of the new shoe silhouette, developed in 5 styles around flats, combines hand made ethnic details and finishes with feminine lines which are decisively chic. Rich in color, a multitude of leather and raffia pompoms adorn them and are audaciously mixed to other materials: delicate velvets, silk ribbons, embroideries, and vegetable-tanned leathers. The look of the season is also featured with hybrid bags with a mix of smooth leather and canvas or printed satin.



Formation Boutique is excited to represent the house of Madame Carven with the arrival of their Spring-Summer 2018 Collection, available to shop starting February 2018.