After almost a complete sell out in July, the art show "Modularity" by Stephen Wilson has been extended! From now through August, join us in store to view 30 brand new works from Stephen Wilson's Modularity Series featuring Luxury Boxes and Skateboards. The pieces feature the beautiful packaging and materials used by luxury houses like Louis Vuitton, Hermès, Gucci, Dior and more turned into compelling 3D works of art using embroidery, assemblage and collage.

We will be showing and selling select works exclusively at Formation through August 31. Please note, due to the high demand for these pieces, all purchases are first come first serve and we cannot "hold" any artworks so please come pick out your favorites as soon as possible!



SAVE THE DATE
Modularity by Stephen Wilson Art Show
Formation Boutique, Shops at Solaris, Vail Village
Showing Now - August 31, 2019


The works featured here are available exclusively at Formation through August 31, 2019.
Save the date and spread the word with this open invite - this is a special event for the Vail Valley that you will not want to miss!
For more information on the series and art show, check out our earlier post here. 

THE NEW ARRIVALS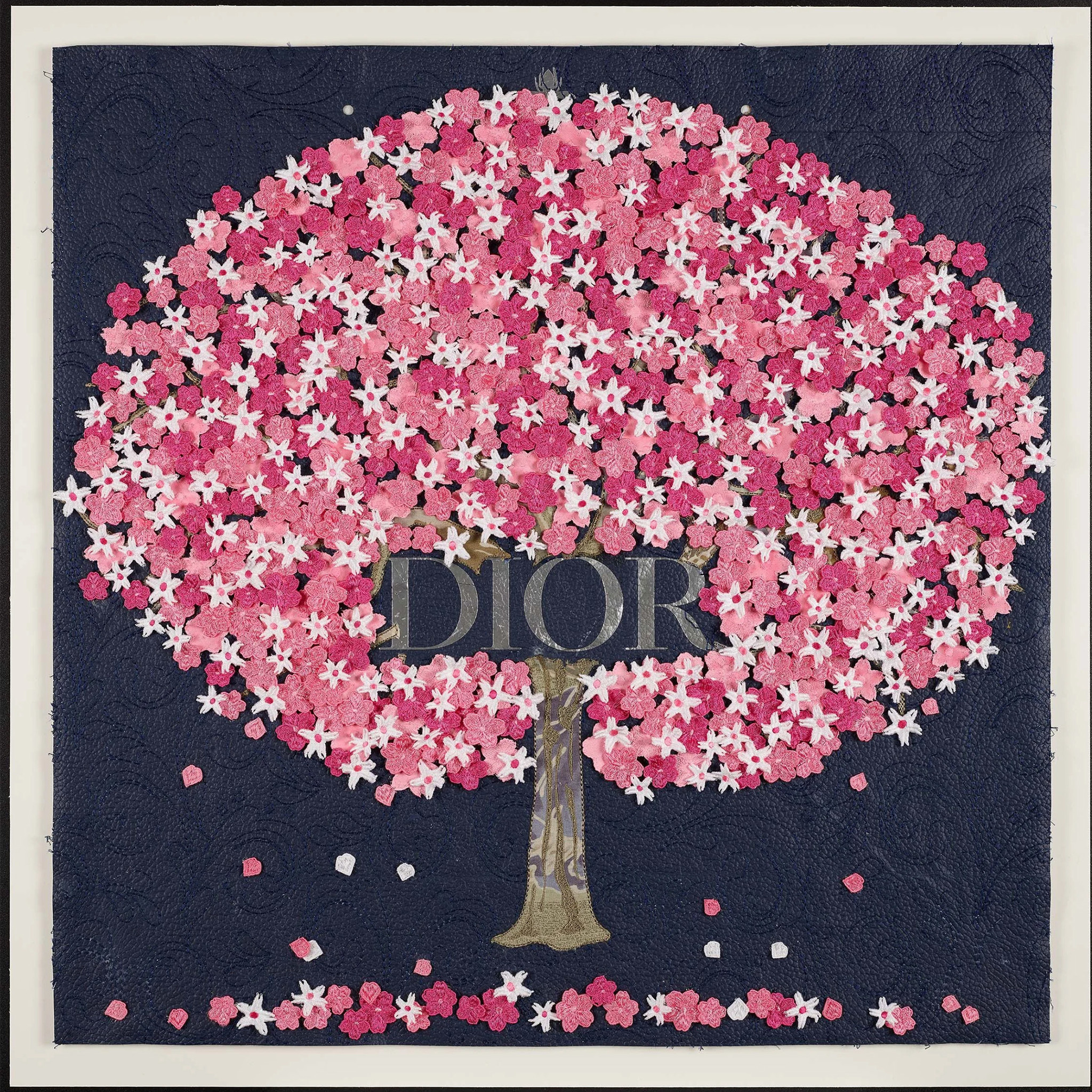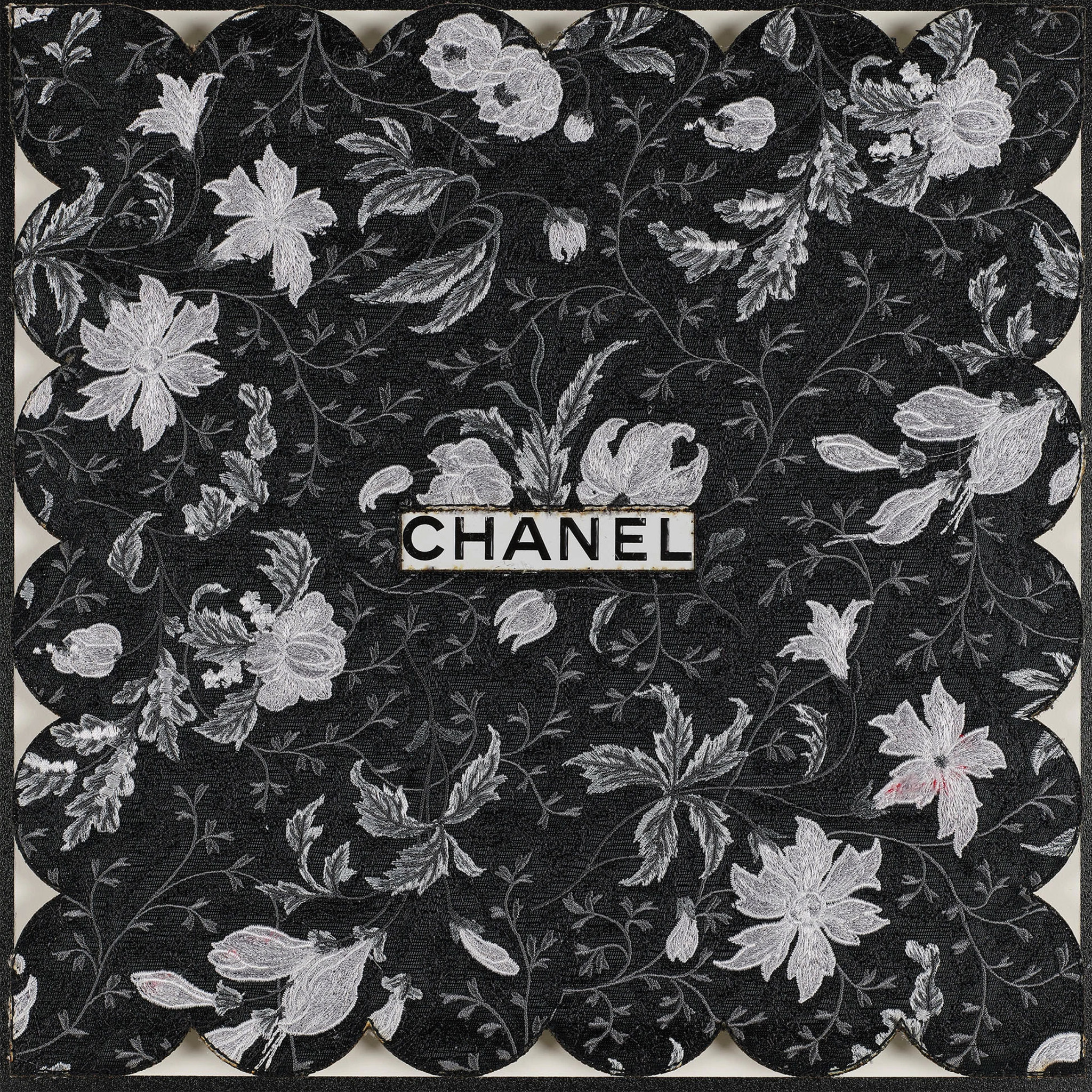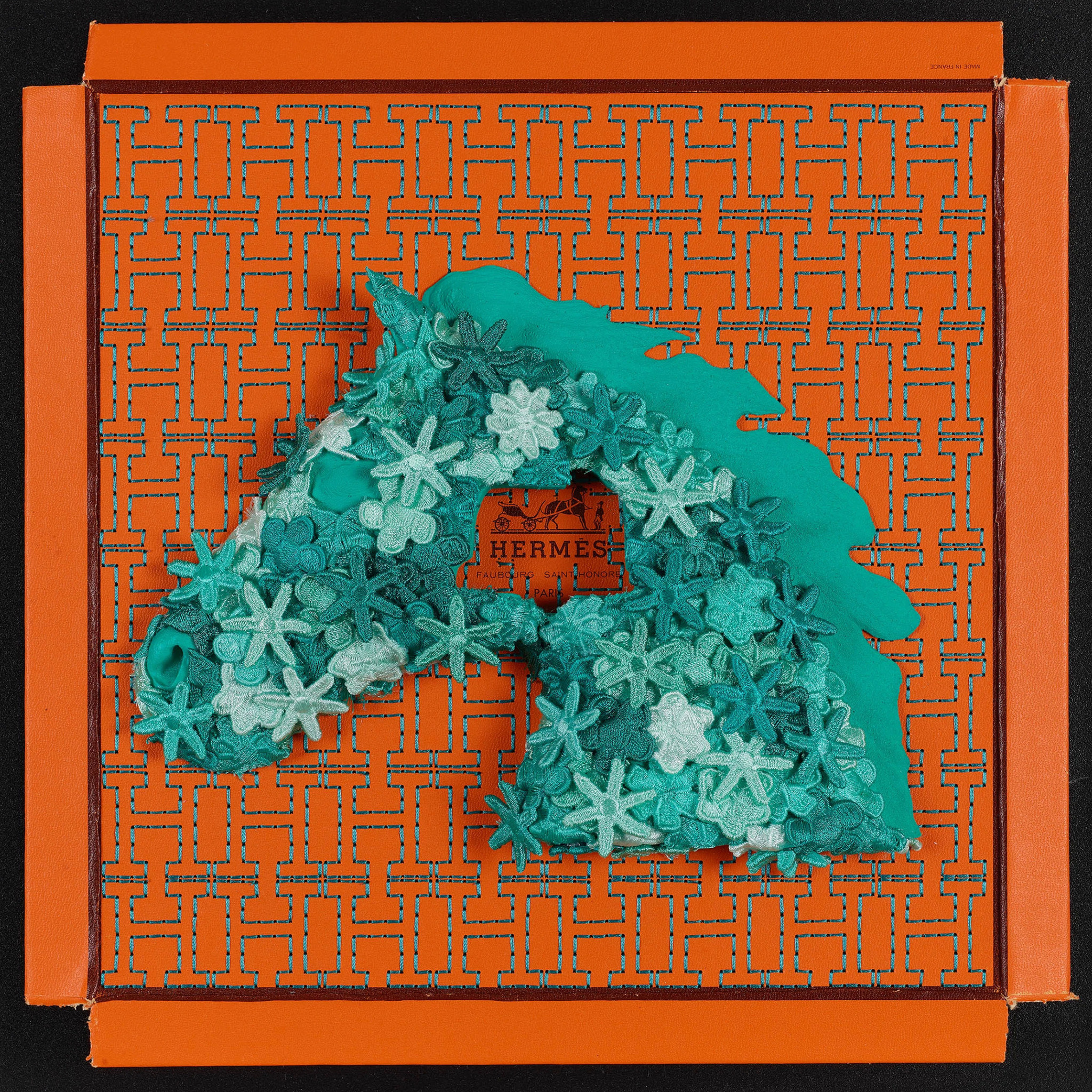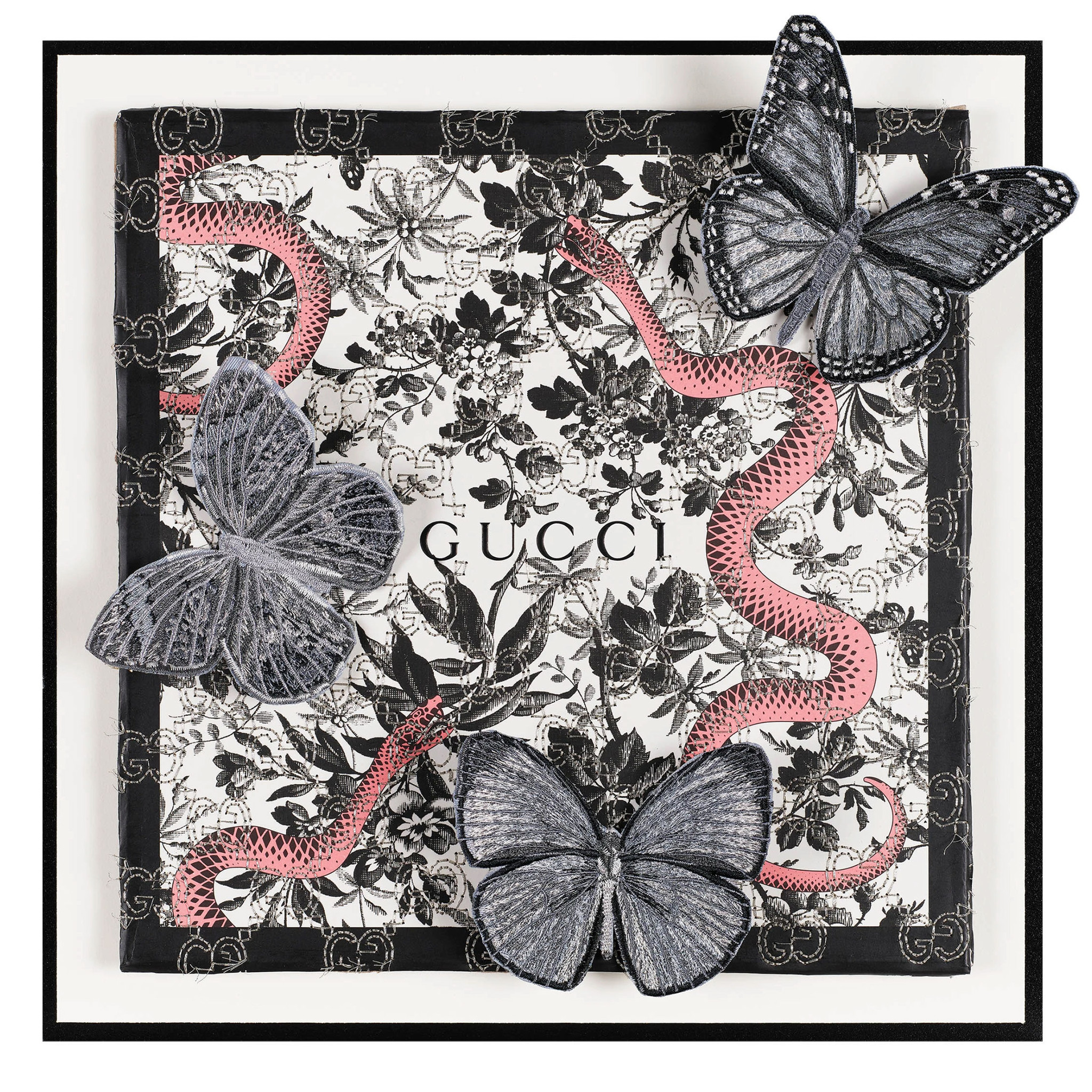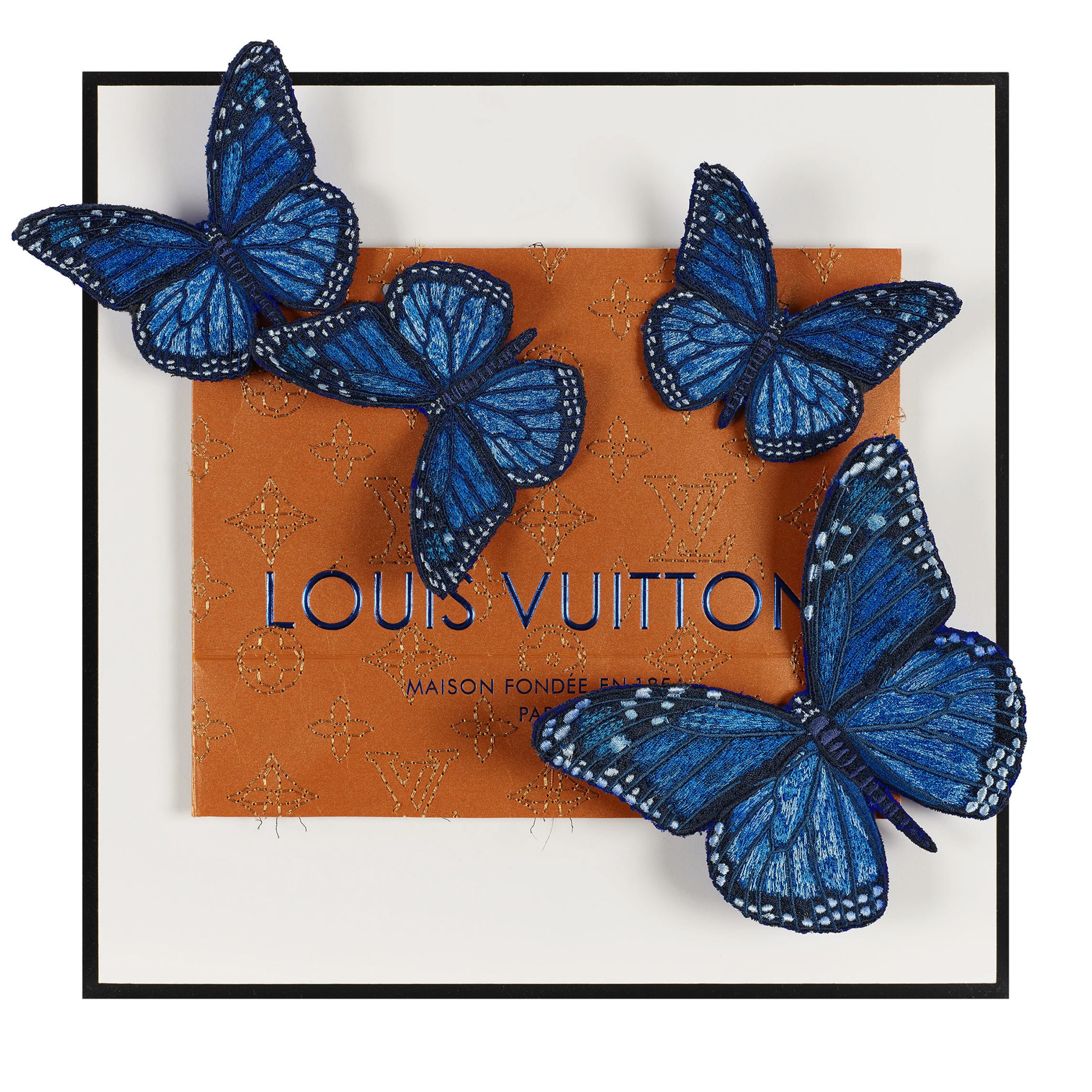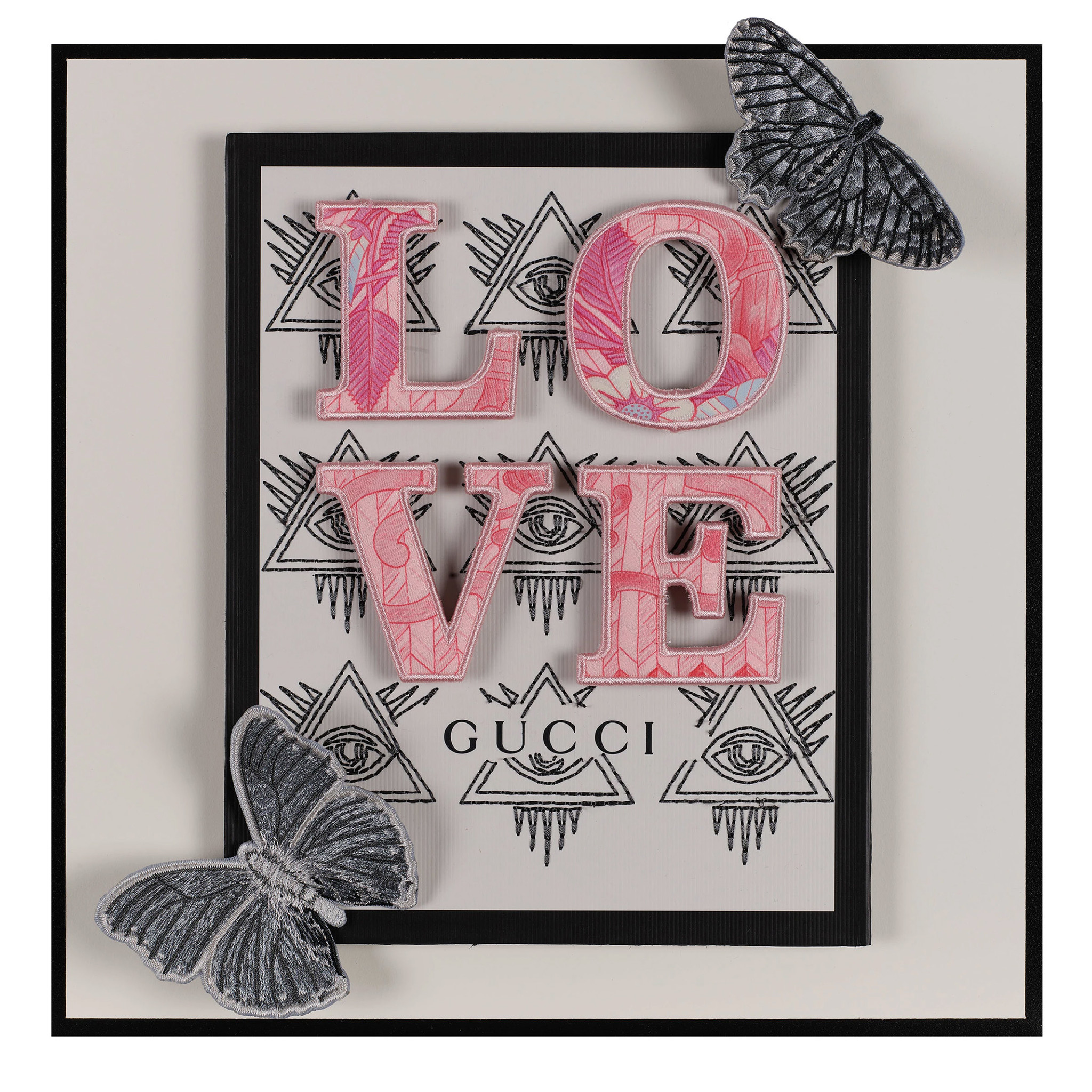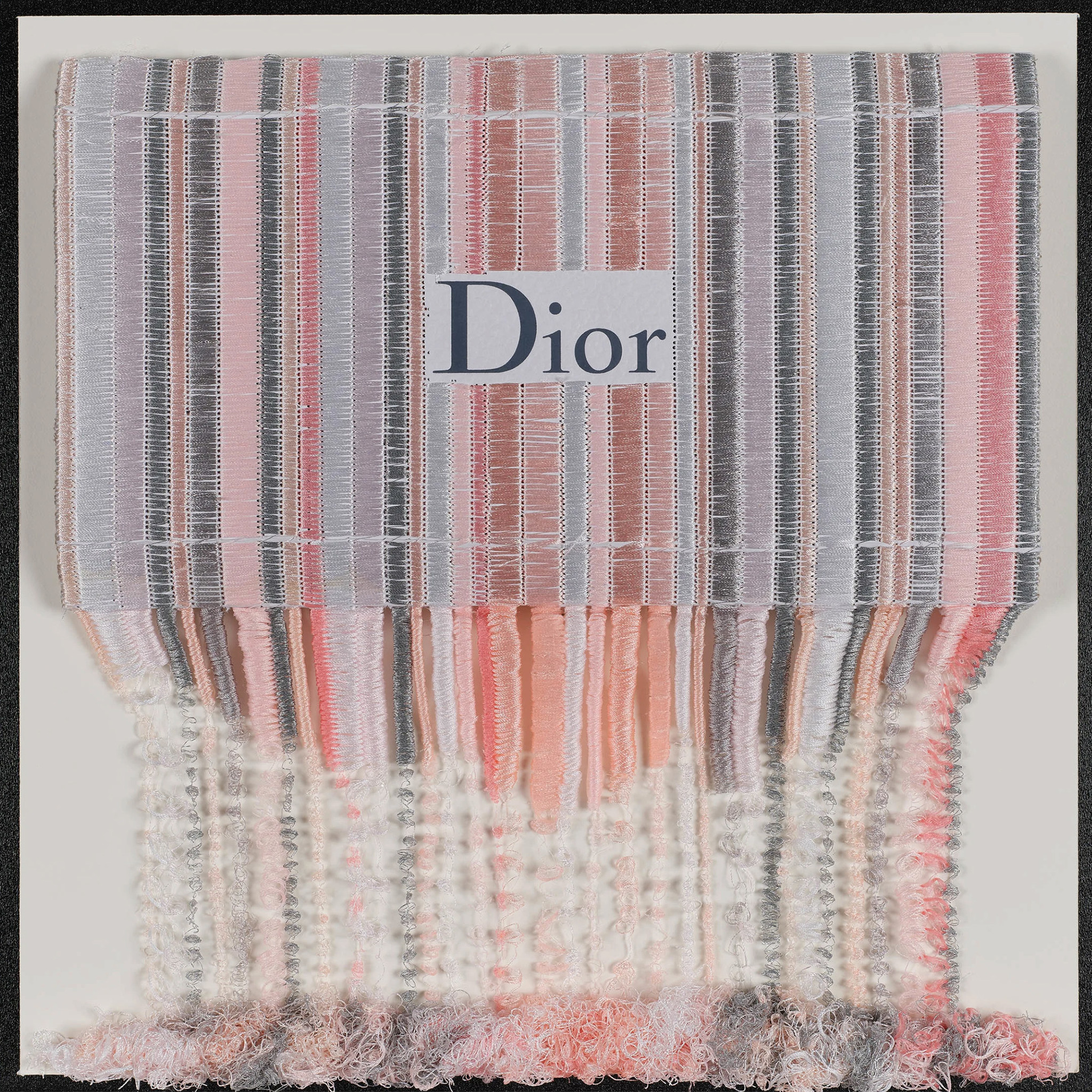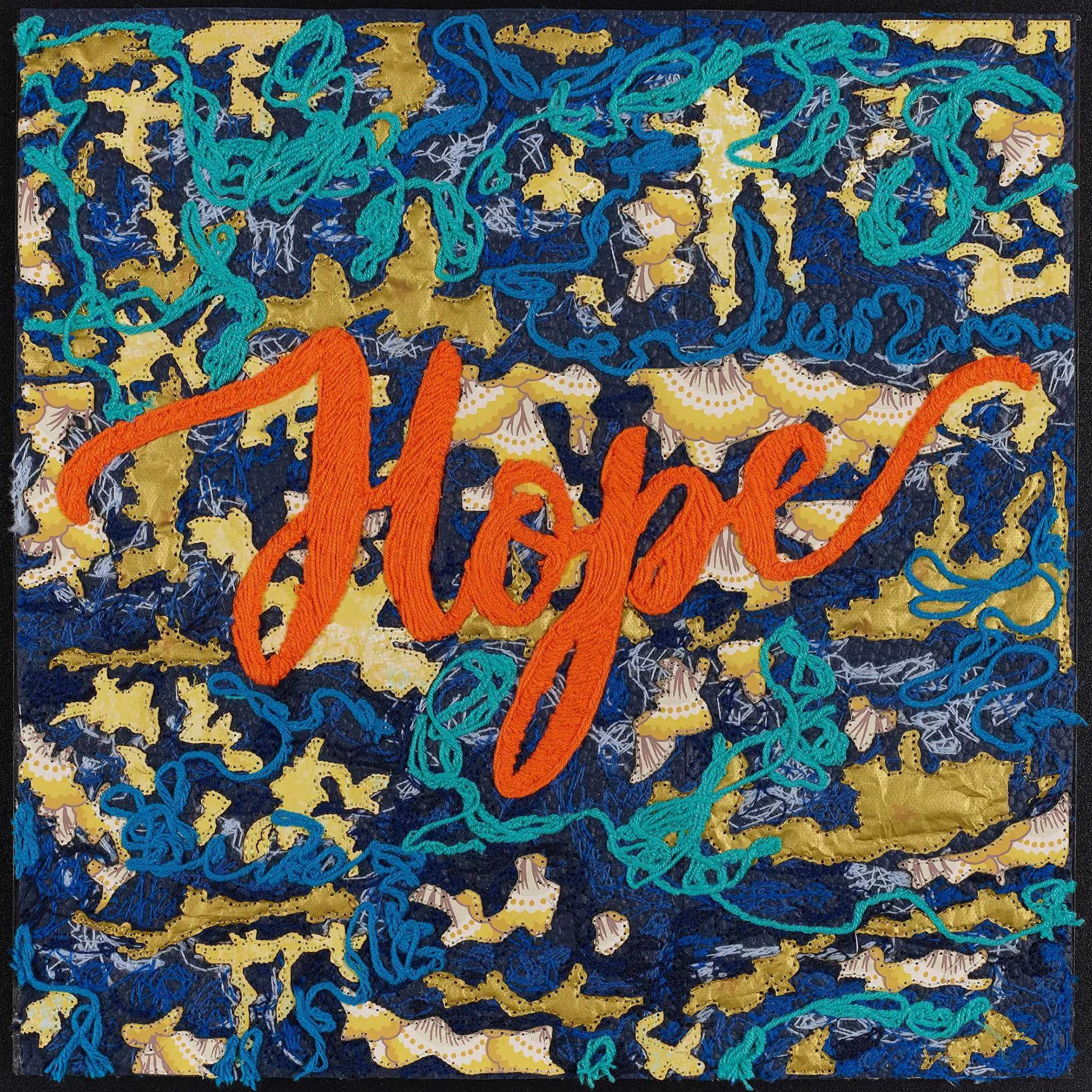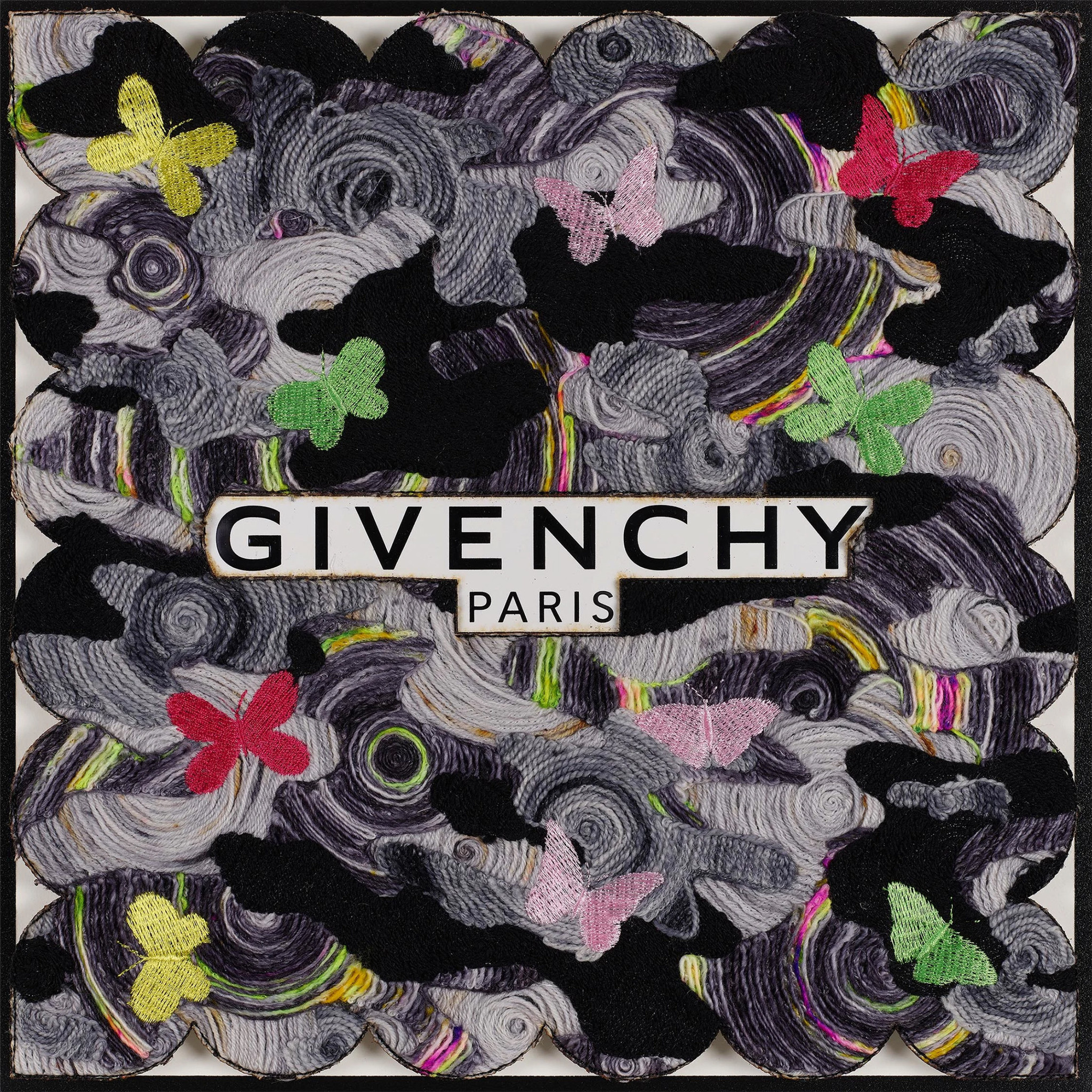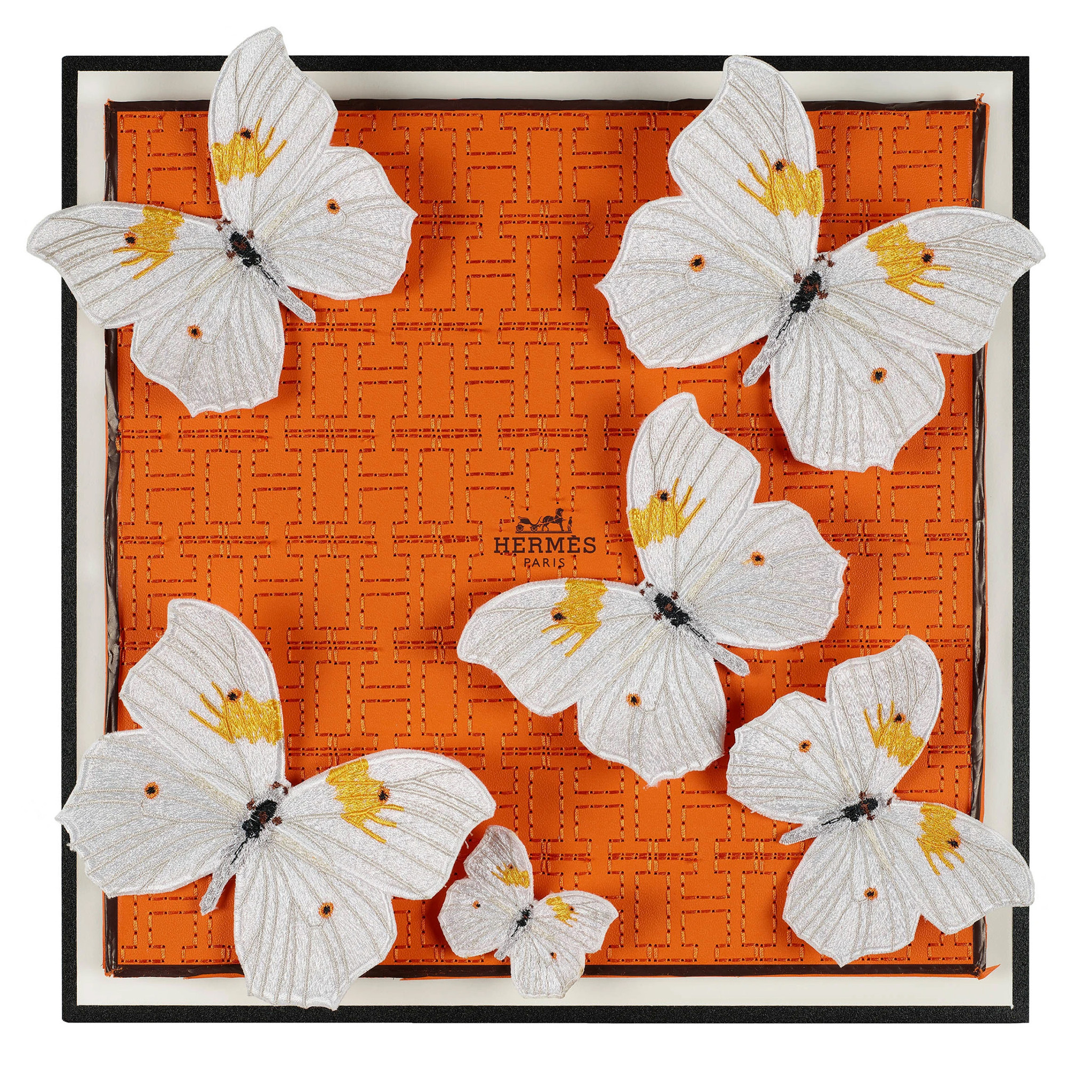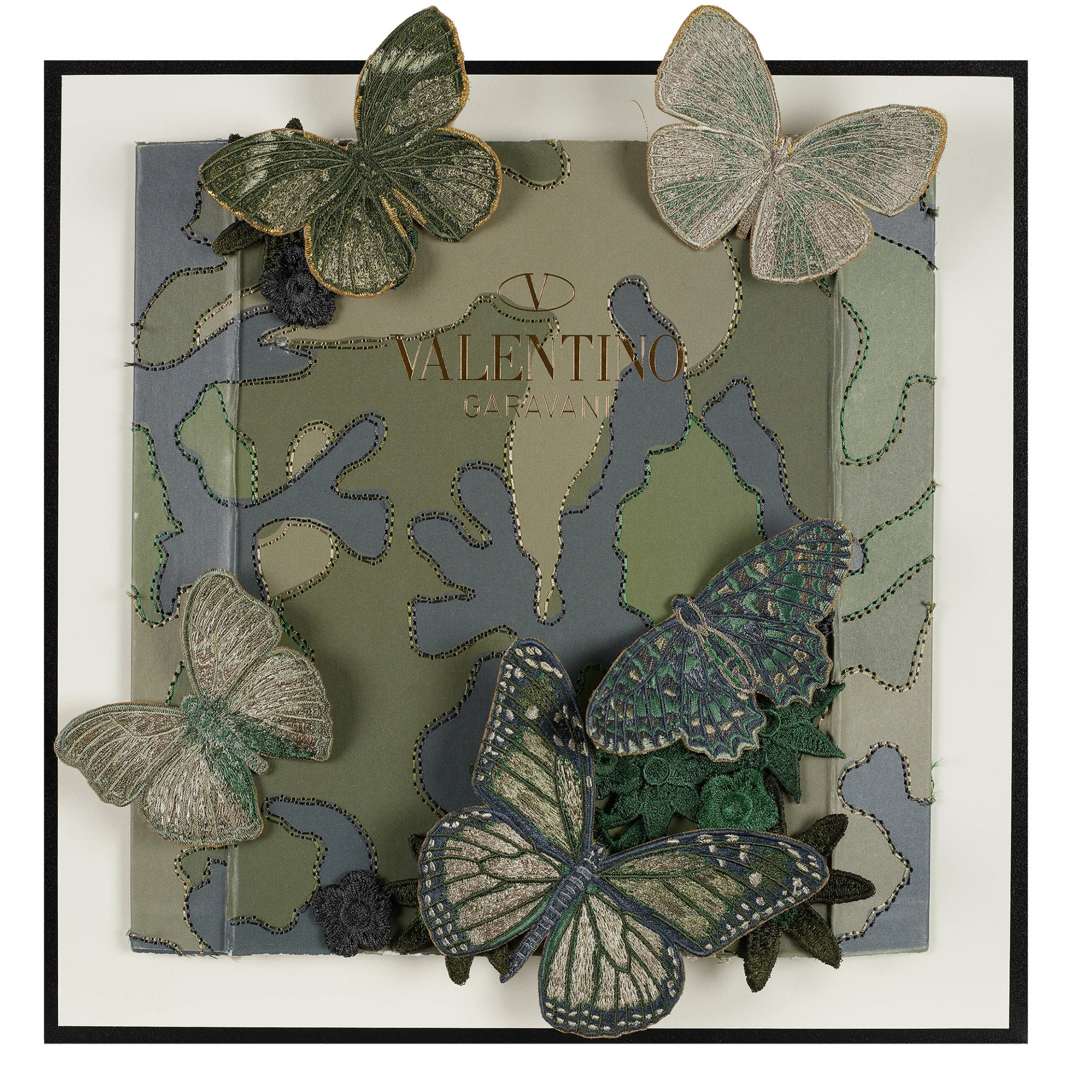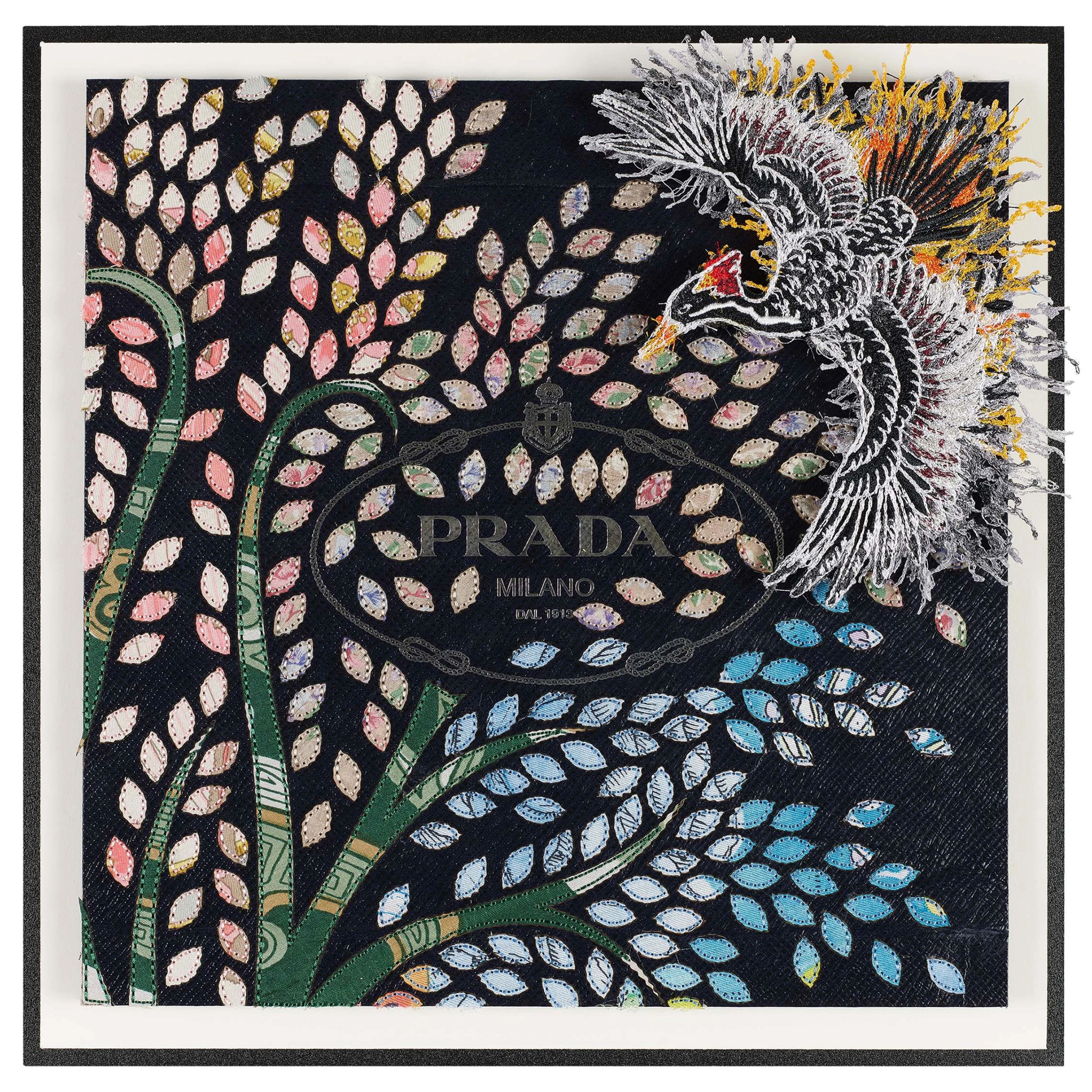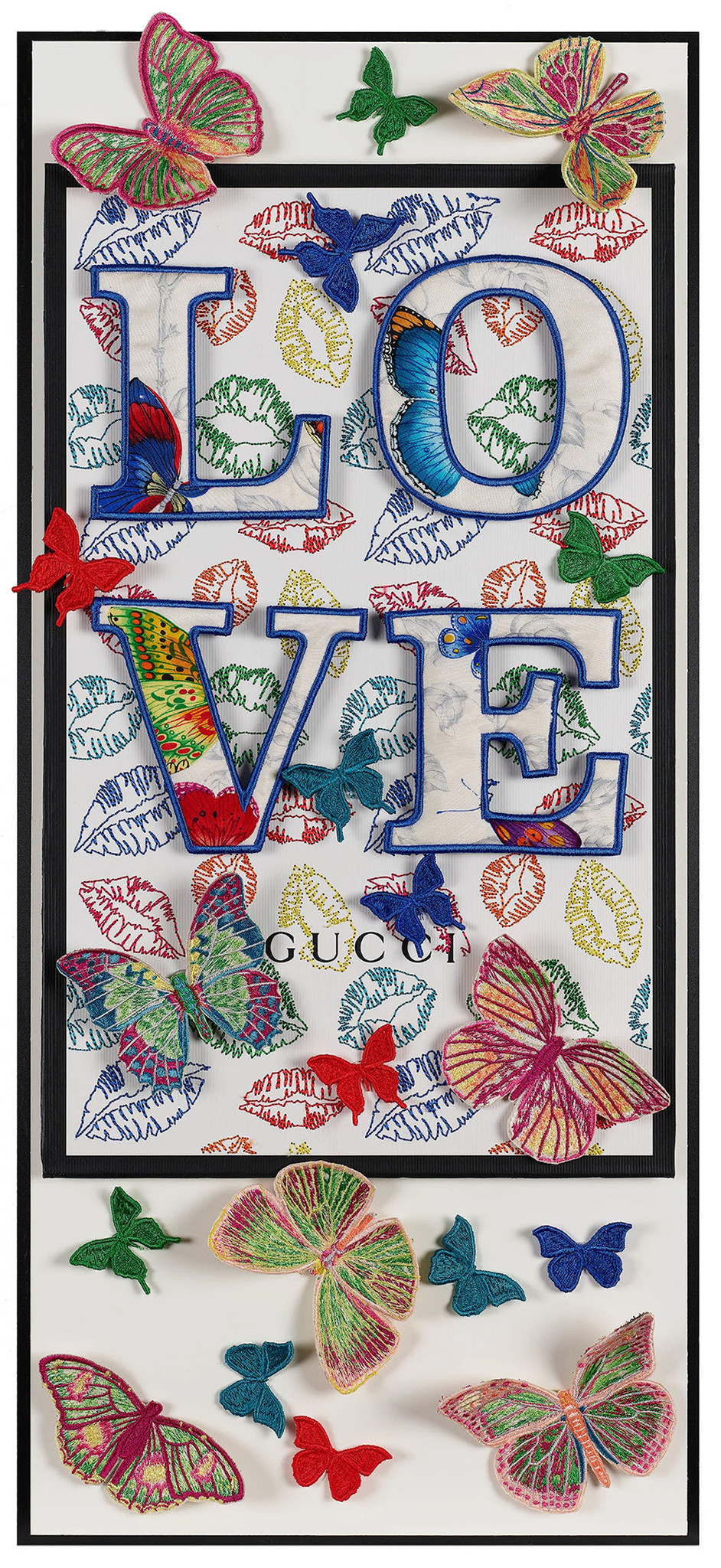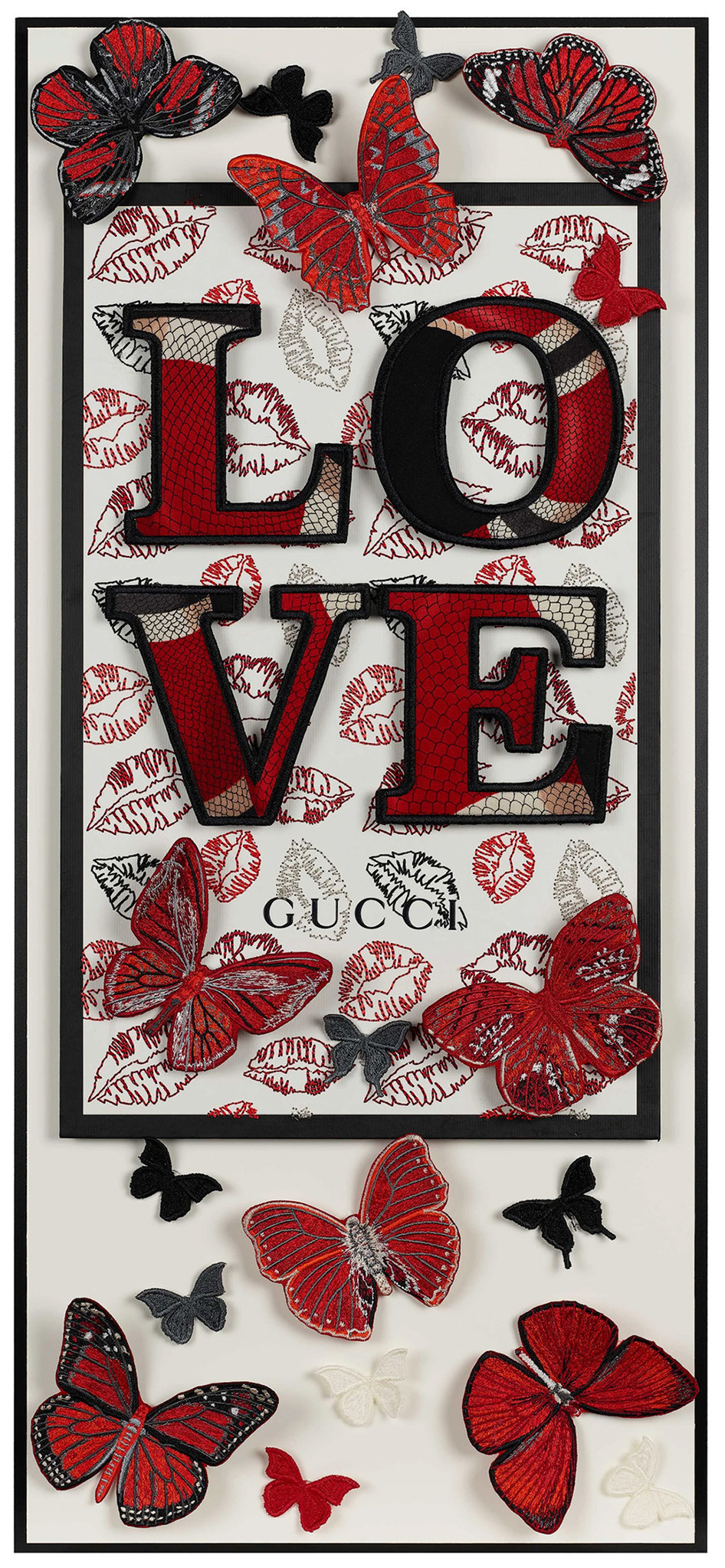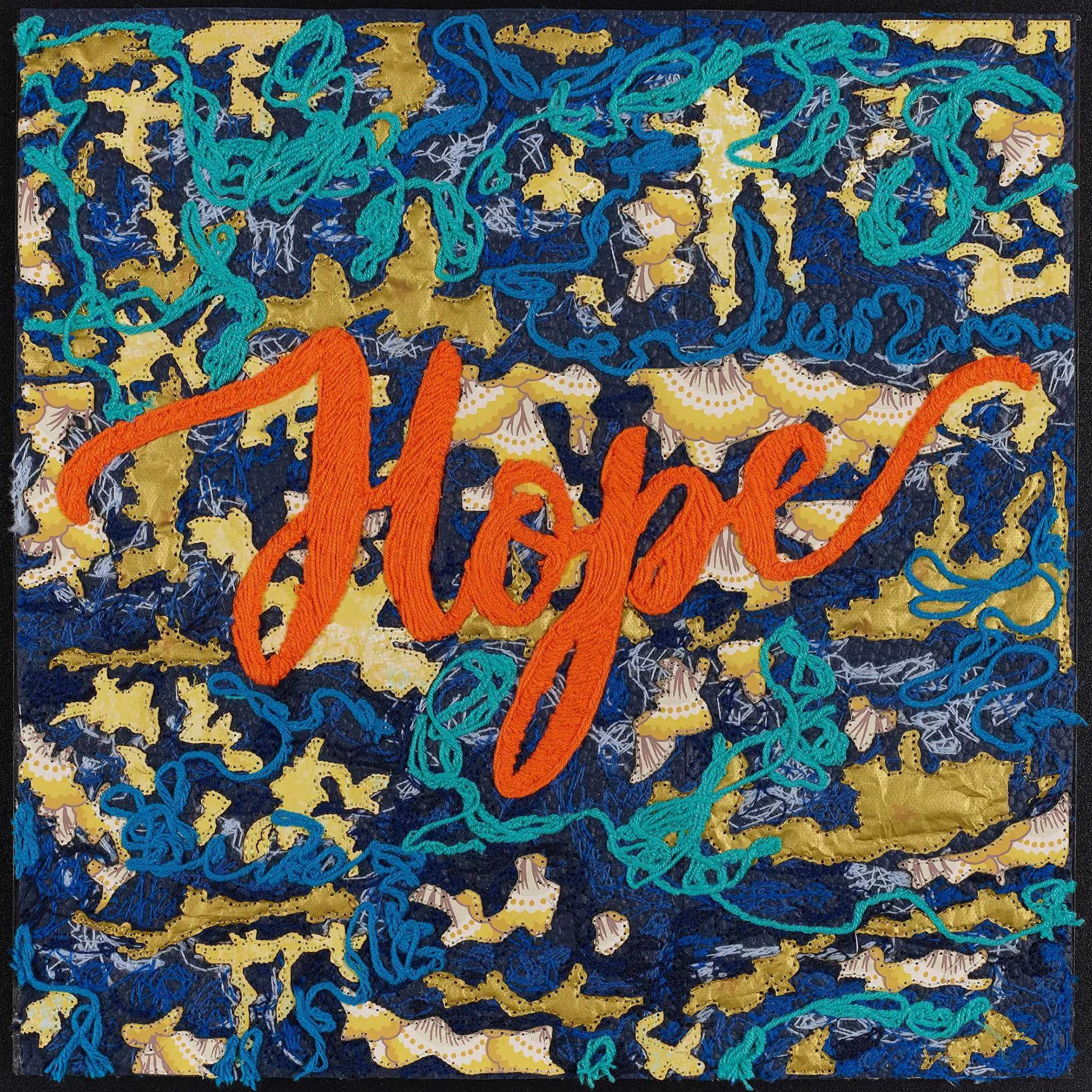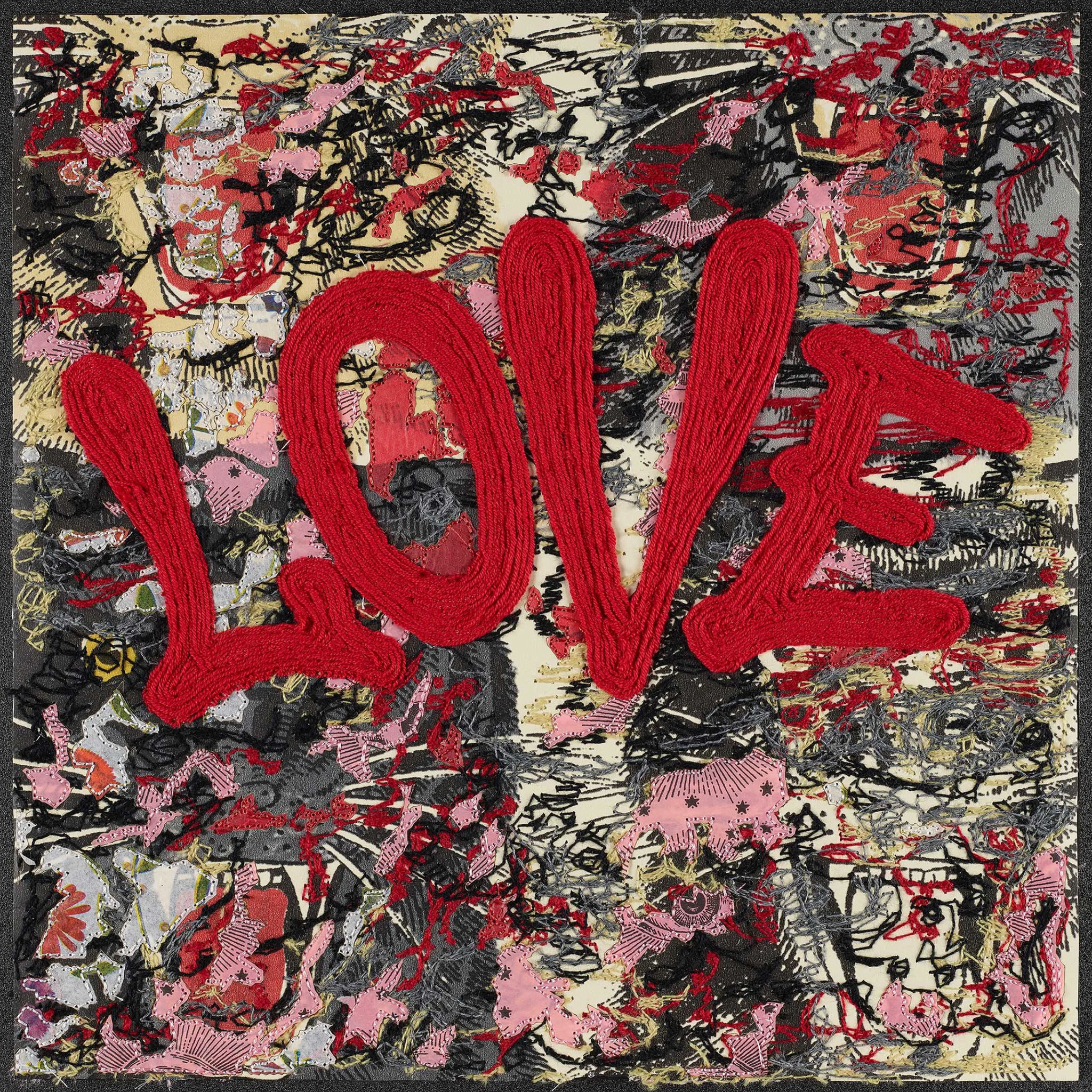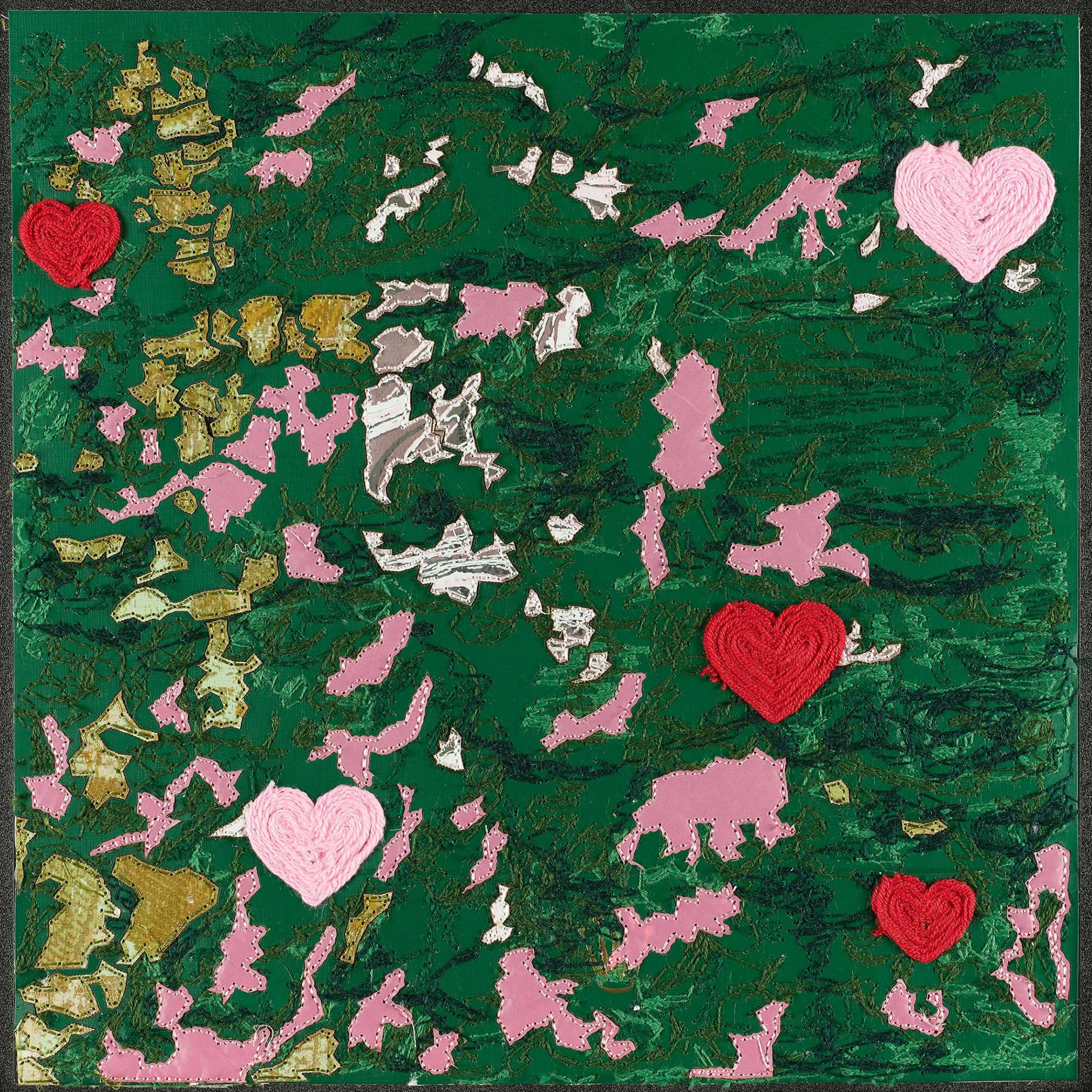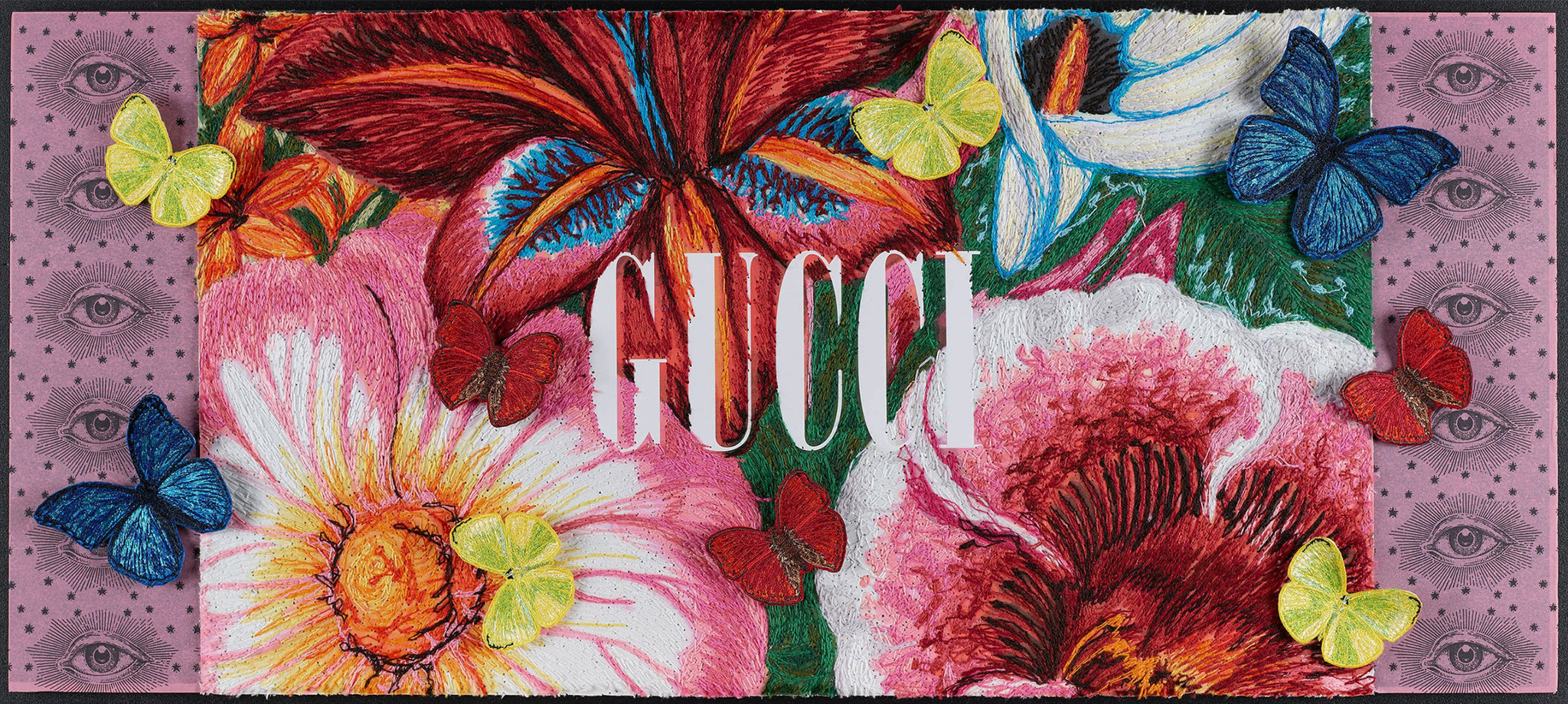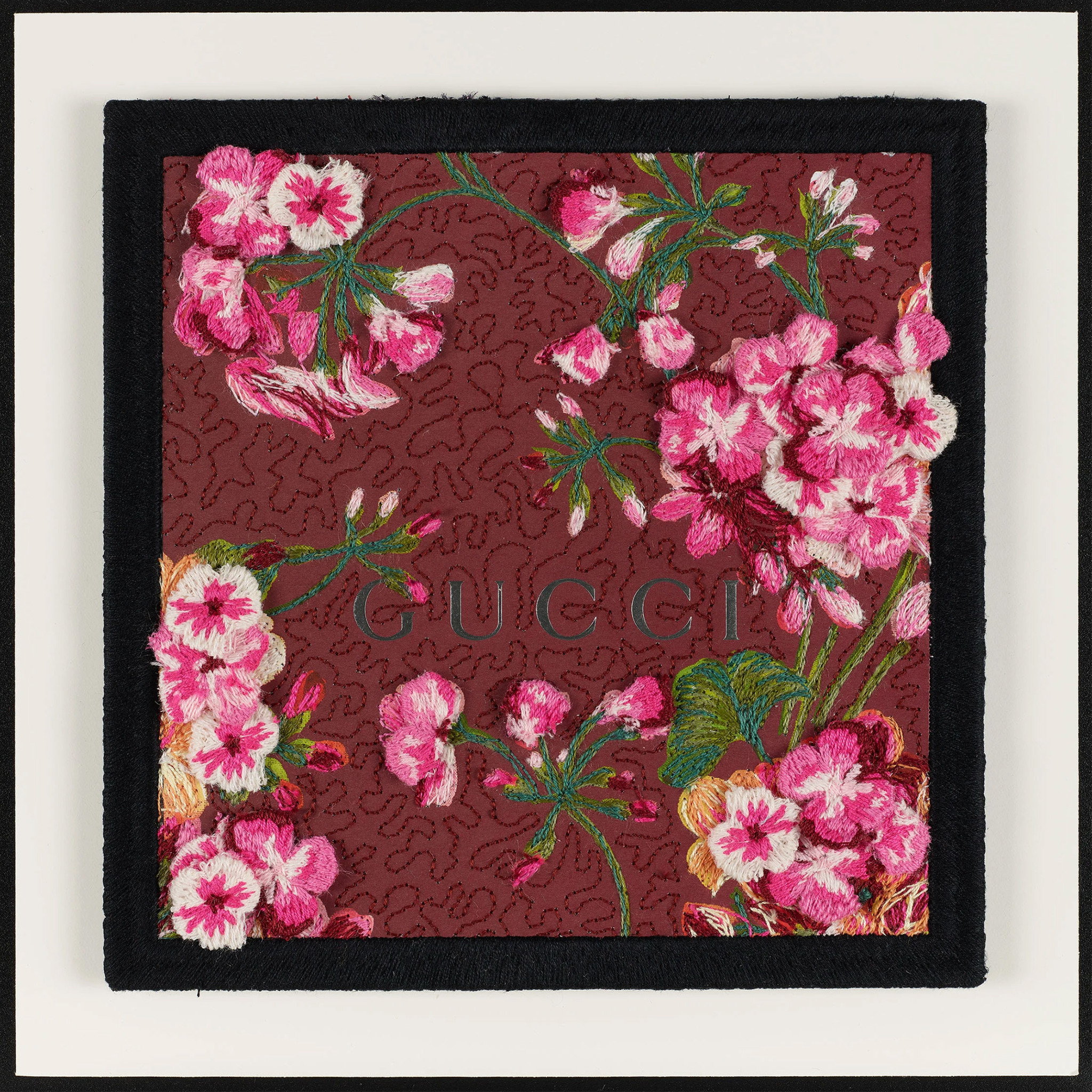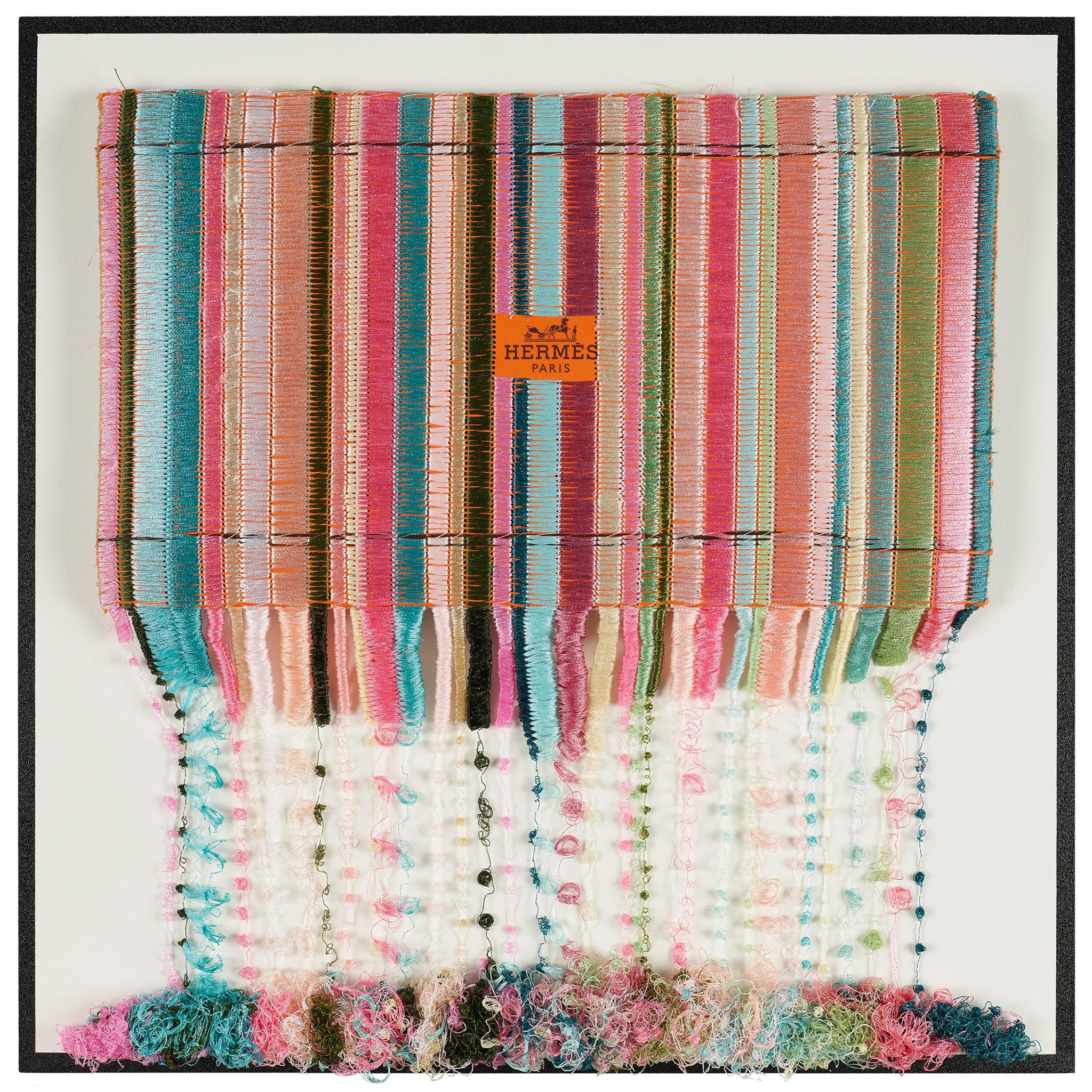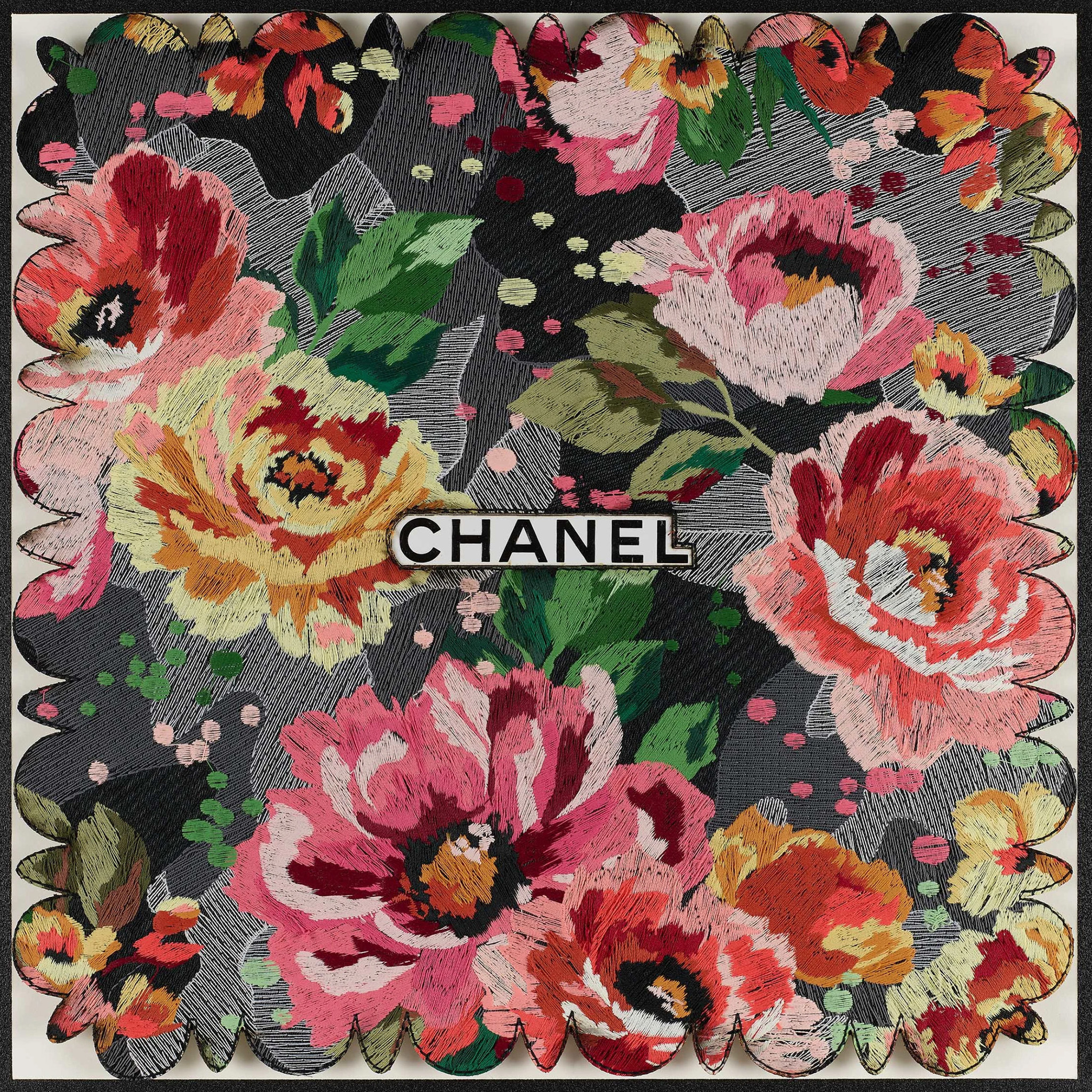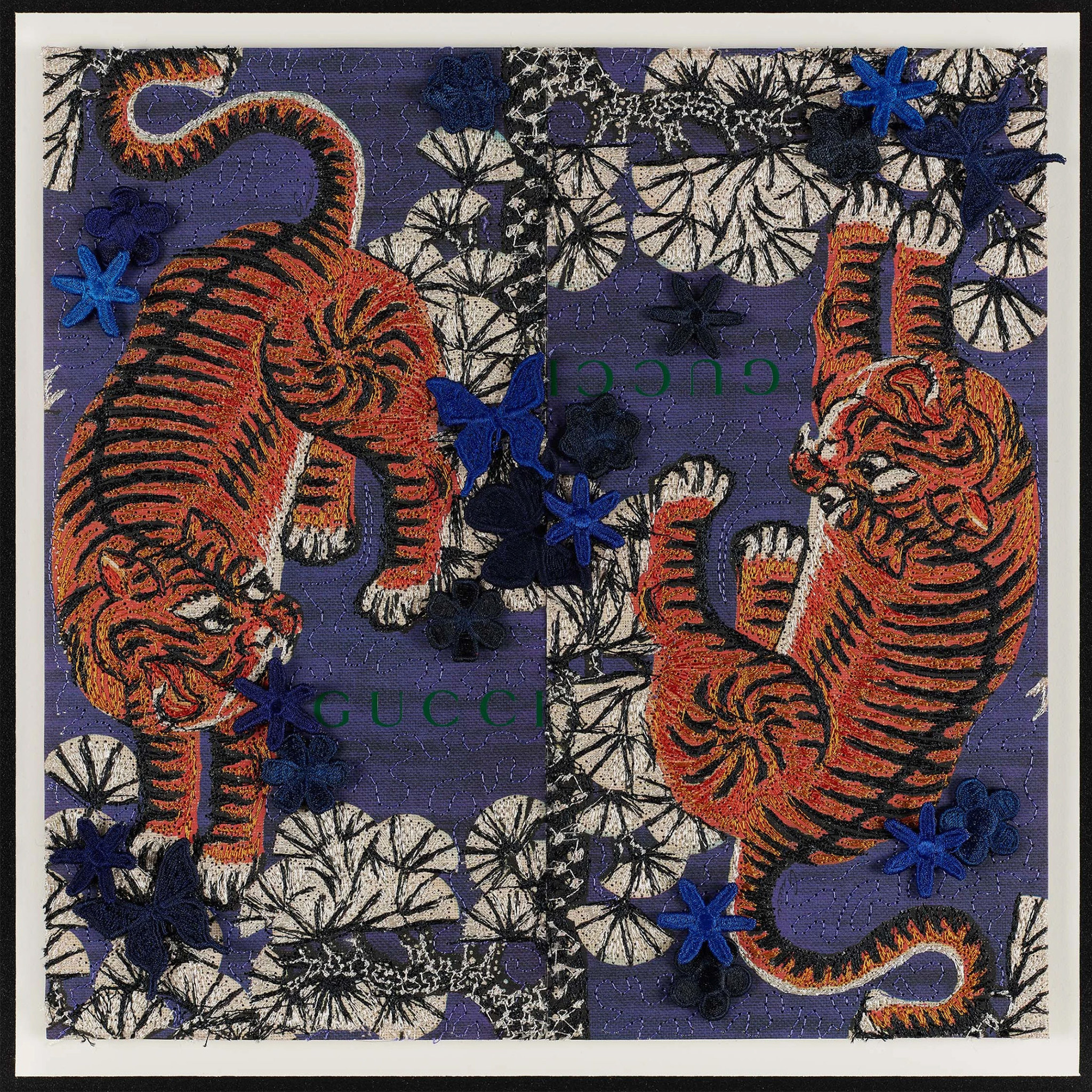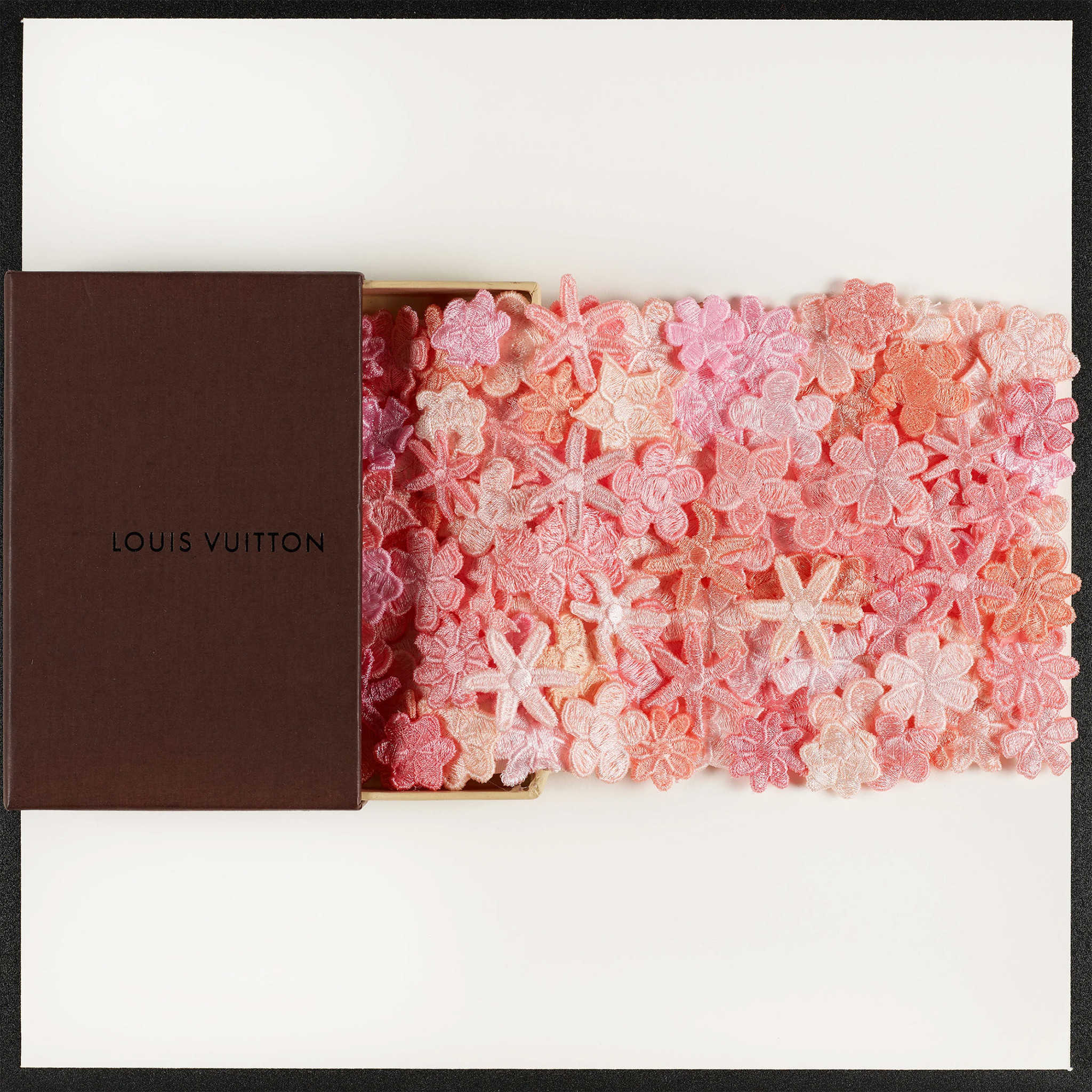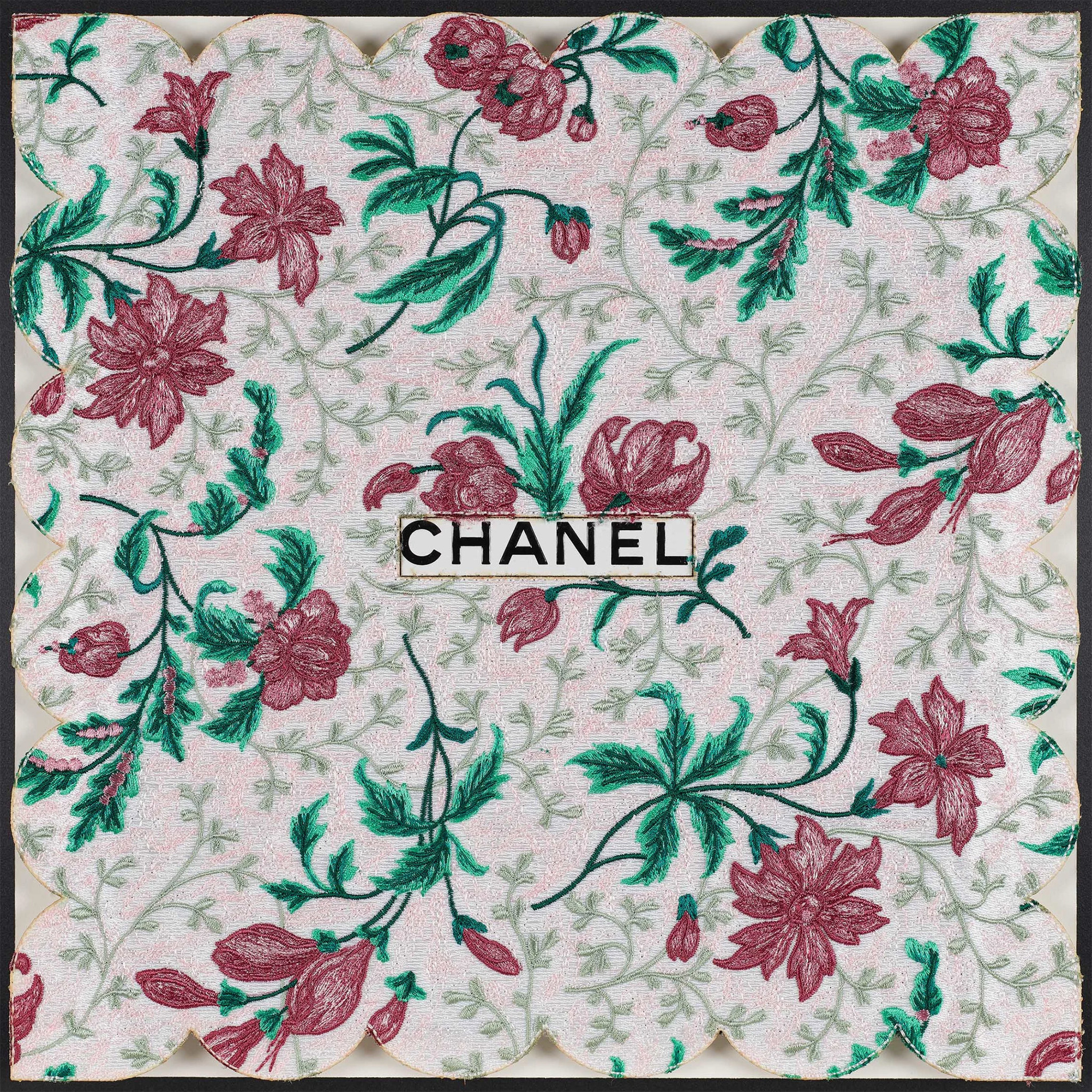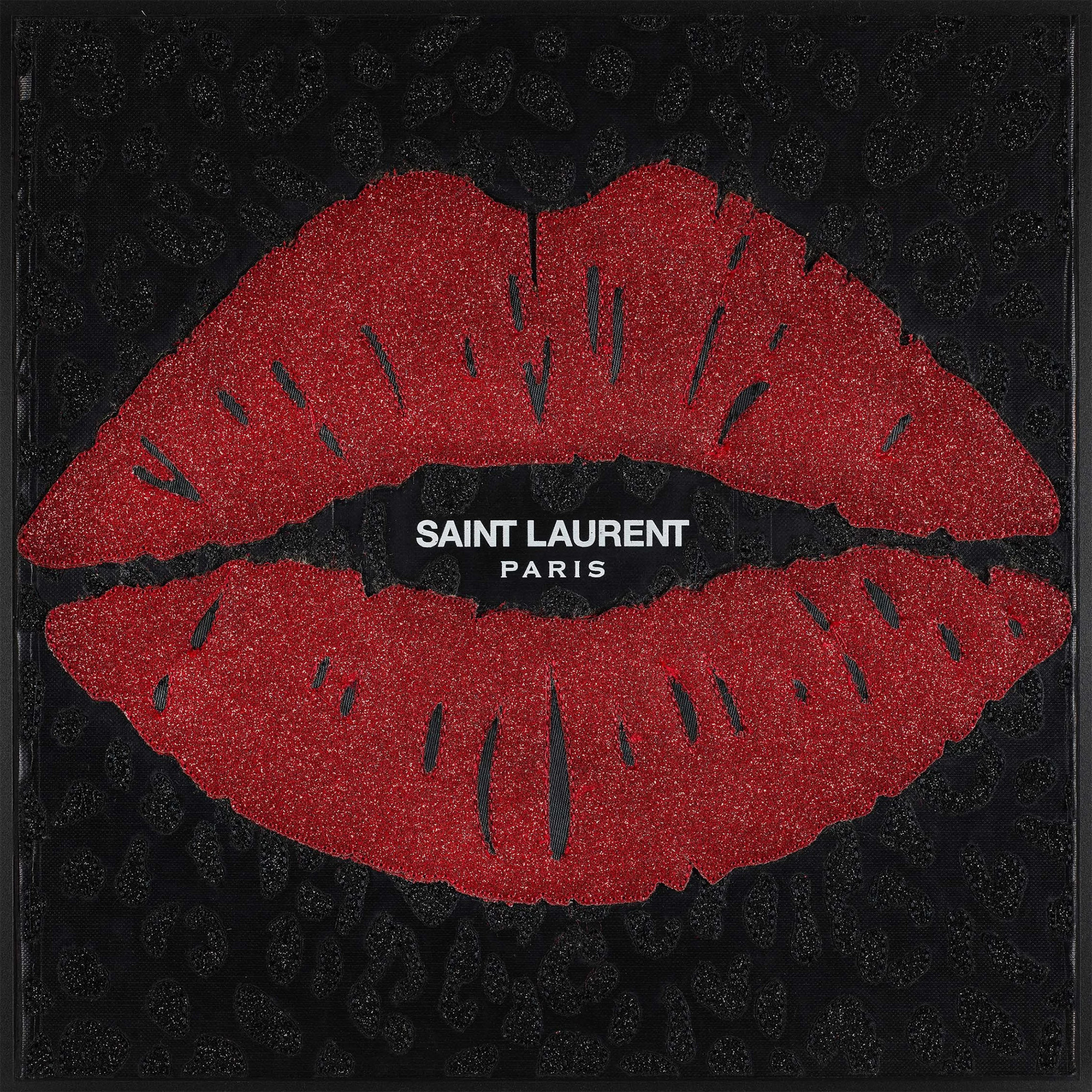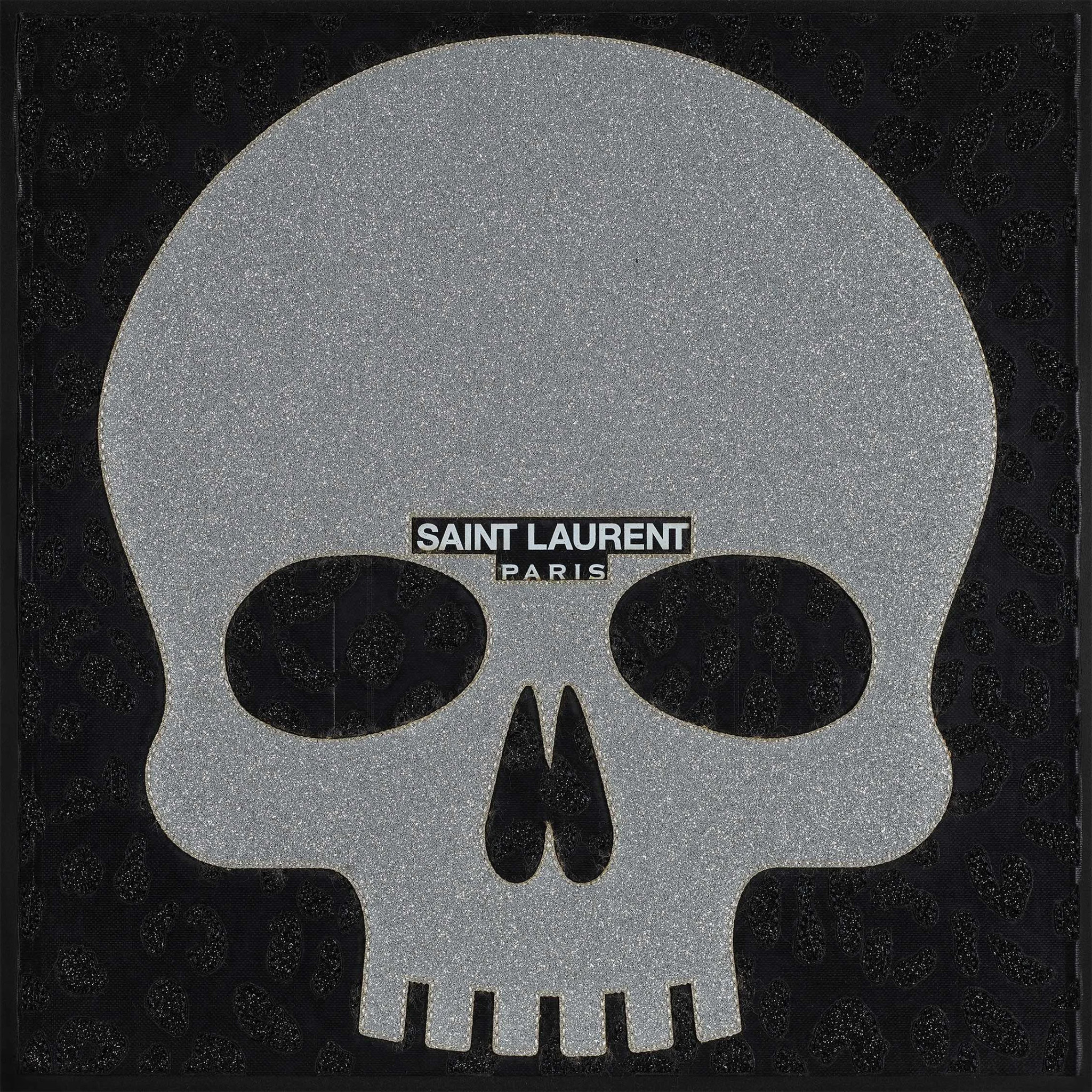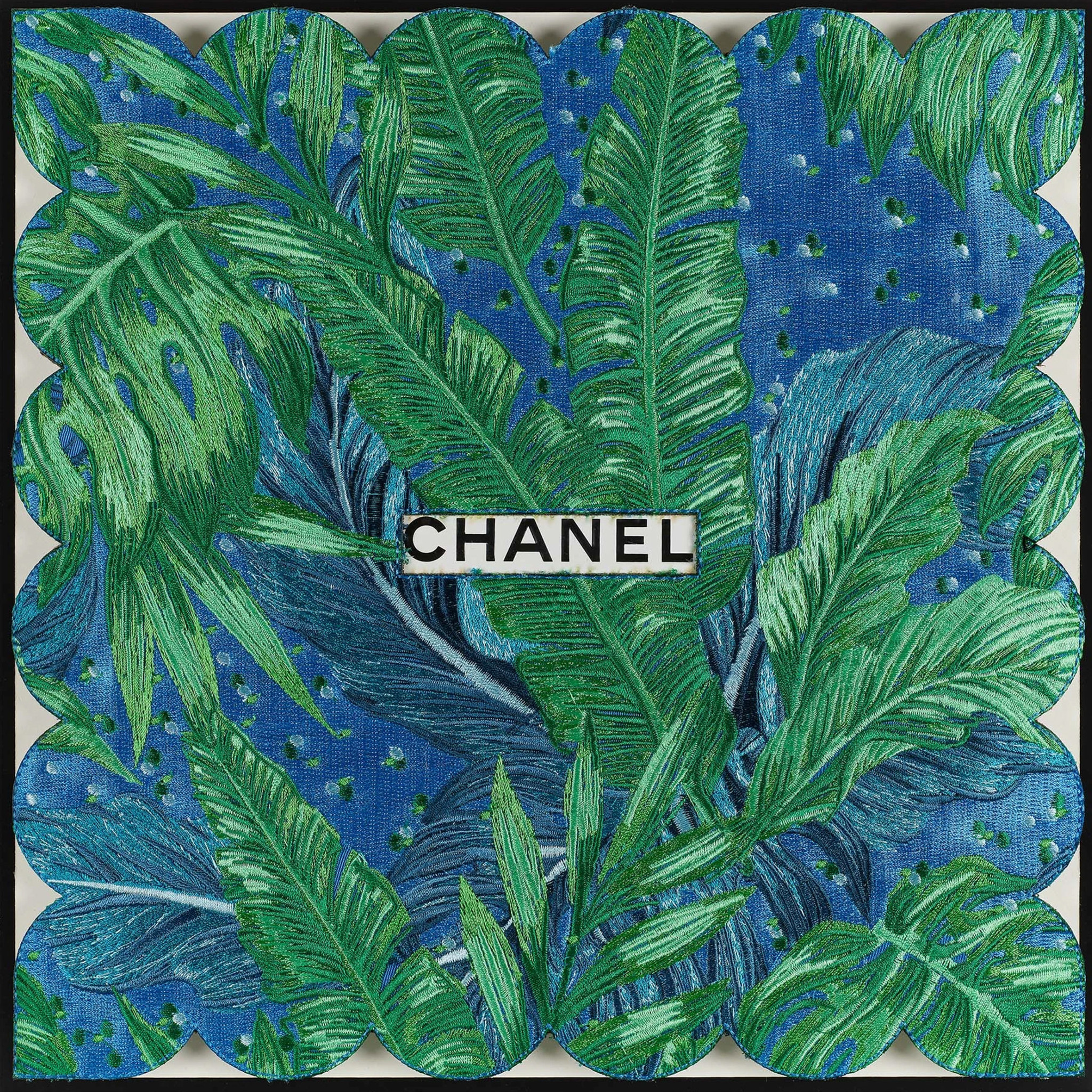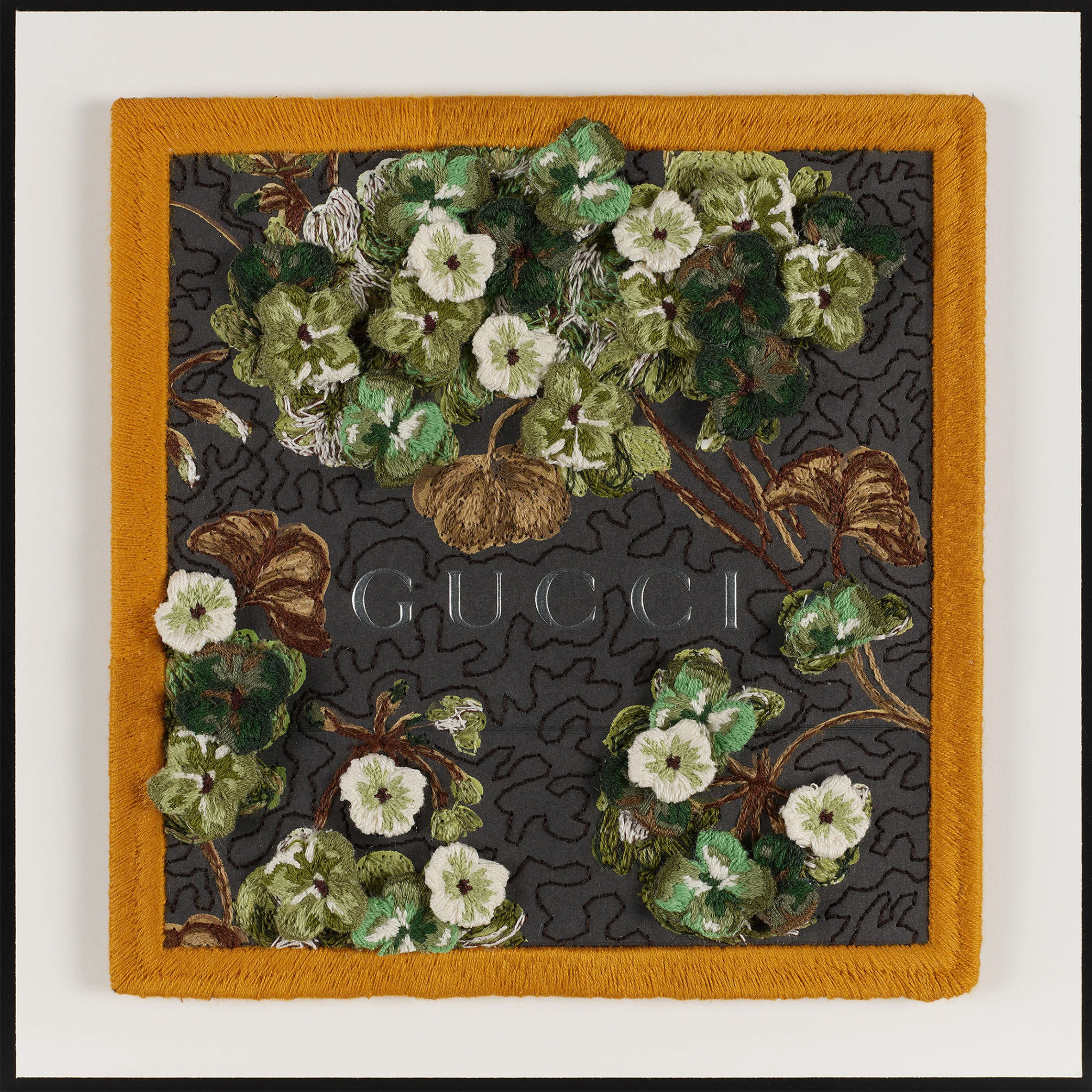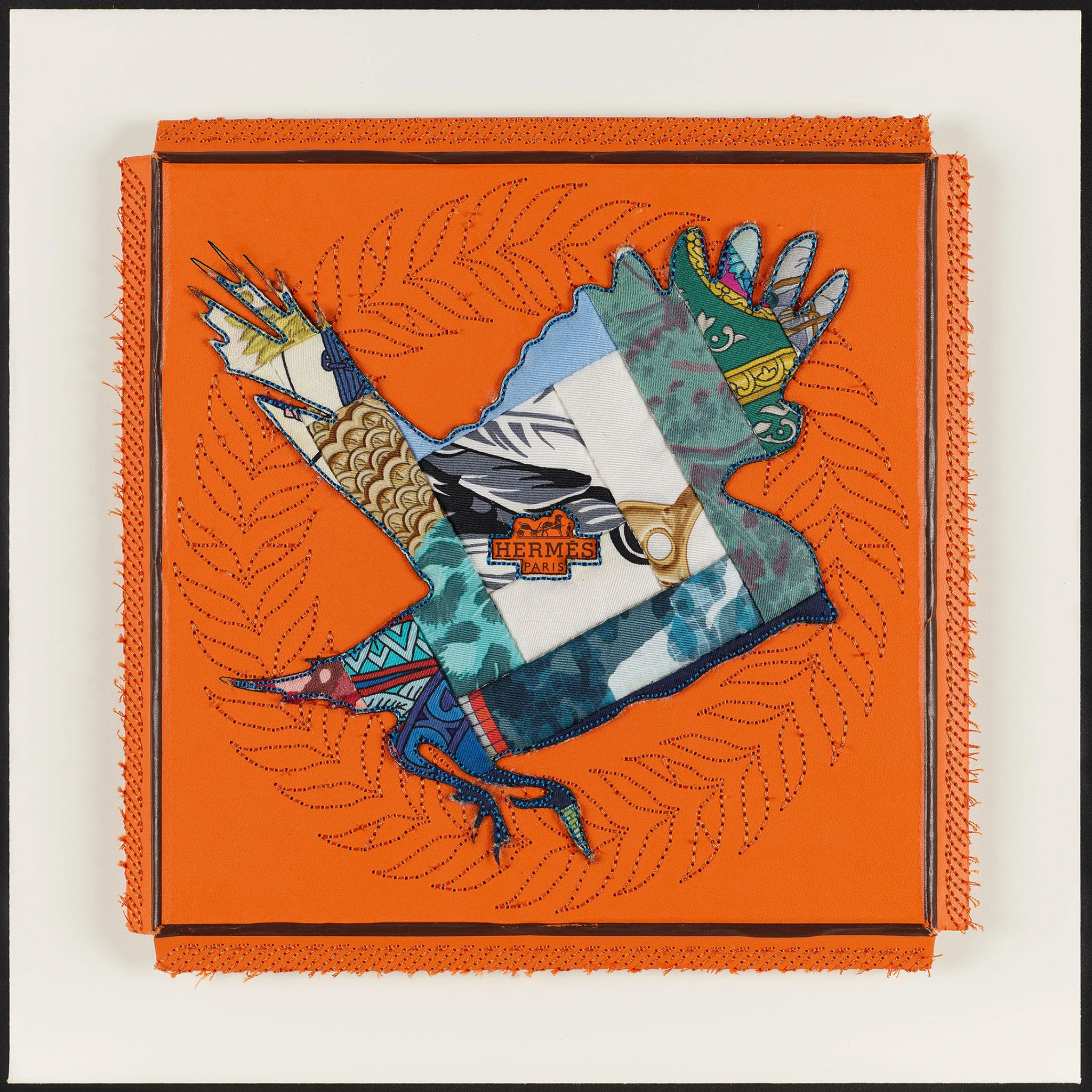 HOW TO PURCHASE
The best way to purchase is to come into our boutique gallery in Vail, Colorado.


If you are unable to make it in person, if you have questions and/or you have a favorite you want to secure before you can make it in, please call us directly at 970-688-1233 or email us at [email protected] to discuss pricing and availability.


You can also purchase directly online via our website.


For sizing and pricing of all available pieces, please click here. Please note, private pricing sheet will not include availability and you will need to call our reference our online inventory for up to date availability. 

Due to the high demand of these artworks, all purchases are first come first serve and we cannot "hold" any artworks. Additionally, all sales are final regardless of purchase method (includes in person, phone and online sales). 

ABOUT THE ARTIST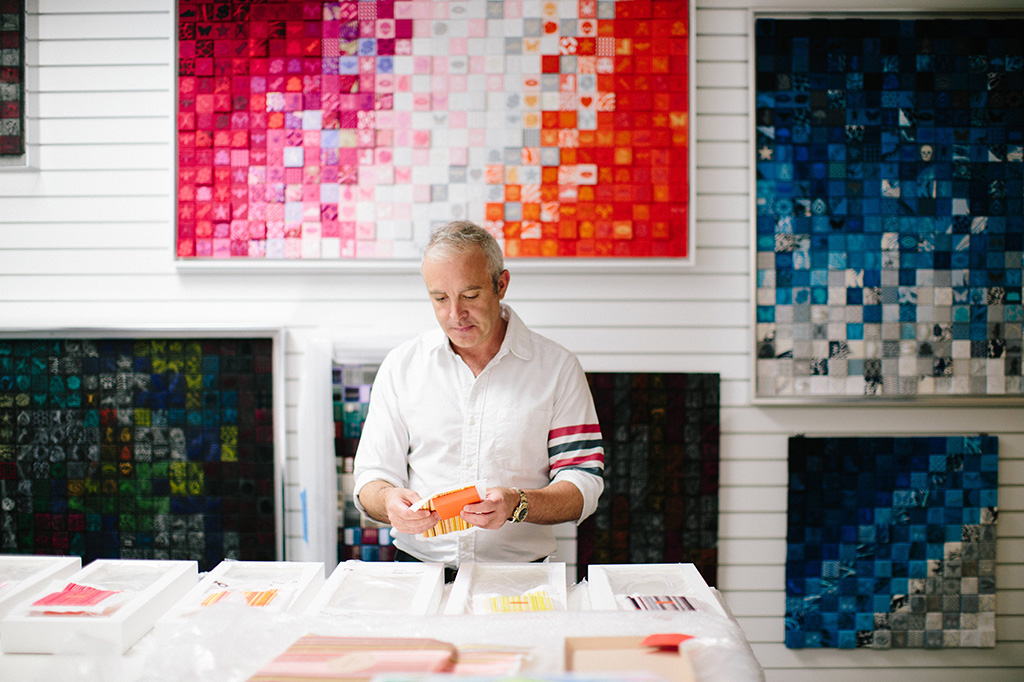 Born and raised in Hoboken, New Jersey, Stephen Wilson is a conceptual artist whose unique medium carries his message. Blending luxury fabric, digital renderings, 3D-printed sculptures, laser-engraved acrylics, and highly detailed embroidery pieces, his manipulation of multiple materials produces wholly original works of art. His early career in the commercial fashion industry, along with a wildly successful embroidery software company, has equipped Stephen with a range of technical skills. He has been an industry leader in both the fashion embroidery and home embroidery world, as well as an industry speaker, writer, and educator. In his fine arts practice, Stephen is deeply interested in the intersection of traditional craft and contemporary culture.