Join us in July for an exclusive Sally LaPointe Trunk Show at Formation Boutique. For two weeks starting Friday June 29, 2018, be the first to shop this summer's 2018 collection and join us Friday July 13th for an exciting opportunity to meet the brand and preorder next season's collection straight from the runway.
SAVE THE DATE
Sally Lapointe Trunk Show and Preorder Event
Formation Boutique, Shops at Solaris, Vail Village
Opening June 29, 2018 - Closing July 15, 2018
Meet the Brand & Exclusive Preorder Event: Friday, July 13, 2018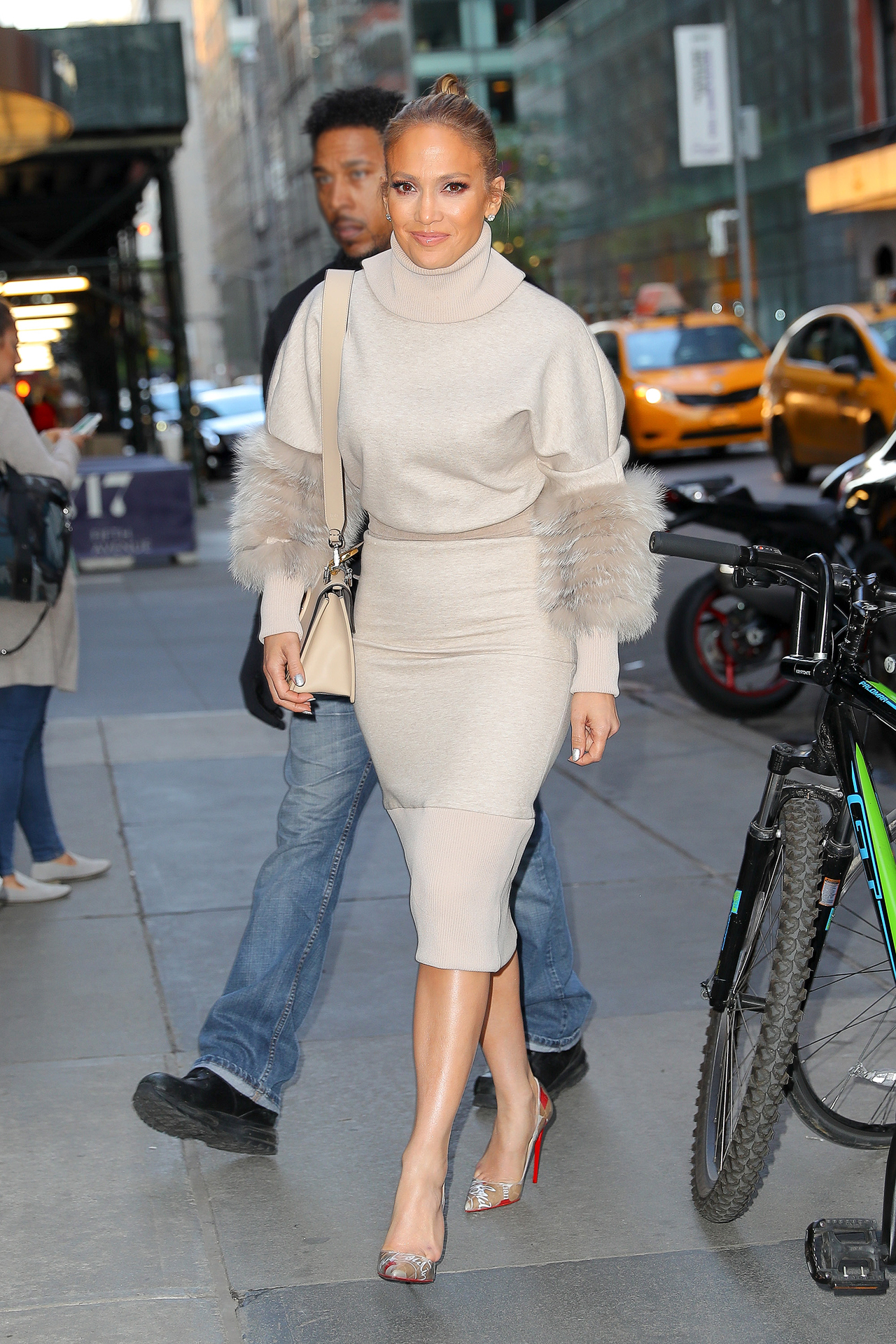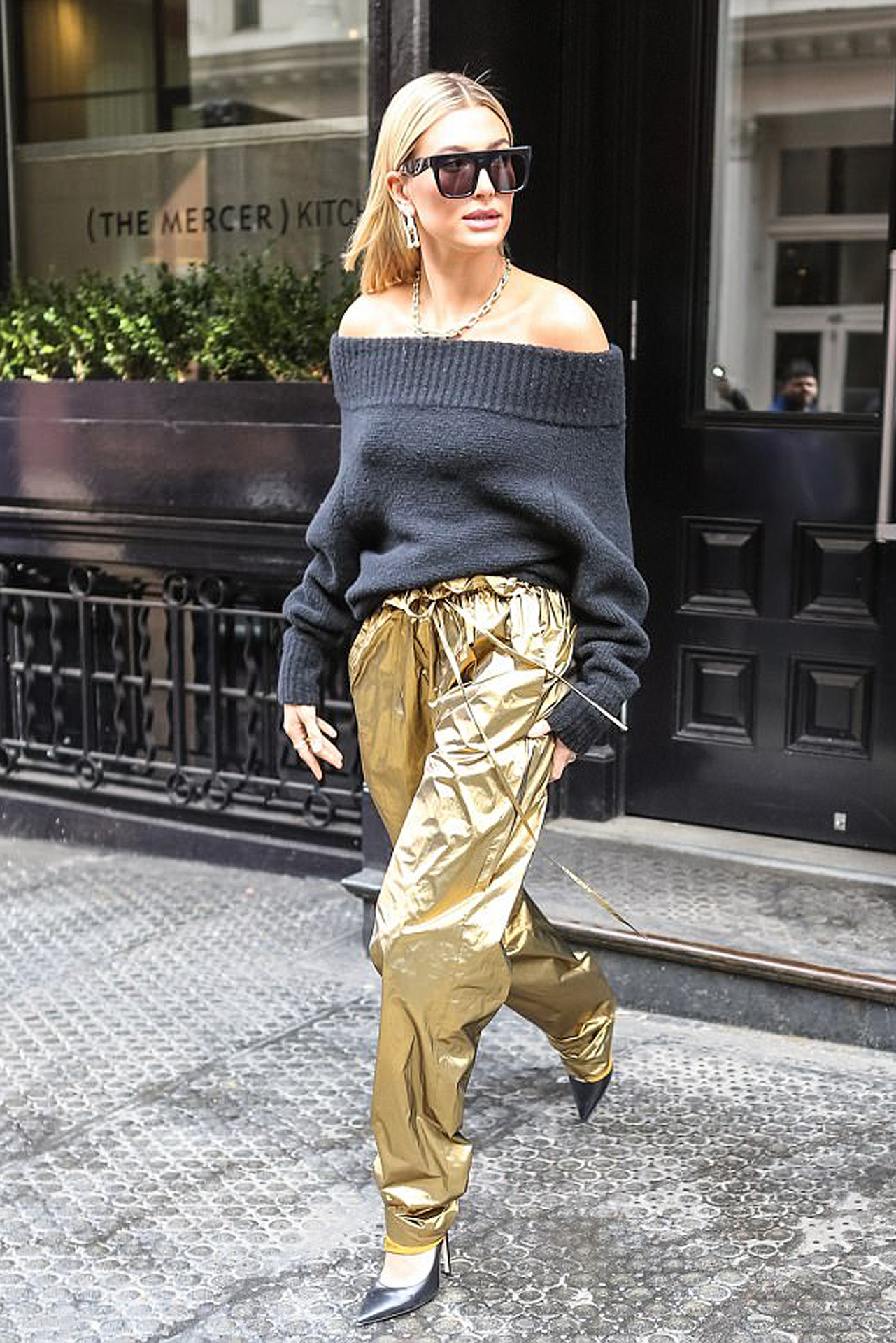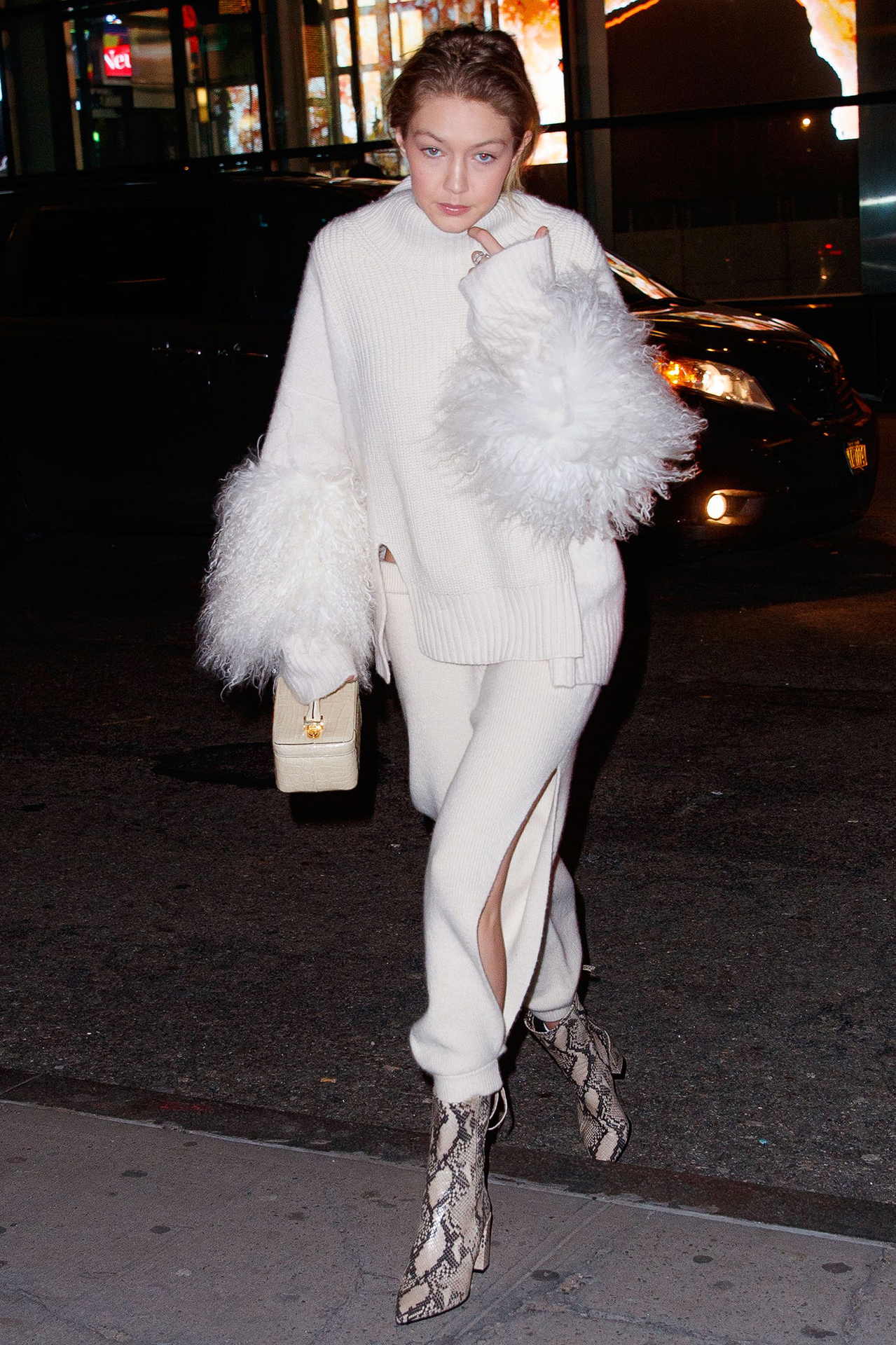 PF 2018
Adorned by celebrities like Jennifer Lopez, Gigi Hadid and Hailey Baldwin, Sally LaPointe's PF18 collection has something for everyone. From a woman in her twenties to her sixties, LaPointe considered how every detail of the garment - from metallic threads, knit hemlines and signature furs - would compliment and flatter the body for timeless styling. From her specialty sweaters that she has become widely renowned for to silky evening separates and unique pieces with a relaxed spirit (including an amazing sweatshirt dress...yes), there are plenty of must-haves in this collection that span generations but all feature stylish elegance.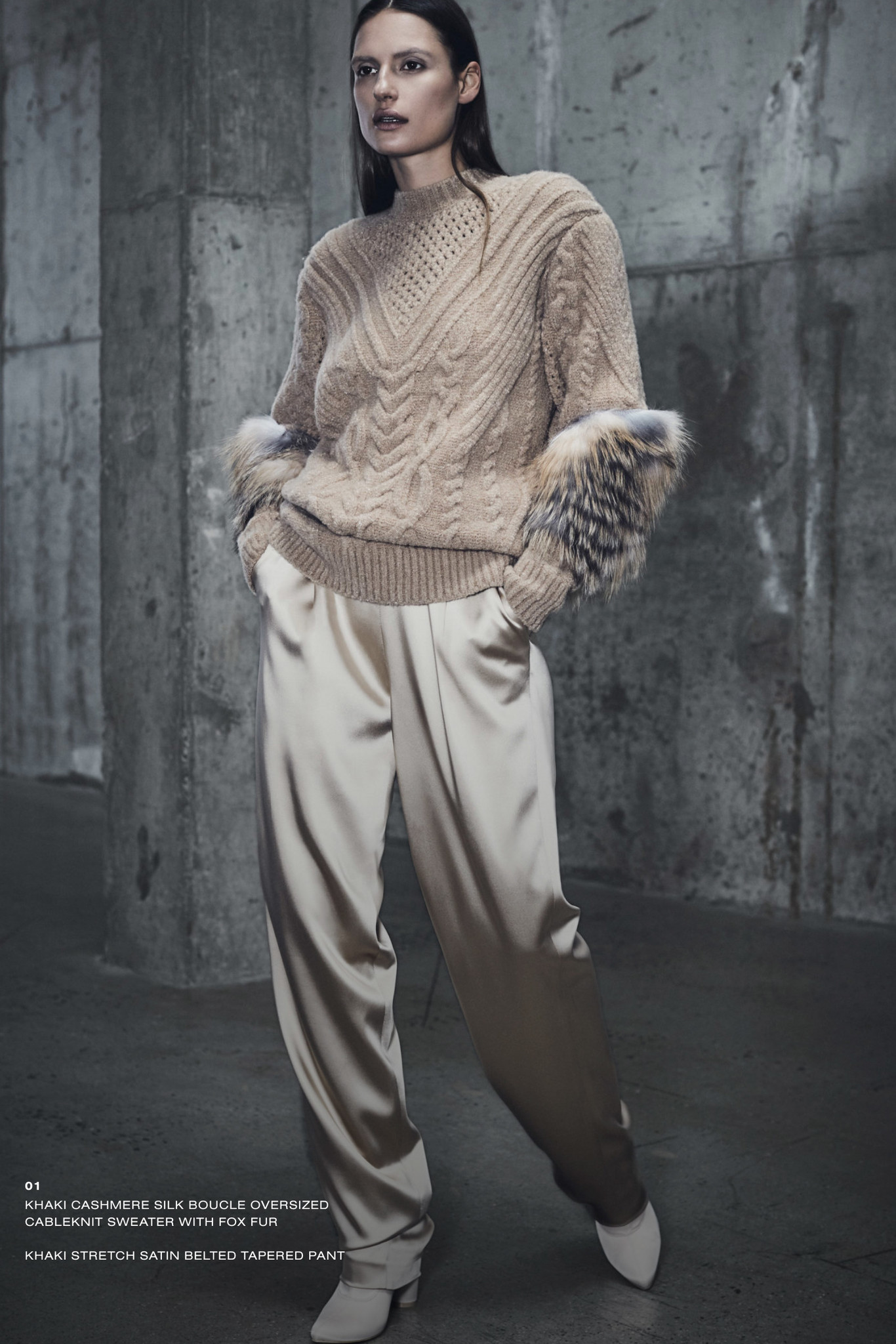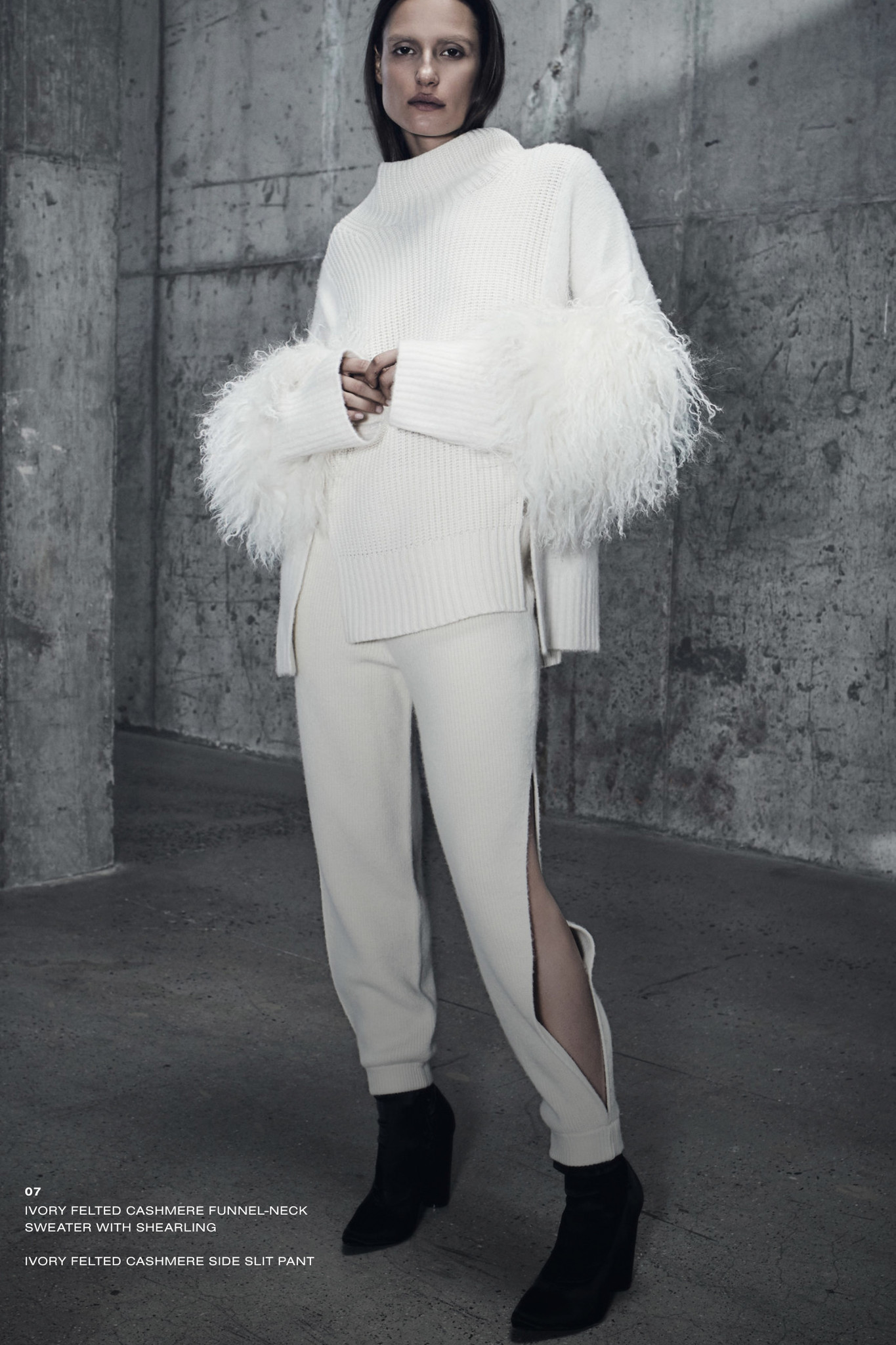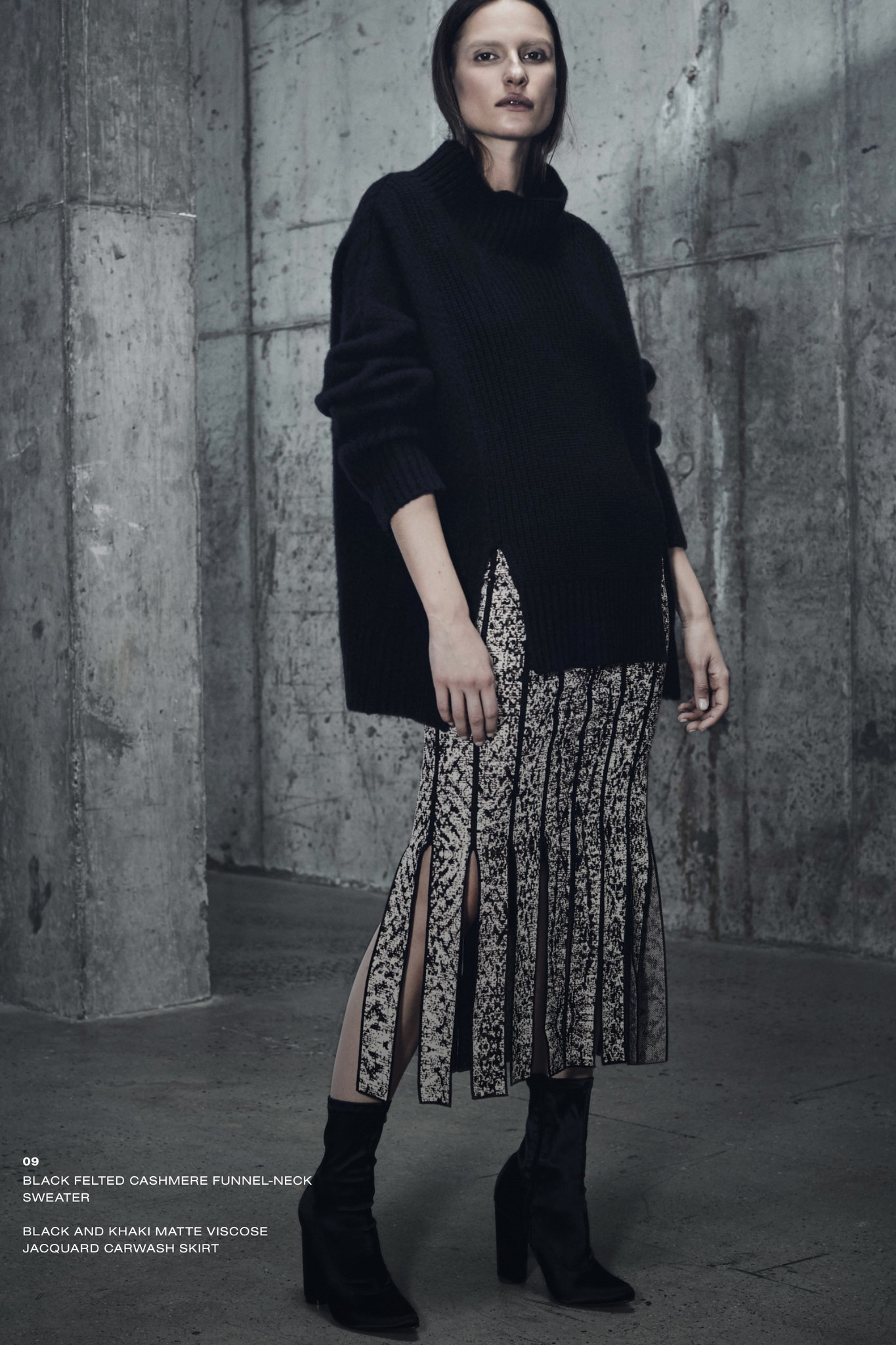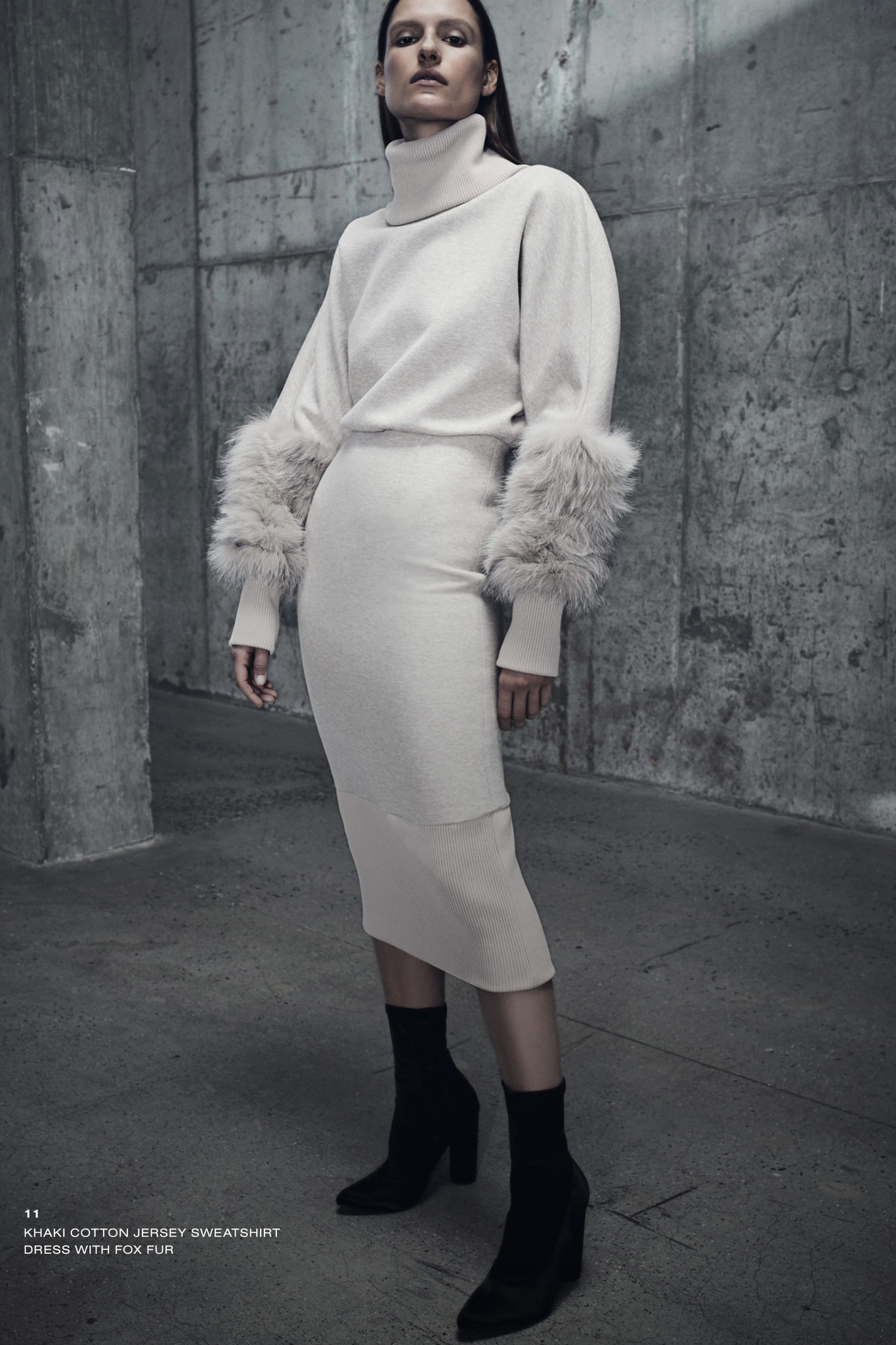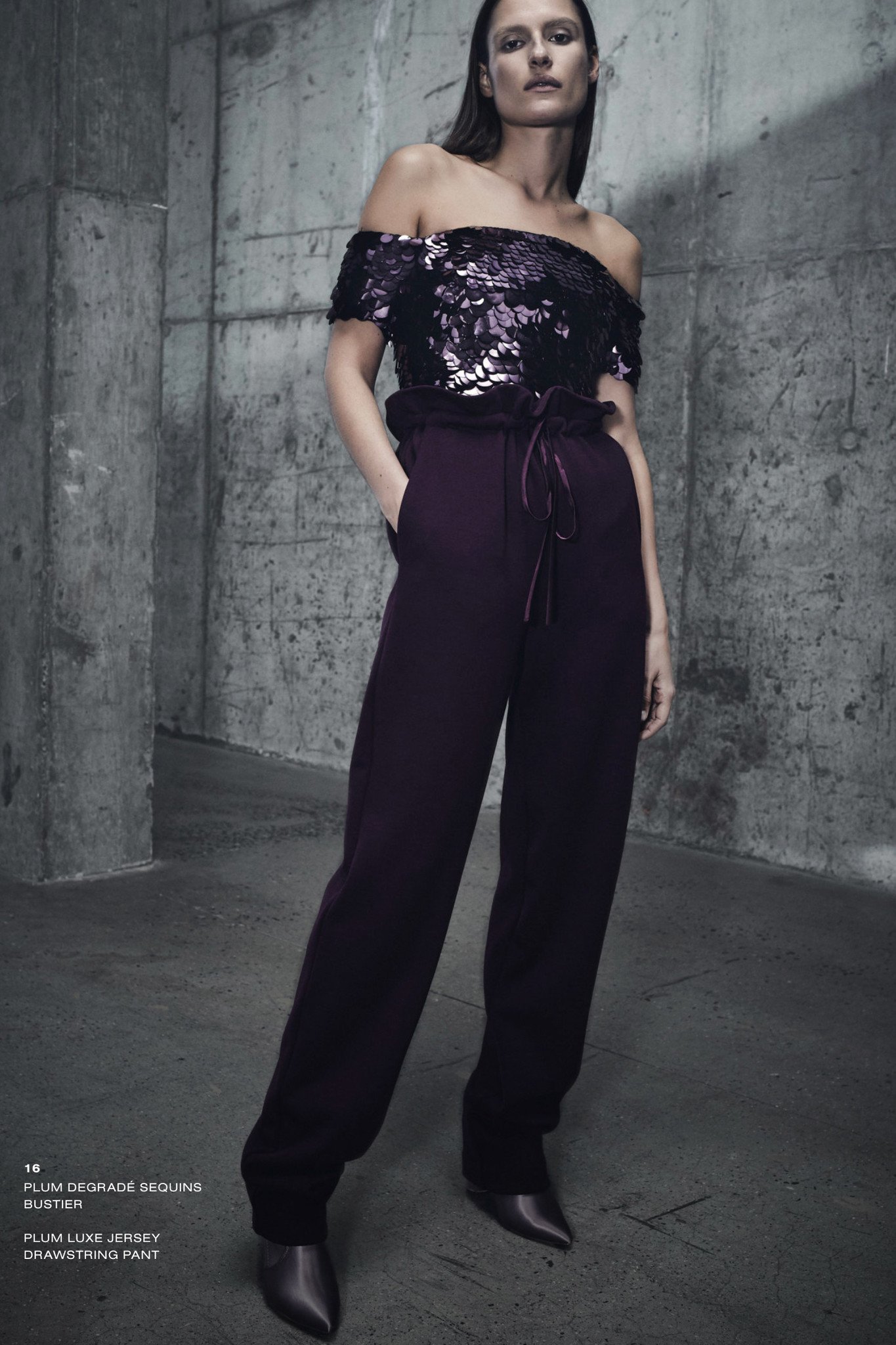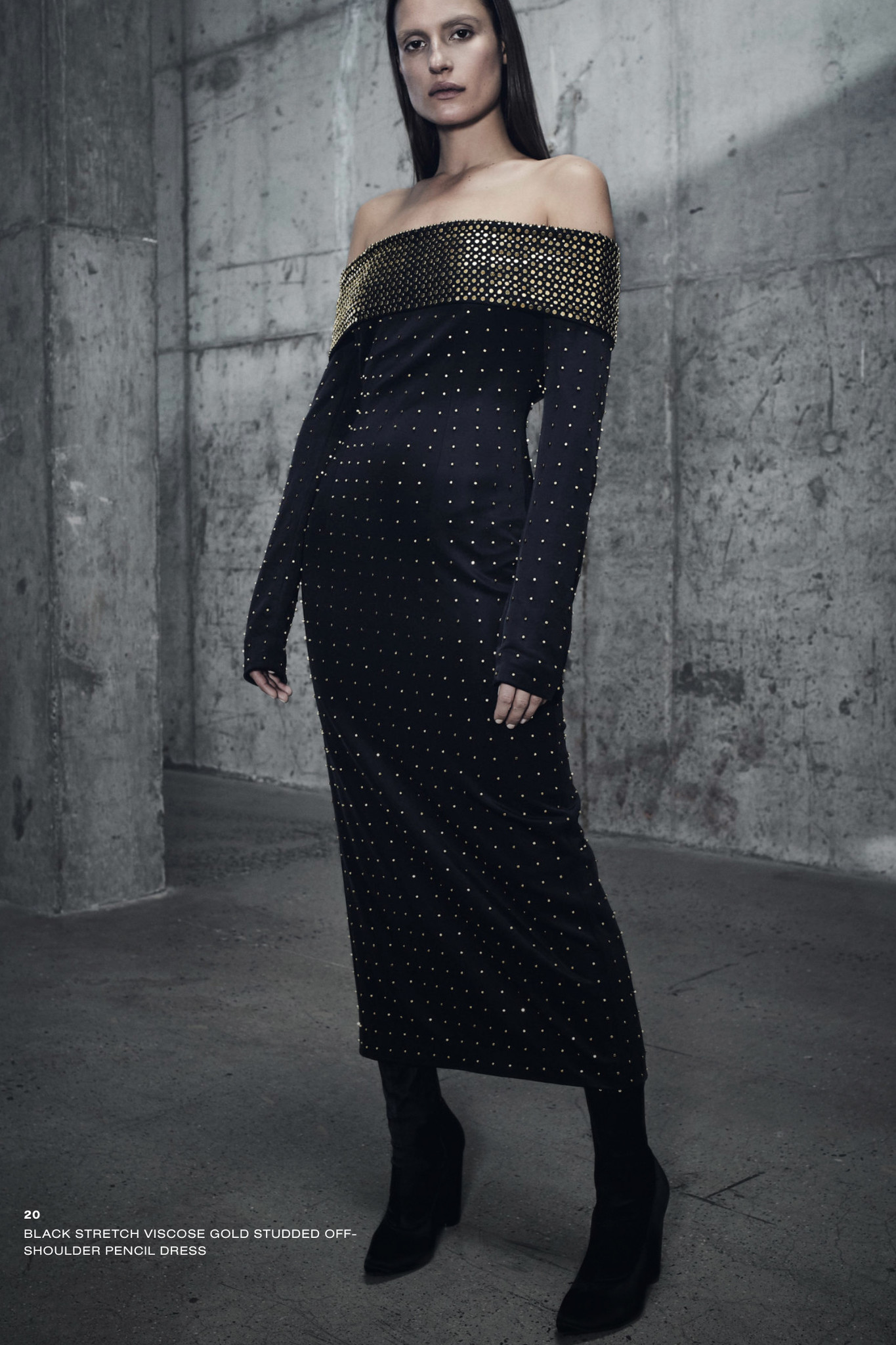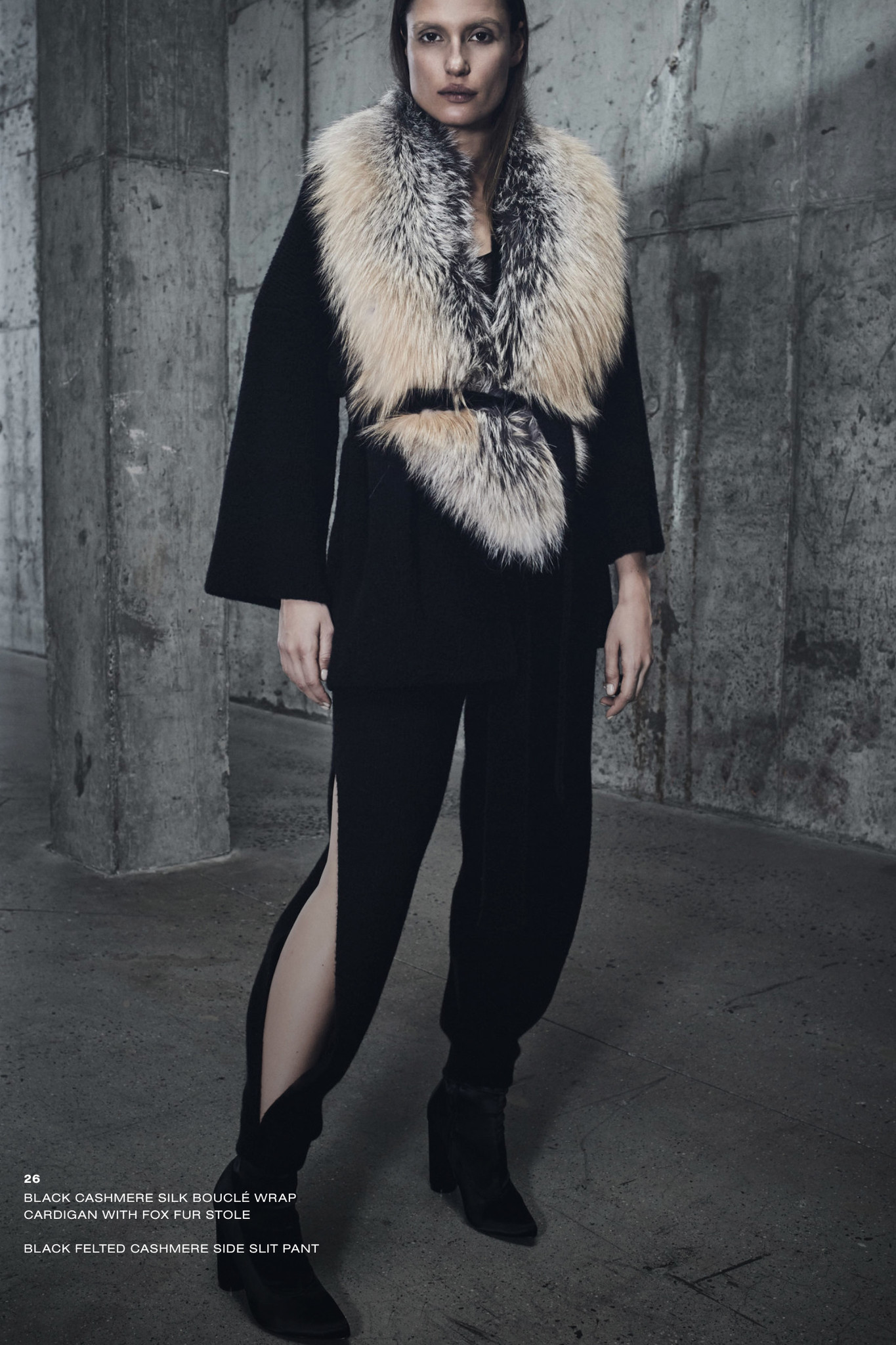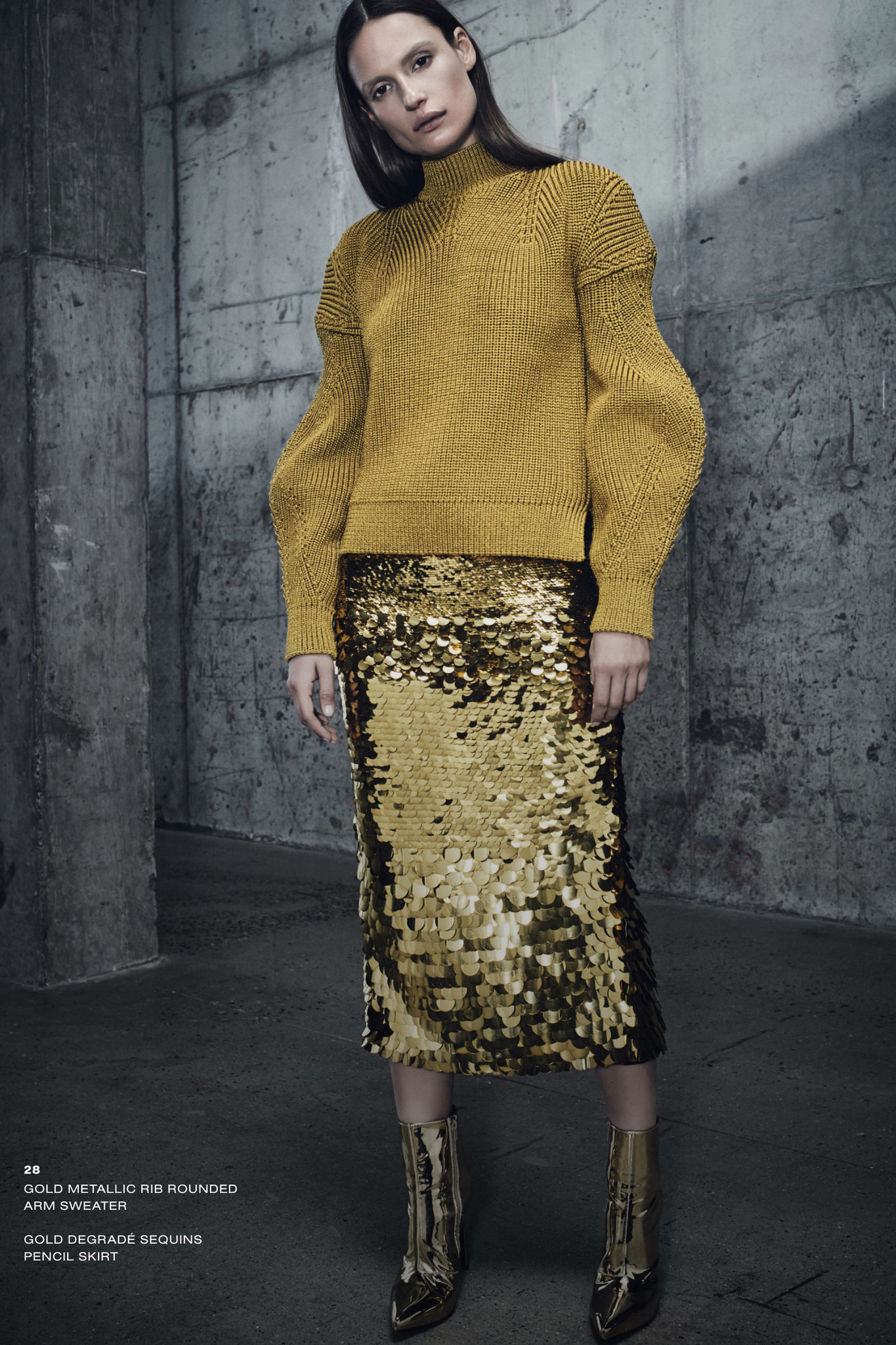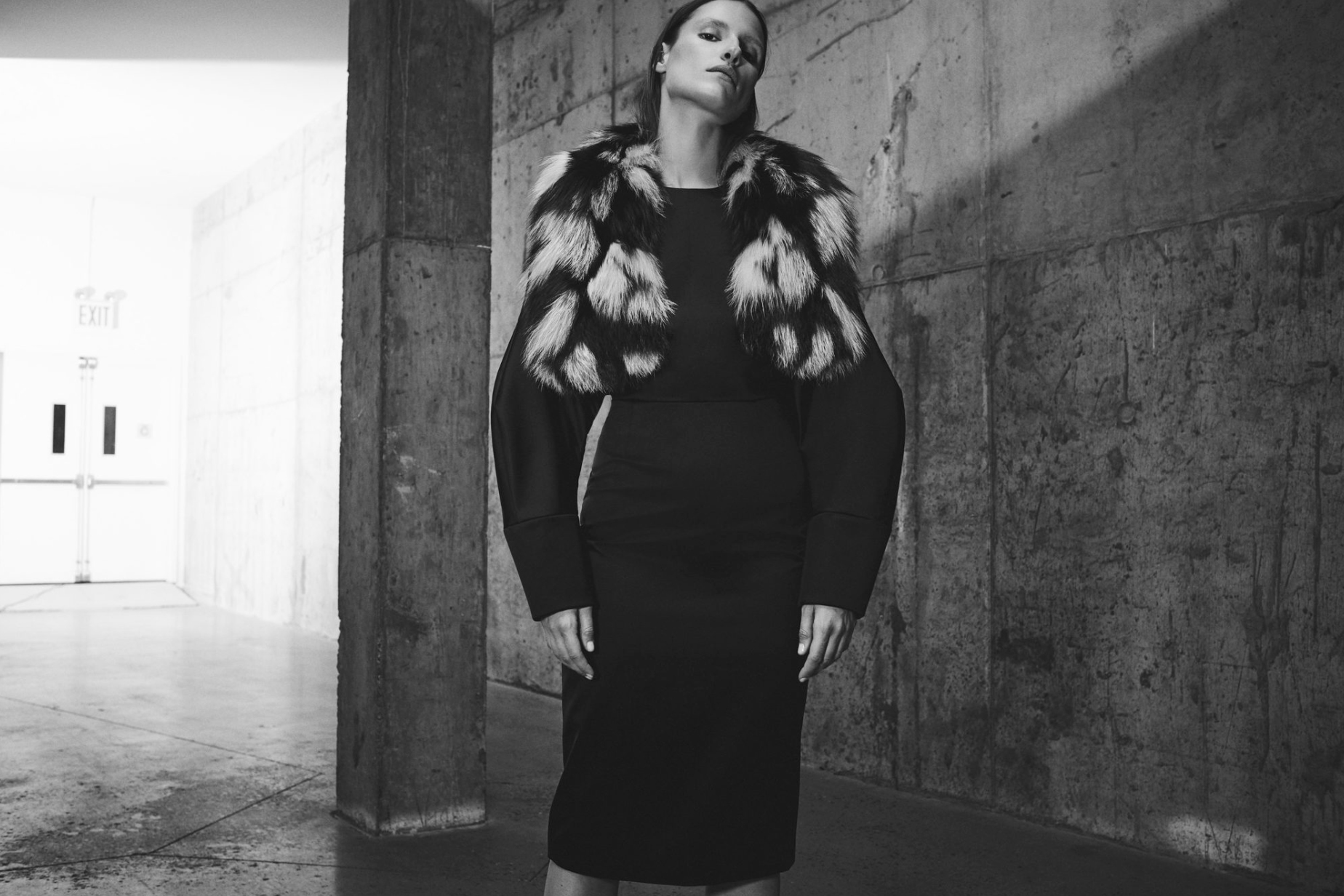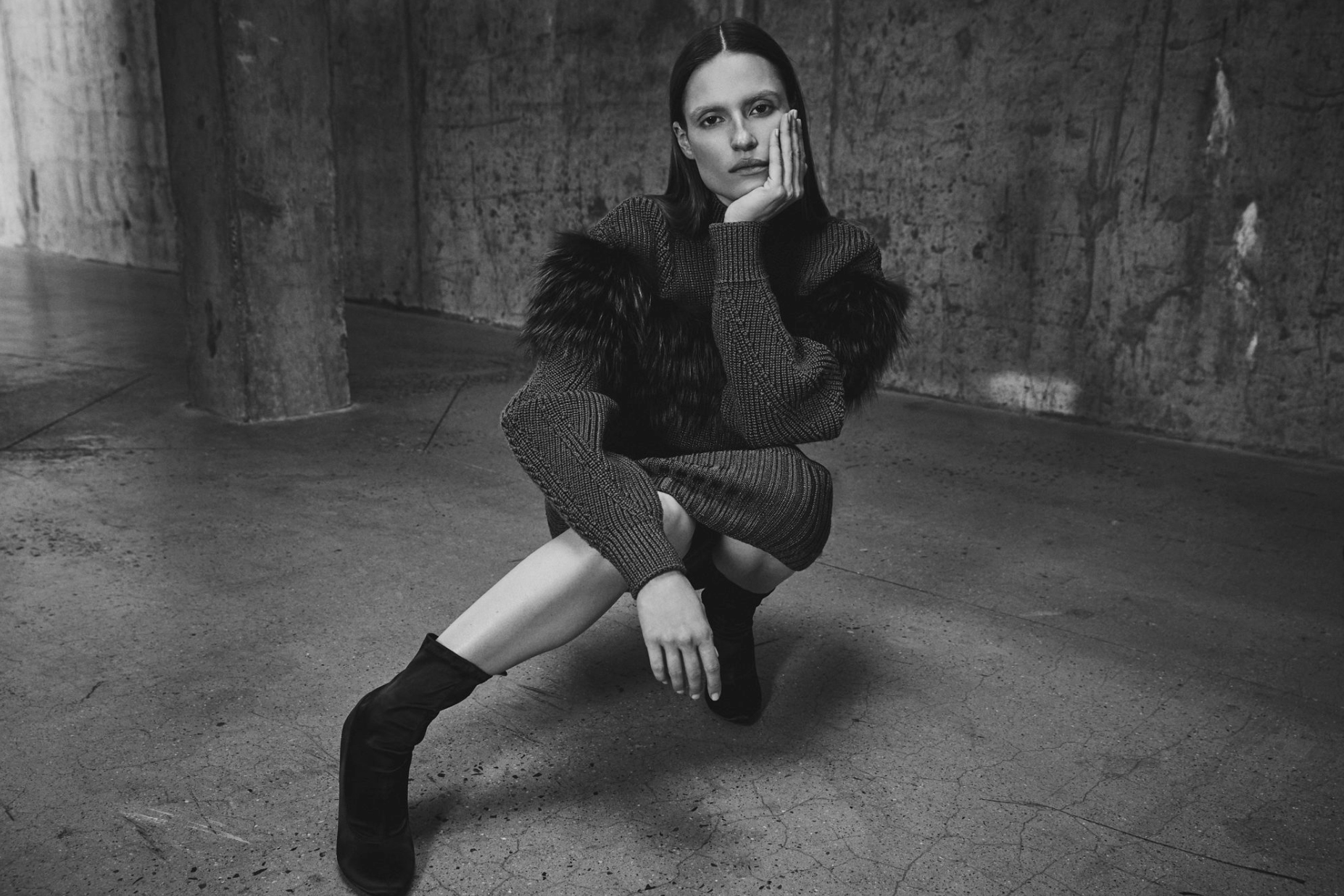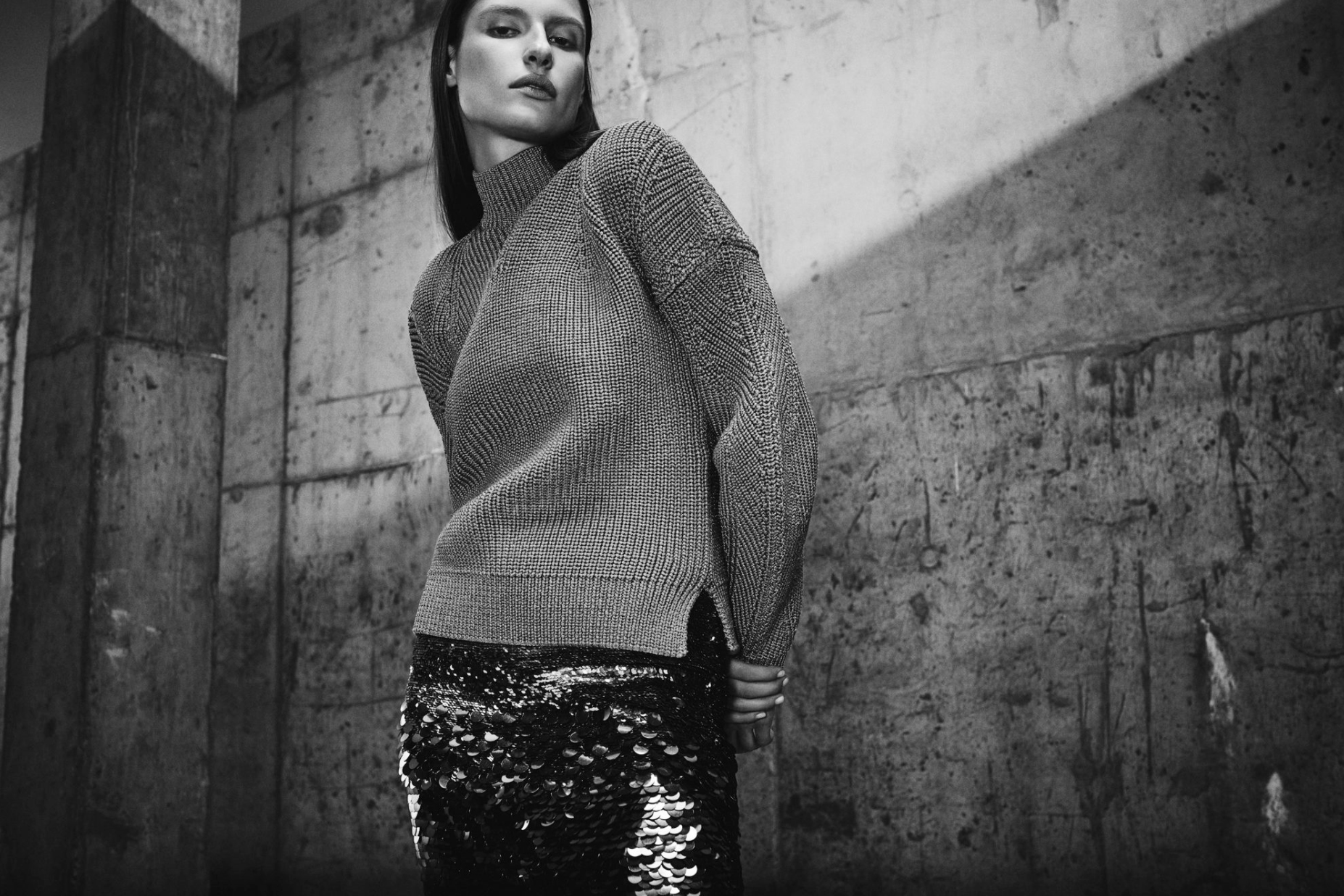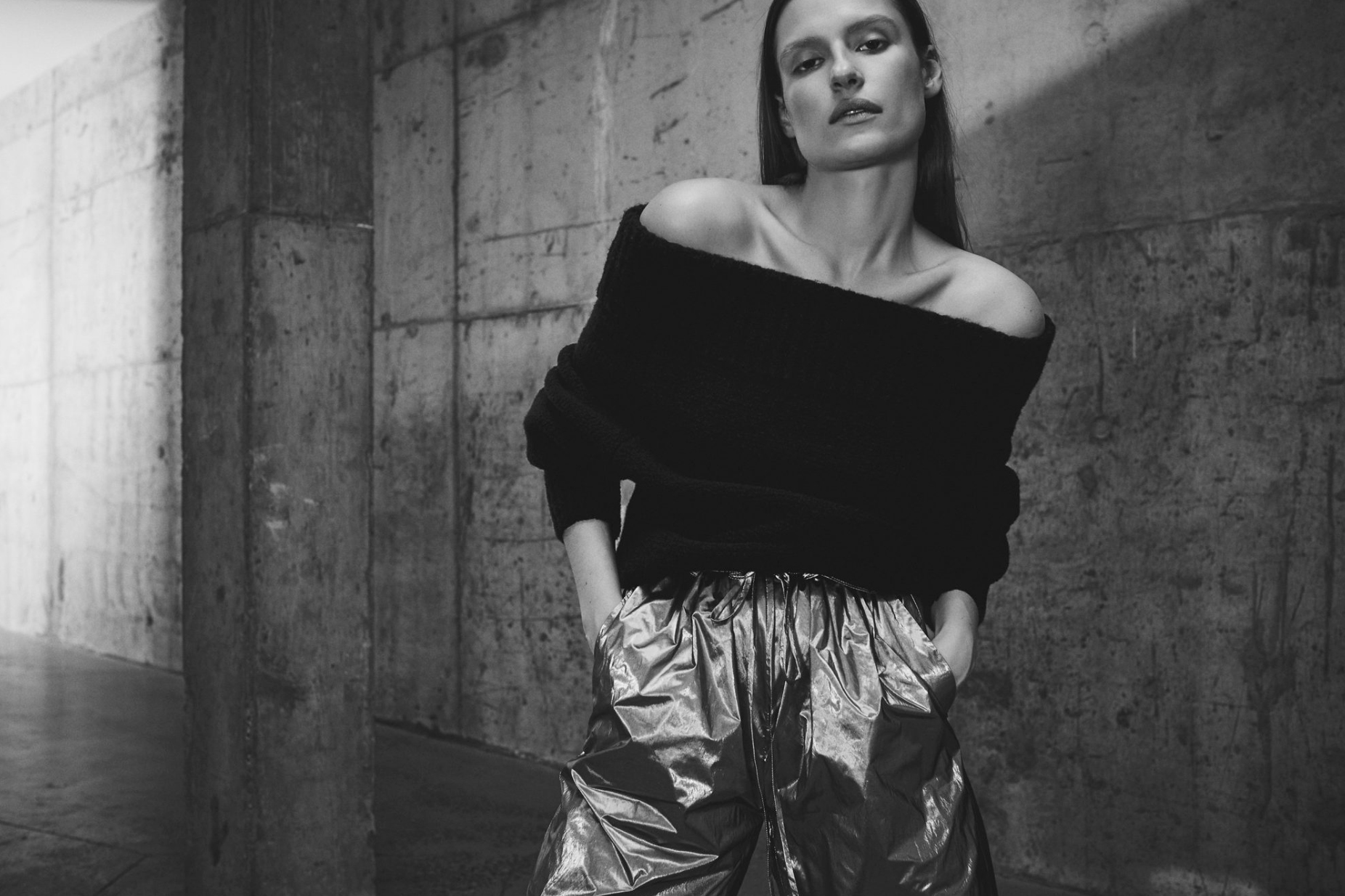 RS 2019 PREORDER
From July 13 - 16, 2018, be the first to touch and feel the upcoming collection landing in stores over the holidays for Resort 2019. We will also be hosting representatives from the brand itself to walk you through the collection, design process and exclusive preorder opportunity. This special sneak peek event is only for a limited time so mark your calendars now.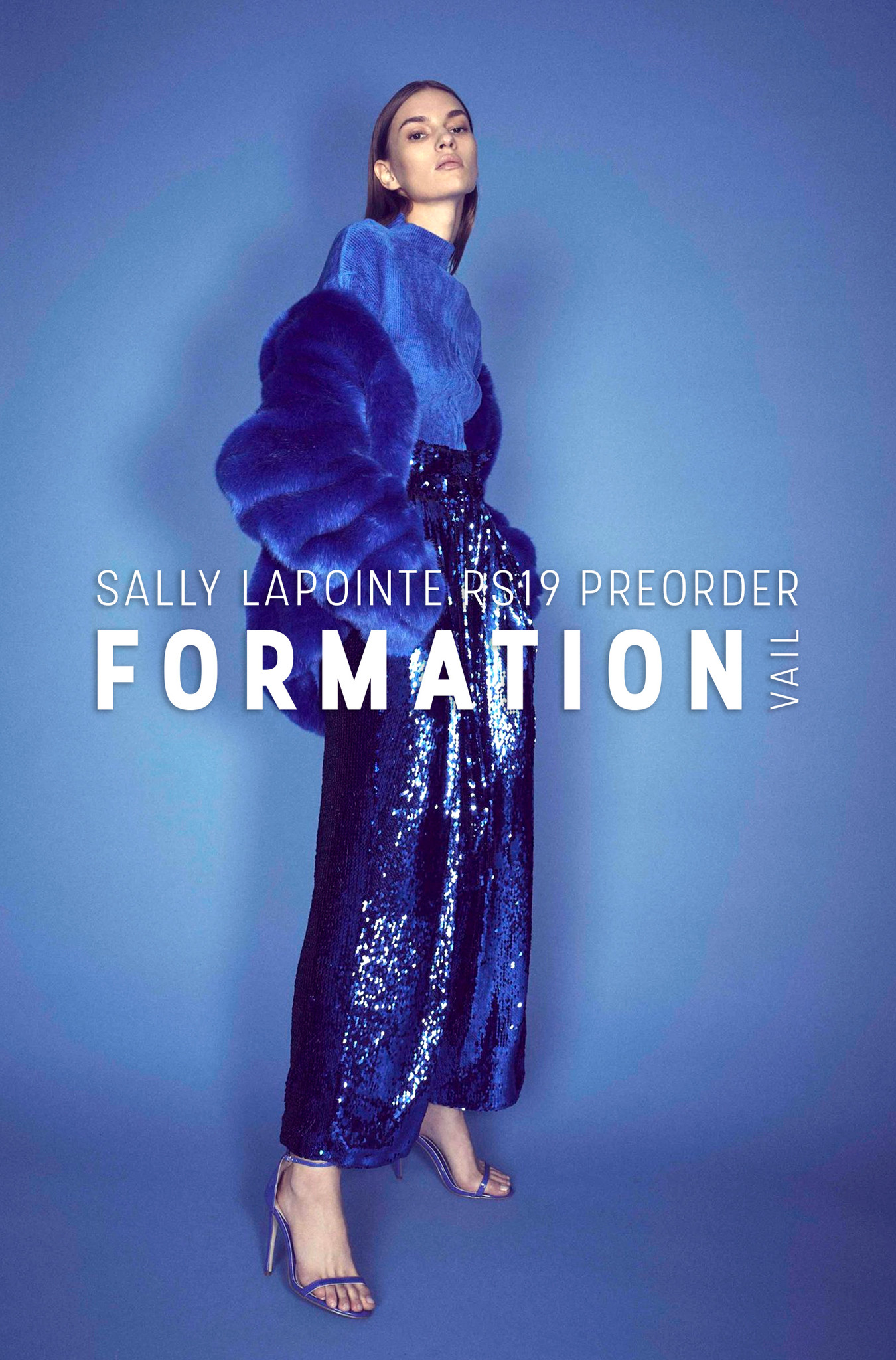 ABOUT SALLY LAPOINTE
Sally LaPointe is a women's designer ready-to-wear collection based in New York City. LaPointe offers the industry a collection of bold, unexpected luxe that embodies a confidence in its certainty.
Born in Massachusetts, LaPointe was drawn to fine arts at an early age. Attracted to painting and sculpture for their ability to communicate emotions through color and texture, she was fascinated with creating objects that both explored personal experiences and elicited a visceral response from others. LaPointe graduated with a BFA in apparel design from the Rhode Island School of Design in 2006 and, with fellow RISD graduate and company CEO Sarah Adelson, moved to New York City to found the eponymous collection in 2010. Becoming a member of the CFDA in 2015, Sally LaPointe is an active supporter of the fashion and apparel industry in NYC, producing all garments with local businesses and artisans.
Sally LaPointe quickly garnered accolades, including her nomination for the 2016 International Woolmark Prize, the FGI Rising Star Award in 2015, and Forbes 30 Under 30 in Art and Design in 2013. The brand has acquired a loyal celebrity following including Jennifer Lawrence, Kerry Washington, Michelle Obama, Kendall Jenner, Gigi Hadid, Padma Lakshmi, Olivia Munn, Kristen Stewart, Emily Blunt, Jennifer Lopez and Diane Kruger. It has been feature in numerous fashion publications across the globe and is sold in twenty-six stores across nine countries.
For all inquiries and more information, please feel free to contact Formation Boutique at:
970-688-1233
[email protected]
141 E Meadow Dr. #203
Vail, CO 81657