Posted on
By Formation Boutique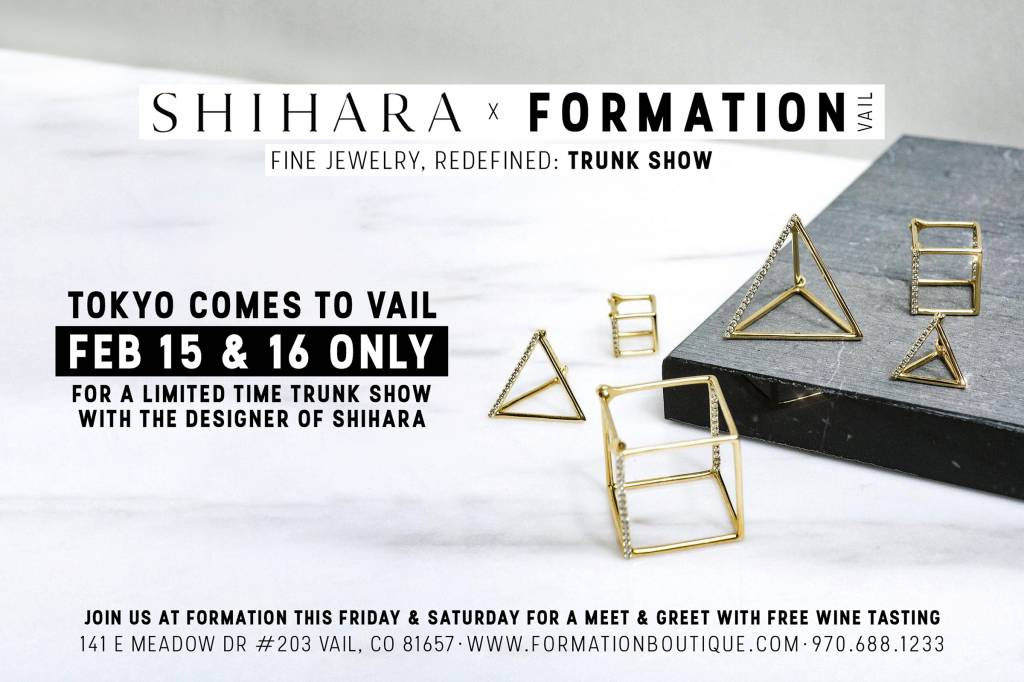 Join us this Presidents' Day Weekend in Vail, Colorado for a very special event. Yuta Ishihara, the designer of Japanese jewelry brand Shihara, will be joining us in store at Formation Boutique all the way from Tokyo for an in person meet and greet to showcase his latest collections. For those 21 and older, we will also be offering a complimentary wine tasting during the trunk show. Wine, jewelry, art and fashion - spread the word, bring your friends and enjoy this holiday weekend in style!
SAVE THE DATES
Shihara Trunk Show @ Formation Boutique
Vail, Colorado
February 15 - 16, 2019
Open to the Public
ABOUT SHIHARA
Shihara philosophically redefines the way jewelry is worn, creating universal and timeless designs. With minimal decorative elements, the unconventional yet practical structures seamlessly connect to the body to enhance beauty.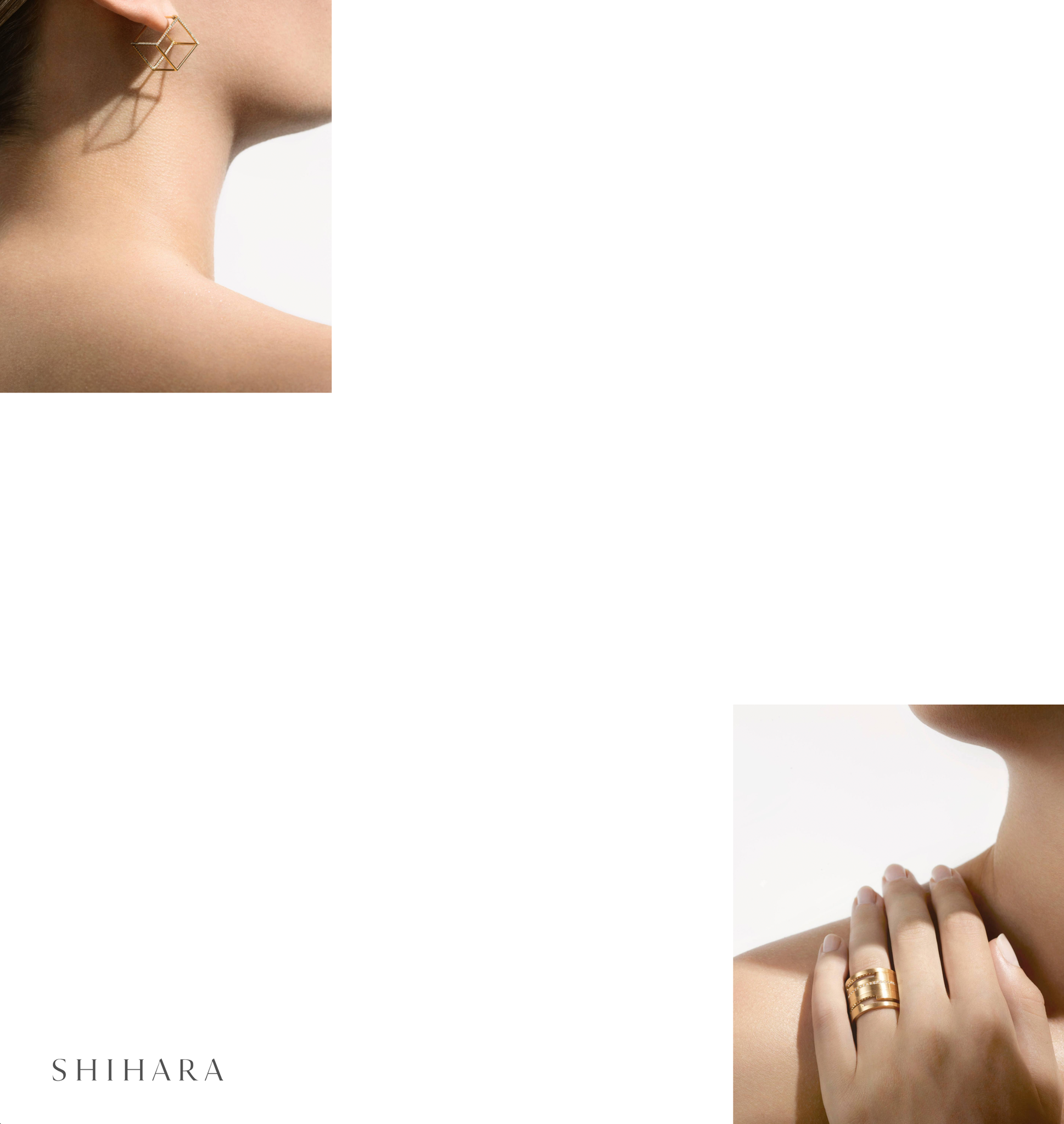 VIEW THE COLLECTIONS
If you have any questions or would like to request any additional information, please do not hesitate to reach out to us via email at [email protected] or phone at 970-688-1233.