Join us Saturday, August 10, 2019 for a very special in store event with Two Cranes Botanicals! Founded by twin sisters, Two Cranes Botanicals specializes in premium organic full-spectrum CBD oils. Derived completely from 100% non-GMO hemp extract, Two Cranes' product line is formulated to support both body and mind. Come in to meet the founders, sample their product line and enjoy specialty CBD- infused beverages for happy hour.

SAVE THE DATE
Two Cranes Botanicals CBD Pop Up
Formation Boutique, Shops at Solaris, Vail Village
August 10, 2019
One Day Only, 2pm - CLOSE



HEALTH & WELLNESS
CBD has a many wellness benefits and can help with a variety of ailments including stress, anxiety, inflammation, pain-relief, problematic skin, and even mood swings. Two Cranes Botanicals are made in small batches to ensure consistency and contain less than .1% THC. The product line includes three concentrations of CBD oils including 300 mg, 725 mg, and 1000 mg.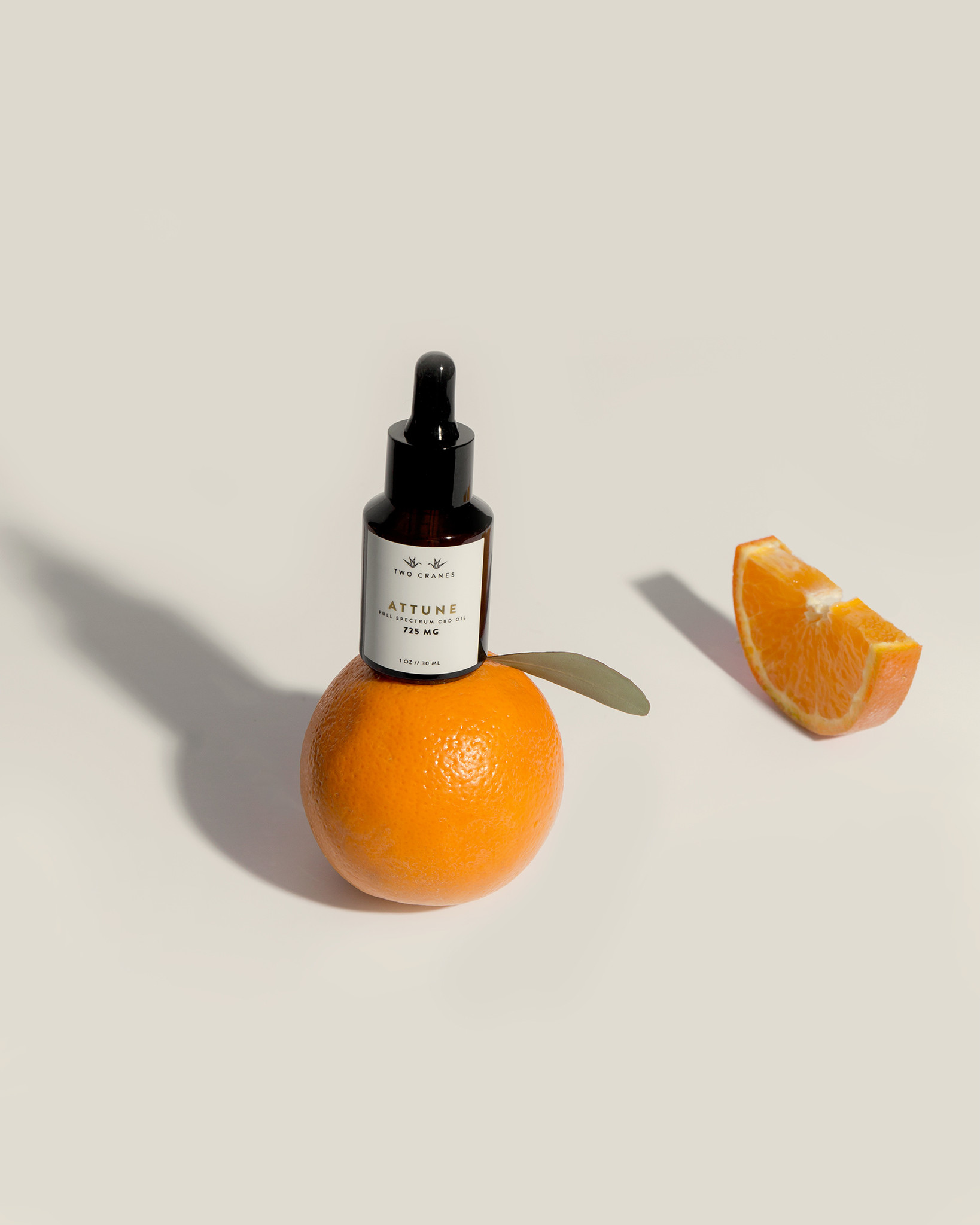 ONE SOURCE, ONE PROCESS
Two Cranes takes the wellness formulas and products you put in and on your body very seriously. In turn, they follow globally recognized, federally accredited, ISO regulations and standards, by choice, and validate their test results with third party labs.
Starting with impeccable raw material - 100% non-GMO, organically sun-grown hemp, from Colorado's majestic Rocky Mountains - they manage their hemp's purity through the detailed oil extraction process to source the CBD. Finally, they blend their CBD with equally clean and effective extracts from Asian botanicals like Ashwagandha, turmeric, Indian gooseberry, ginseng, special mushrooms, and so many more to achieve the desired results. 
Overall, the Two Crane process preserves the very best of the CBD and Asian botanicals at their highest provenance so you can use with confidence.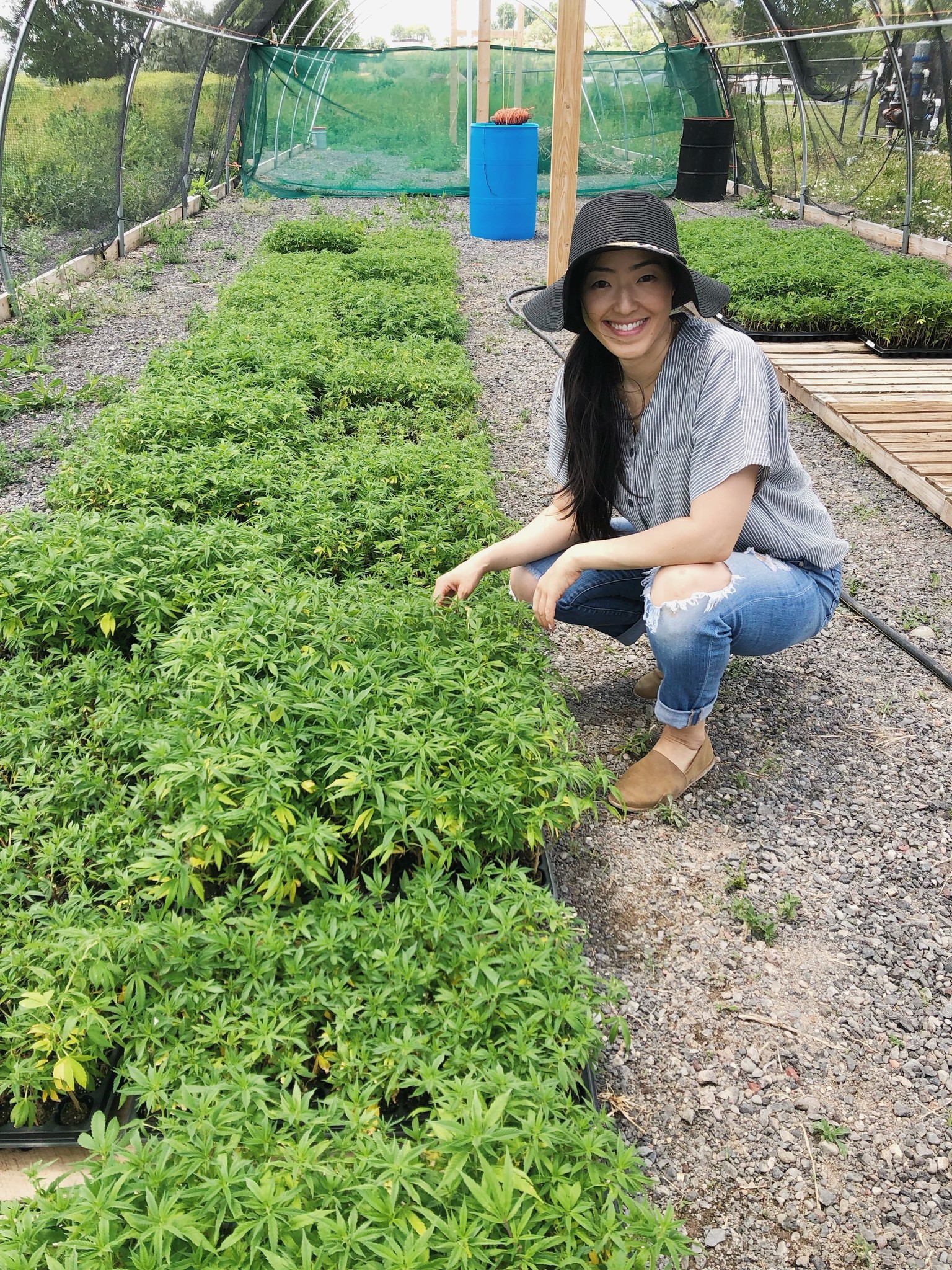 THE TWO CRANES DIFFERENCE
Small batch production
Single source origin
Organically grown Hemp USDA certified organic MCT oil
Highest standard extraction methods approved by Colorado Department of Public Health and Environment non-intoxicating and non-psychoactive containing less than 0.1% THC
Twice tested by ISO-accredited third-party labs
Sustainable and environmentally conscious packaging
Calibrated droppers for exact dosing
Available in three concentrations
NO herbicides, pesticides, solvents, preservatives, fillers, additives, gluten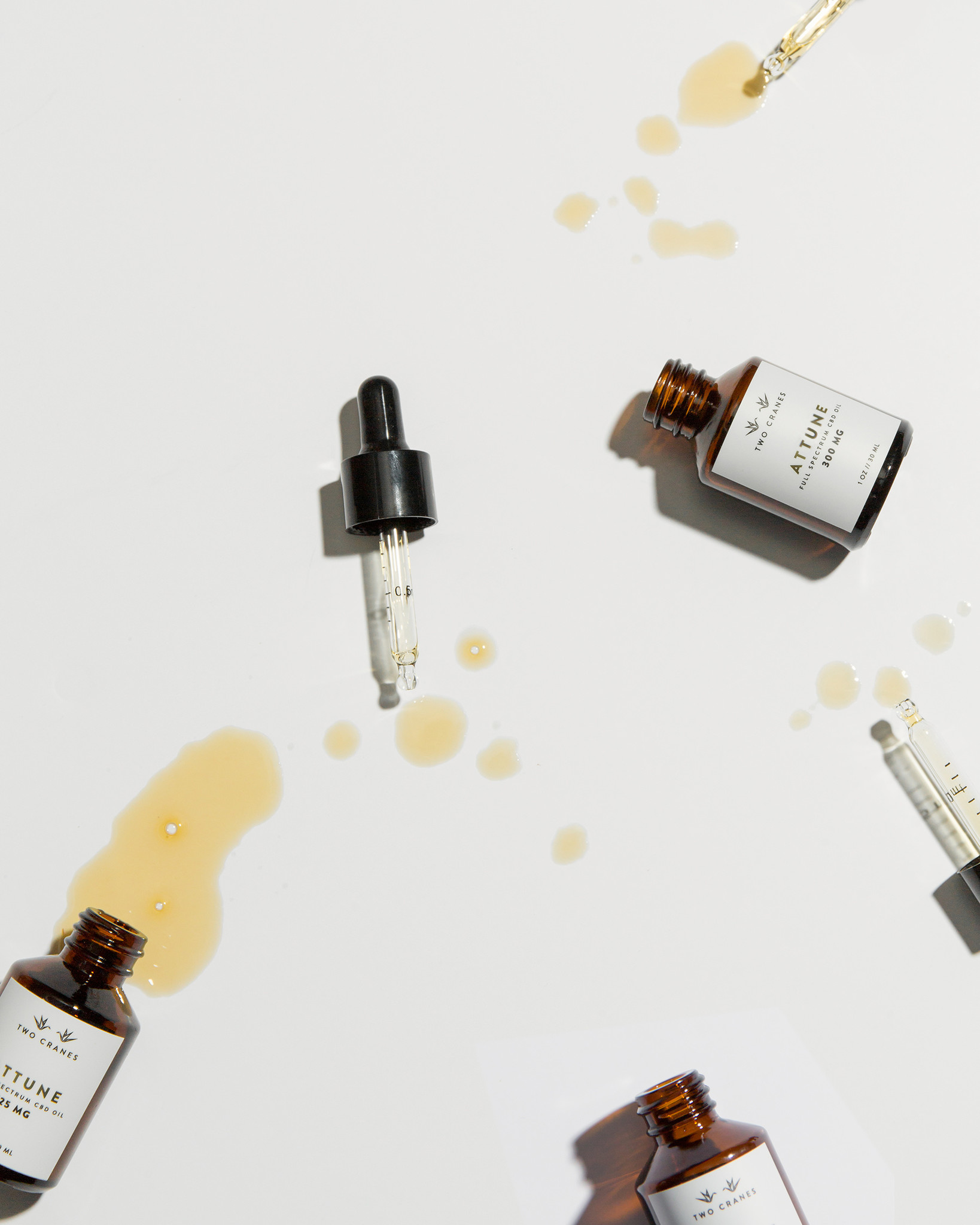 #CBDFORHOPE
Two Cranes believes in making the world a better place through their CBD practices by getting involved in their local communities. Each quarter, Two Cranes Botanicals supports a rotating list of non-profits that work with women, children, mental health causes and plant-based research by donating a portion of all proceeds from every sale. This quarter, we are proud to help them support the Jubilee Women's Center in Seattle, Washington. 



MEET THE FOUNDERS
Two Cranes Botanicals was founded by twin sisters Hanna and Susun who both prioritize health and wellness but often struggled to find balance in their daily lives. Both sisters are certified fitness instructors who have been active in the wellness community for over a decade, but despite their active lifestyle, the twins still found themselves in a constant battle with anxiety, adrenal fatigue, and stress. They knew they needed another way to optimize their health and that's when they discovered CBD. The sisters quickly realized that despite the health benefits of CBD, the market was full of dirty oils that were inconsistent and un-tested. Two Cranes Botanicals was born out of the idea that pure, clean CBD oil from a verifiable, trusted source, can be life changing.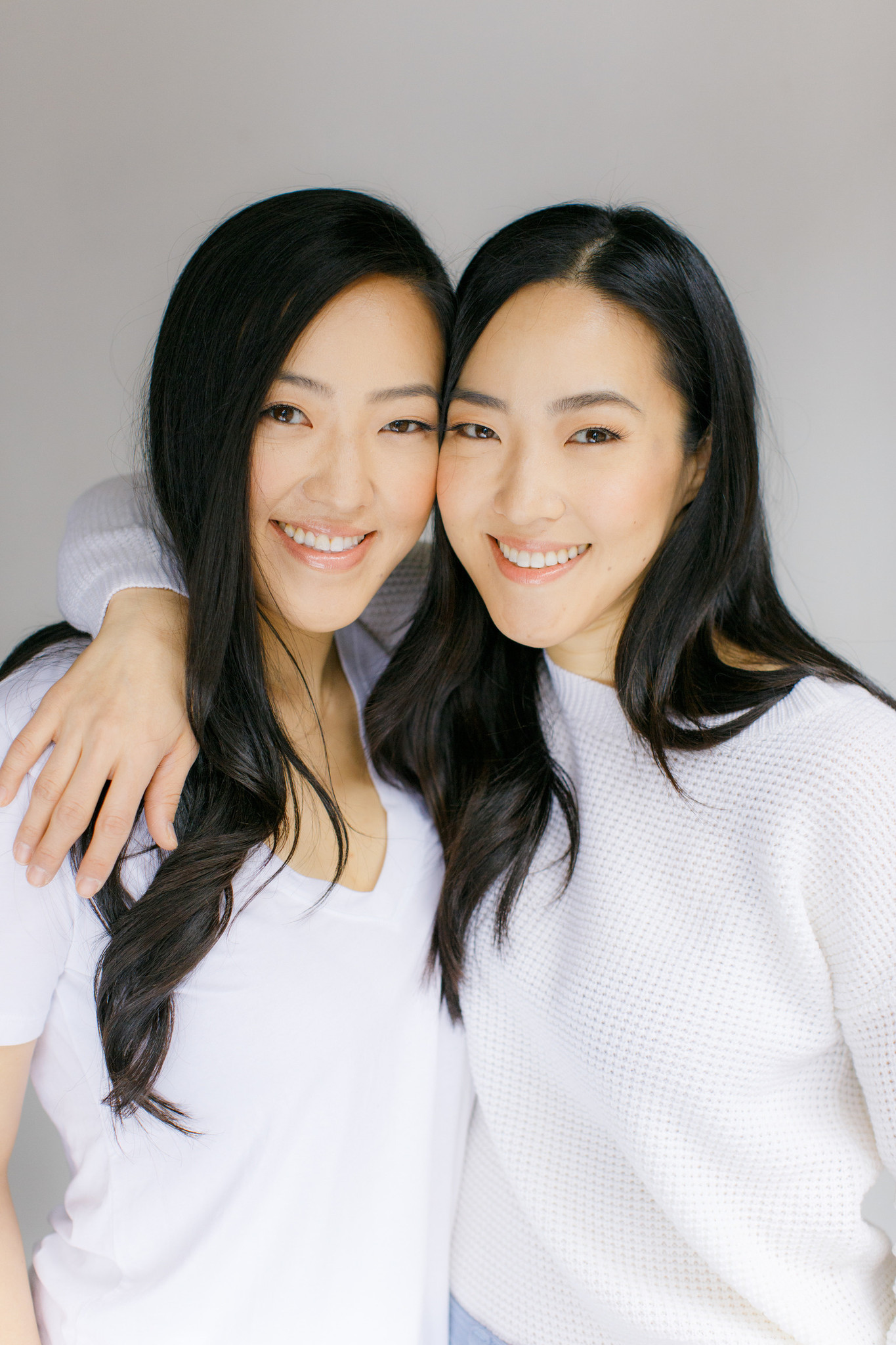 JOIN US

Two Cranes Botanicals CBD Pop Up
Formation Boutique, Shops at Solaris, Vail Village
August 10, 2019
One Day Only, 2pm - CLOSE
If you have any questions or would like to request additional information, please do not hesitate to reach out to us via email at [email protected] or phone at 970-688-1233.