Join us from August 15 - September 5, 2018, for an exciting Veda Trunk Show happening now at Formation. For a limited time, we will be showcasing the leather classics and contemporary ready-to-wear pieces from their FW18 Collection. We are proud to partner with such a beautiful team of super humans and bring this incredible capsule of elegant leather goods to the Vail Valley. Come shop this amazing show today!
NOW SHOWING
VEDA Fall-Winter 2018 Trunk Show
Formation Boutique, Shops at Solaris, Vail Village
Opening August 15, 2018 - Closing September 5, 2018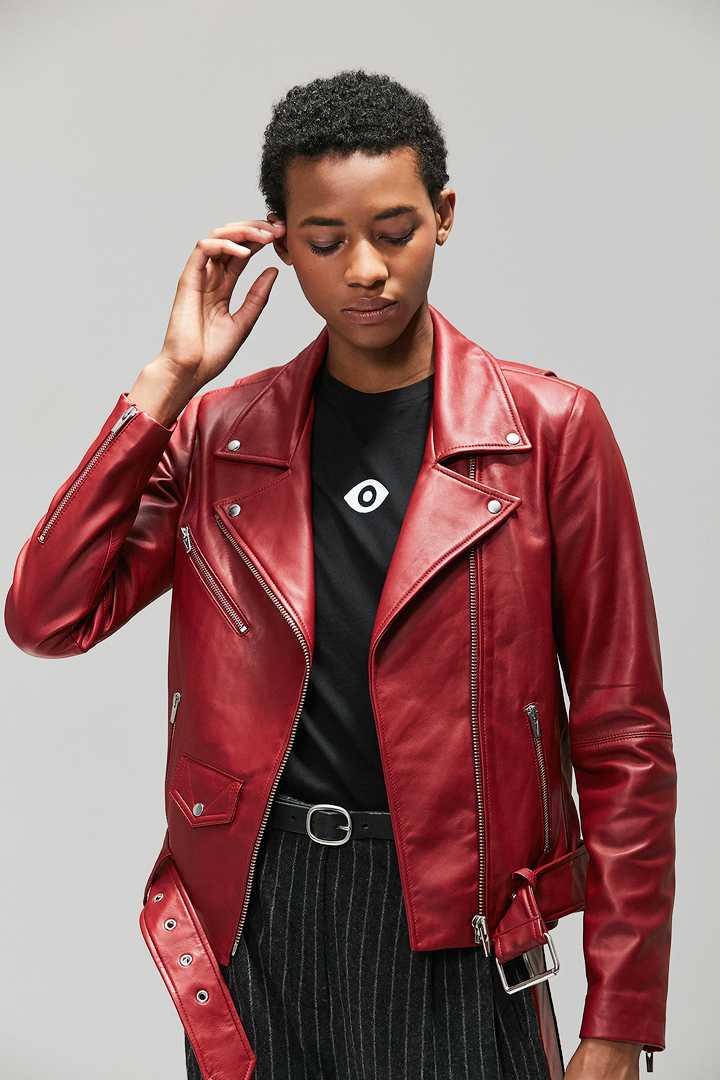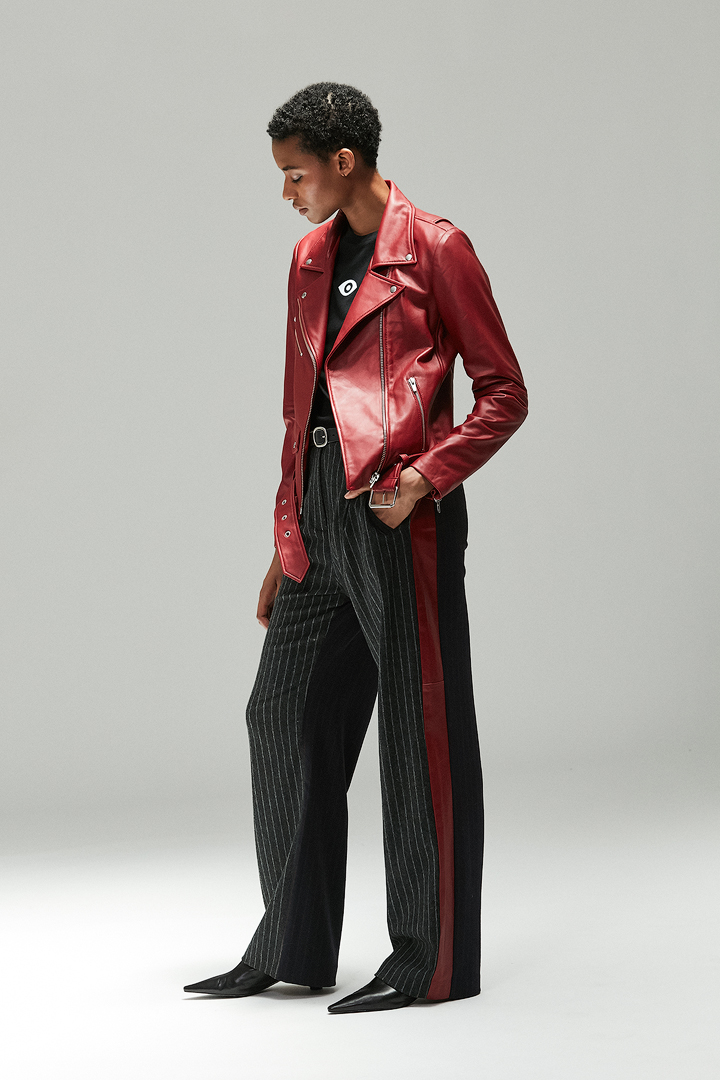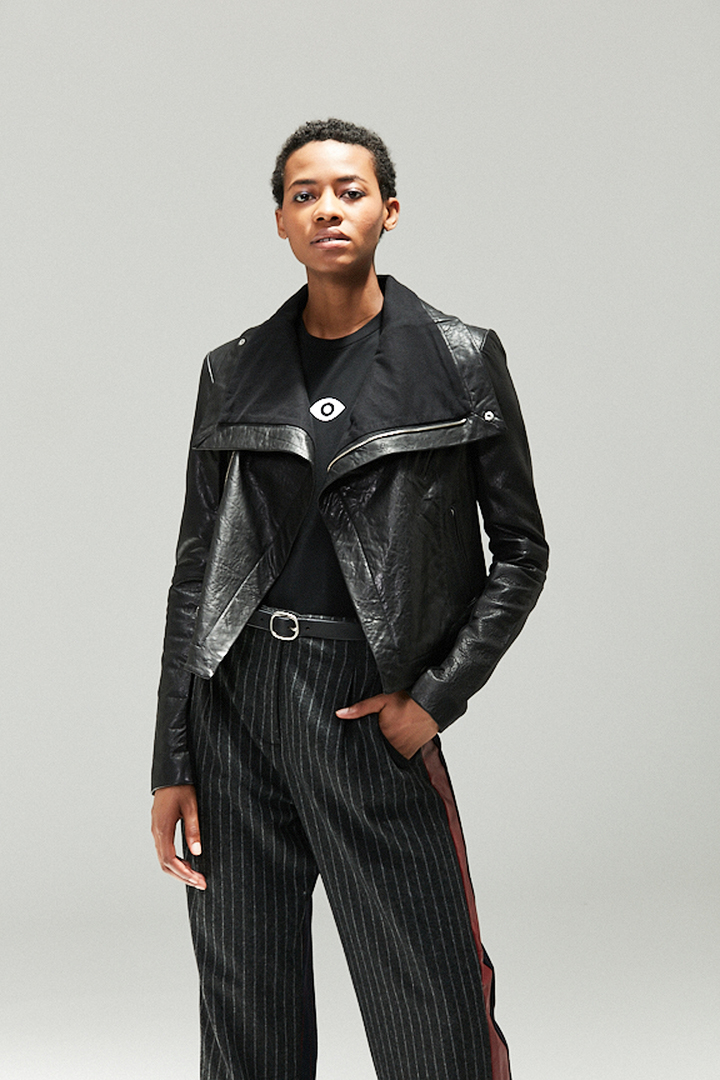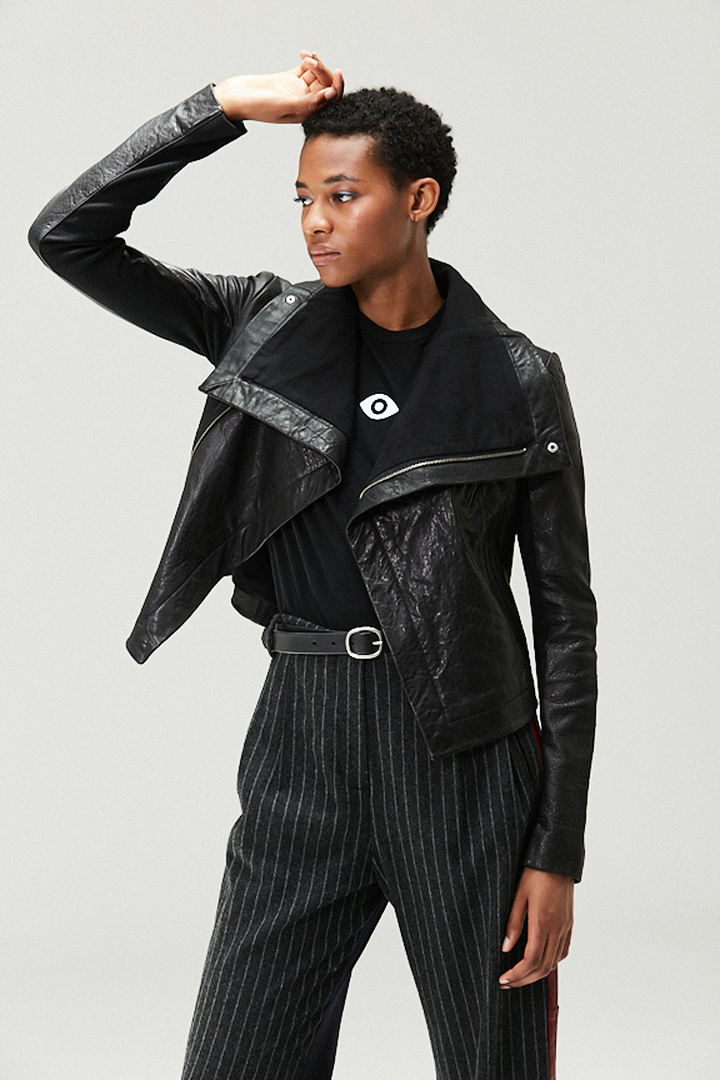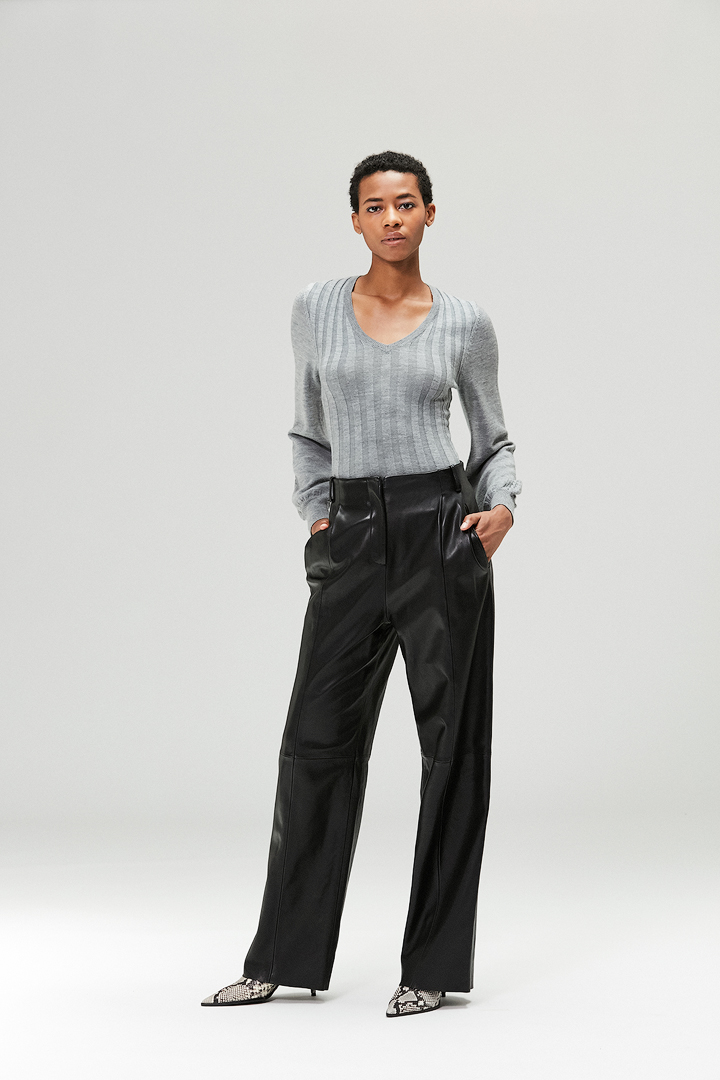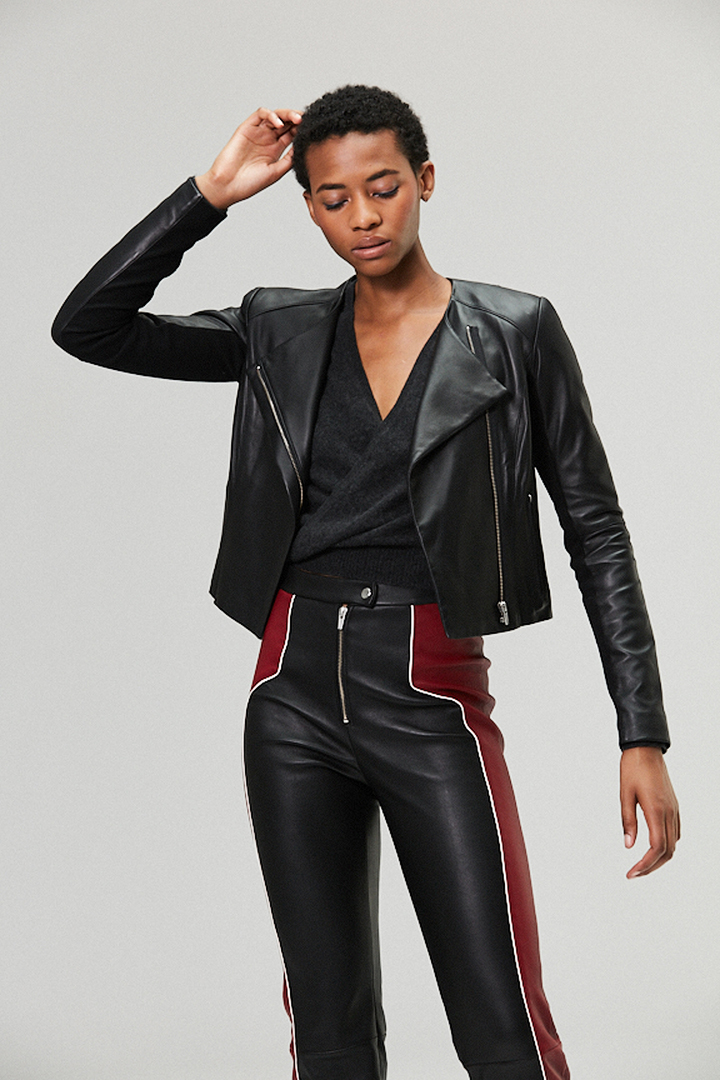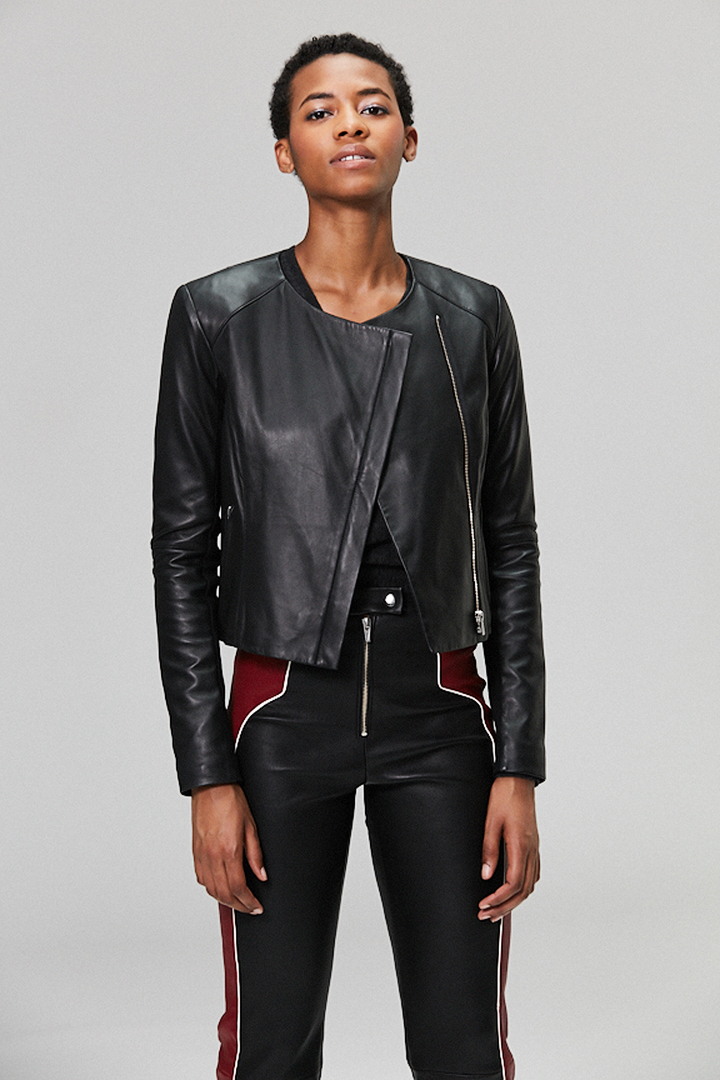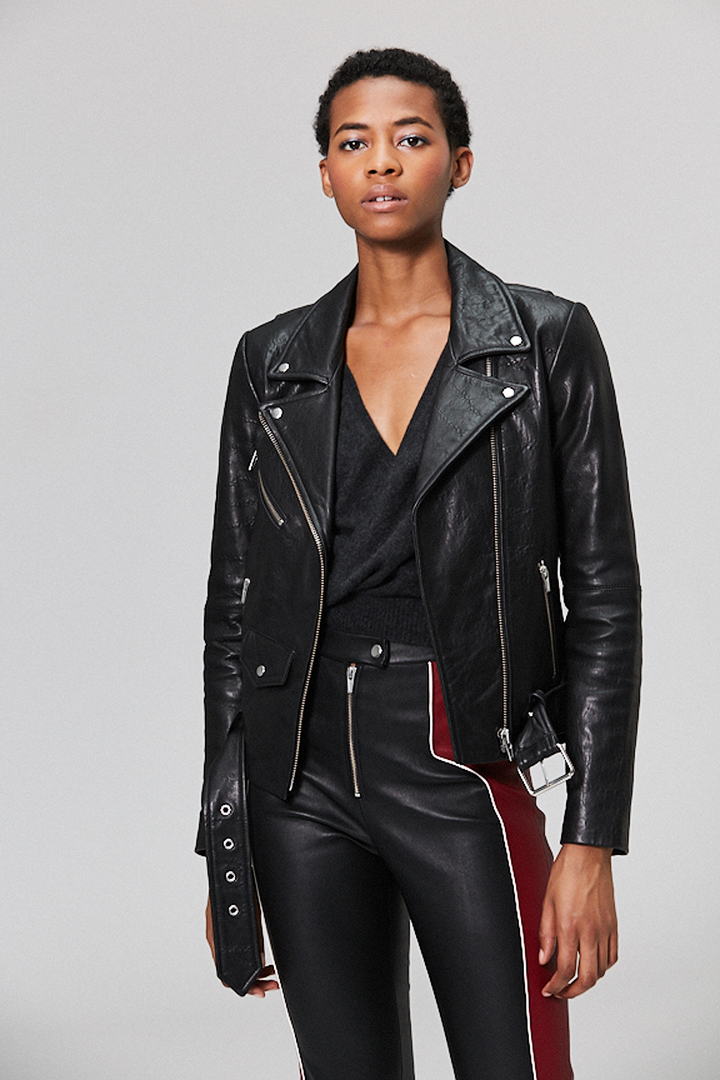 SHOP FALL - WINTER 18 NOW AT FORMATION
Veda's Fall/Winter 2018 Collection stays true to Lyndsey Butler's definition of cool - effortless with an attitude, suitable for work and play. Some of our favorite stand out pieces include the Max Classic Jacket - a cowl necked black beauty that pairs with every item in your wardrobe, the Bess Pant - a slouchy leather trouser that feels like butter and wears like a dream, the Triumph Pant - a black and crimson moto inspired leather pant that turns every sidewalk into a catwalk, and the Denver Shearling Jacket - a colorful play on a classic that will help you survive Mother Nature's mood swings all winter long. Whatever your style, quality leather is a must for every women's wardrobe and VEDA continues to lead the pack in timeless staples and modern ready-to-wear pieces.

Visit Formation Boutique in Vail Village to try on these amazing looks before they're gone!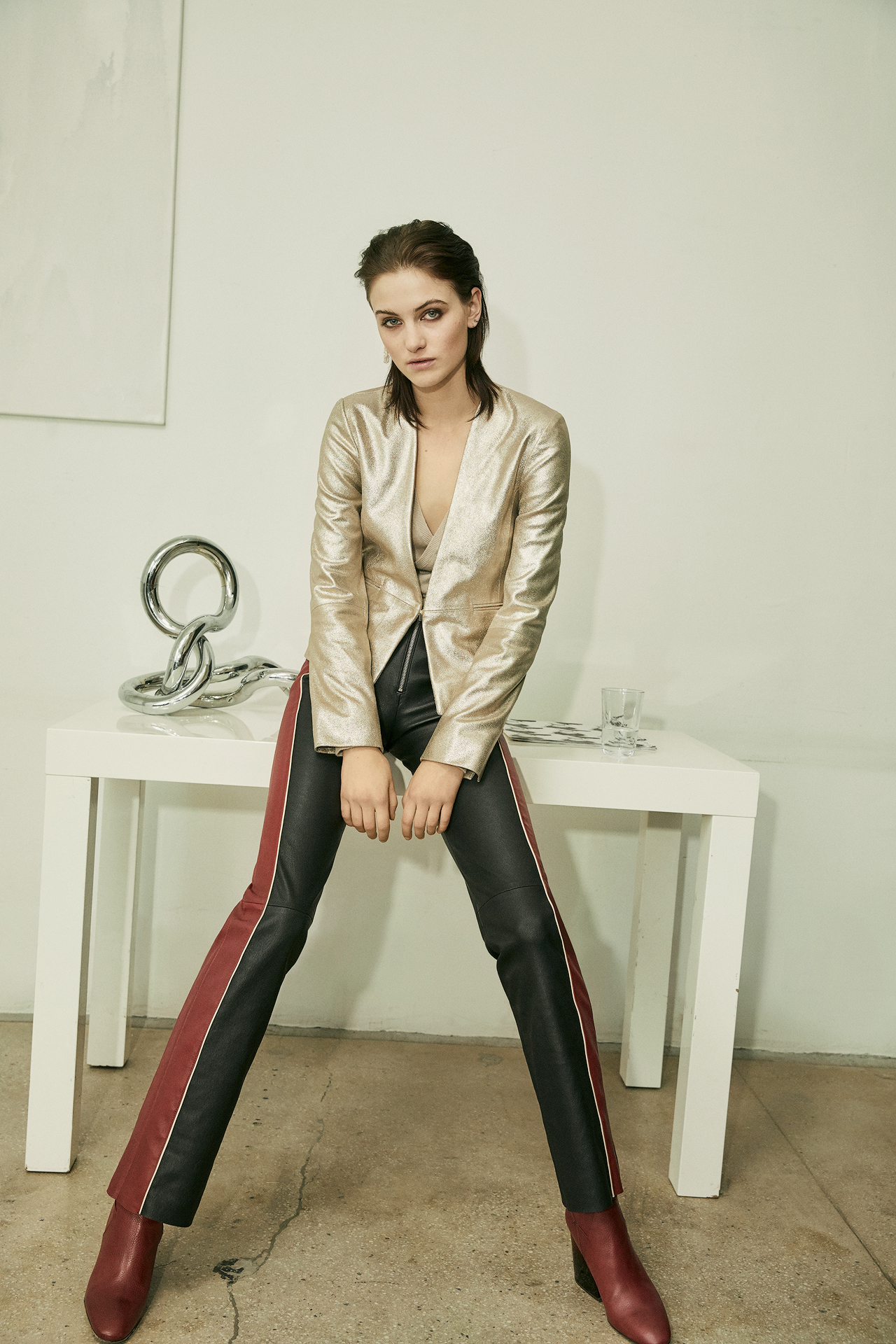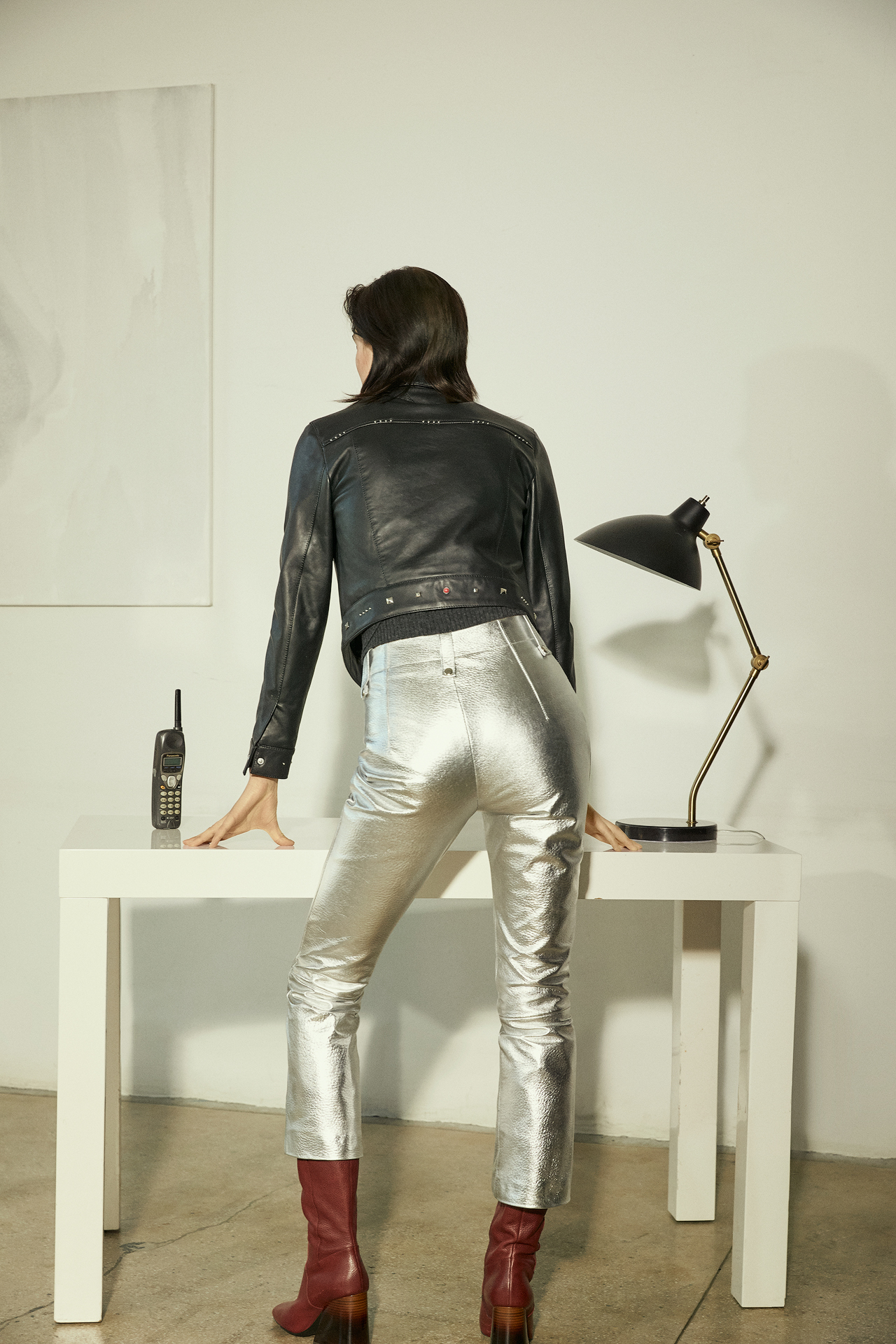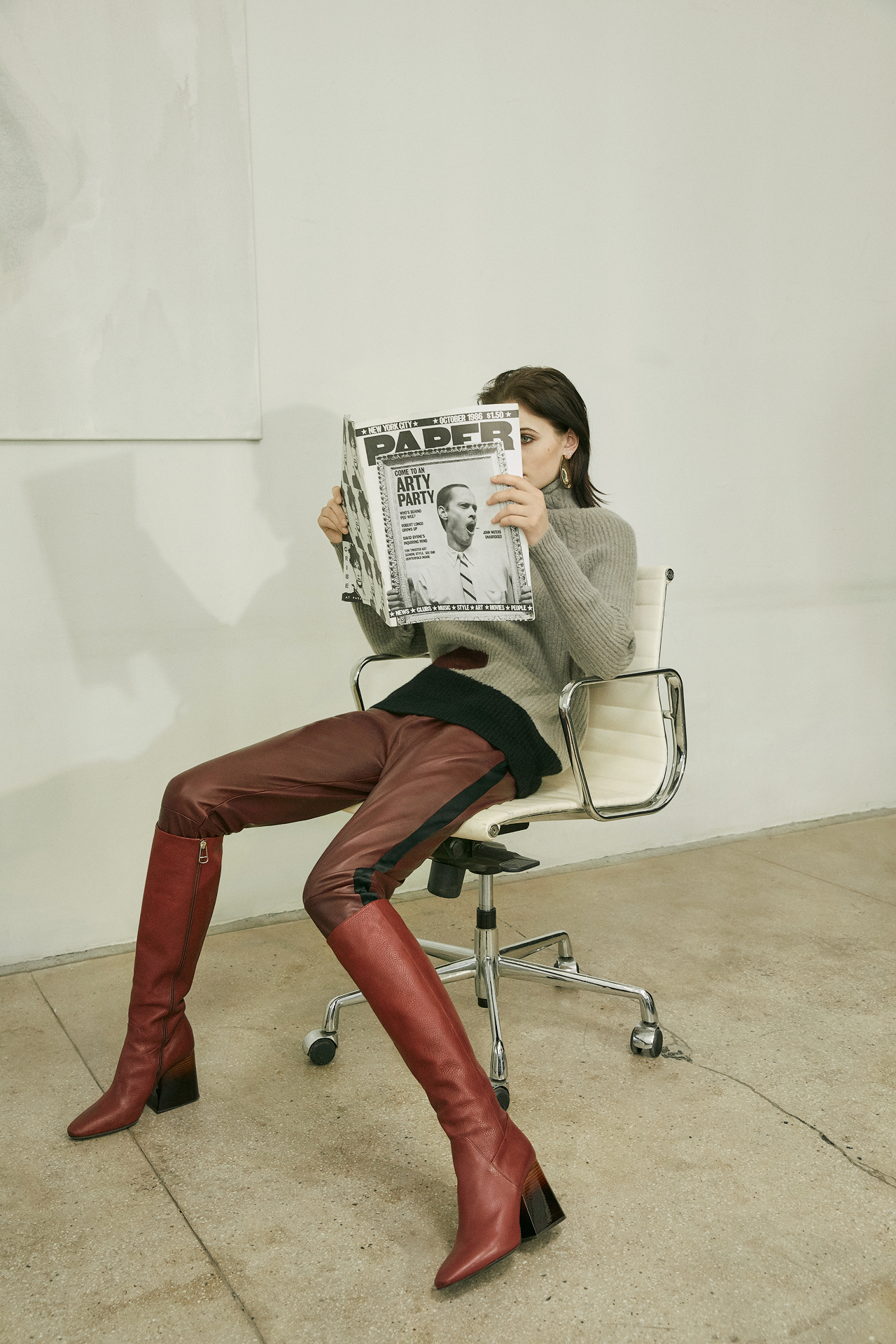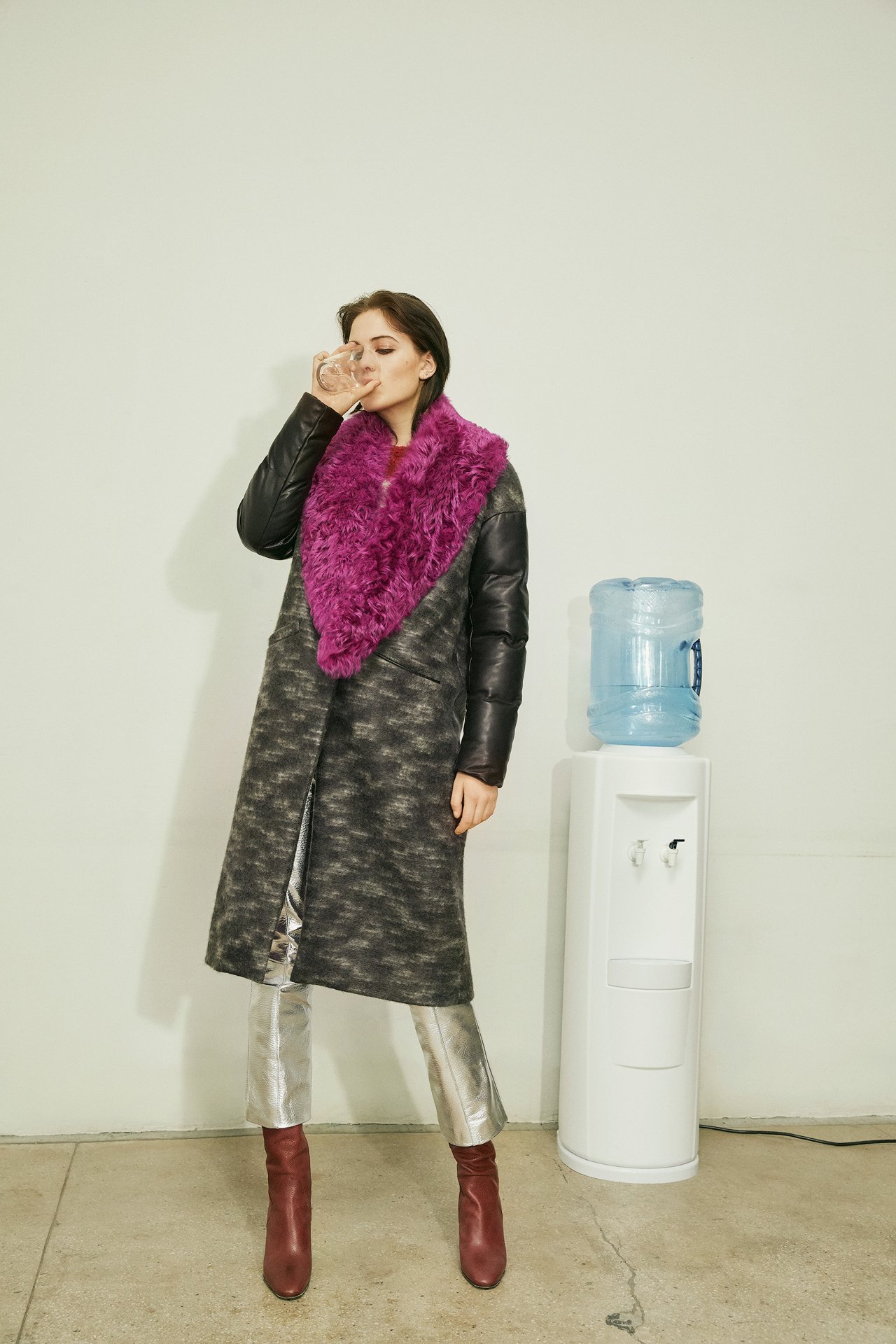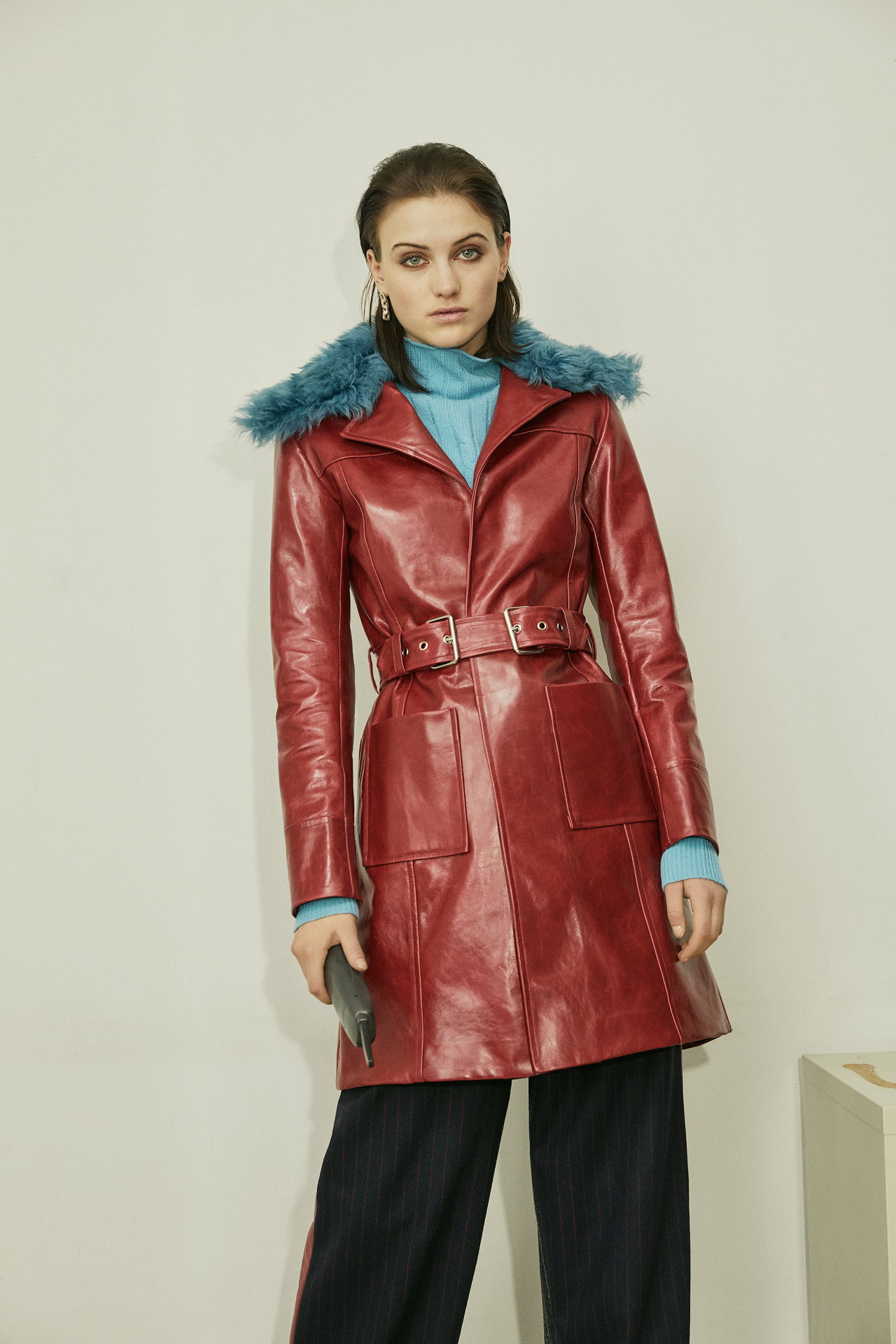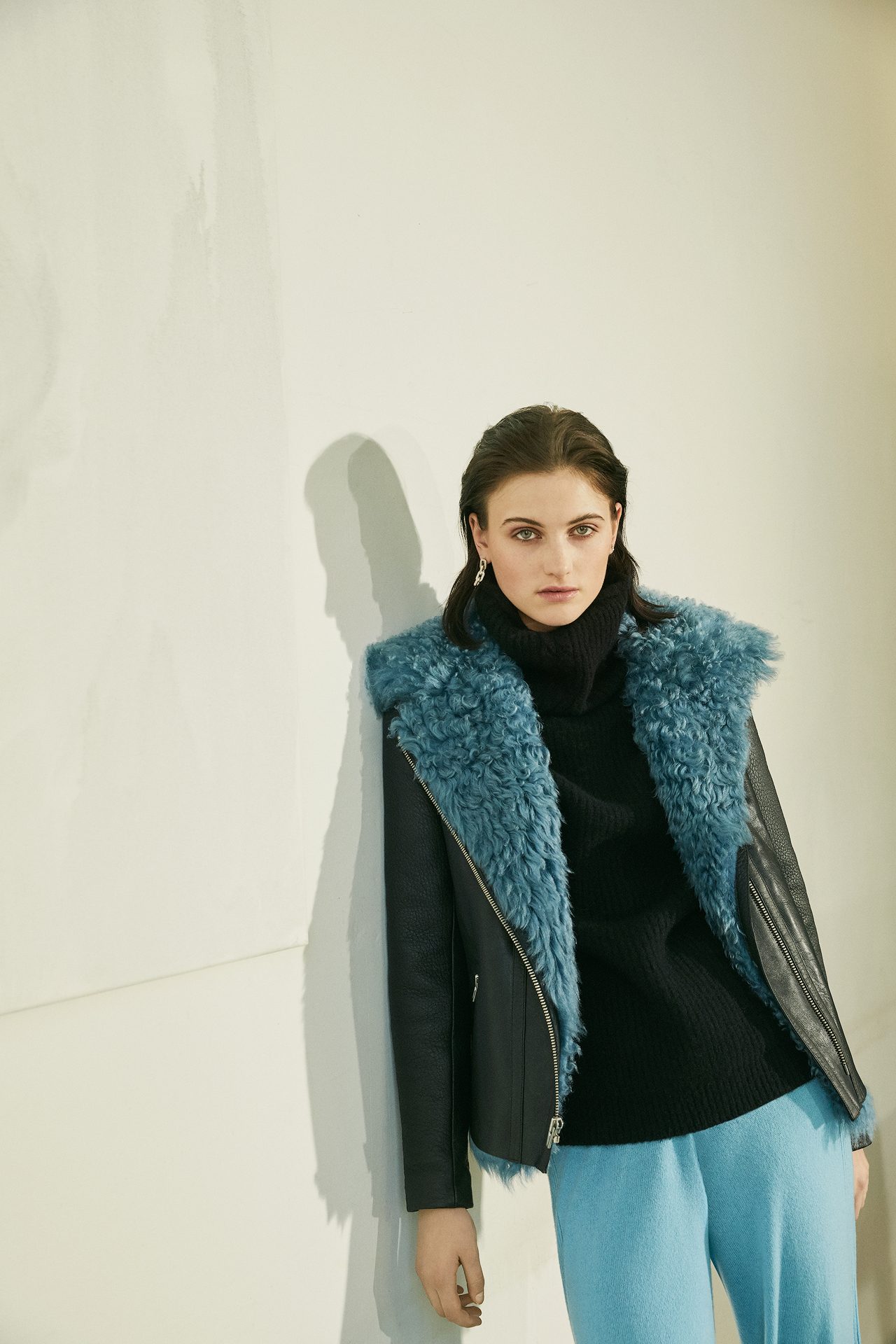 ABOUT THE FW18 COLLECTION
FORMATION: Can you give us the inside scoop on the FW18 Collection straight from the VEDA Girl Gang?
VEDA:
For 
Fall
 2018, we are showing a full collection highlighting our strength in outerwear and knits. Our approach to fashion is about high quality, classic pieces with great fit and attention to detail. Because VEDA was started with the intention of creating the perfect leather jacket, we have learned to dress and design with our outerwear first, and we think this makes sense for the modern woman. Your jacket or coat are the final piece you put on and it carries you to and from work or dinner, it is the first and last thing someone sees when you are coming or going. So the collection is built around this concept and this approach to dressing. 
FORMATION:
When people think leather clothing, the color black is usually the main visual that comes to mind. Can you tell us about the inspiration behind bringing in the amazing colors across this collection?
VEDA: Texture and color were a big focus for us this season. We wanted to create a collection that was rich and full by bringing in lots of tactile fabrics and leathers as well. Additionally, this season, Lyndsey was inspired by Josef Albers Homage to the Square, the film adaptation of Bret Easton Ellis' American Psycho and Rin Tanaka's detailed chronicling of the history of the motorcycle jacket in America. 
FORMATION: What are some of the key silhouettes for this season?
VEDA: We are really excited to highlight both the Suiting and Knits portions of this collection as stand outs. As far as the Suiting, VEDA has a history of making matching sets and suits but this season we wanted to really cement our place in this category. We believe in the power of suits the same way we believe in the power of a leather jacket. As it relates to the Knits, we expanded our range of knits this season to offer something for everyone. Some of the highlights are the Baby Alpaca Boucle Sweater with the contrast rectangle intarsia (a nod to the artist, Josef Albers).
FW18 INSPIRATION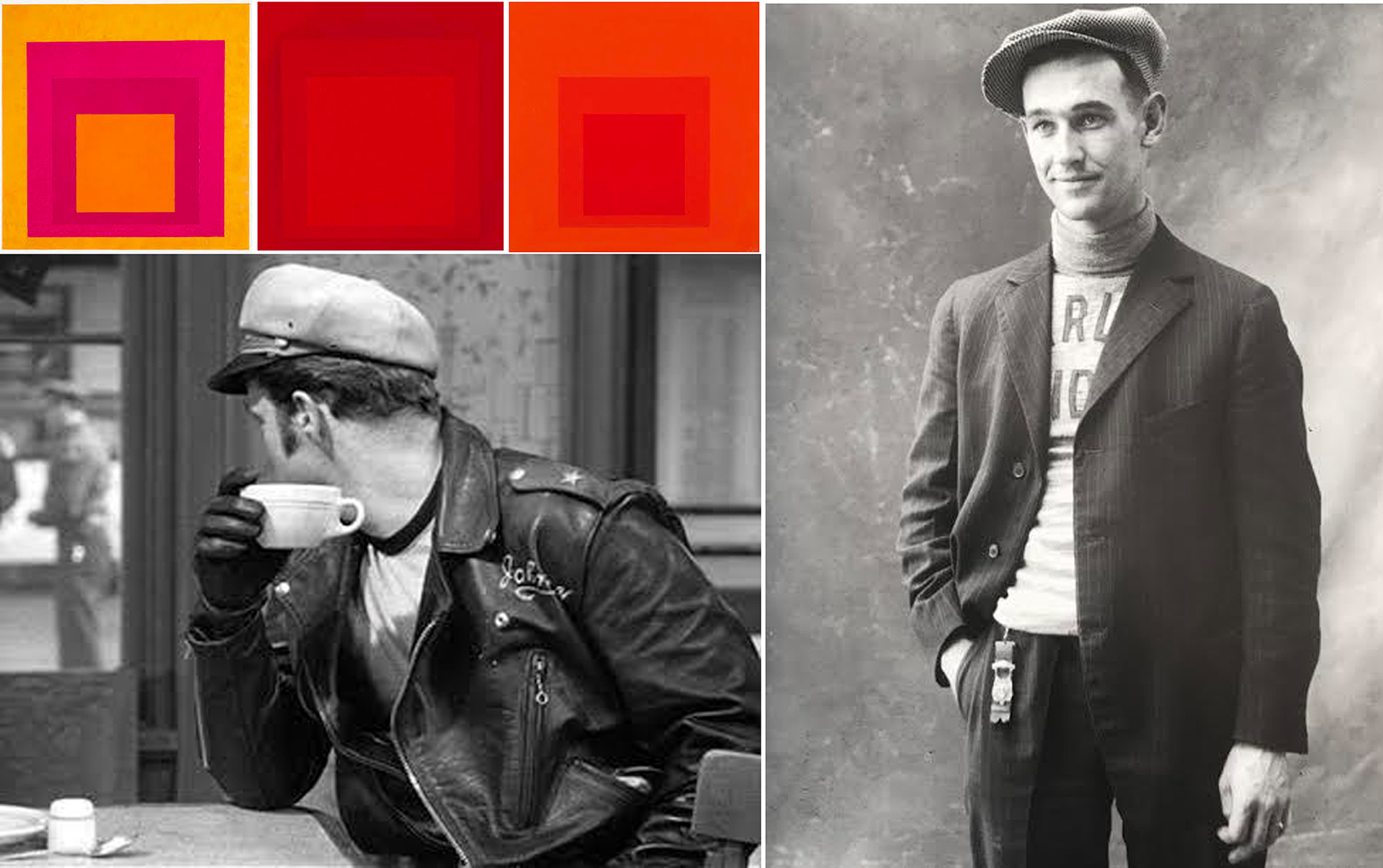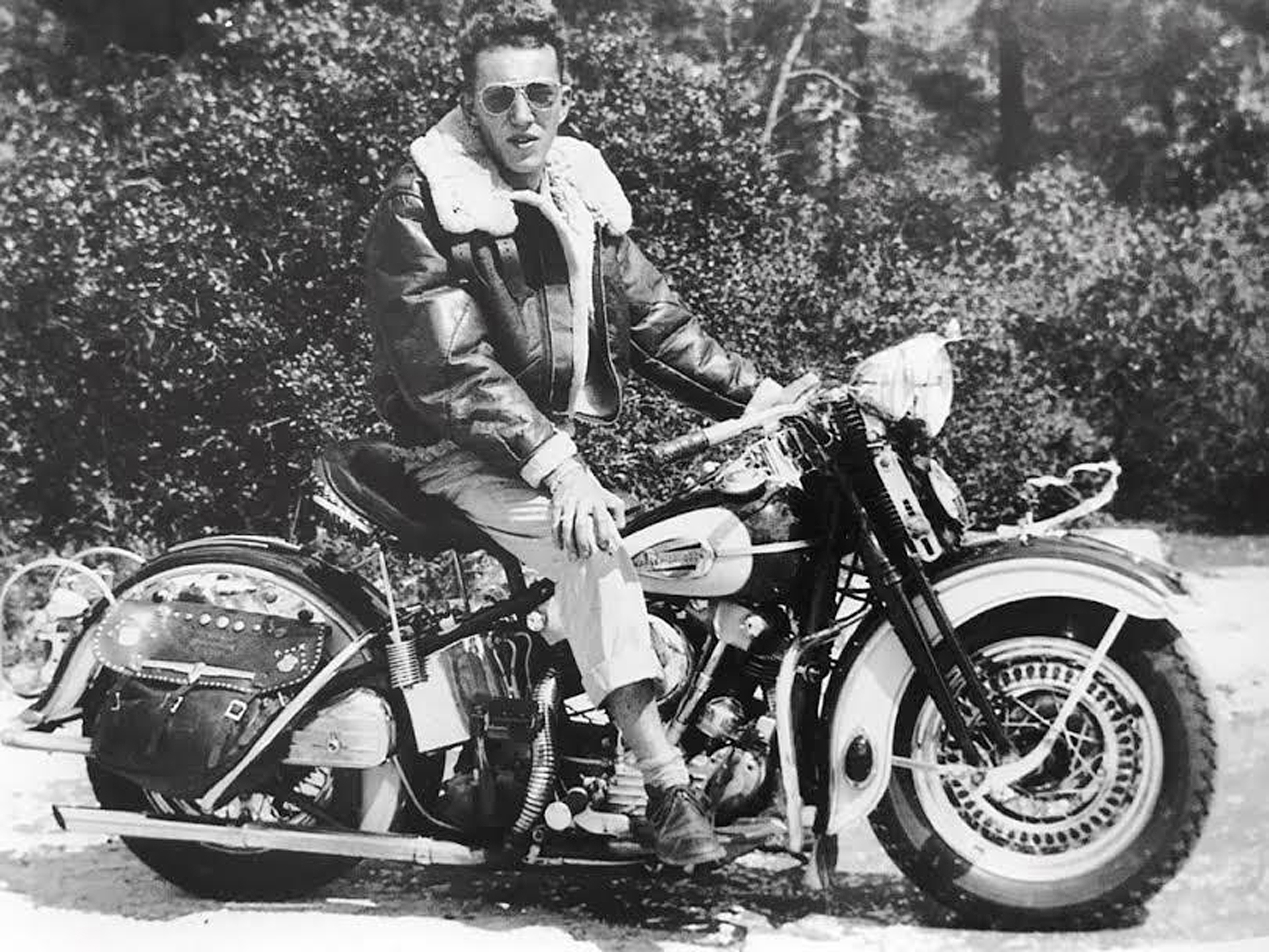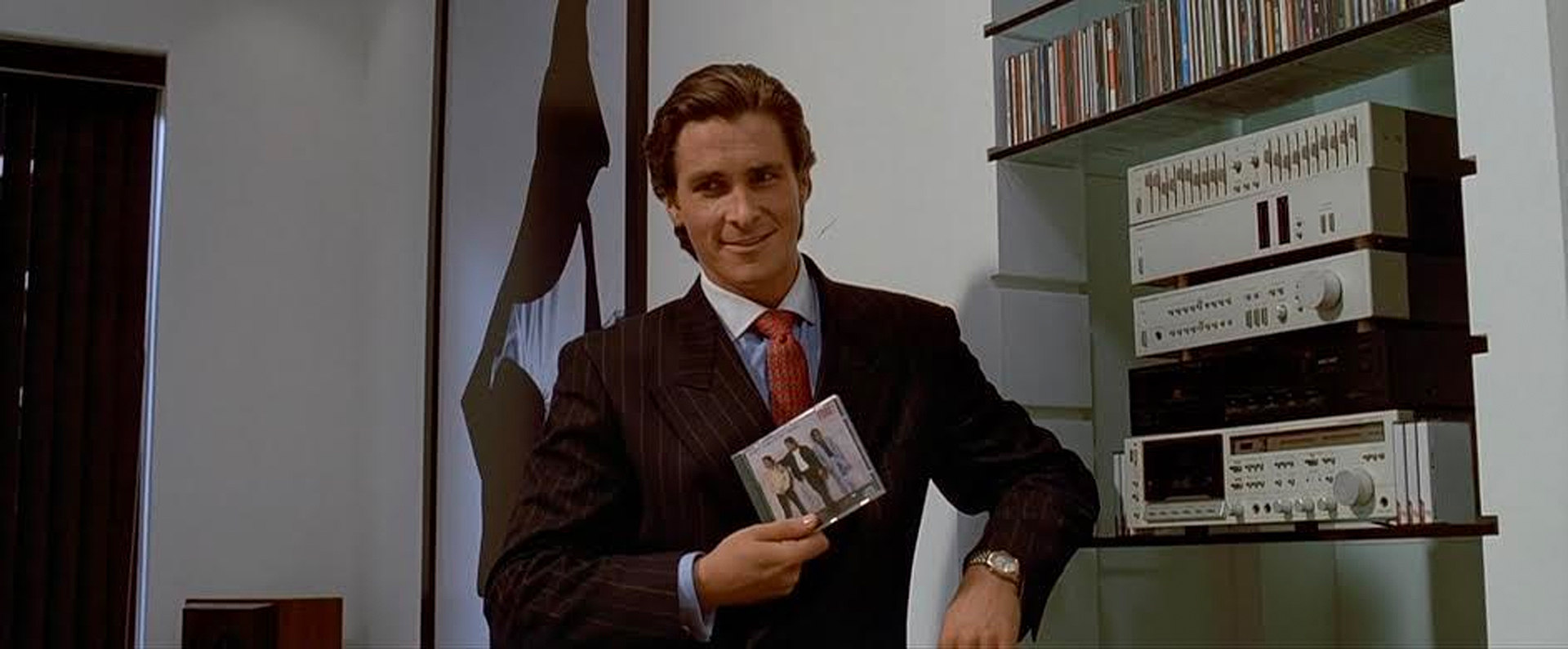 From Top Left to Bottom: Josef Albers Homage to the Square, Rin Tanaka's detailed chronicling of the history of the motorcycle jacket in America, and the film adaptation of Bret Easton Ellis' American Psycho.
ABOUT VEDA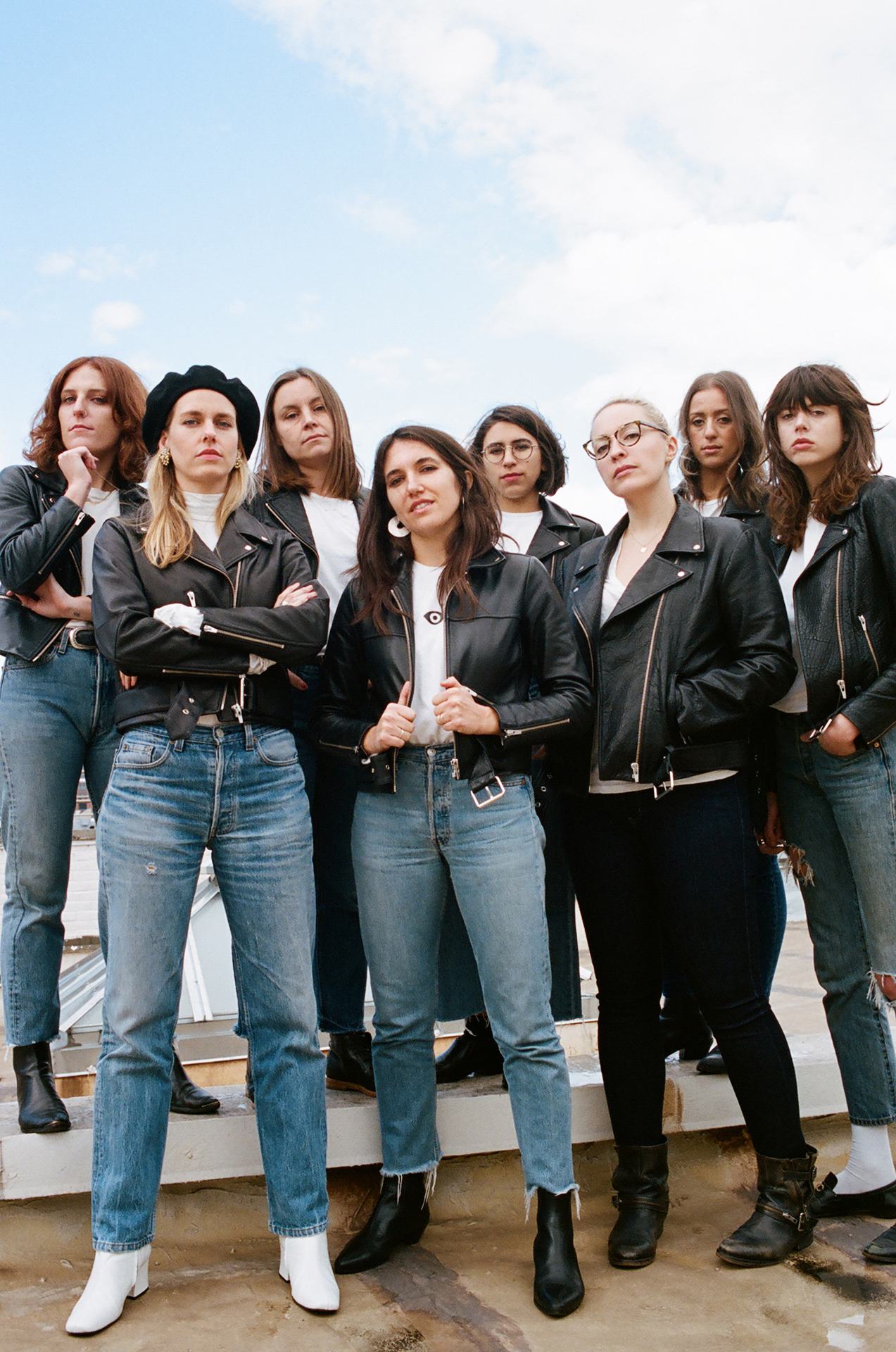 Born in Texas and raised by New York City, designer Lyndsey Butler founded VEDA in 2008 to create the perfect leather jacket; an elegant layer designed to protect against the myriad challenges of modern living. Women-owned and women-led, VEDA operates out of a Canal Street studio and factory, designing a ready-to-wear collection obsessed with fit and quality. Inspiring and empowering, we love this team of amazing women!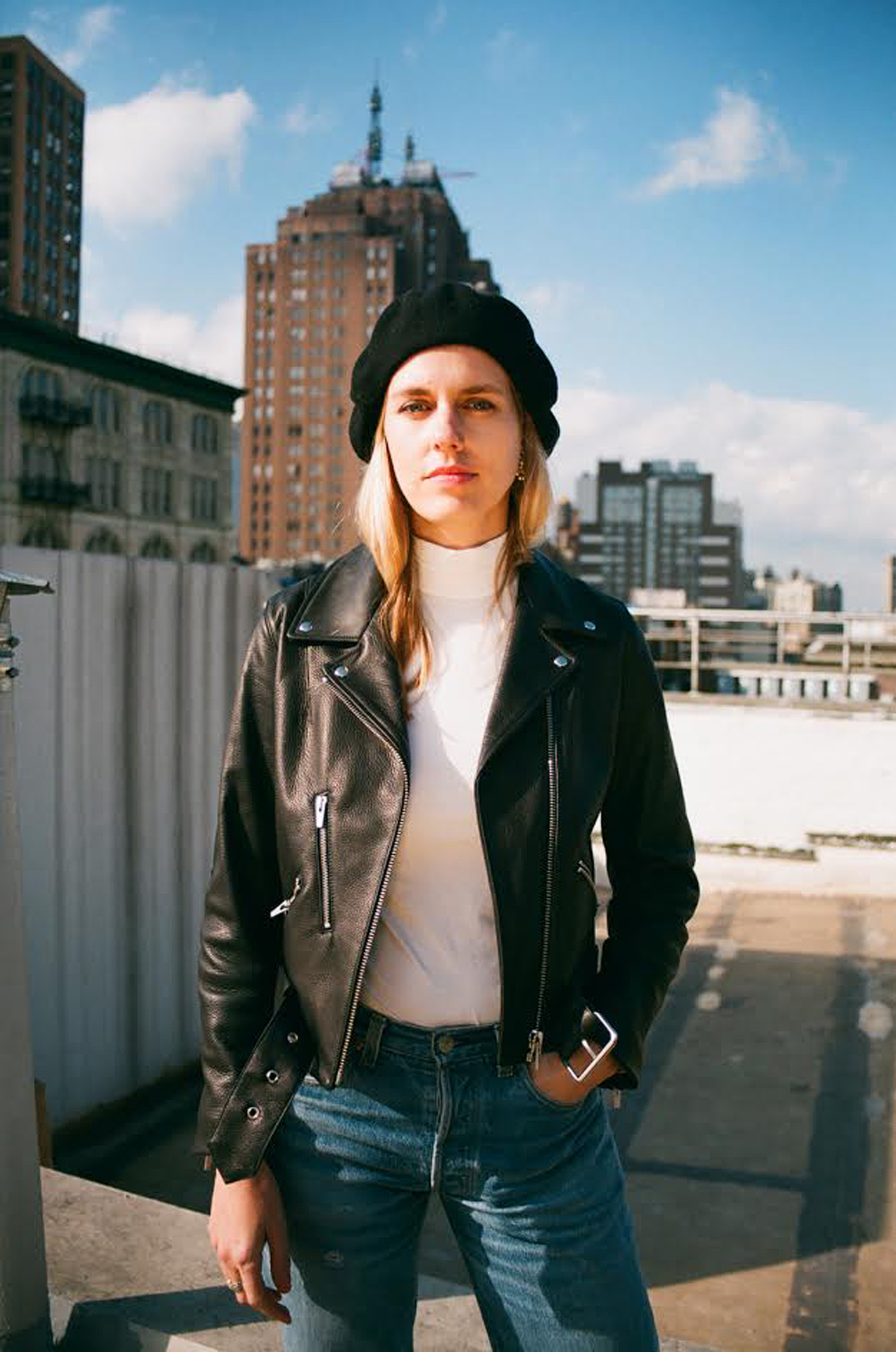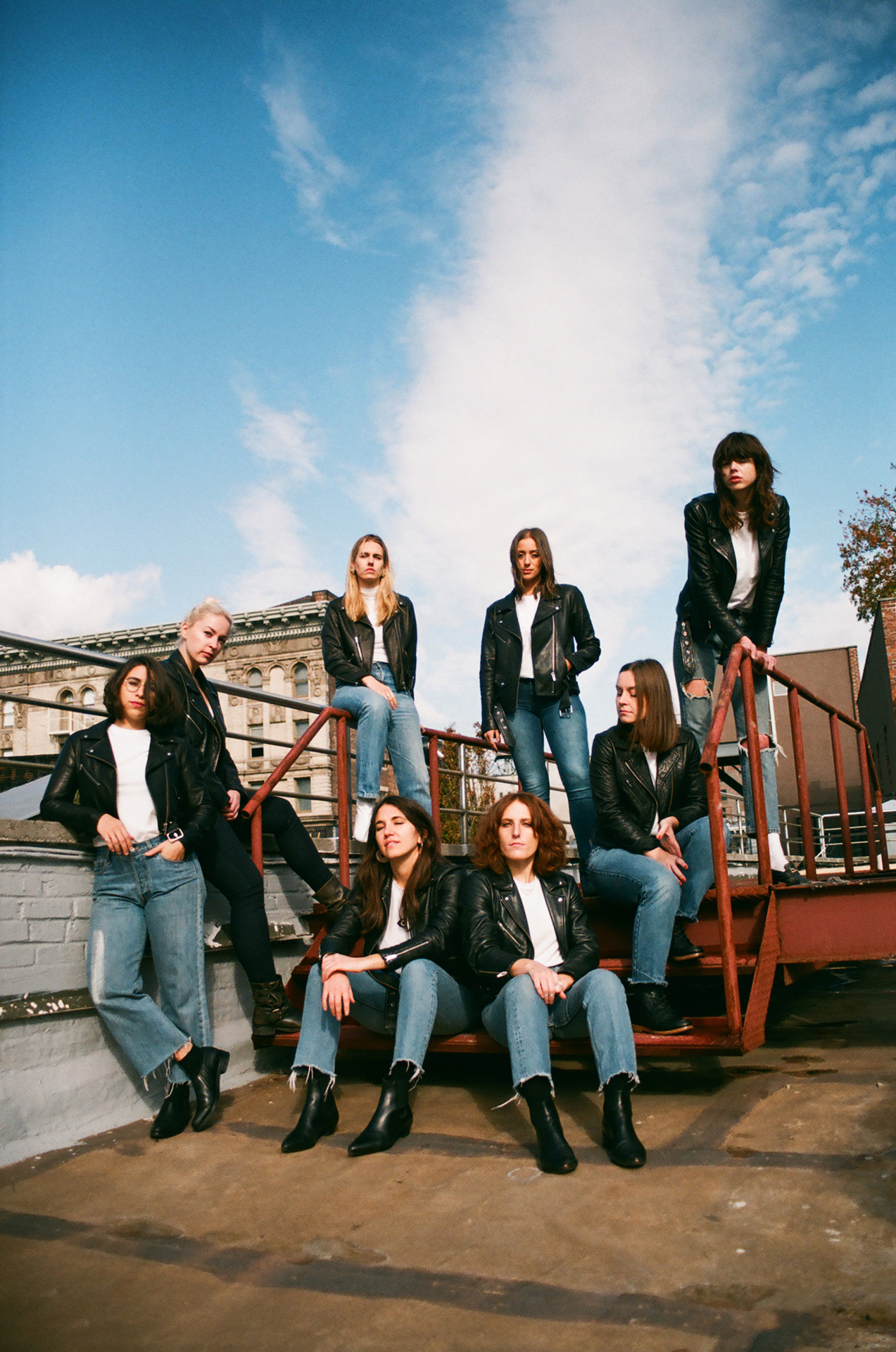 Left: Veda Founder, Lyndsey Butler; Right: The NYC Veda Girl Gang; All images courtesy of VEDA 


For all inquiries and more information, please feel free to contact Formation Boutique at:
970-688-1233
[email protected]
141 E Meadow Dr. #203
Vail, CO 81657