Twice a year, Formation hits the road to host select VIP Private Shopping Experiences across the country, and bring the best of Paris Fashion week directly to your door. From California to Texas to Florida, you'll find us popping up in private residences, art galleries, hotels and more, all for a very limited time only. These exclusive, invite only private shopping trunk shows feature the latest in contemporary women's fashion, footwear, jewelry and accessories from around the world while supplies last. During these experiences, Formation offers free private shopping appointments (for individuals and groups), individualized styling sessions, custom art consultations and refreshments for an intimate shopping experience. All availability is offered on a first come first serve basis so please contact us directly via phone or email to enquire about upcoming destinations and reserve your spot today.
SAVE THE DATES
Formation Boutique Fall '19 Private Shopping Experiences
**Select Dates & Locations Coming Soon**


Formation Boutique Spring '19 Private Shopping Experiences
Naples, Florida: April 11-13, 2019
Palm Beach, Florida: April 15, 2019
Ponte Vedra Beach, Florida: April 18, 2019
Houston, Texas: April 22-23, 2019
Dallas, Texas: April 27-28, 2019
Denver, Colorado: May 10, 2019

By Invitation or Appointment Only

Interested in more information?
Please contact us via email or phone directly and we will be happy to answer any questions, assist you with booking your private shopping appointment. Wondering what it's like? Enjoy a peek behind the curtain from last season's trunks shows below.

Would you shop here? In private? With your best friends? We thought so.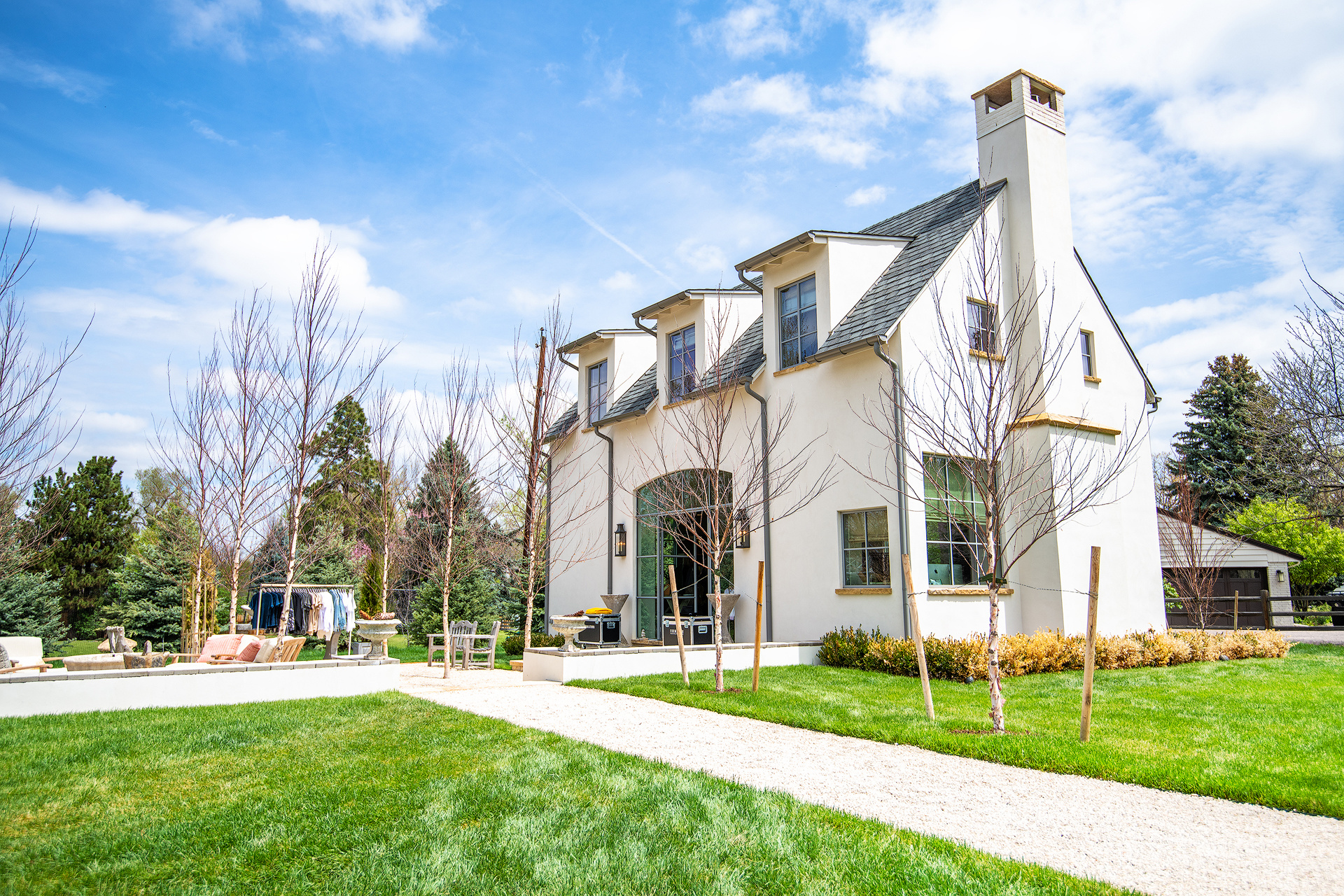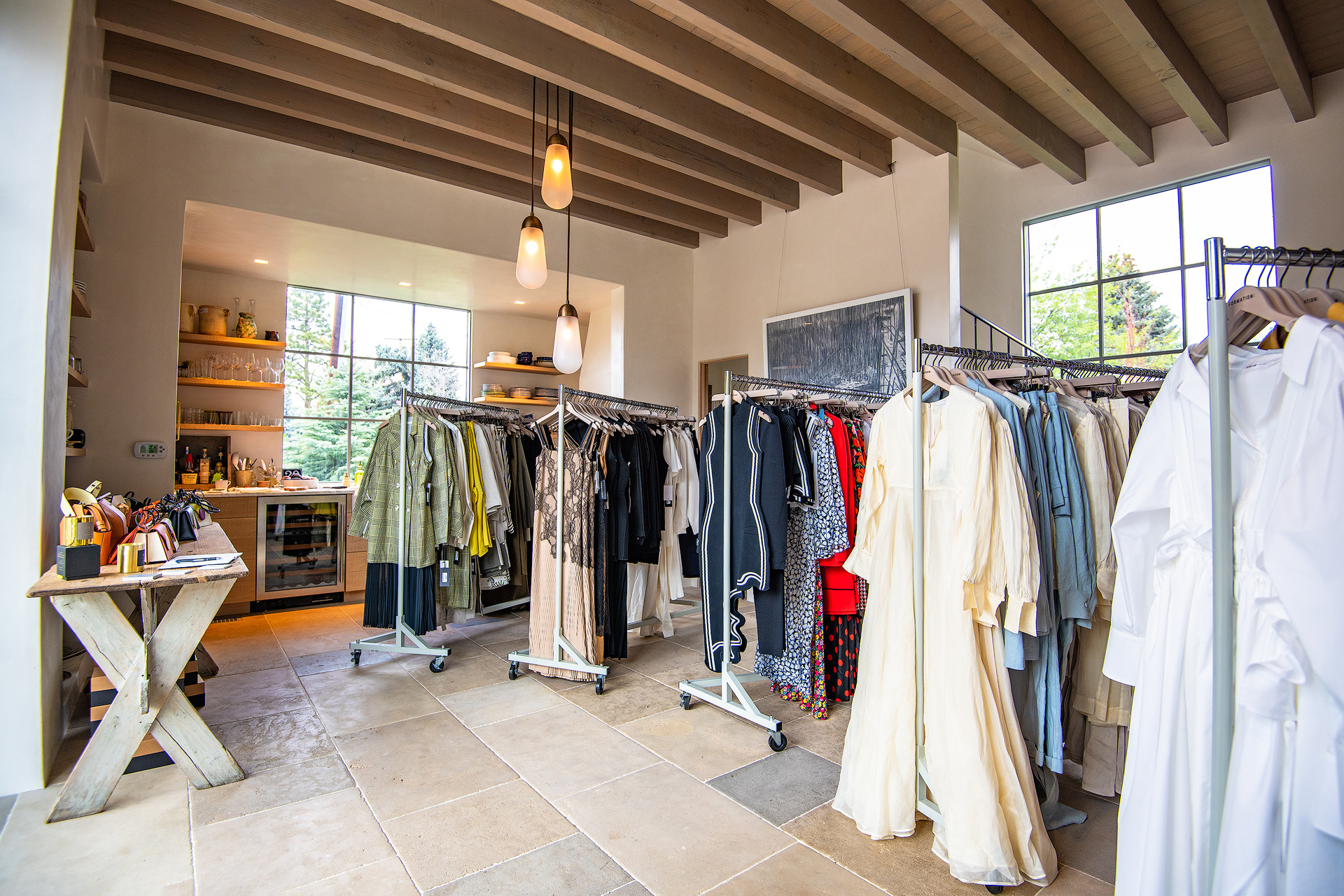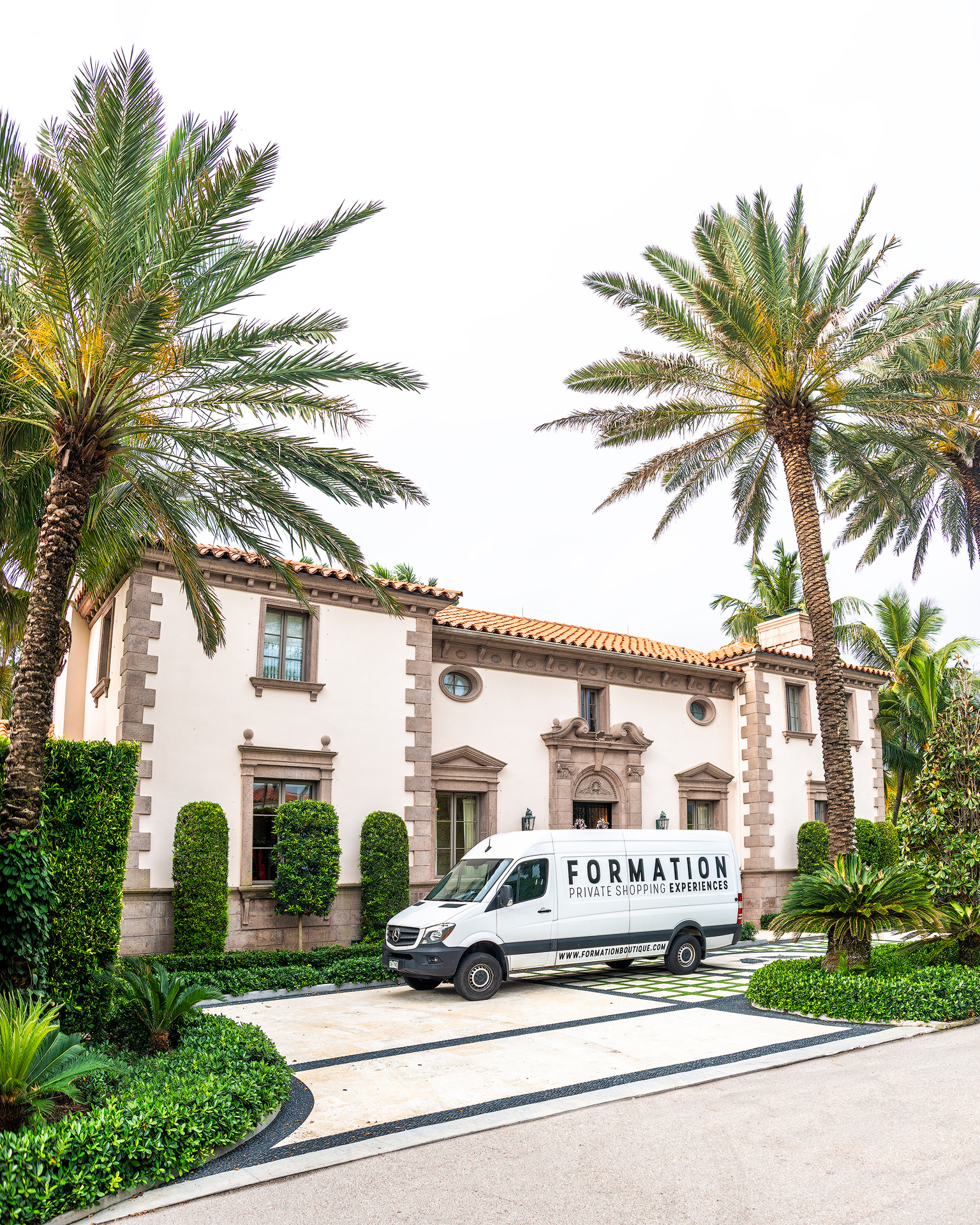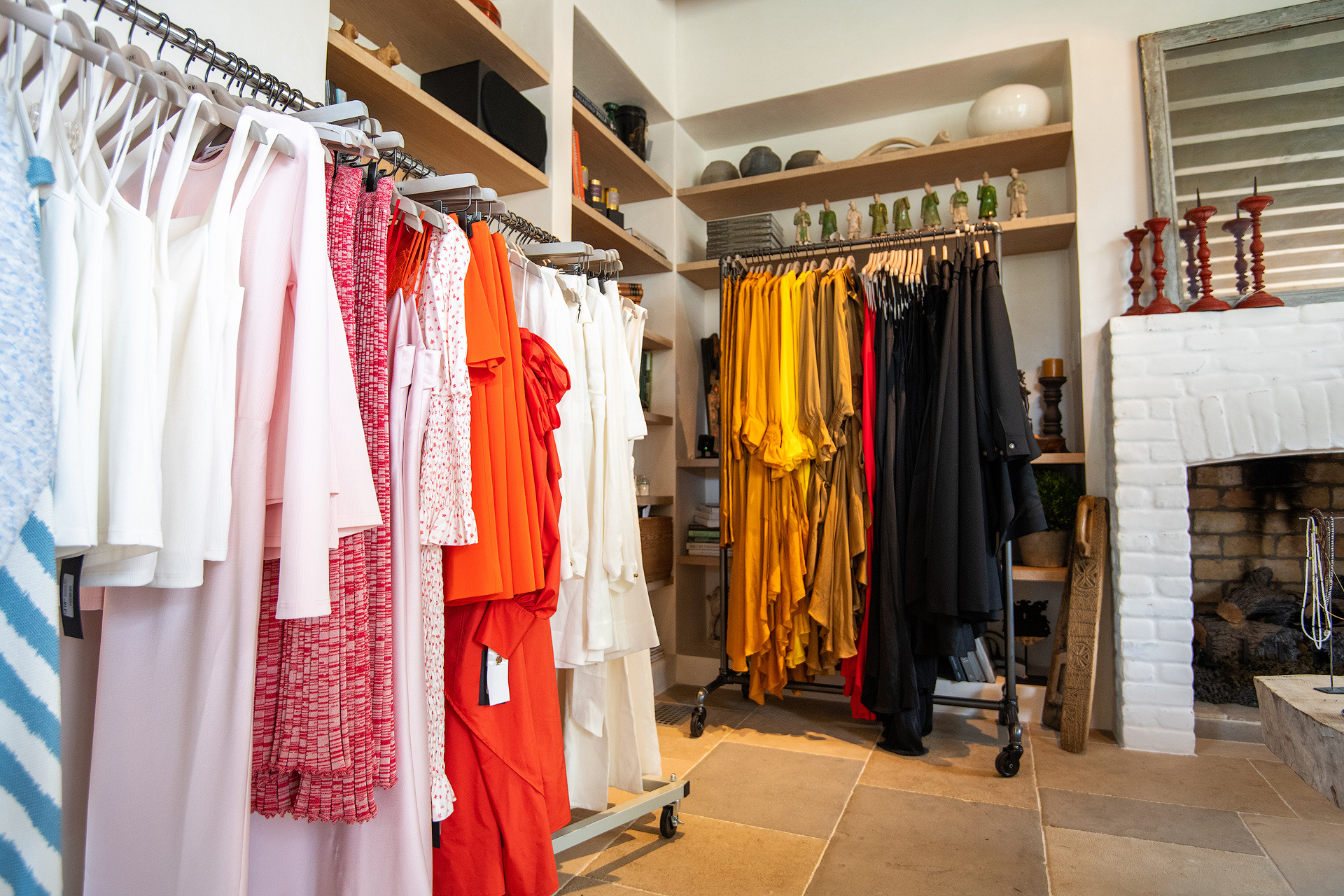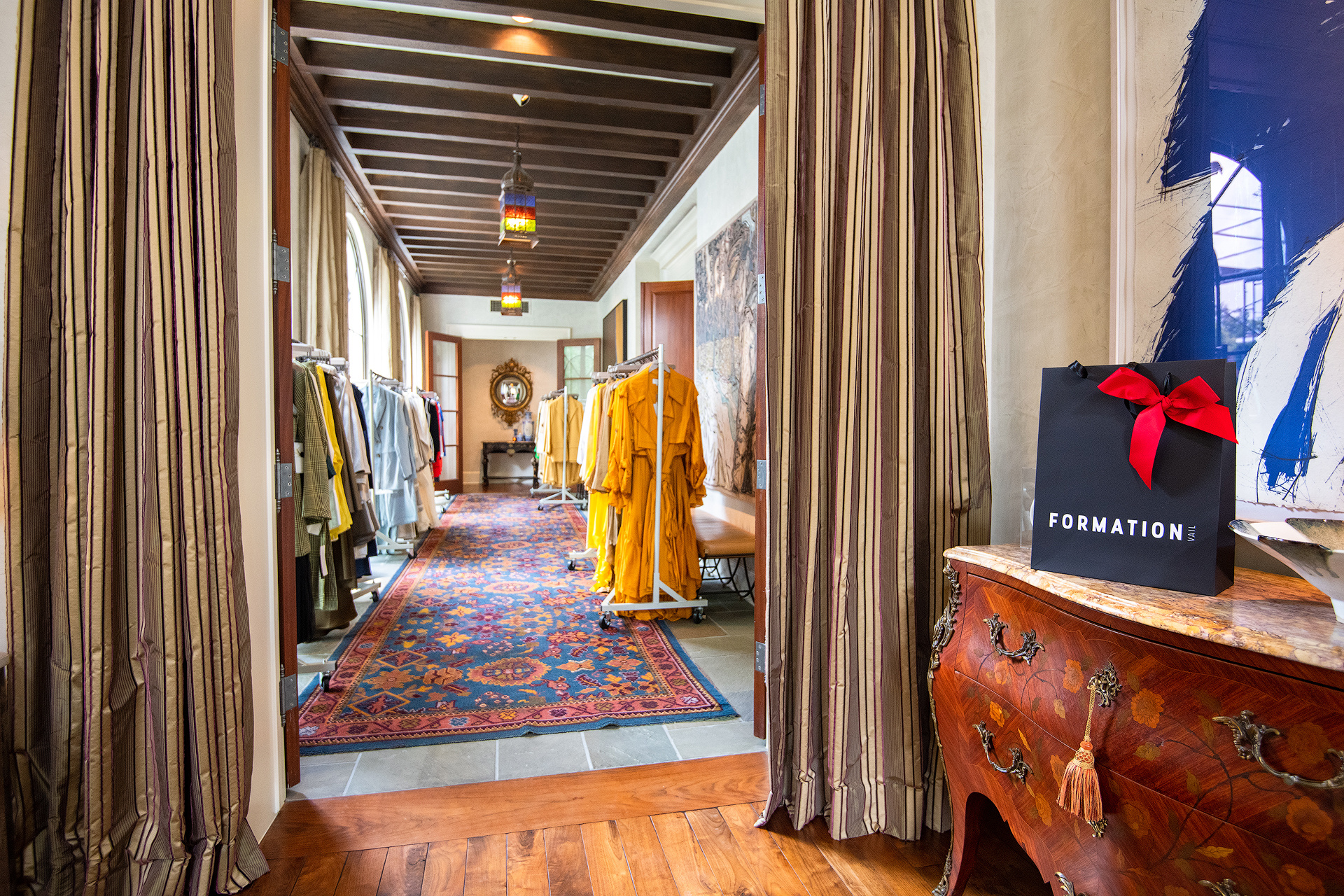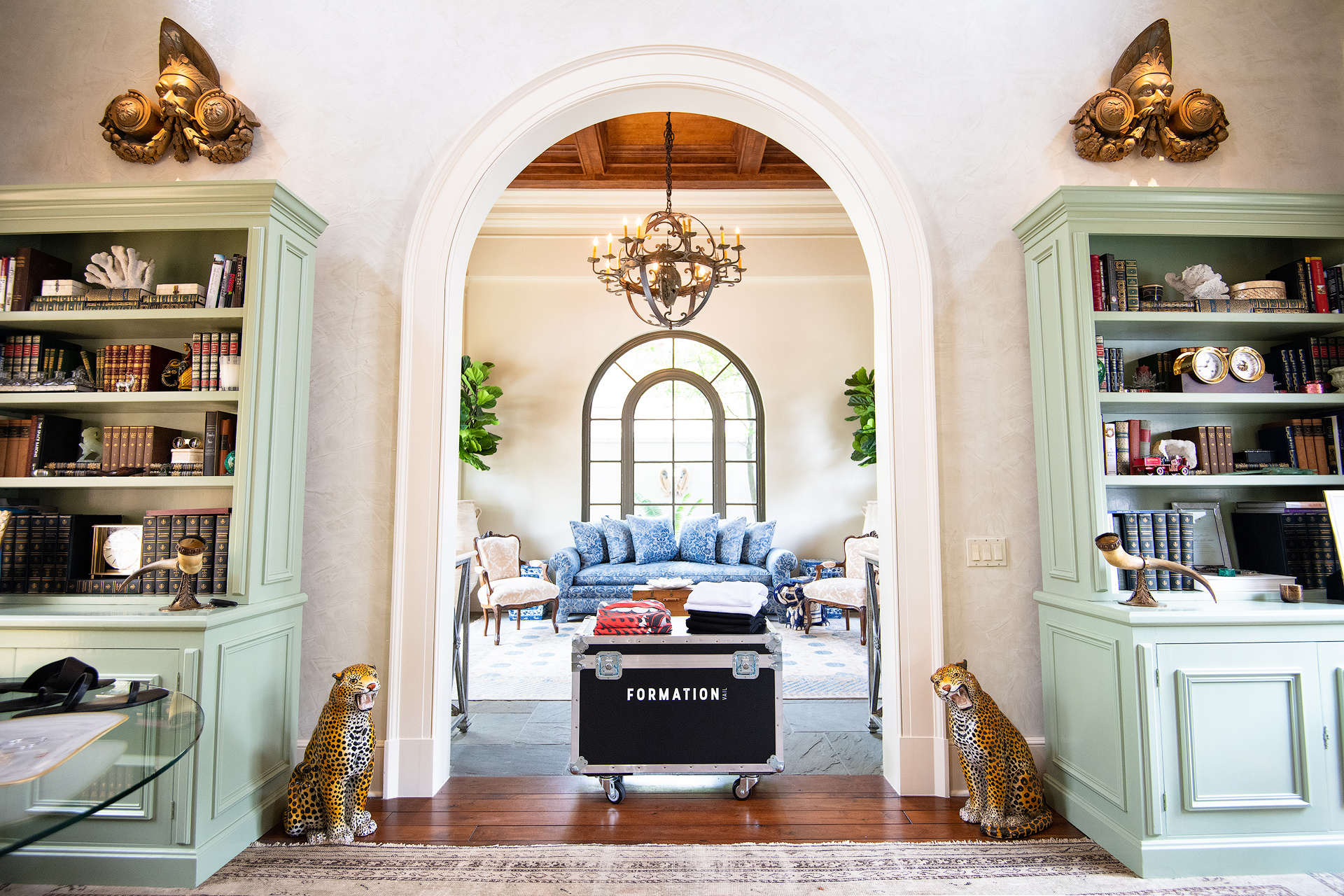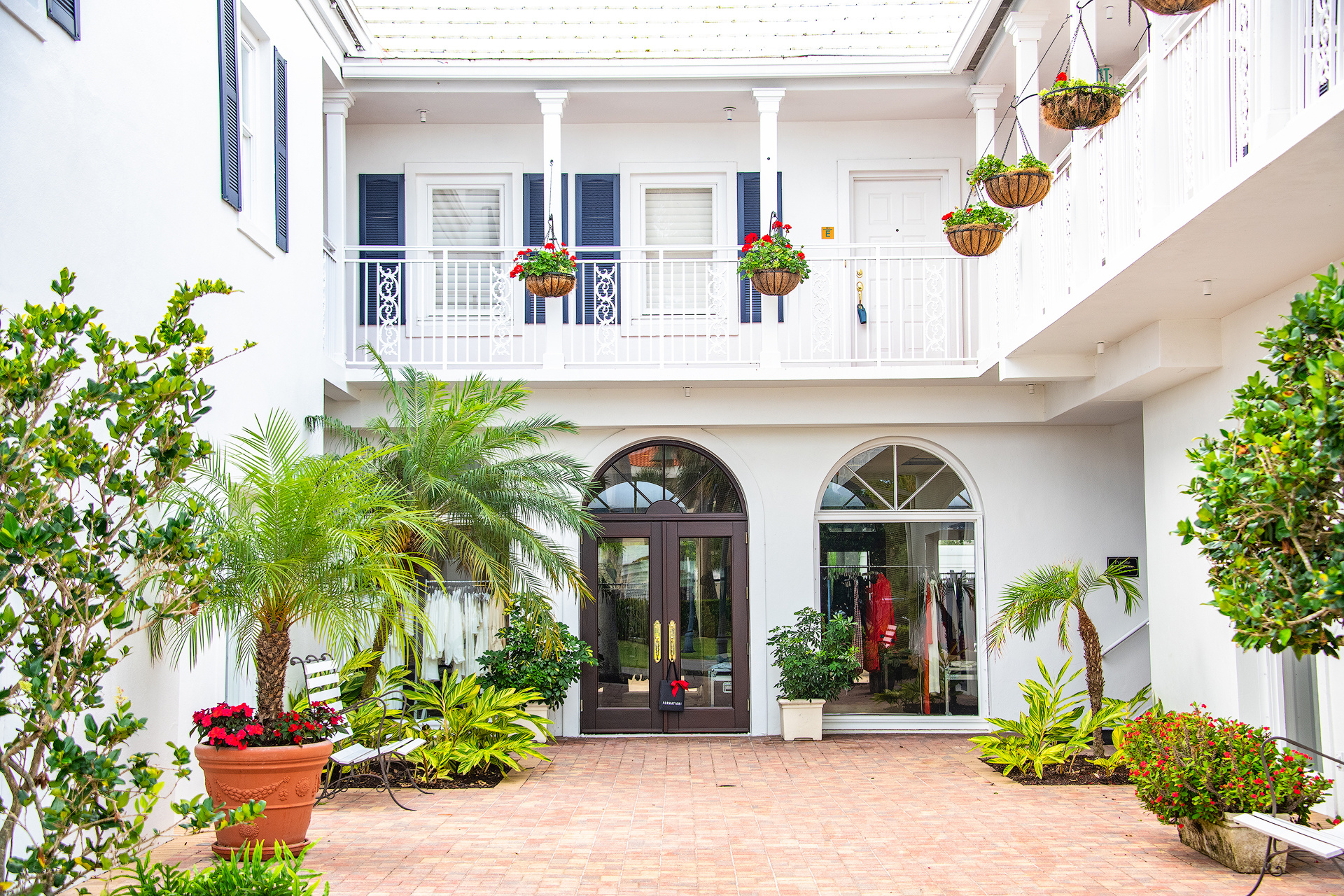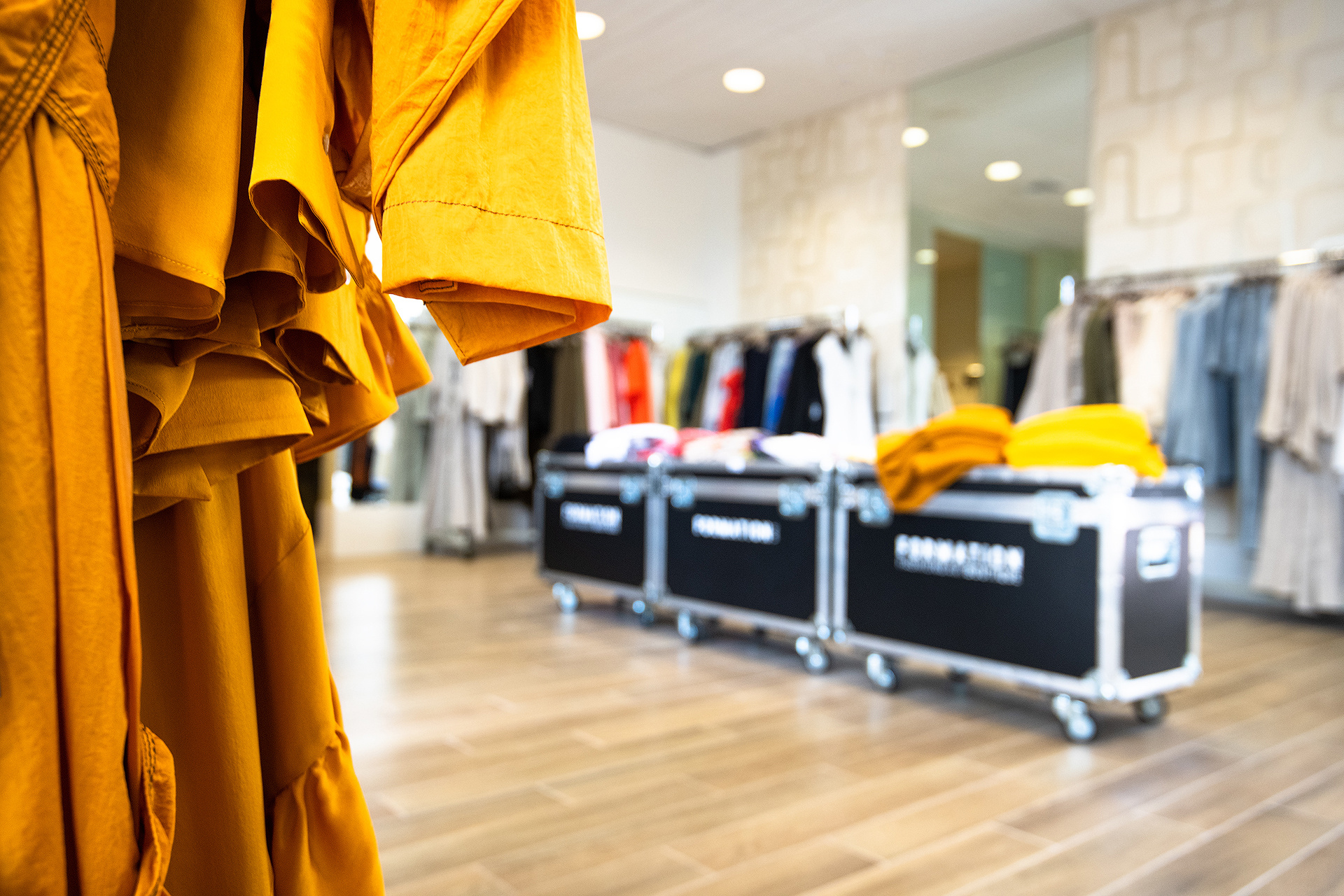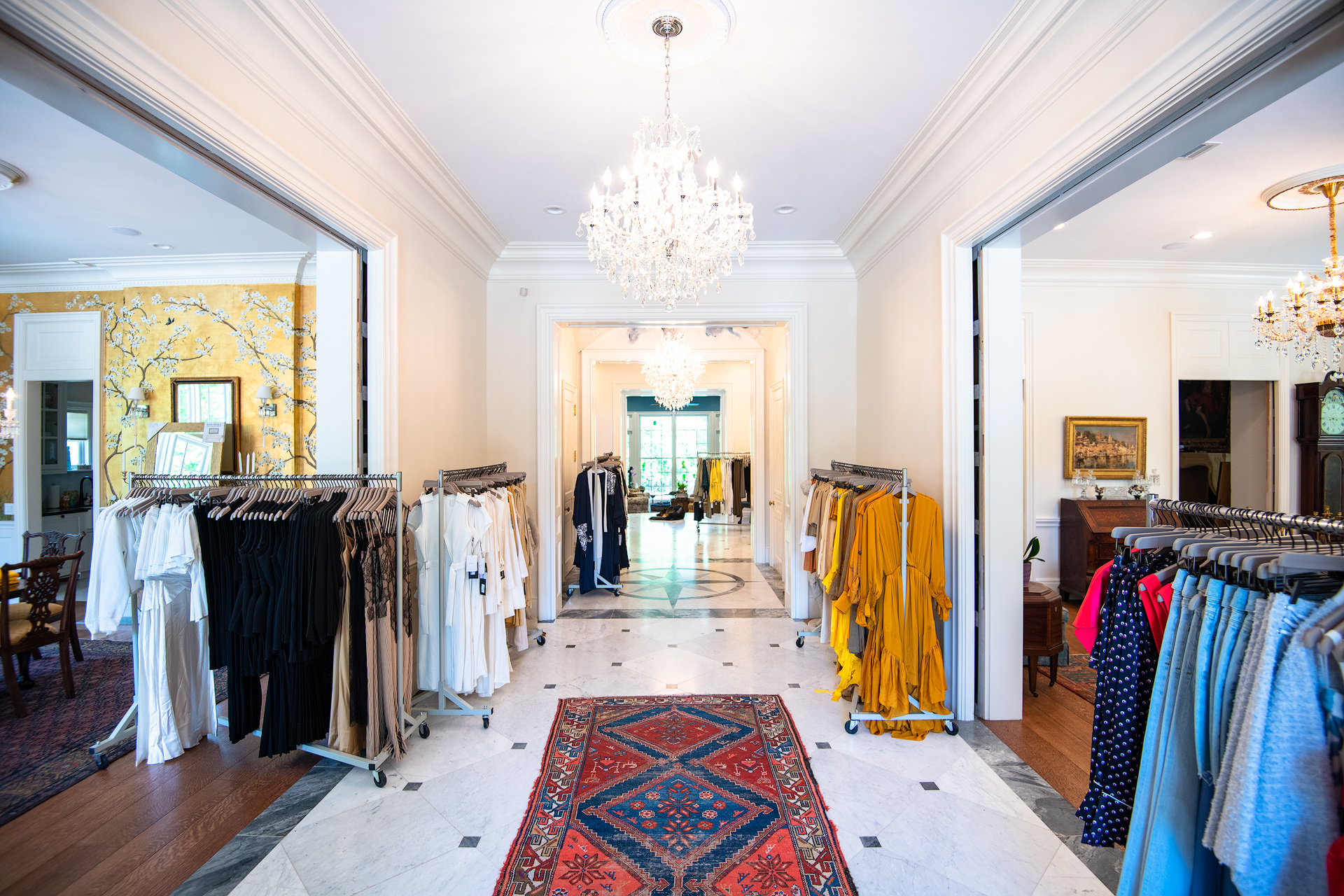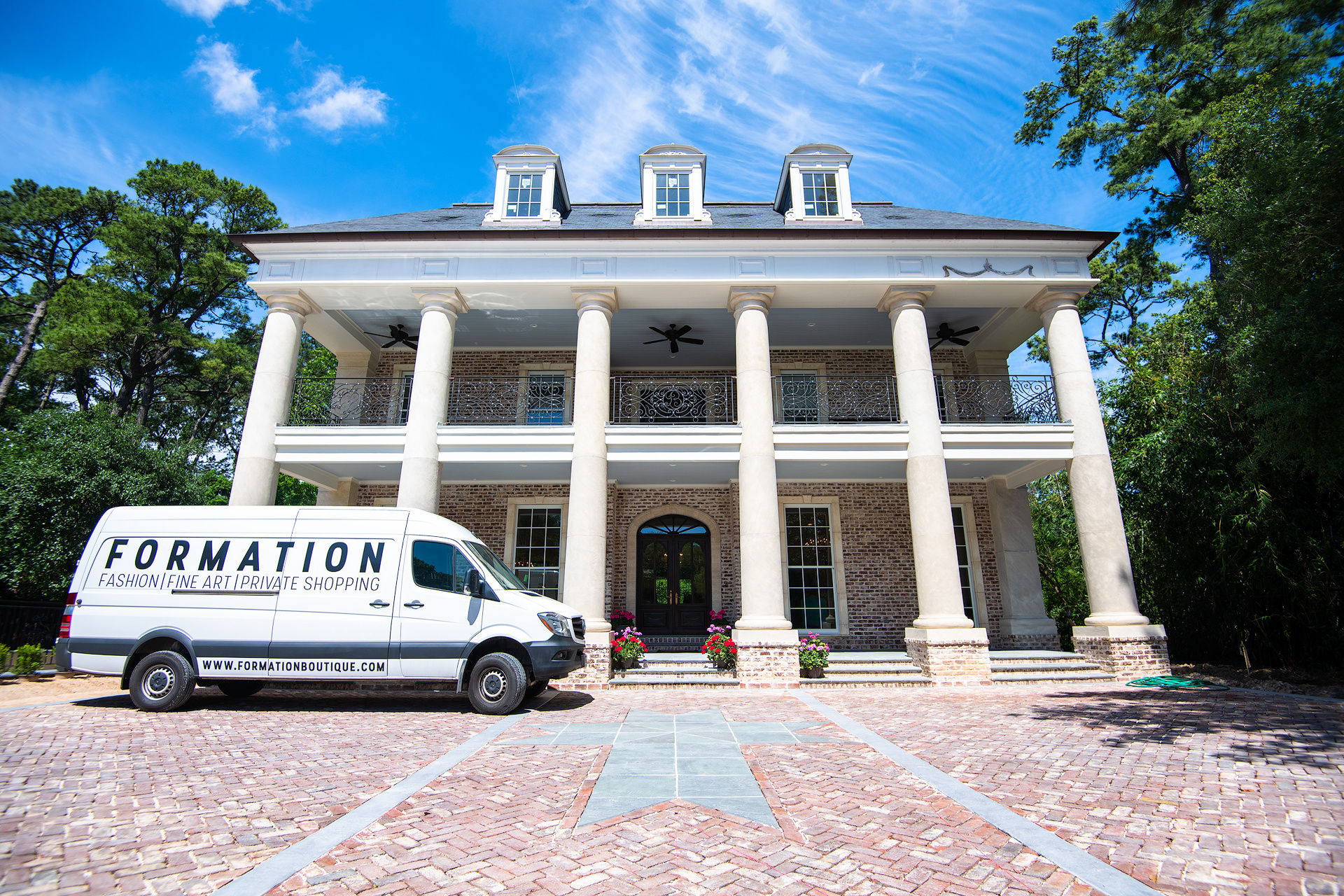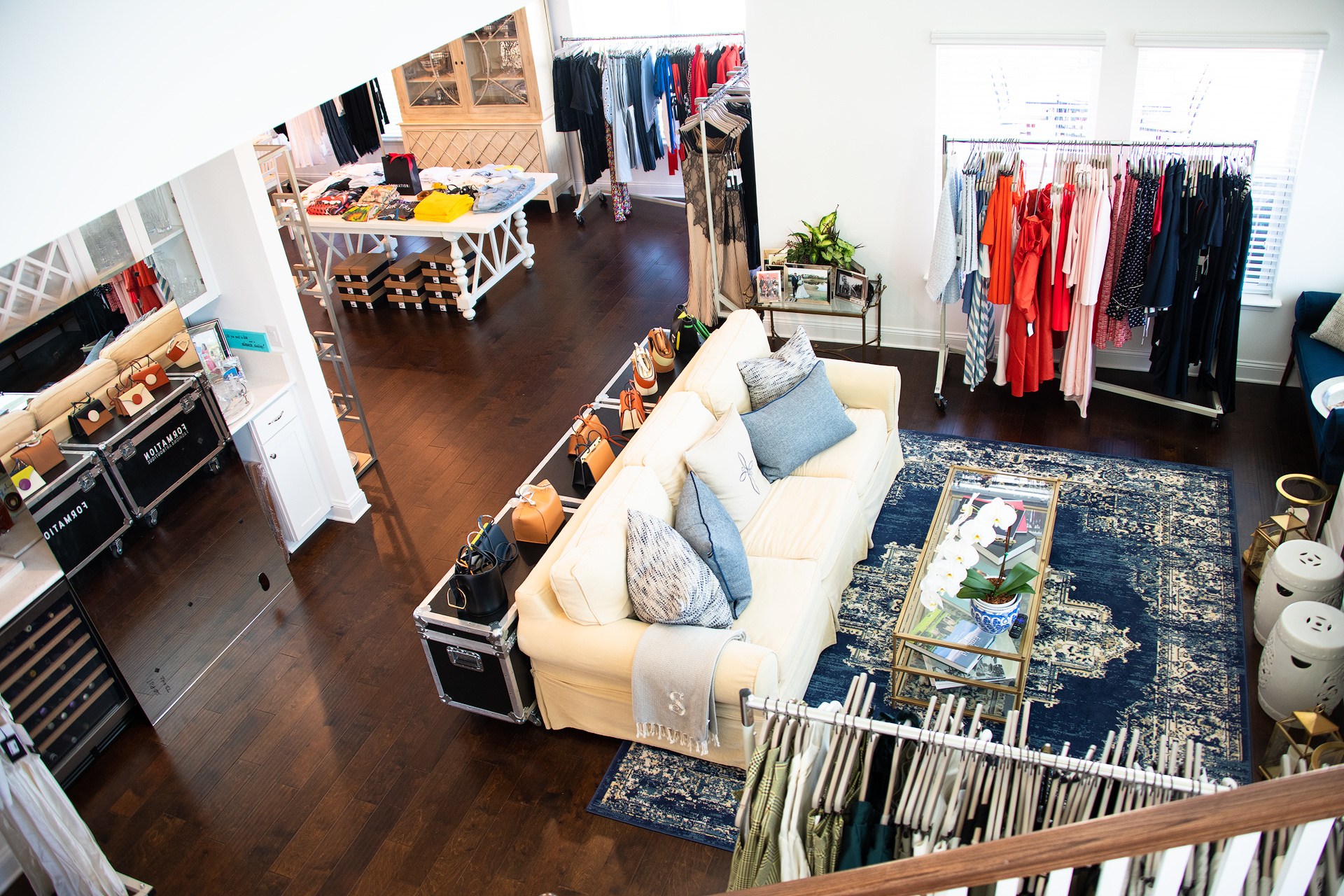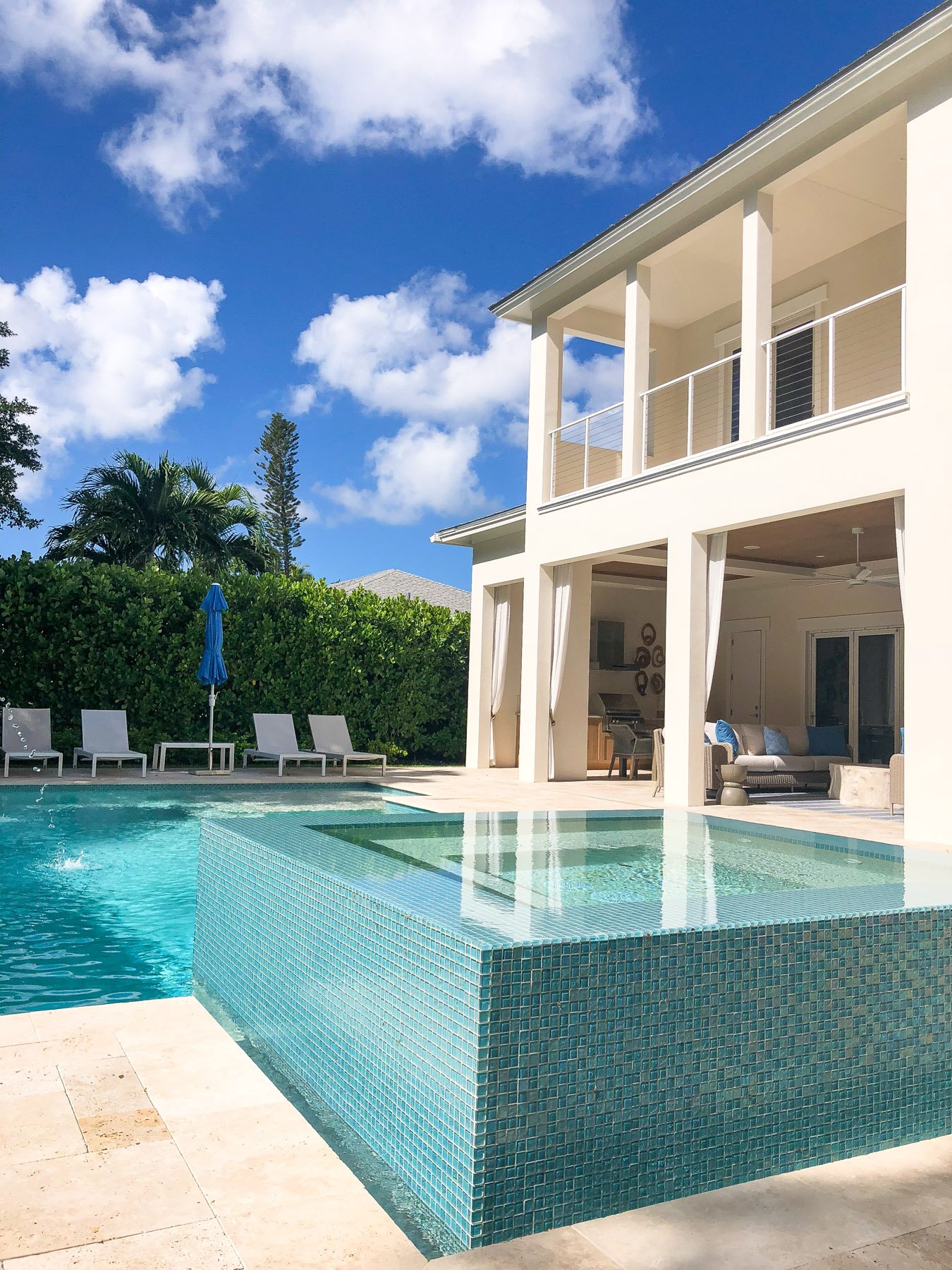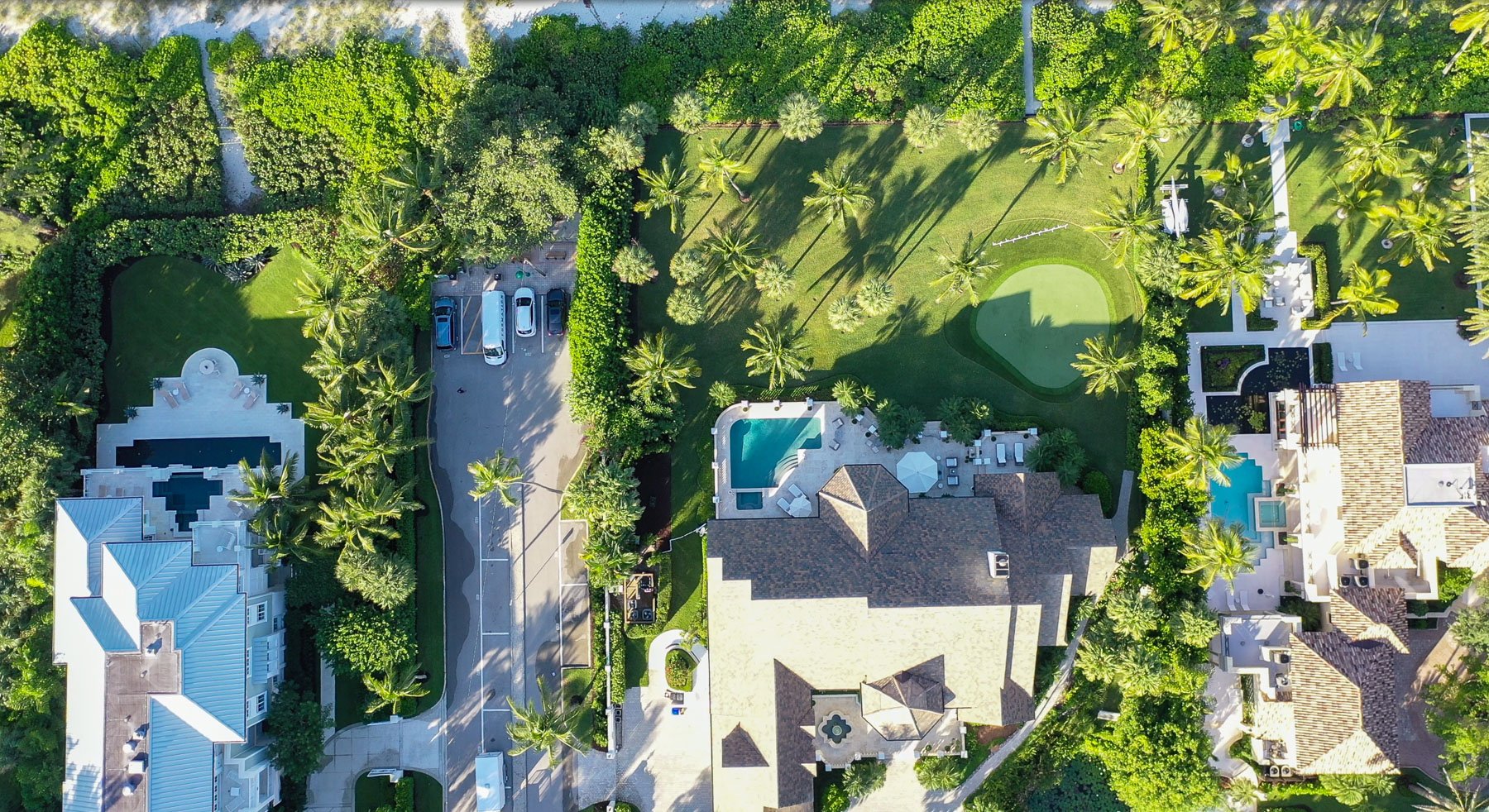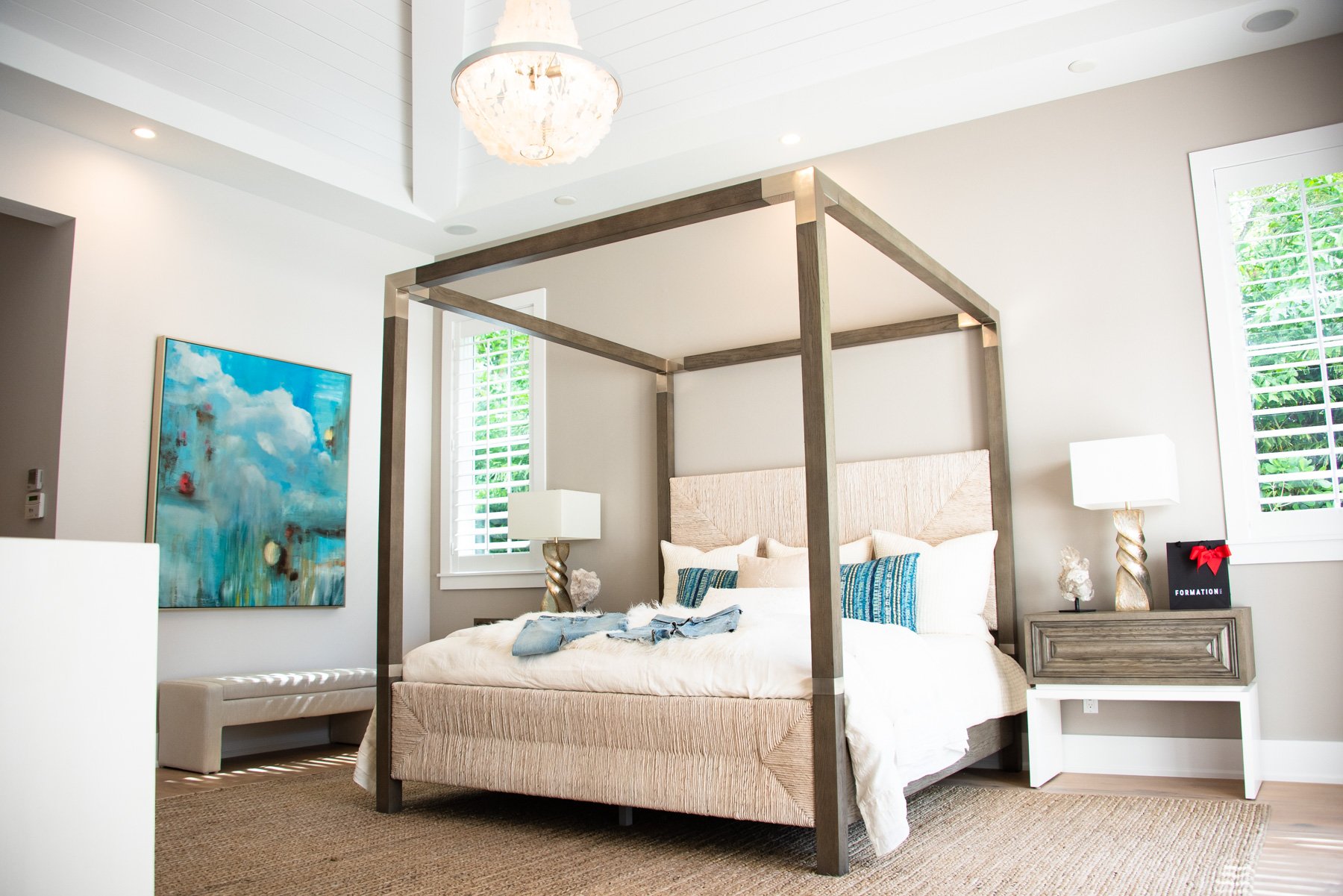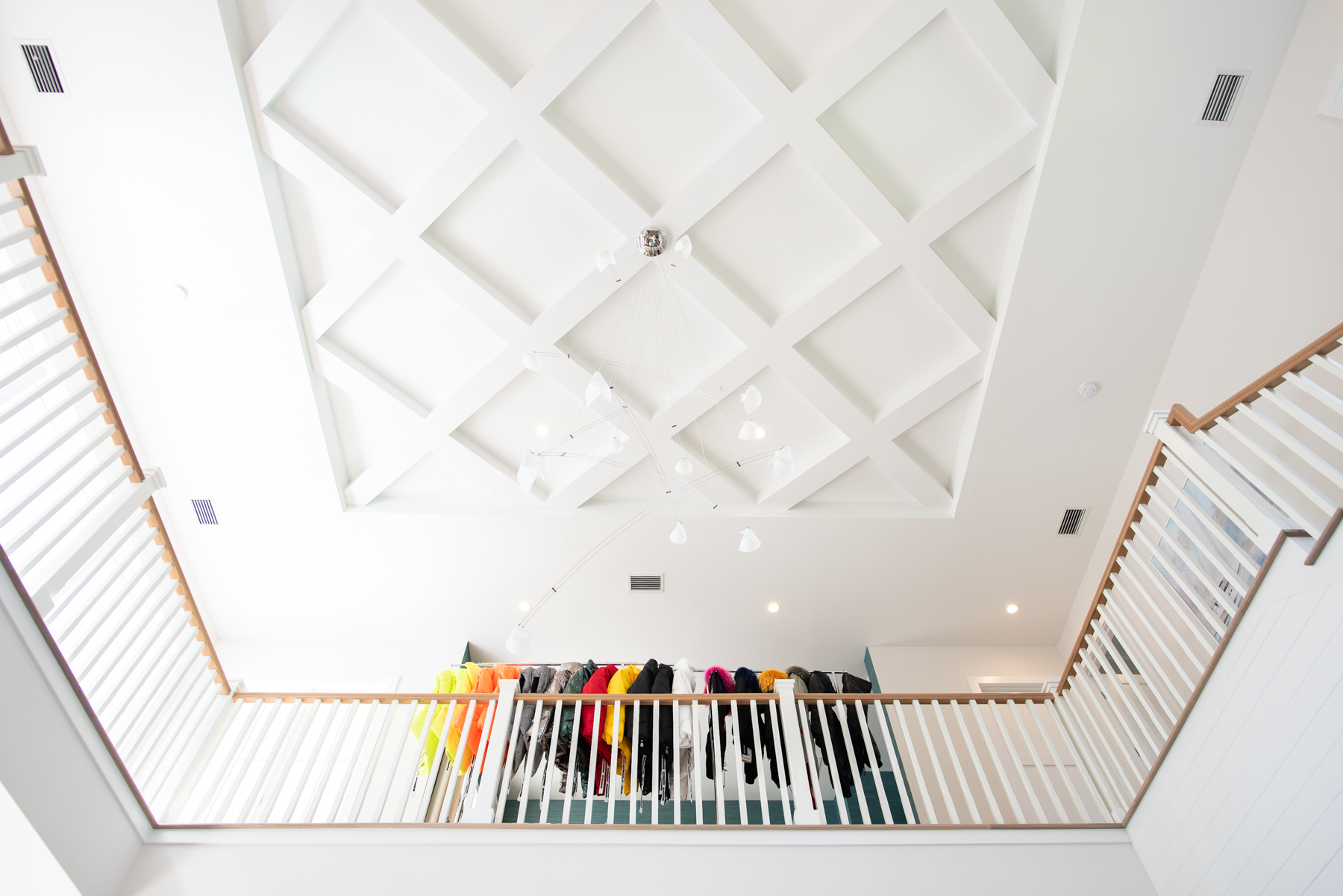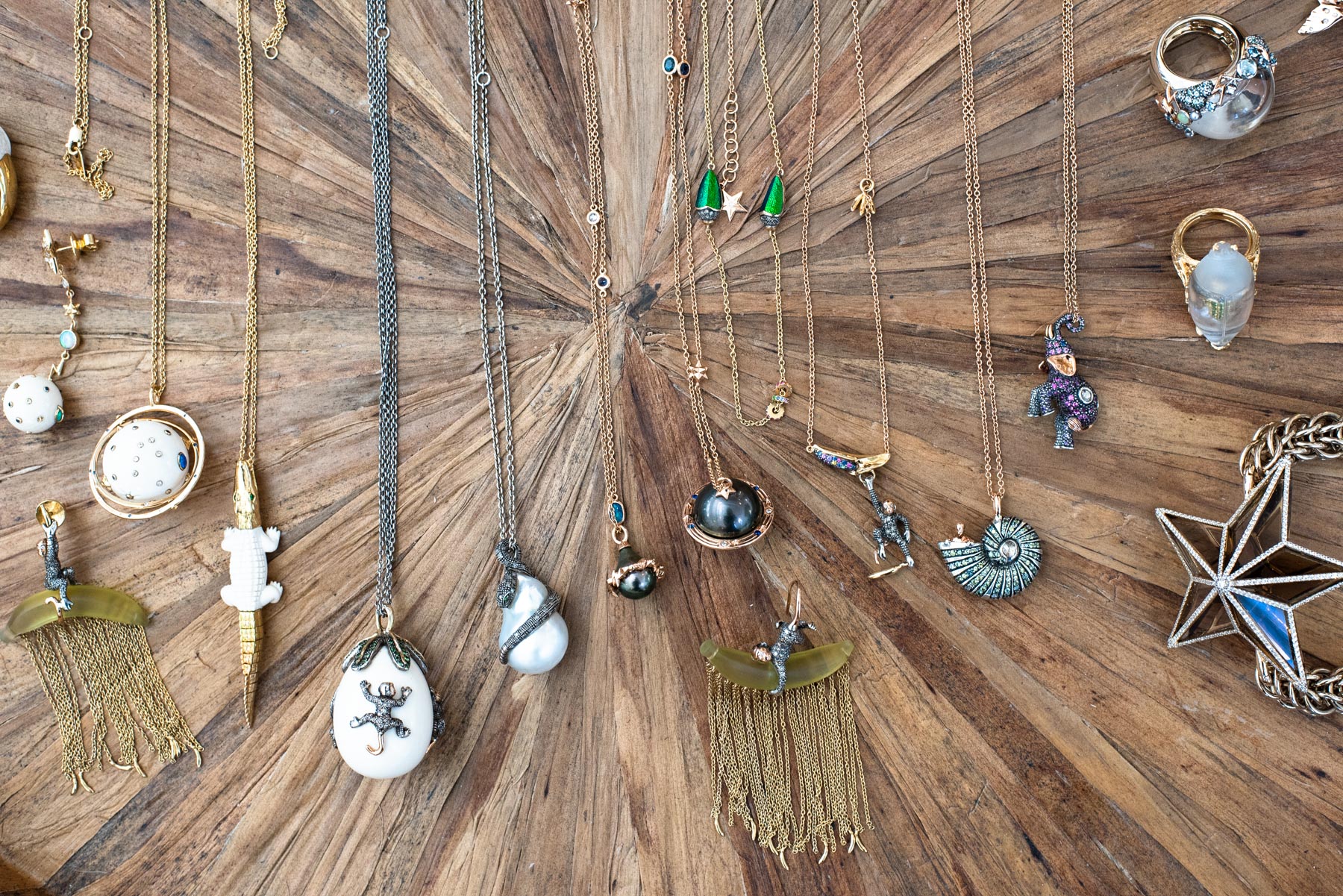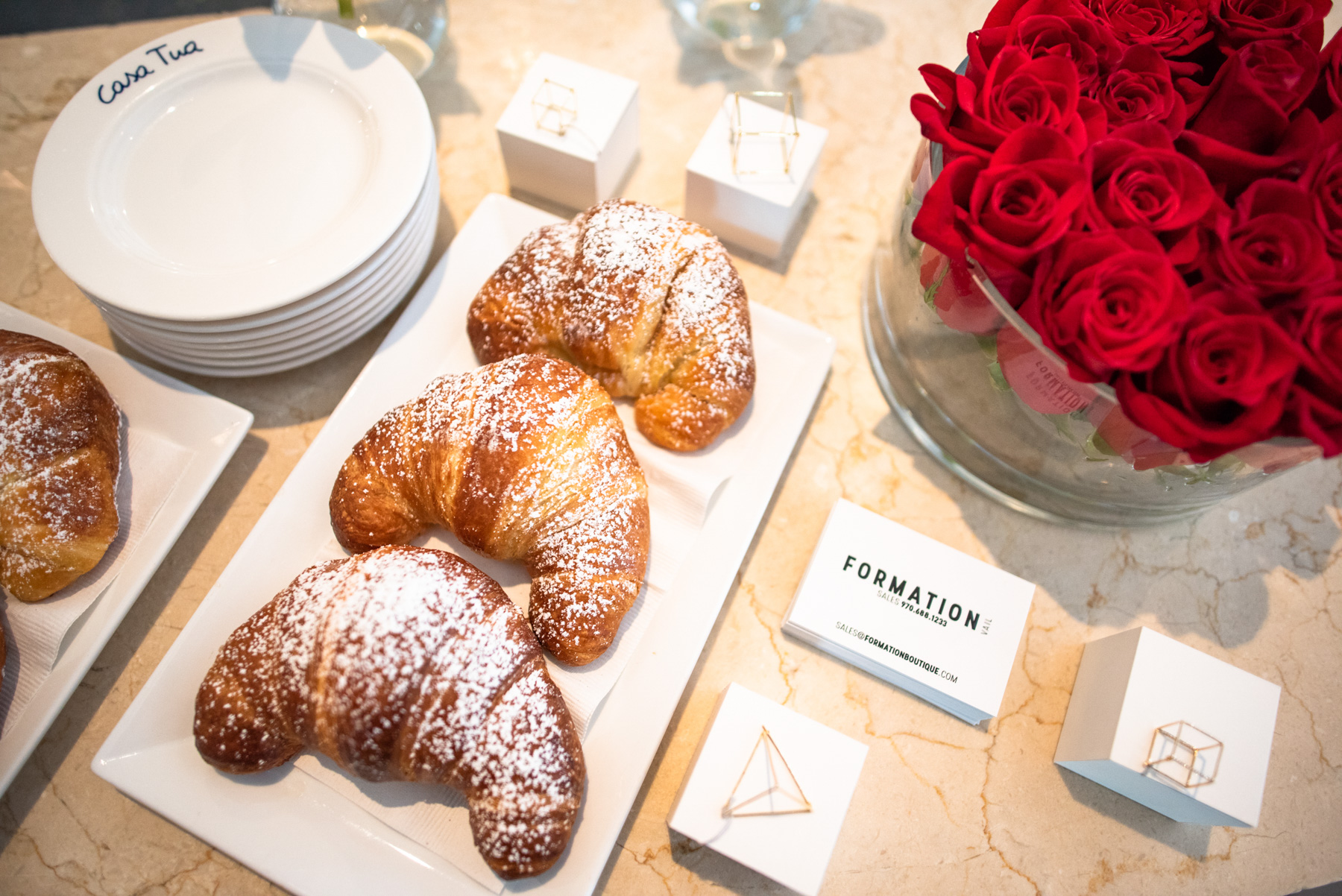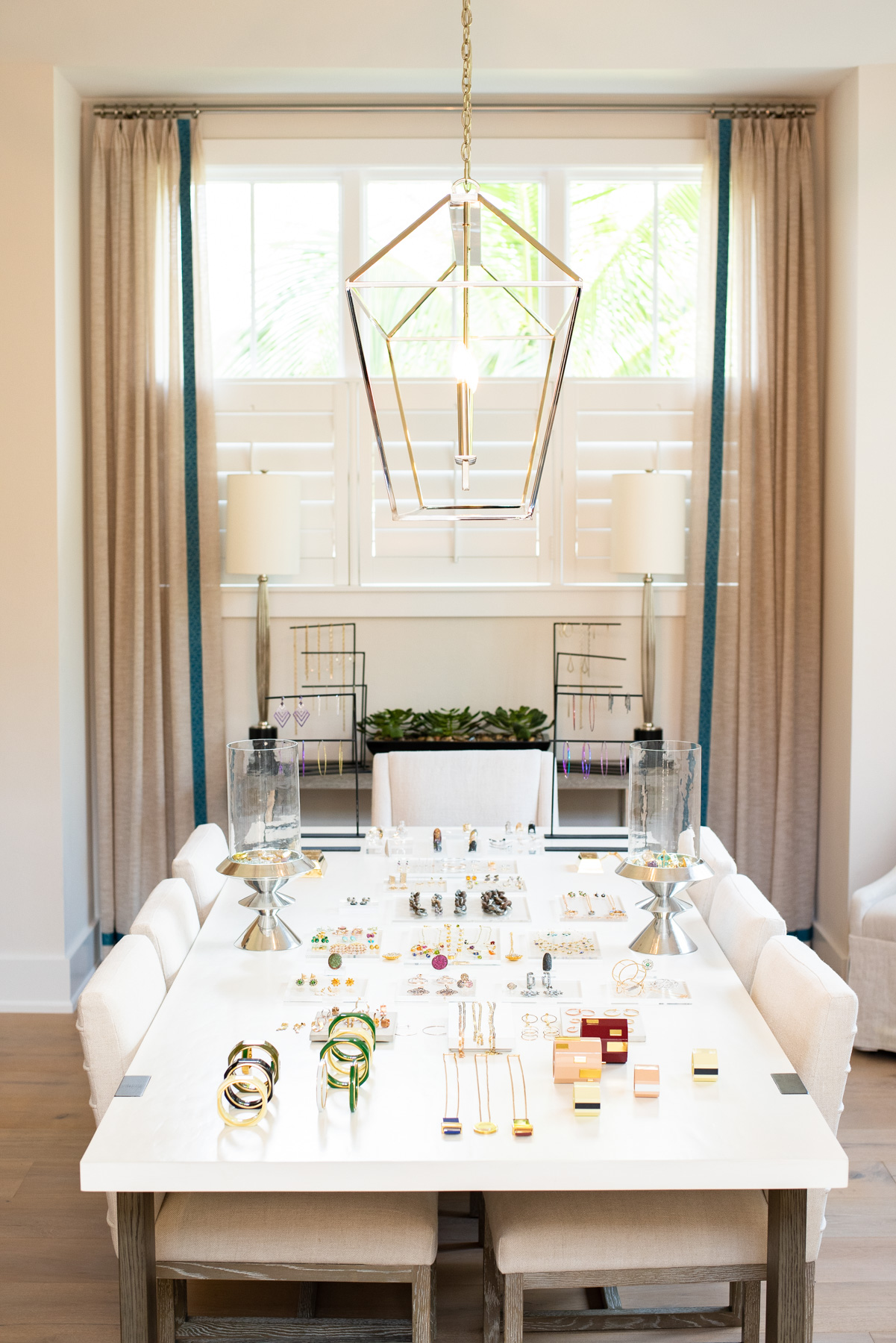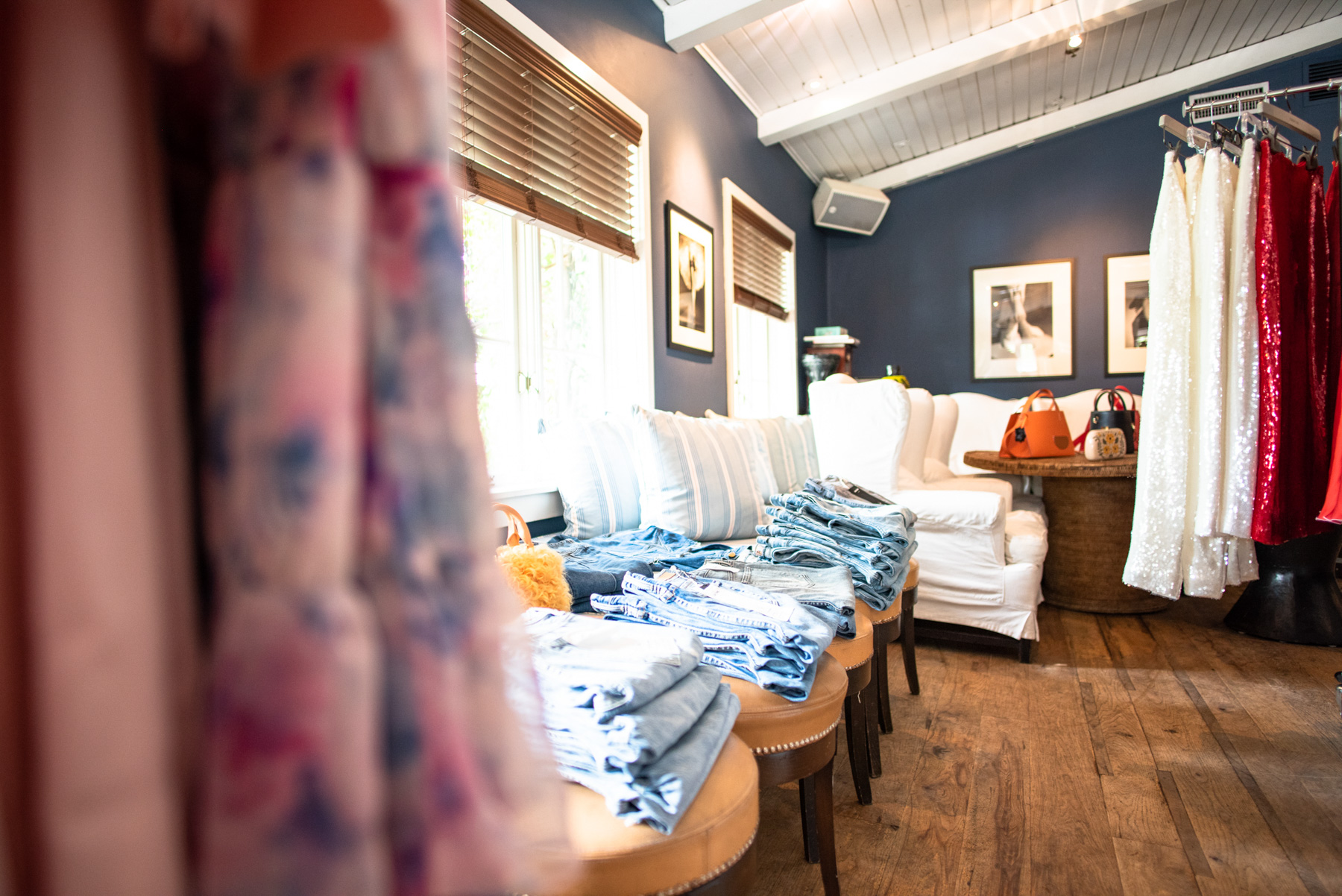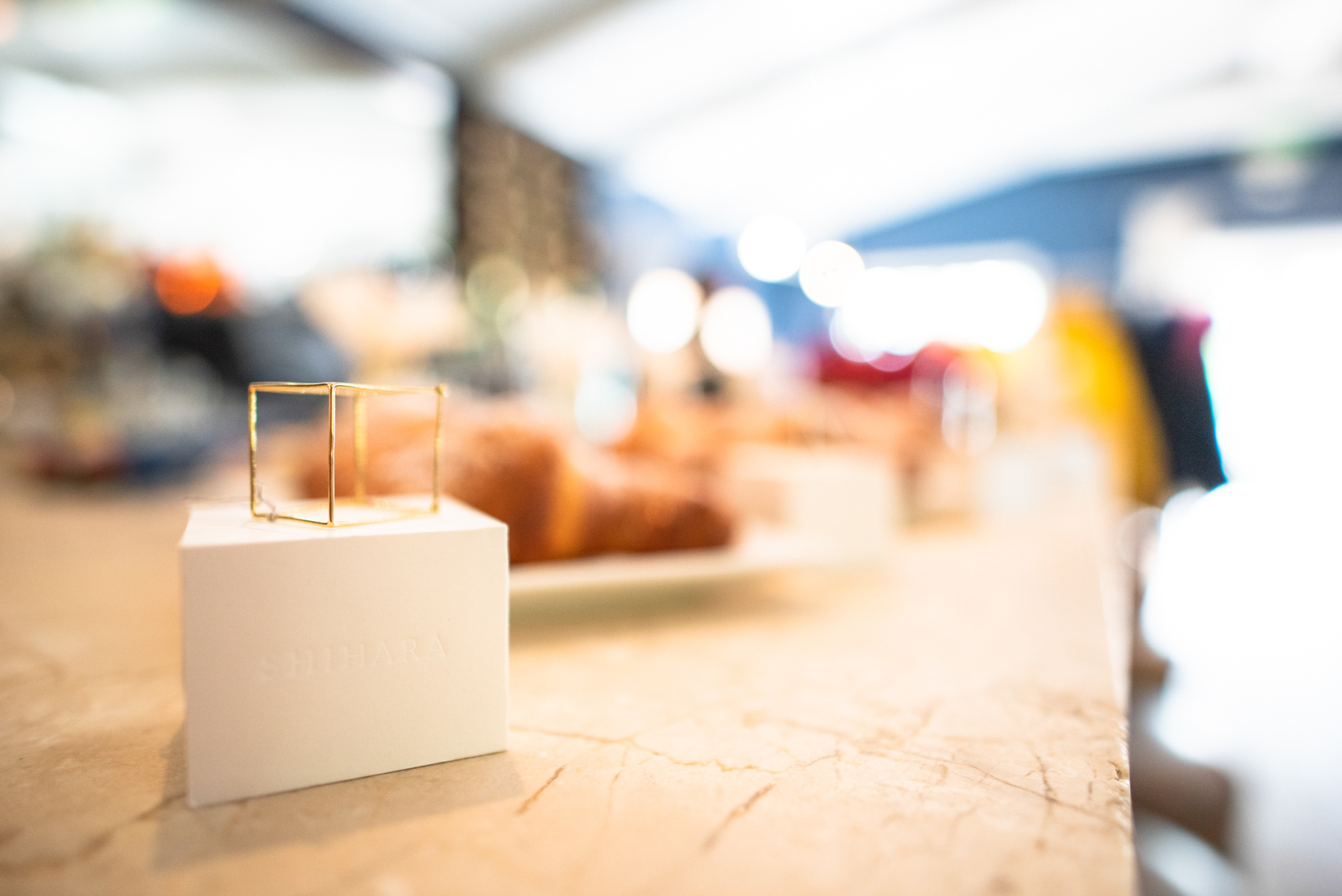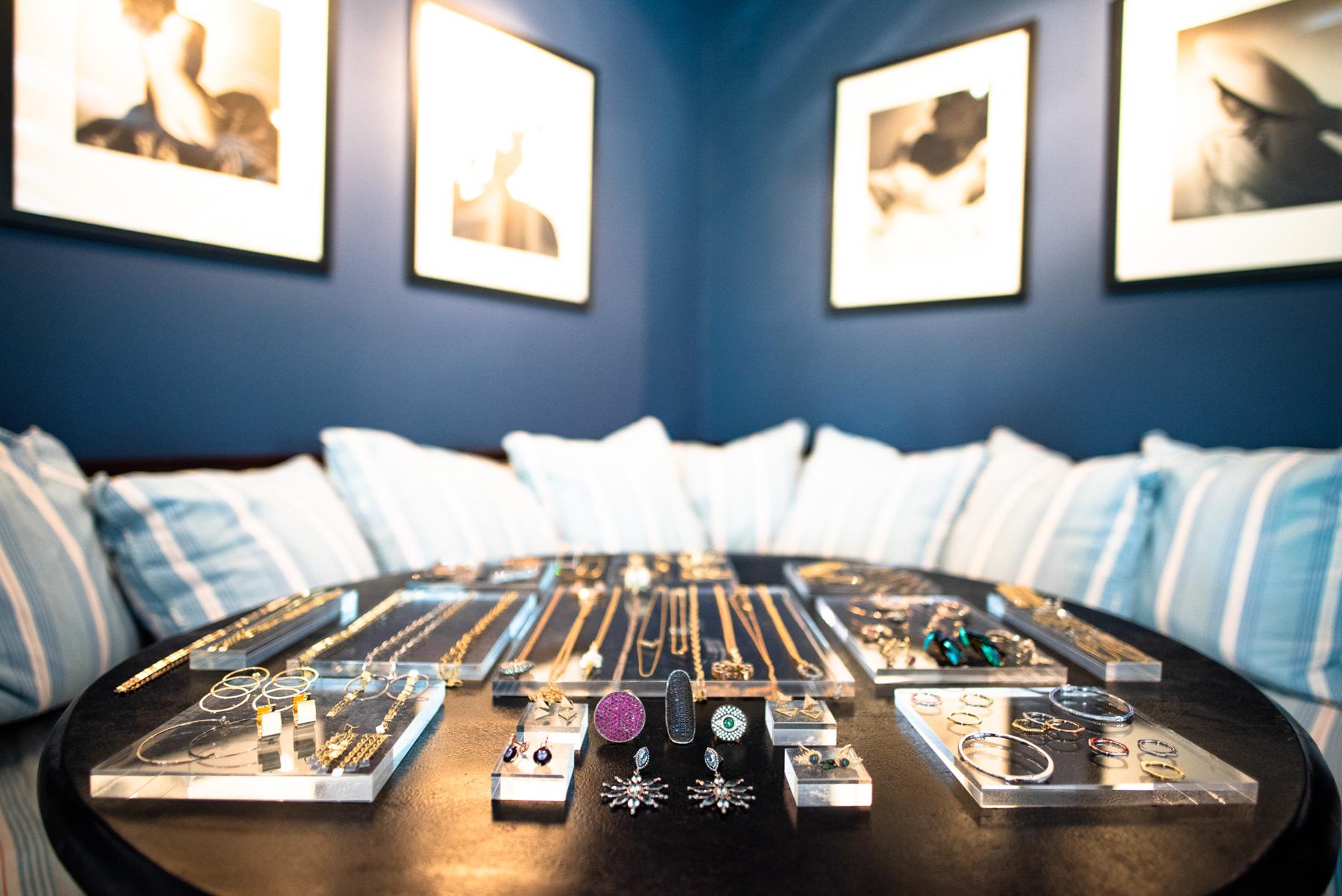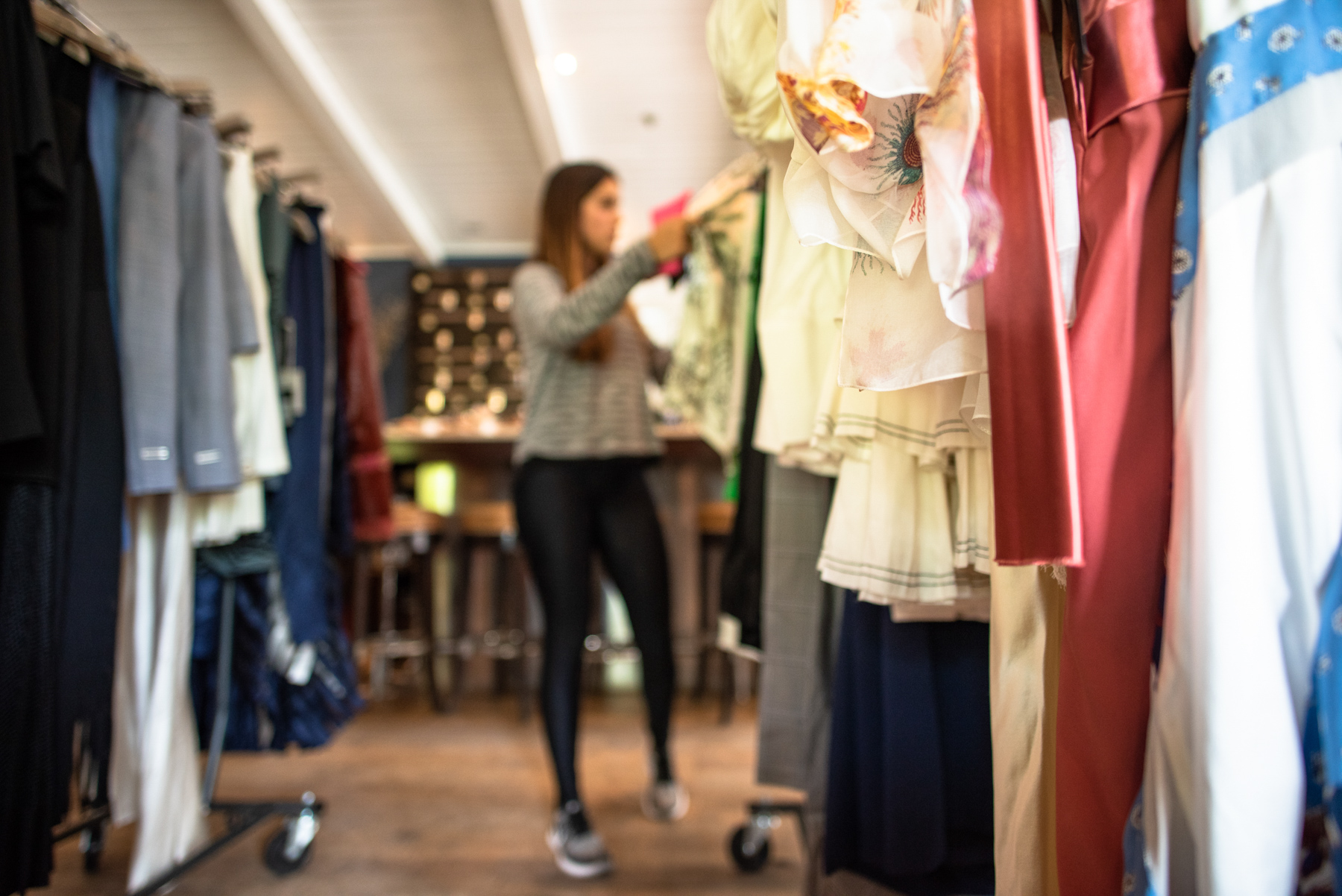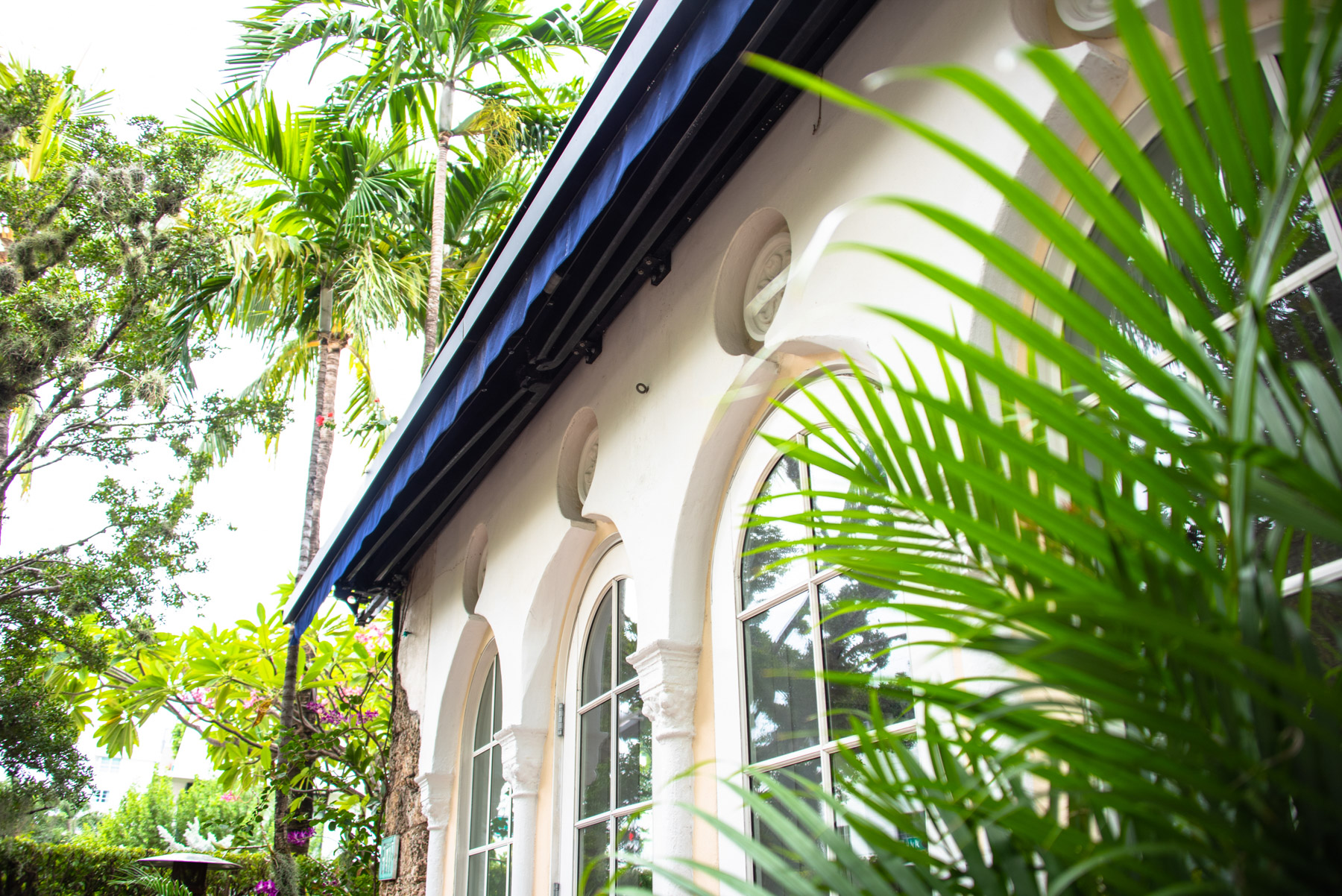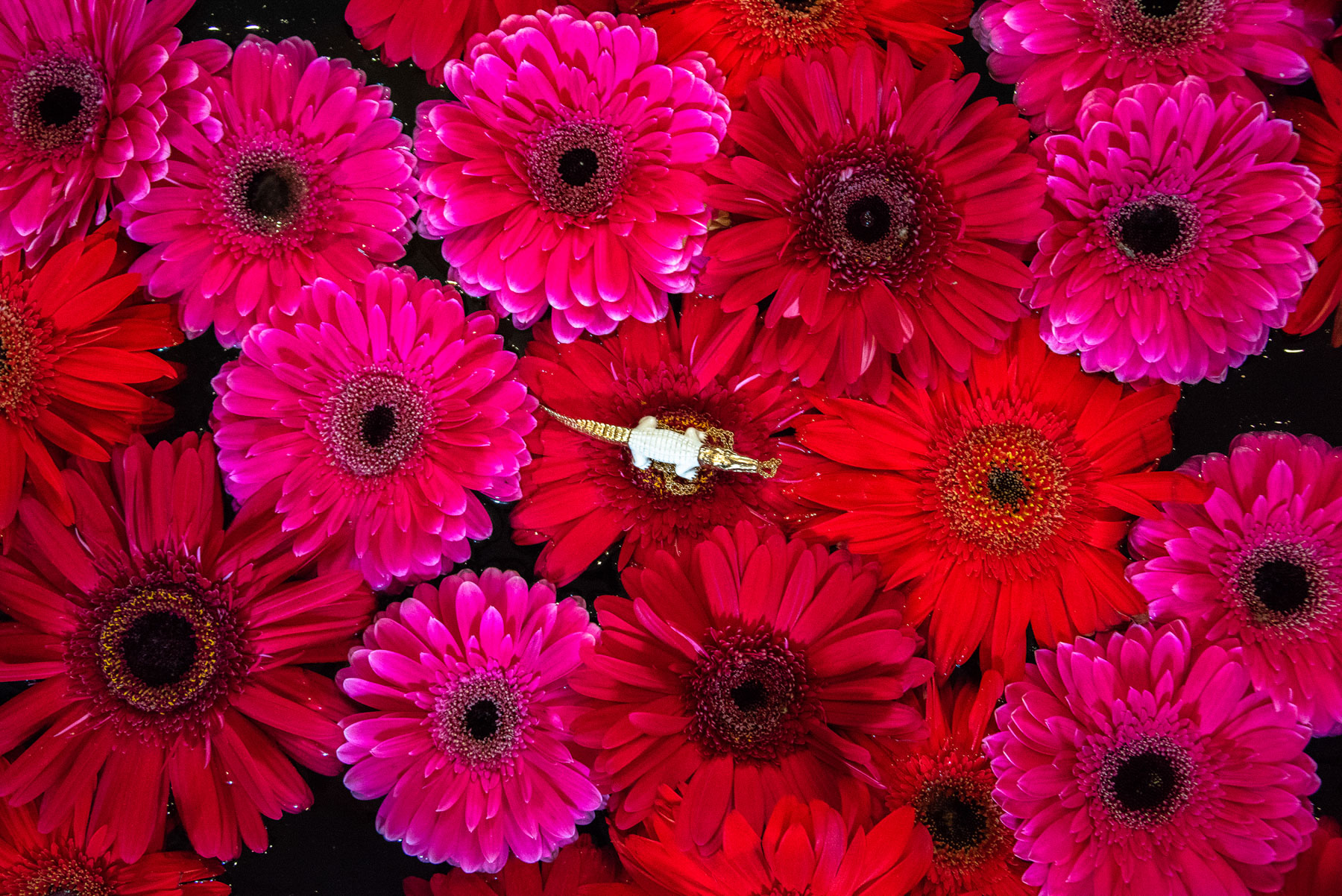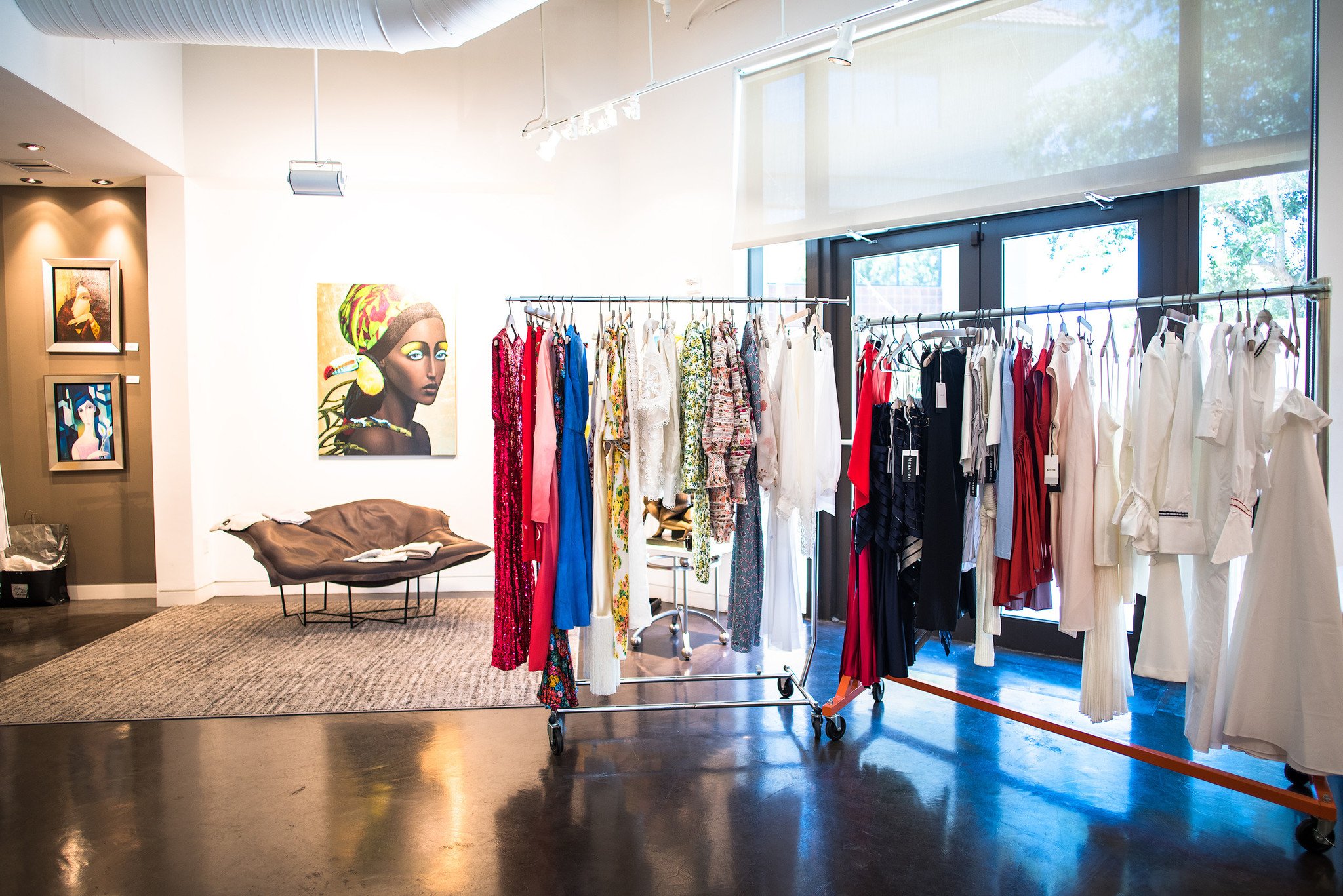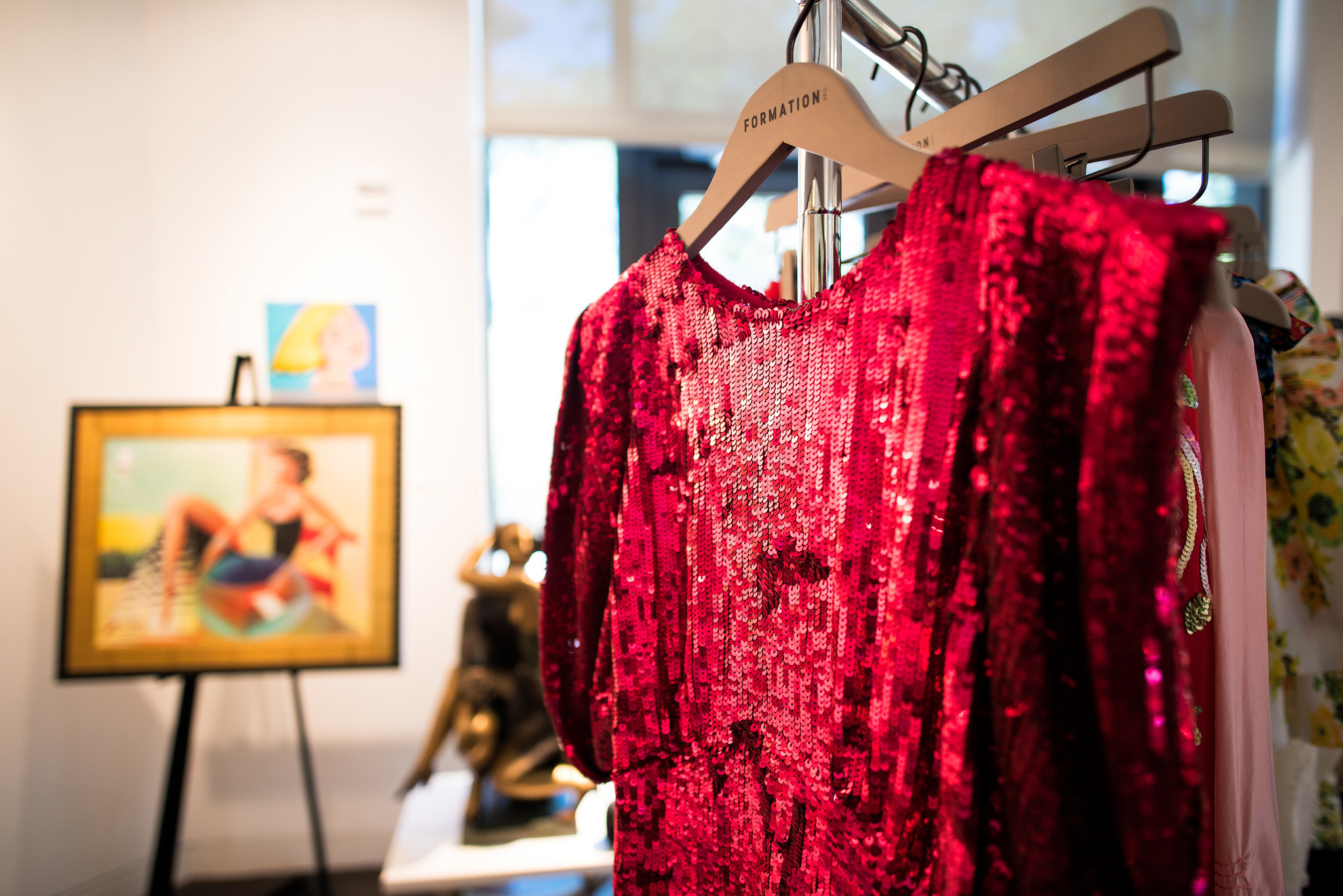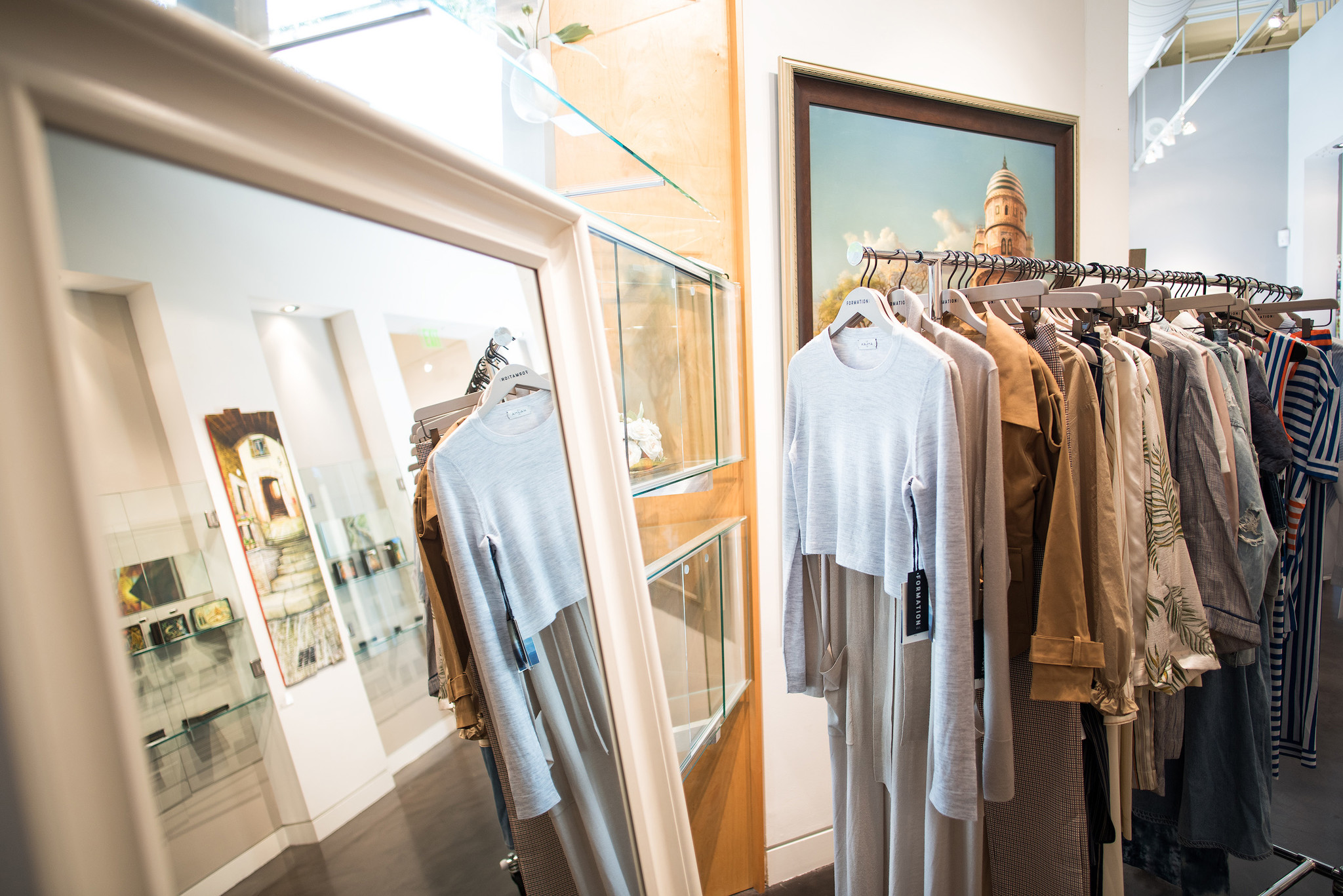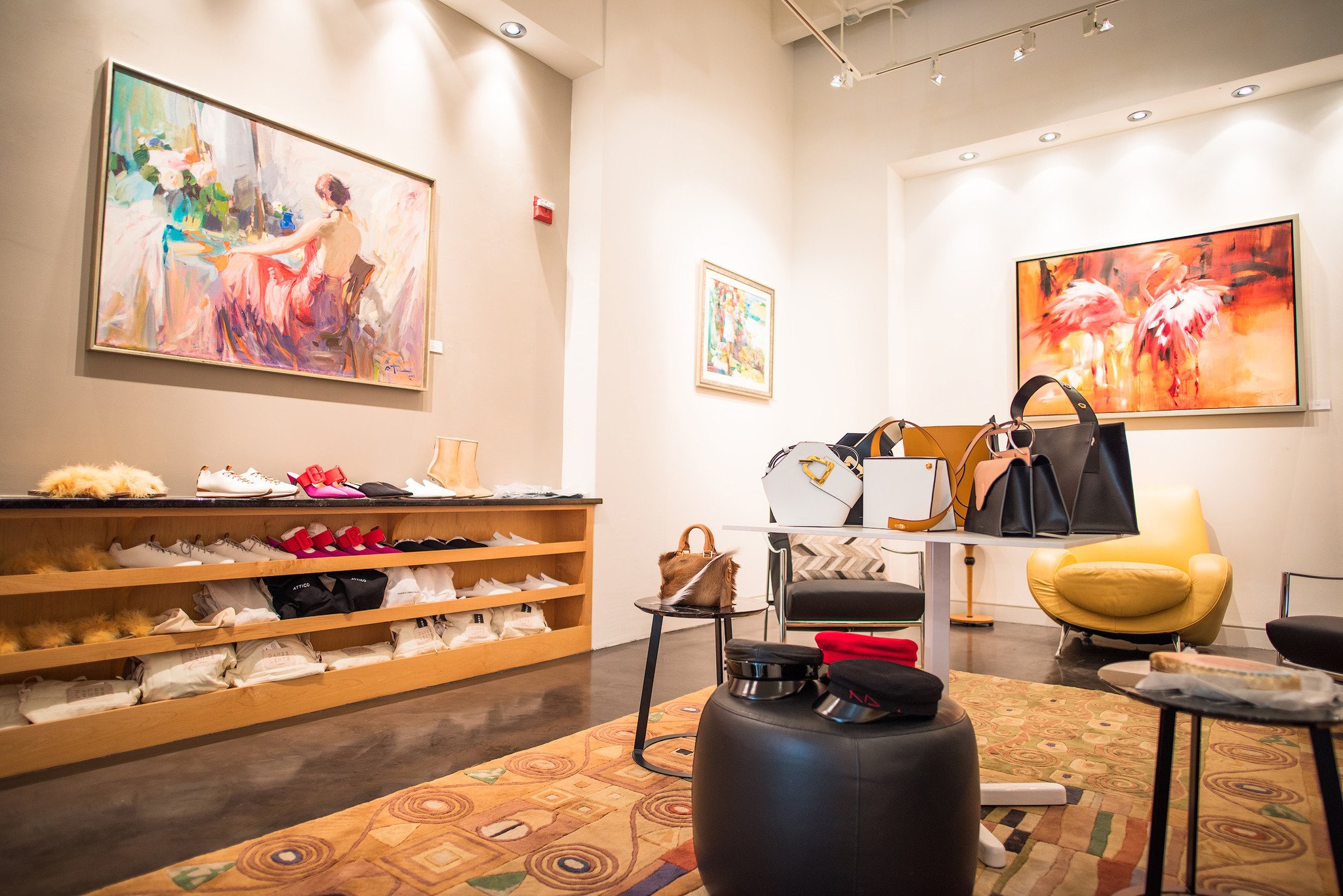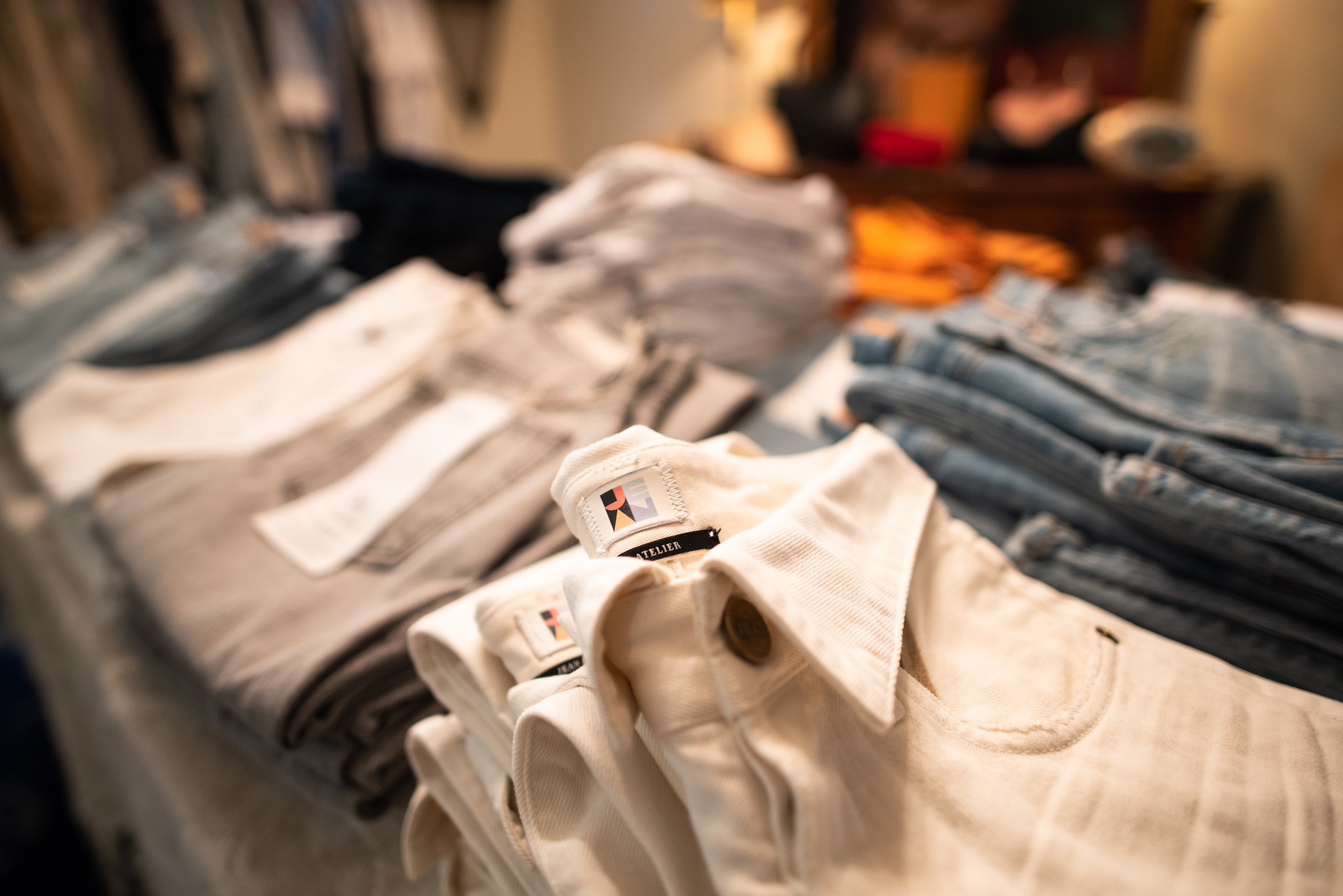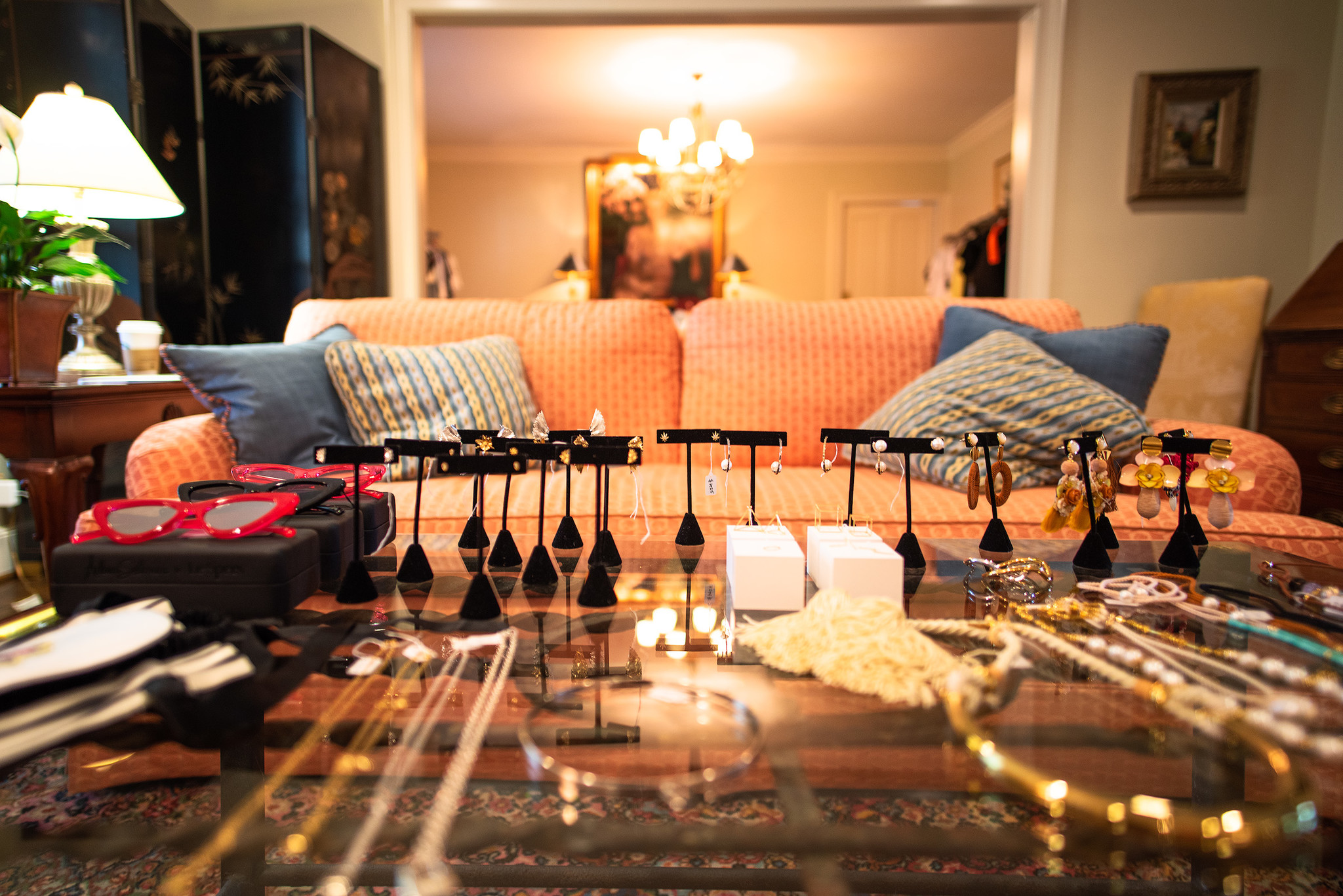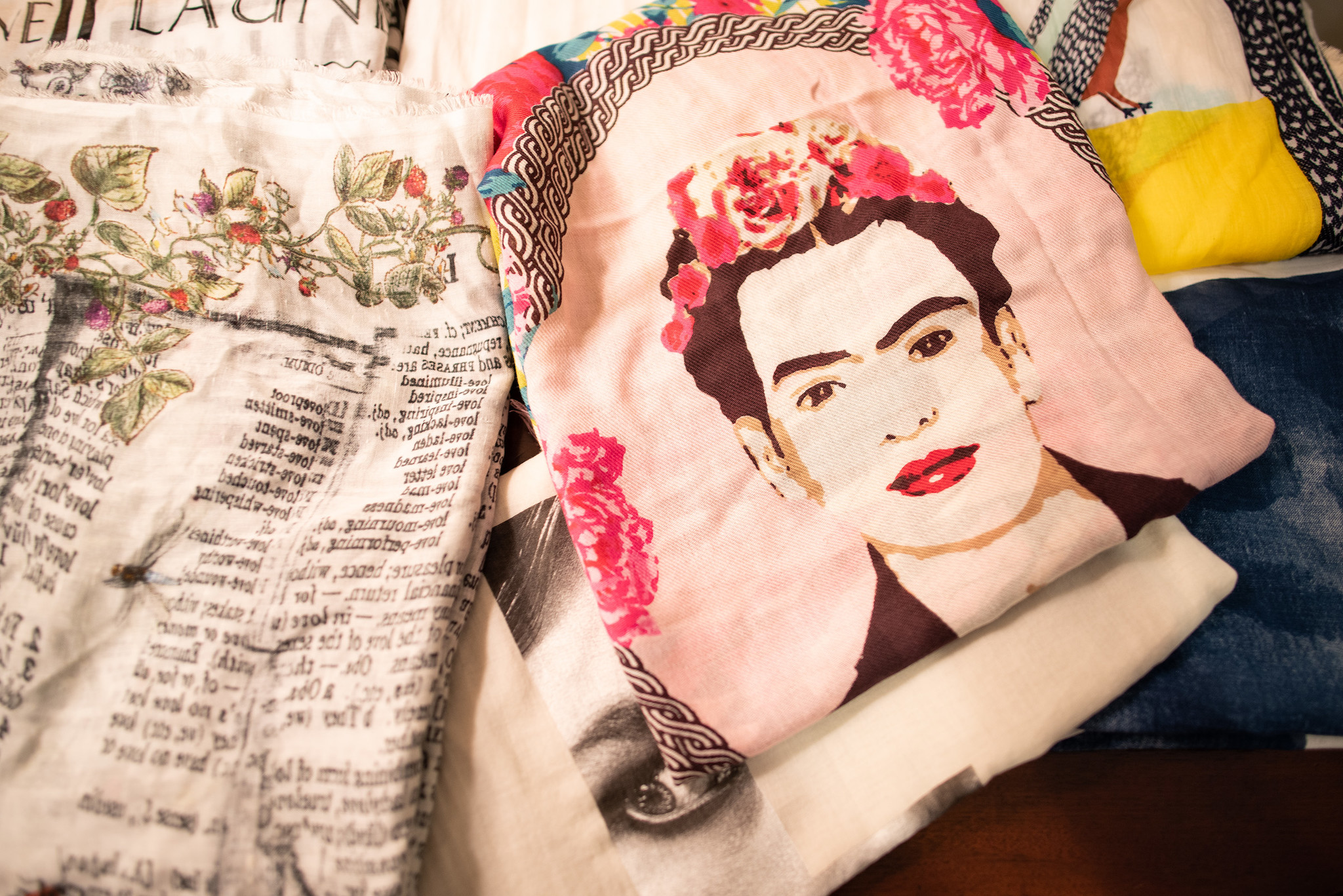 Think we should come to your city?
If you are interested in hosting or collaborating for a Trunk Show event this Fall, please let us know by reaching out to us via email at [email protected] or phone at 970-688-1233.